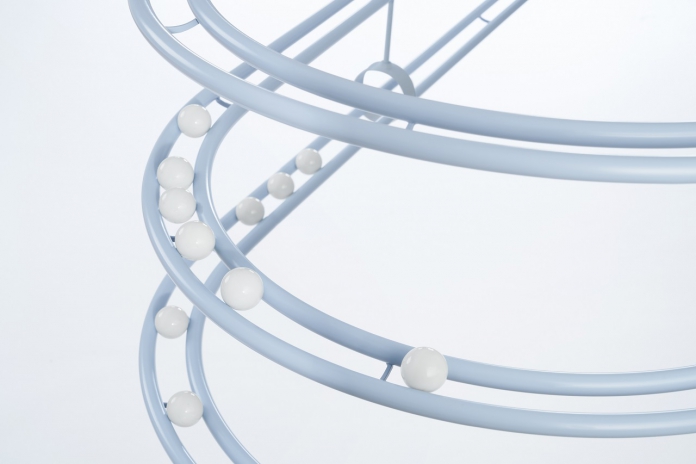 Heading to Seoul, South Korea between 8th – 19th November? Pop by at the Gana Art Centre to check out 'Loop', an installation by New York-based design studio Snarkitecture, presented and inspired by COS.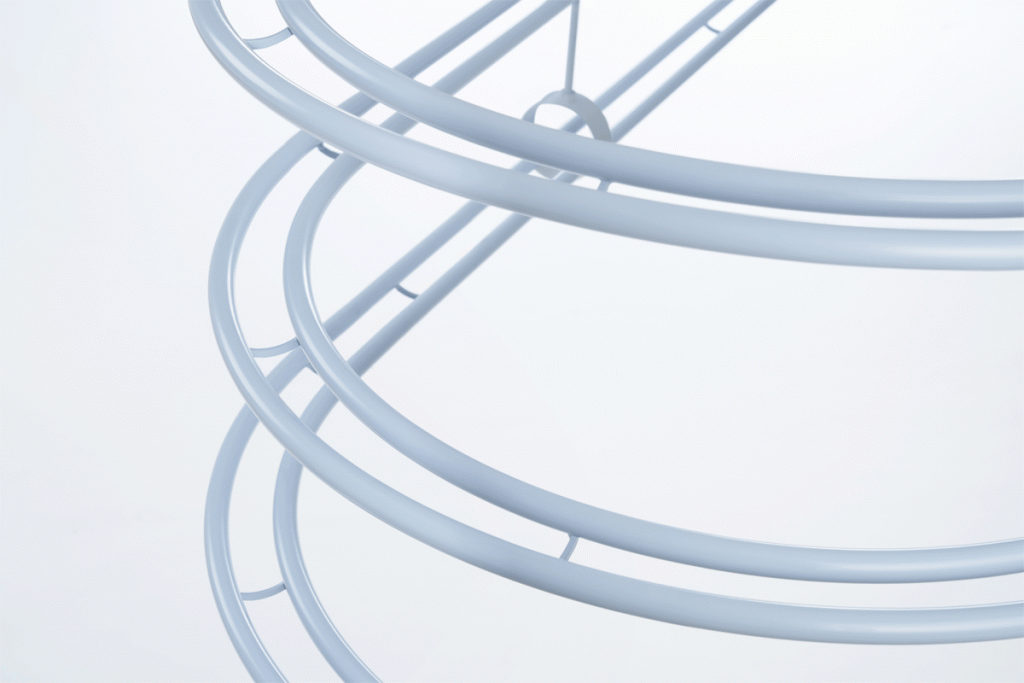 Drawing inspiration from COS' love of playful, modern design, Snarkitecture has created a conceptual, interactive experience based on the childhood memory of marble games. It is a sequence of four unique sloped tracks which create a complex intertwined path, curving through the gallery space.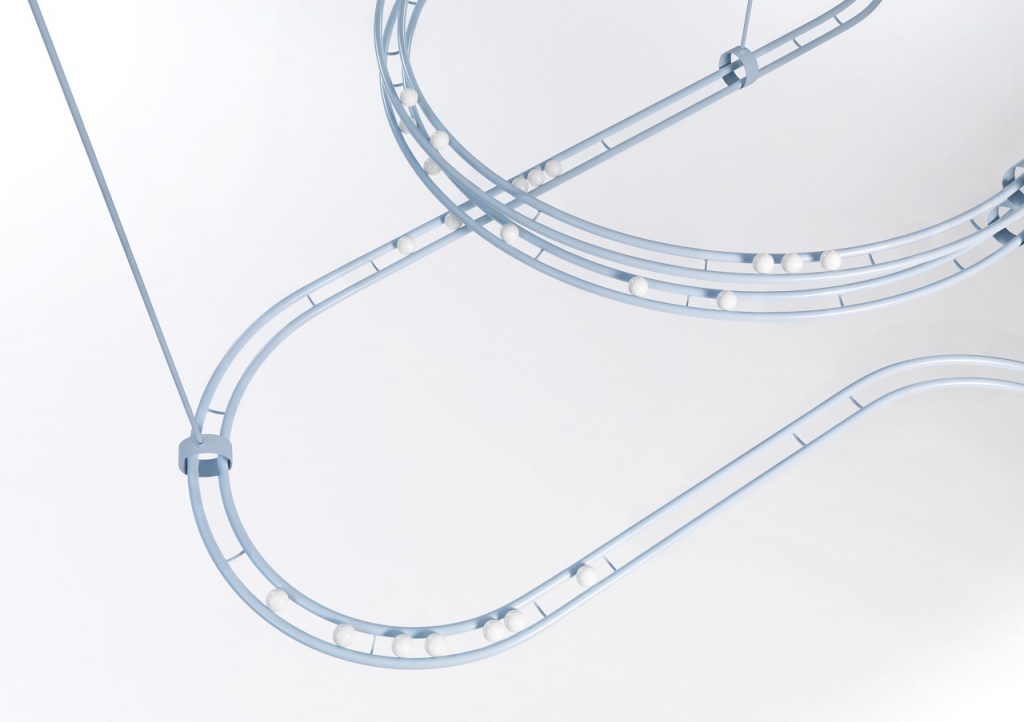 Using precision engineering, the sculpture will be brought to life by the steady hum of 100,000 white glass marbles, with one released every five seconds, creating a rhythmic yet surprising moment. The marbles continue down 400 metres of track to the adjoining room forming a sea of scattered marbles, inviting guests to explore and reflect on their surroundings.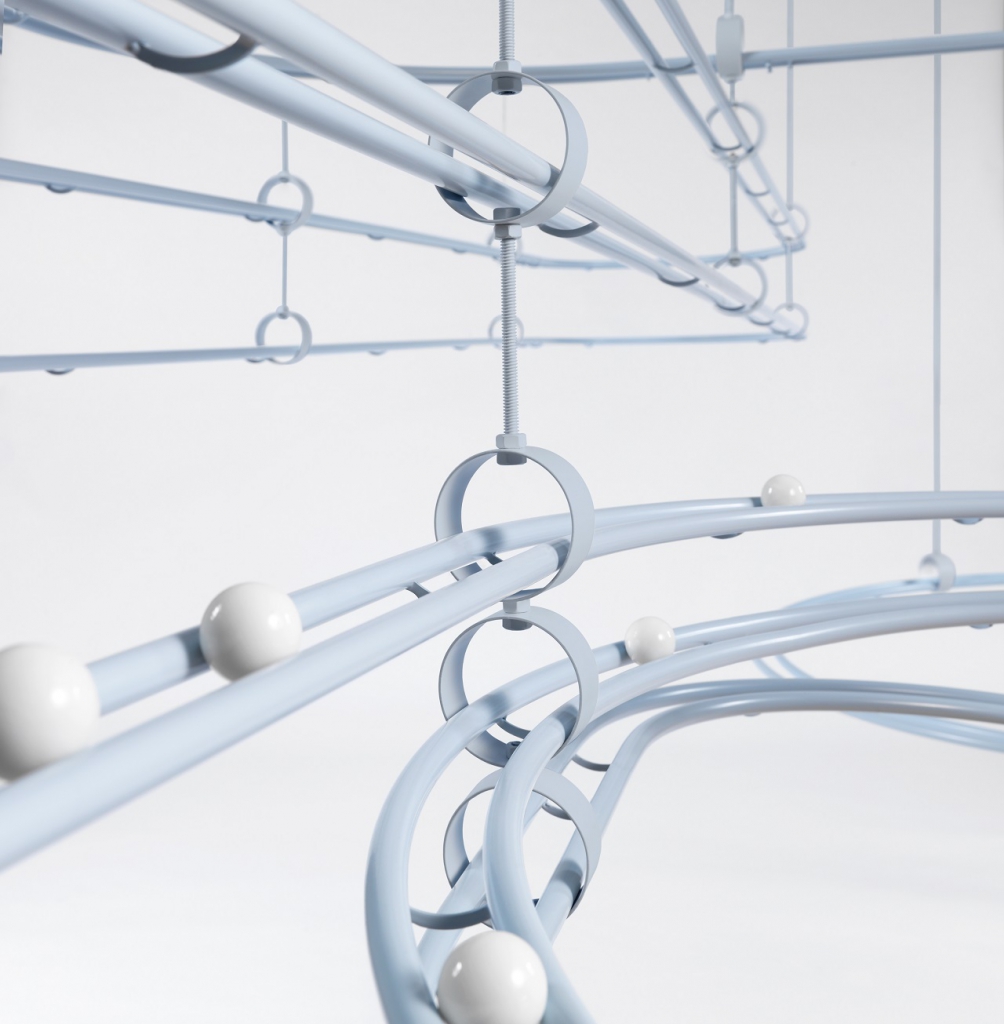 The COS x Snarkitecture installation will be open to the public from 8-19 November 2017, between 10am-7pm at Gana Art Center. A small-scale model of the installation will also be available to view in the COS Cheongdam store, 418 Apgujeong-ro, Gangnam-gu, Seoul, during the above dates.
Read also: COS Collaborates With Snarkitecture in Seoul