While sunglasses are considered as add-ons, nobody can deny that a right pair can refresh your whole look. Some people turn to it as a statement weapon while some opt for their go-to frames to take on the day, be it no eye-makeup day or when they are in transit.
Here, we listed the top 10 sunglasses that's too cool for the Summer that one can't help but do a double-take when you've got your foolproof eye game on.
1. FENDI – FF 0296/S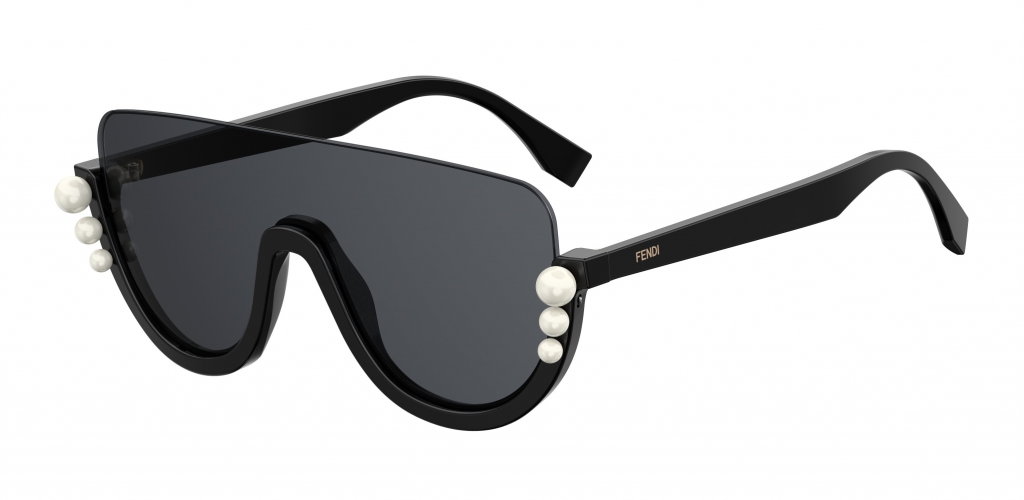 Decked with notice-me pearls on the sides, this acetate mask is perfect for those who adhere to the adage "more is more".
2. Moschino – MOS006/S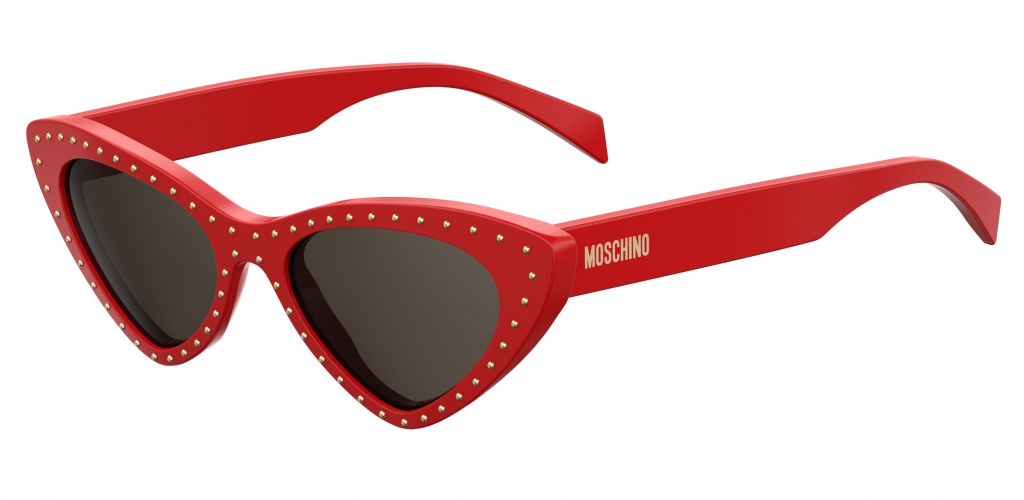 When you're in the mood to channel your inner rebel yet want to emulate the '60s vibe. What's to love more is that the whole front is adorned by 70 tiny silver metal studs, giving it a serious rock 'n' roll glamour.
3. DIOR – "DiorSoRealRise" 201132006J70 R00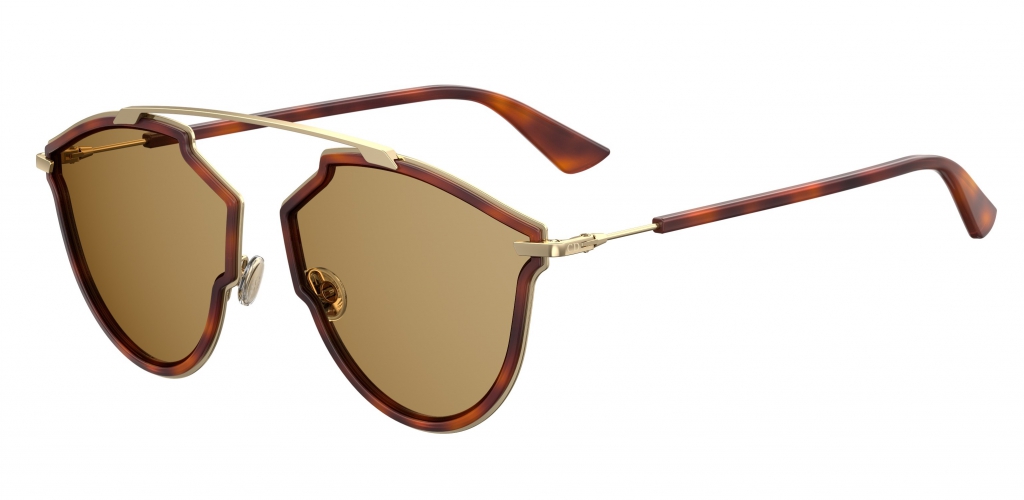 You've probably seen this "DiorSoReal" shape everywhere at one point but what can we say? We just can't say no to this distinctive model especially when it comes in a classic oak colour.
4. GIVENCHY – GV 7090/S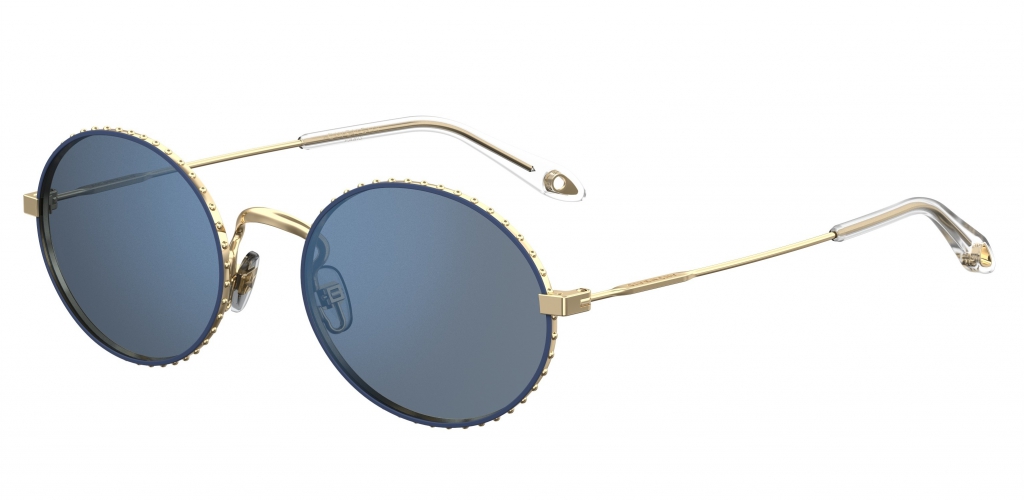 Can you tell that we're still not over the '90s small frames trend? What sets the Givenchy GV 7090/S apart from other oval sunglasses is the subtle row of micro studs that surrounds the metal frame.
5. BOSS – 0979/S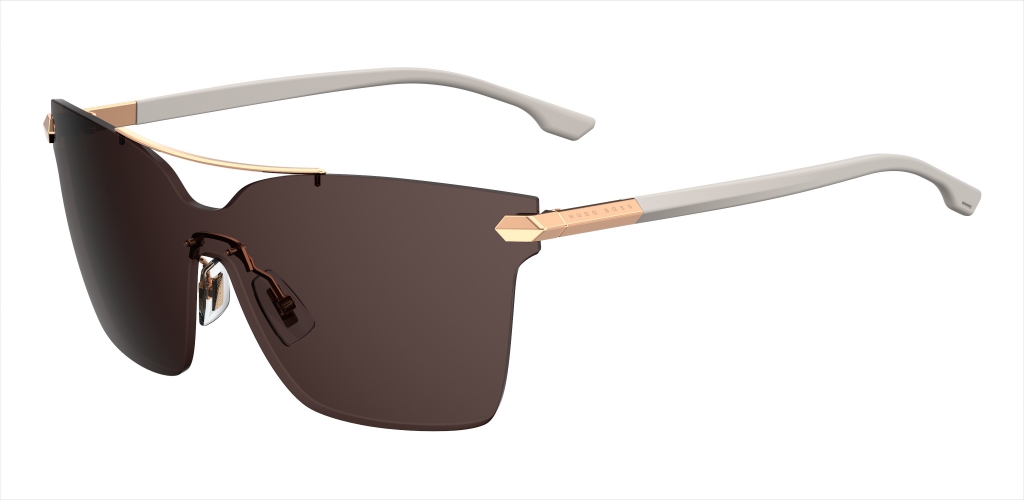 Two words: Futuristic Feminine. This cutting-edge mask stands out with elegantly with metal details and lightweight temples inspired by the BOSS cufflink motif.
6. Max Mara – MM FLAT I 200979038IIR R00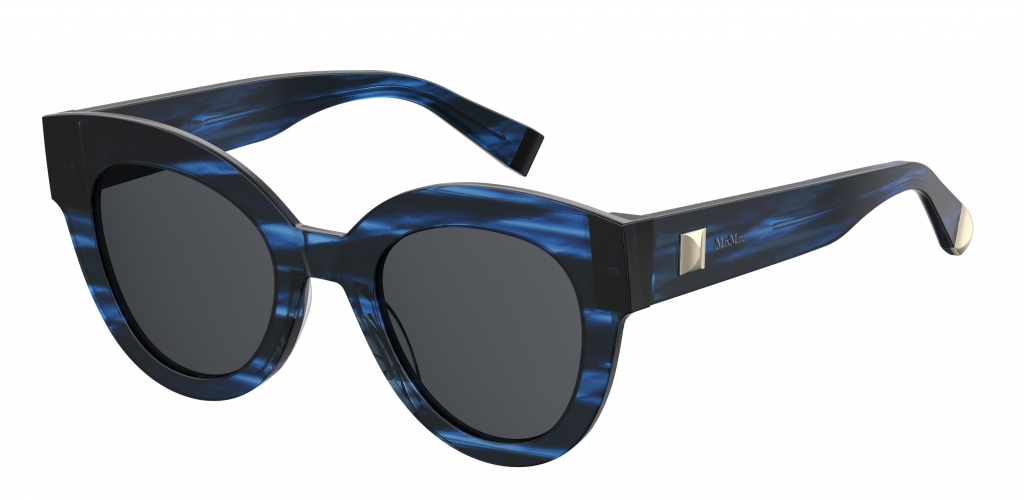 If you're a cat-eye collector, you're gonna love Max Mara's FLAT I series. Crafted out of high-density acetate, the super lightweight frame reminds us of gentle waves hitting the shores and beautiful sandy beaches.
7. Kate Spade – ROSARIA/S 35JM2 02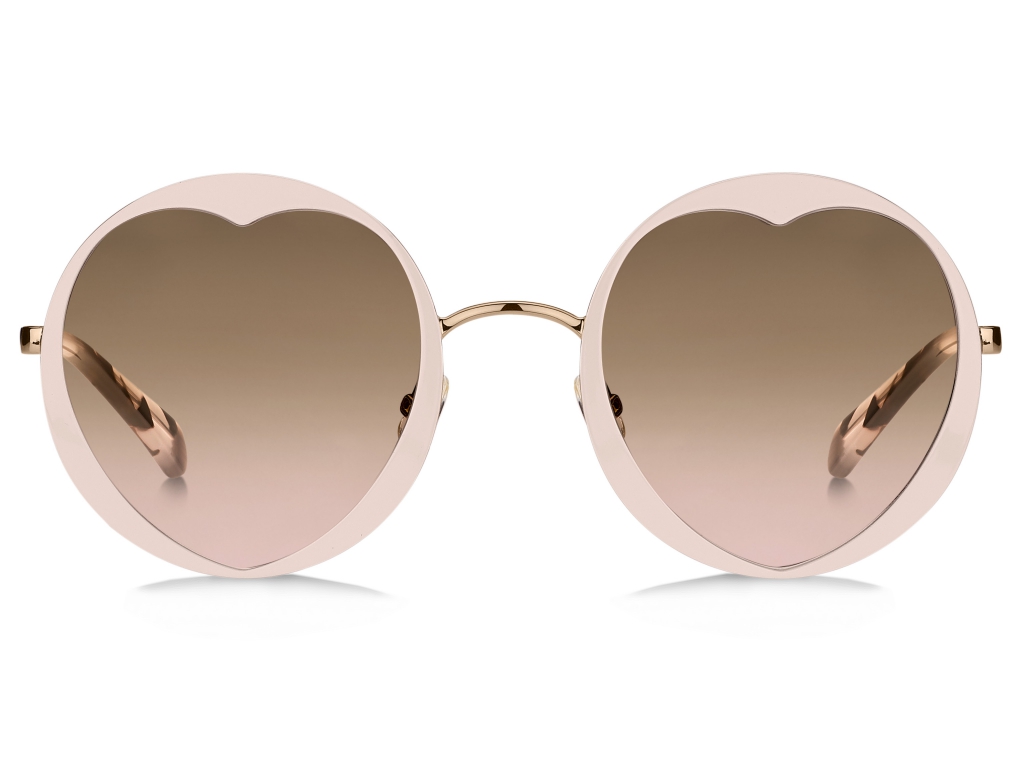 A limited Valentine's Day piece, the Rosaria/S features flat metal heart shape front and slim metal temples capped in acetate. Major heart eyes for this one!
8. Carrera –  167/S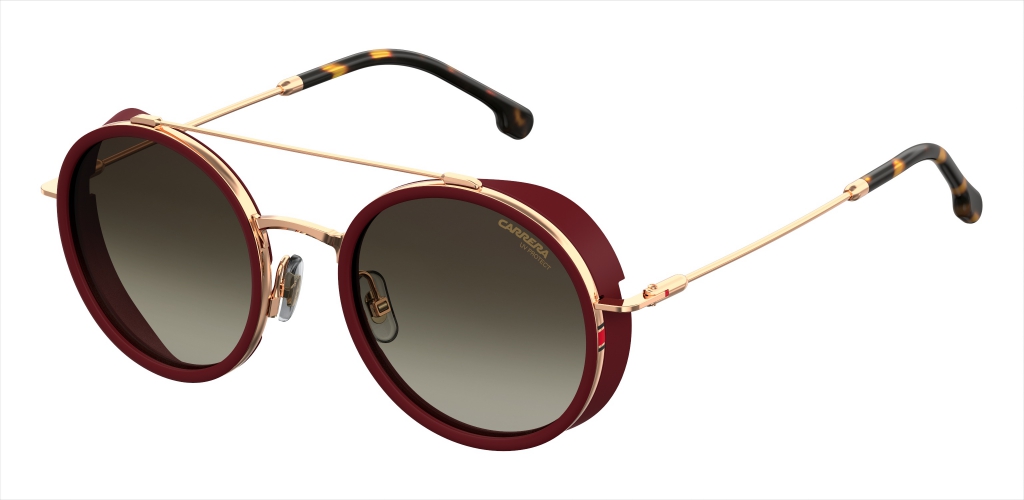 Detailed with striking double bridge and rubber side shields, the Carrera 167/S can be your man's new best friend.
9. Jimmy Choo – JC200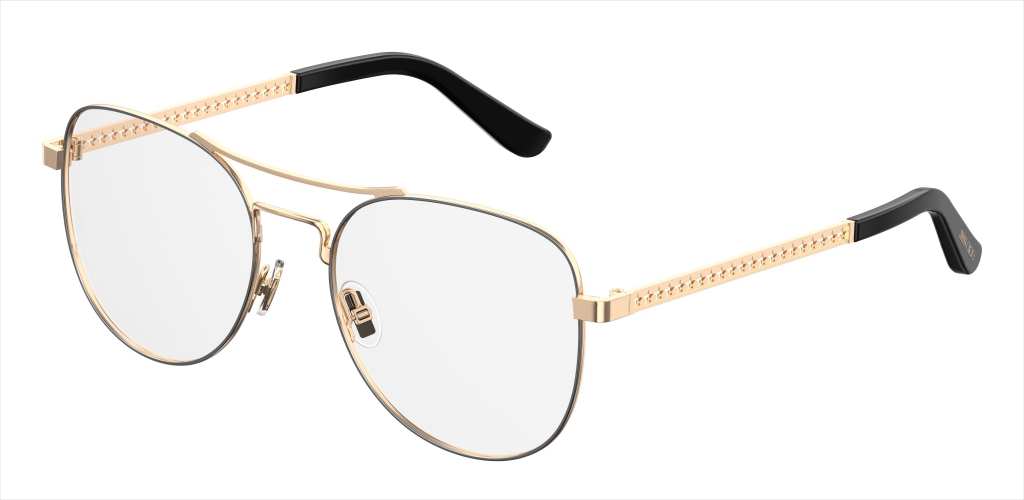 For when you want to turn it down a notch, take a page from the oldies with a gold rim that can do you no wrong.
10. FENDI Men – FF M 0025S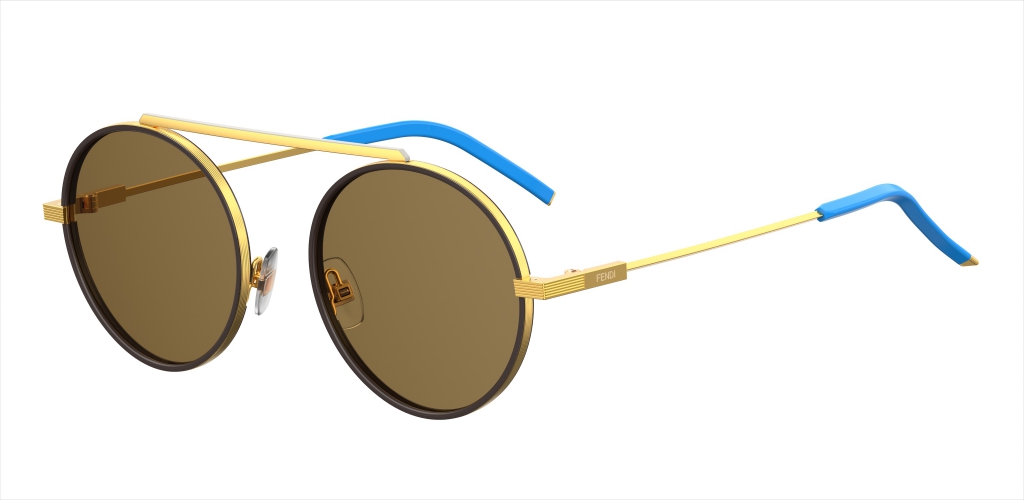 Gain instant Paris/Milan perennial chic and be ready to strike a pose ala street style elite.
Read also: FENDI RUN AWAY Sunglasses F/W 2017/18: Contemporary Retro Inspired