Most of us are already feeling the pressure to prepare for the coming Chinese New Year since it falls around the end of January this year. Especially these Chinese New Year beauty rituals that we will hands-down not miss during our preparations!
1. Getting a new hairstyle
In Malaysia, saloons' business are booming in the coming weeks before Chinese New Year because somehow most of us are taught to refresh our look to welcome the new year. Why not hop on the ash gray ombre hair colour train? If you haven't made your appointment, you better call fast before it's too late.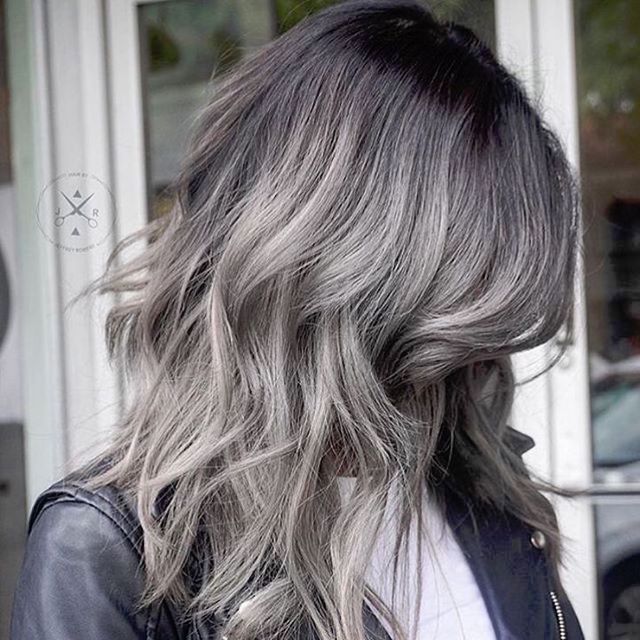 2. A brightening facial
A cleaner, brighter and lifted face is what we want to make makeup application a breeze and less nagging from our relatives on how we should take care of our skin during visiting. So go for a relaxing facial at EOS Wellness Spa to rejuvenate your skin and mind before the things get hectic.

3. Nail colours that bring 'ong'
Beauty saloons are also packed with appointments since we need to doll-up our nails to match with the festive season. Reds and gold colours are the usual shades that people would go for, with some additional nail art to add the fun.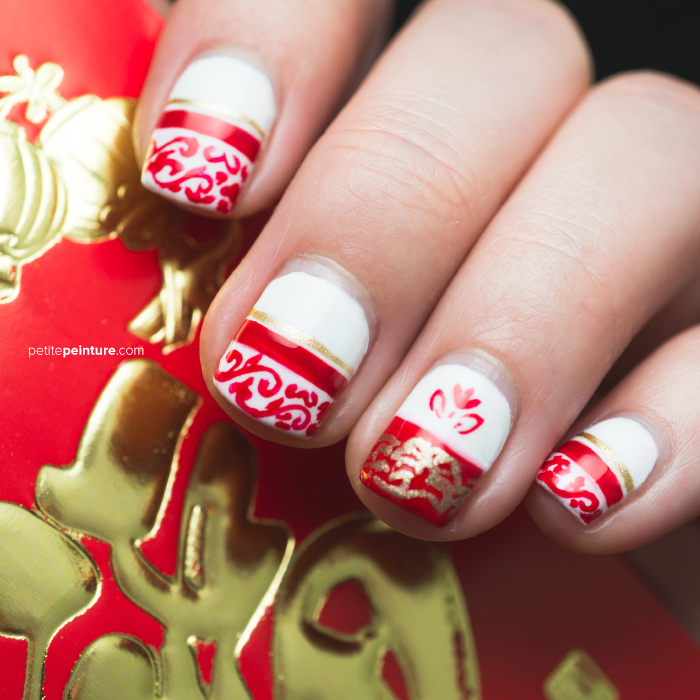 4. A new outfit from head to toe for the first day
To avoid nagging and unhappy looks from our relatives, the safest colour option to go for is red. Now more brands are bringing out Chinese New Year collections which gives us more options to choose from other than the traditional cheong sams. (Find some at Zalora, COS, and Levi's.)

5. Red lingerie
If wearing red outside is not bringing enough prosperity for you, it's time to strengthen it with some red lingerie. At least that's what most of us would assume that you're wearing if you're winning often during those mahjong and cards session. (Read: Triumph Chinese New Year 2017 Collection: Find the One in Red)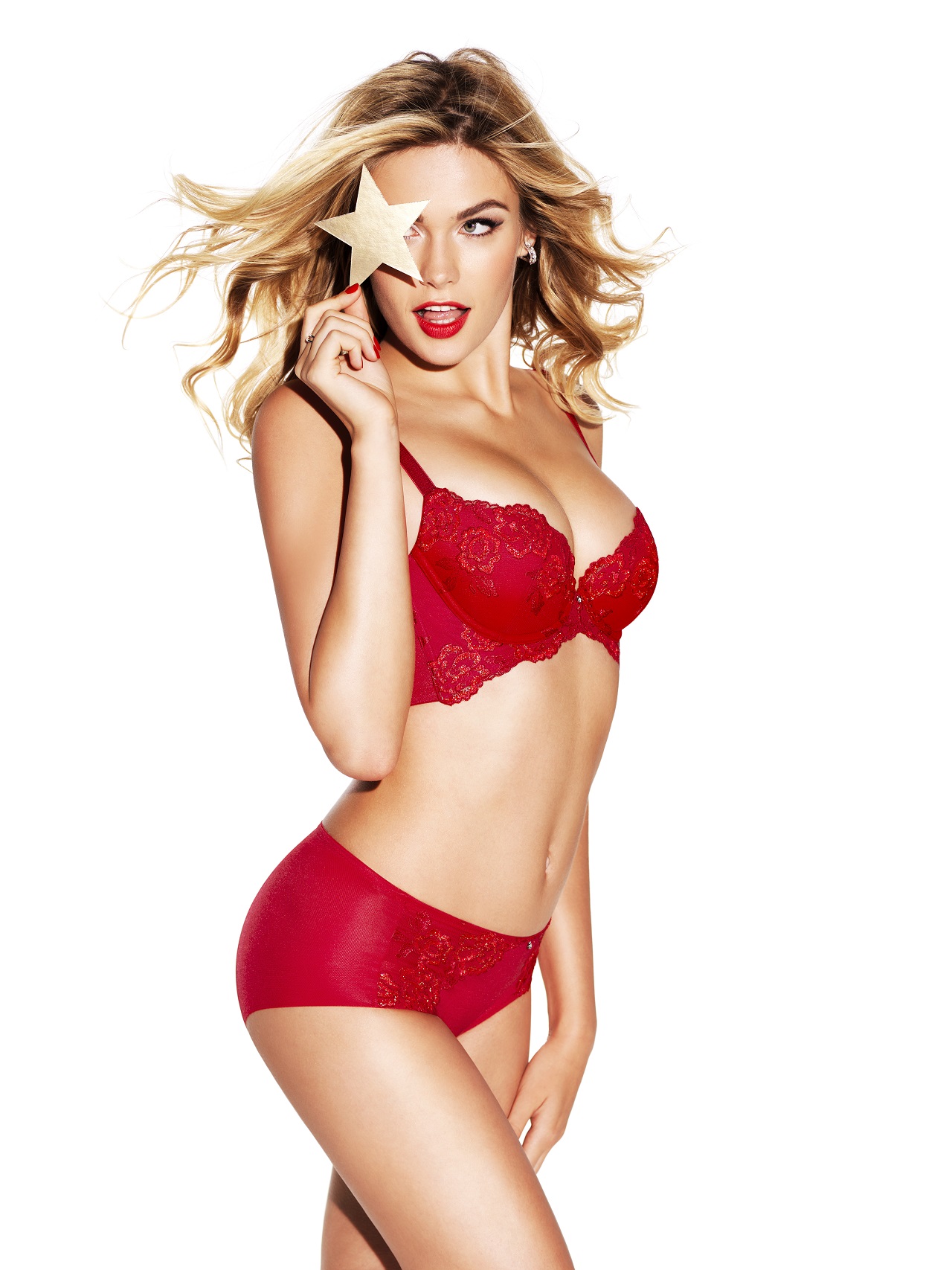 Which are your must-do Chinese New Year Beauty Rituals?
Read also: 5 Healthy Eating Tips at Lunar New Year
Cover Image: shesintheglow.com