South Korean Indie rock band, HYUKOH is back in Malaysia for the third time for their solo gig as part of the band's How to Find True Love and Happiness Tour as U Mobile with Upfront present HYUKOH on 20th February 2019 at KL Live Centre, Kuala Lumpur!
Take HYUKOH as an introduction to the indie rock scene of South Korea because there's more to explore other than the usual K-pop! The band's experimental tunes with electrifying guitar riffs are amazing in person! Head to our Instastories to see it.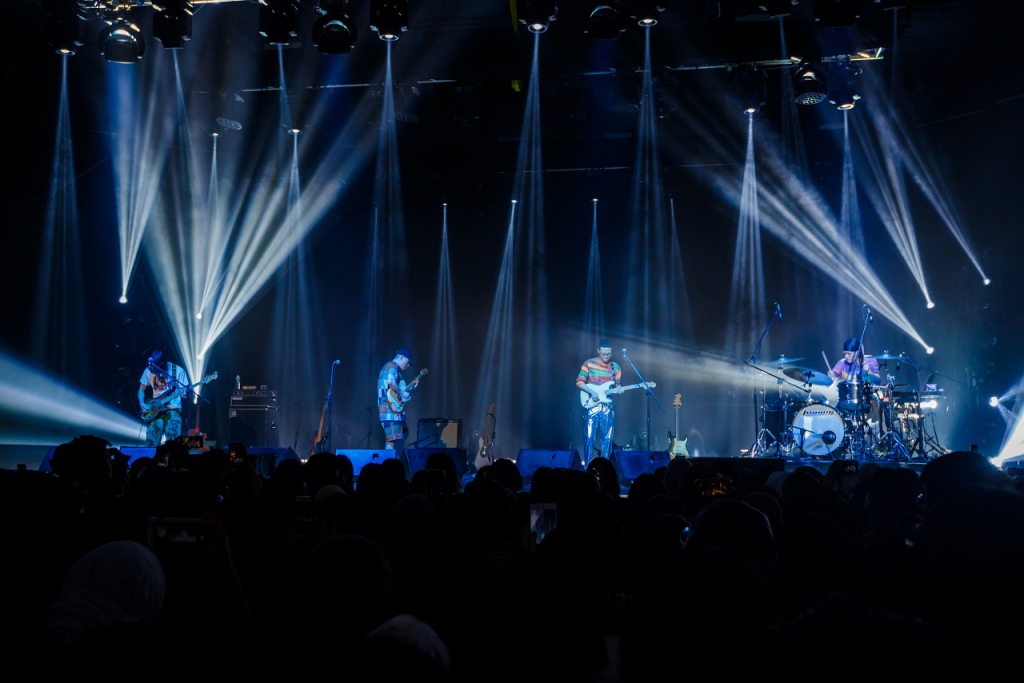 The venue was packed to the brim with fans, hours before the band performed. Some lucky fans even managed to win some HYUKOH merchandise thanks to U Mobile.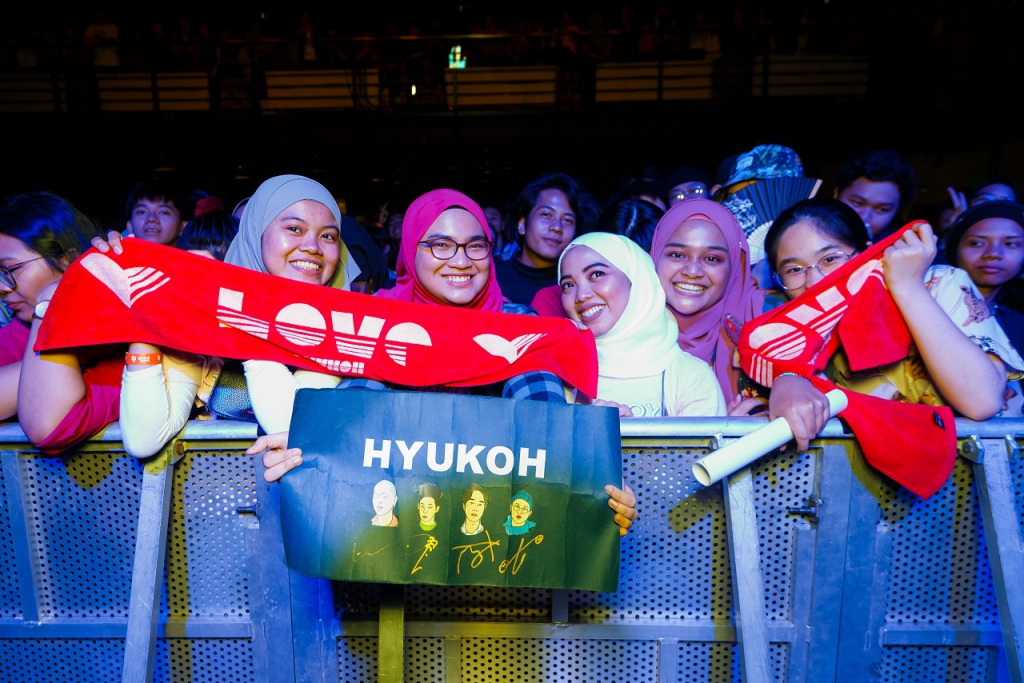 Local band, lost spaces also gave the fans a little warm up with their popular hits such as "fake.guitars" and "35.mm".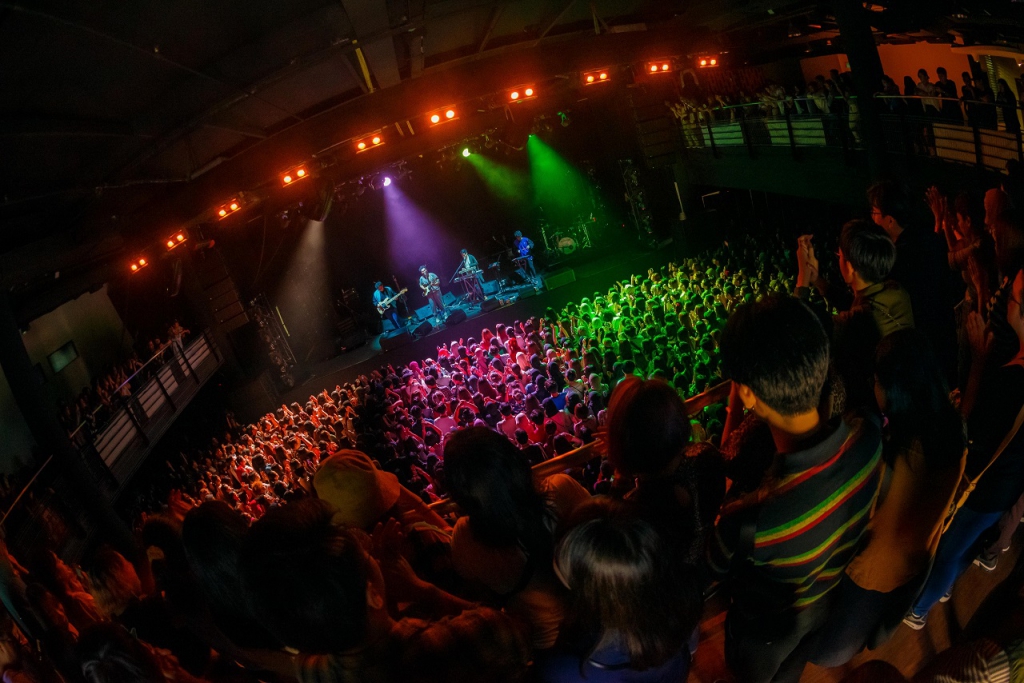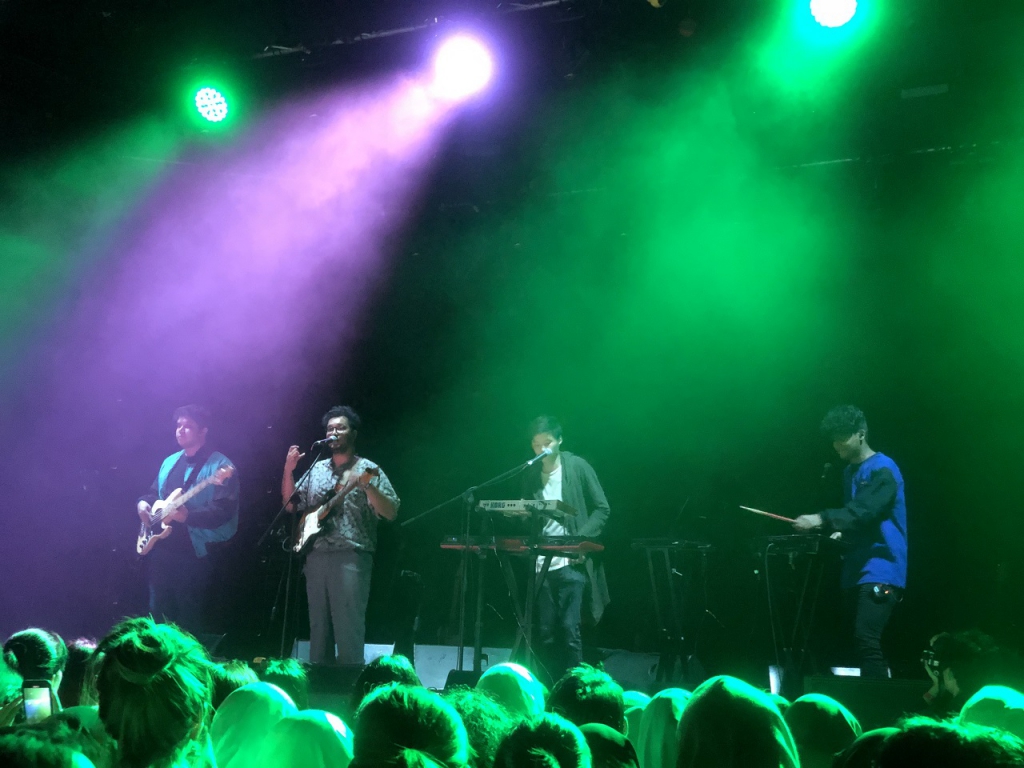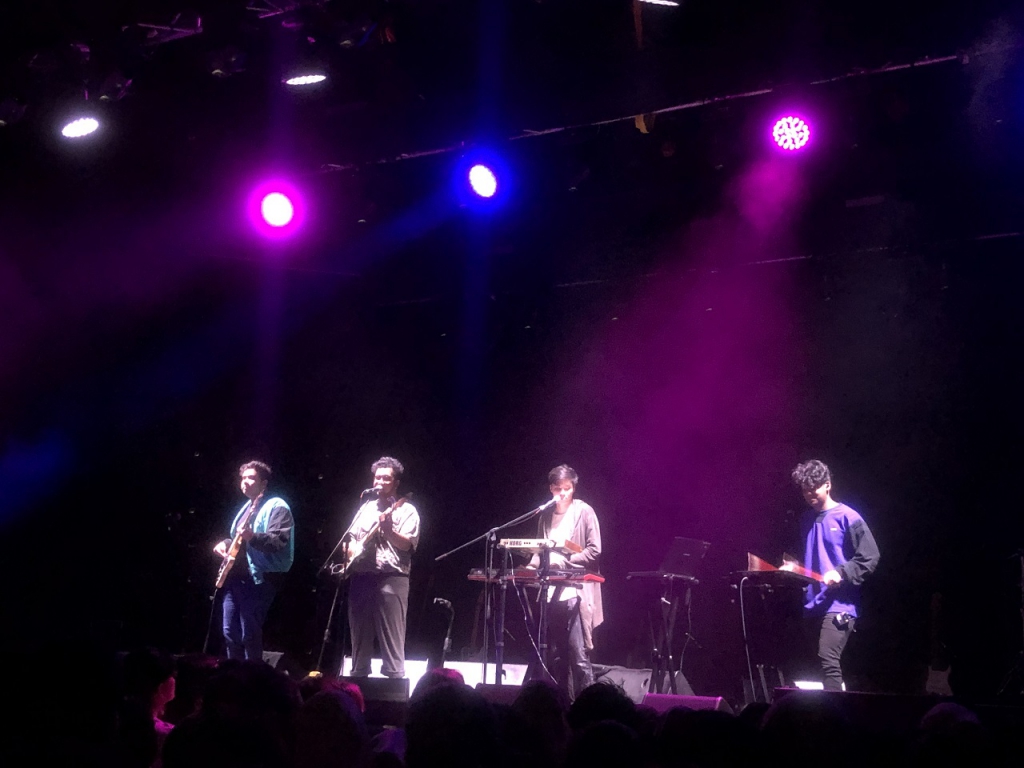 HYUKOH sang of their popular hits such as "Wi ing Wi ing", "Tomboy", "Gondry" and more.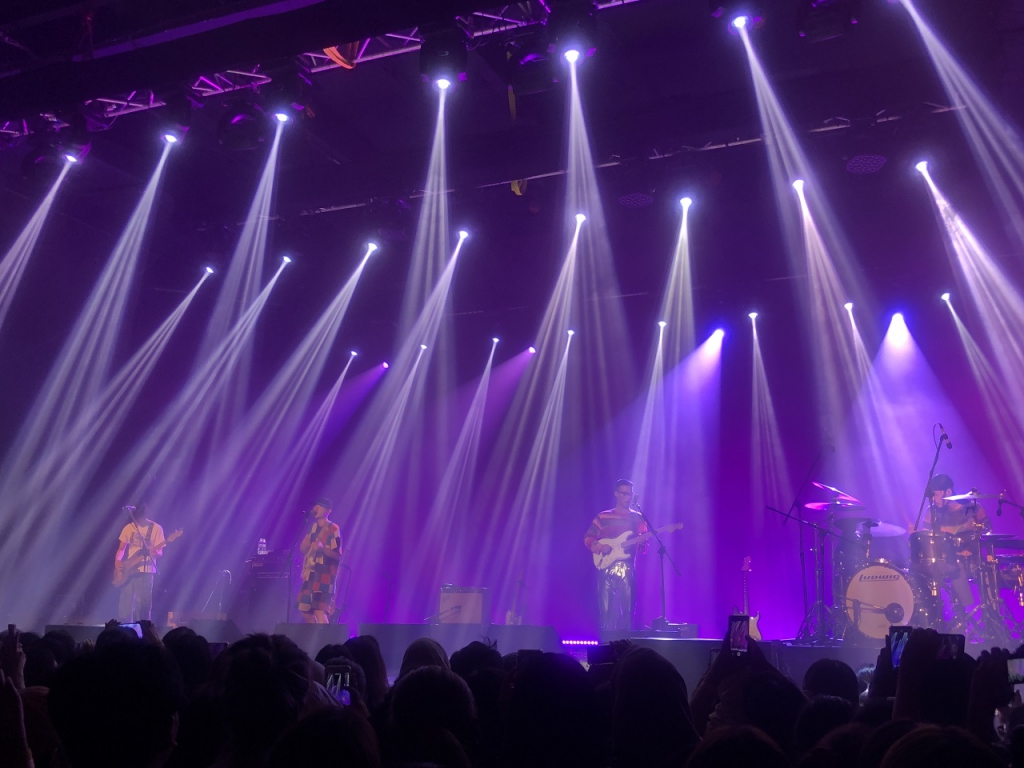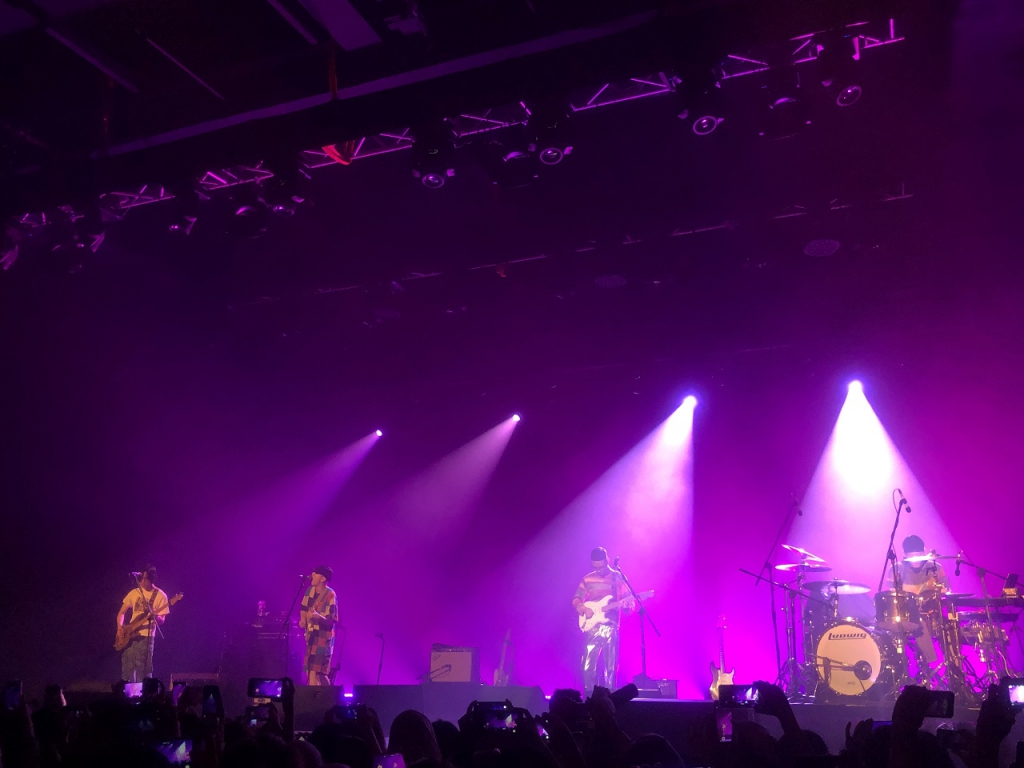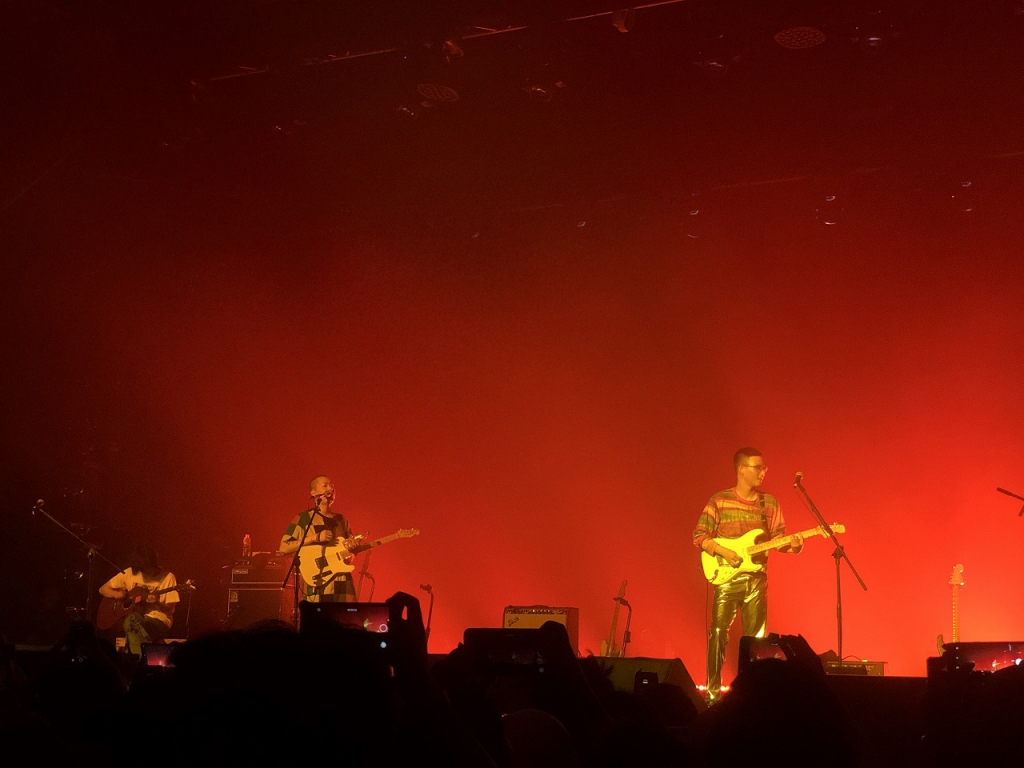 Here's the song list!
하늘나라
위잉위잉
GRADUATION
PANDA BEAR
2002
WANLI
맛술
CITIZEN KANE
HOOKA
GOODBYE SEOUL
OHIO
GANG GANG
GONDRY
TOMBOY
LOVE YA!
TOKYO INN
와리가리
SETTLED DOWN
More about HYUKOH
Debuted in 2014, HYUKOH consists of 4 members that got together around OHHYUK (vocal, guitar & producer), with experiences of music both in China and Korea as a solo and as a band. Other members are DONGGEON (bass), HYUNJAE (guitar), and INWOO (drums).
HYUKOH's music expresses the essence of youth — wild and free but also the lost by twisting fun genres like Rock and Roll, Country, and Funk.
The band's first editions of two EPs <20> and <22> were sold out after its launch, along with their first full-length album <23> released in 2017 that scored #1 in major streaming sites in Korea, and won numerous awards including Song of the Year, Album of the Year, and Best band of the Year. HYUKOH's now working on the new EP album <24>.
Follow U Mobile on Instagram to stay updated on the latest.
Read also: U Mobile Is Bringing Mitski & Hyukoh To Malaysia This February!