Albert Hammond Jr was in town on Wednesday, 18th July 218 for a one night only exclusive performance for U Mobile customers during the pre-Good Vibes Festival 2018 party held at The Bee, Publika!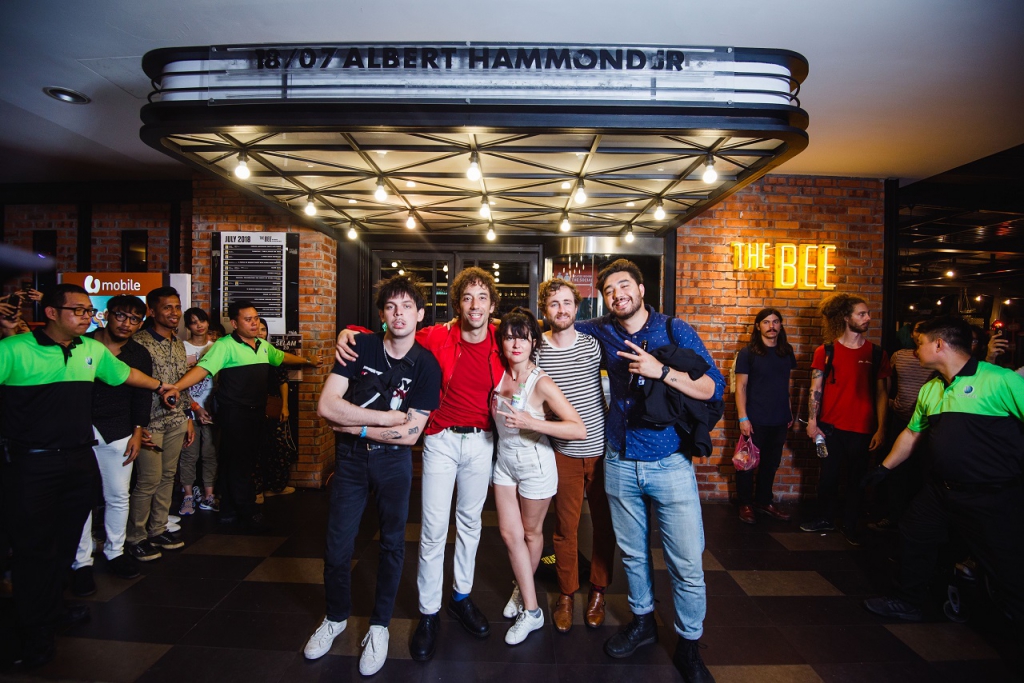 U Mobile is the official telco sponsor for Good Vibes Festival (GVF) which is 1 day to go before it this awesome festival takes place in Genting from 21 to 22 July!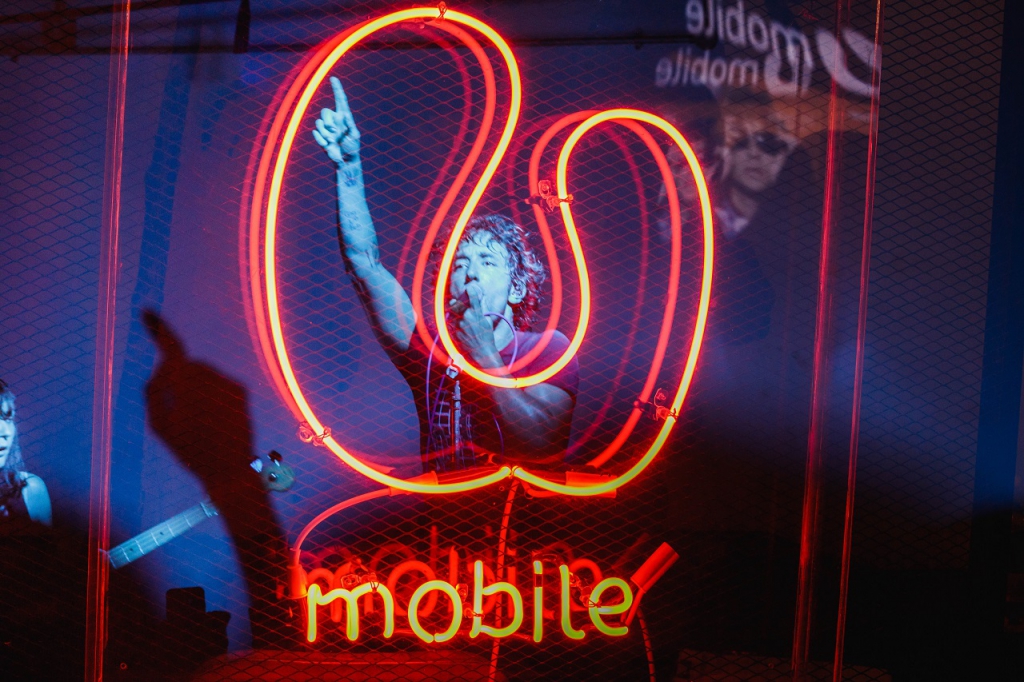 About 700 attendees made up of U Mobile customers and their invited guests got to party the night away to the awesome music that night. Supporting local act, Orang, an alt-pop artist and producer warmed the crowd up with his electronic-music.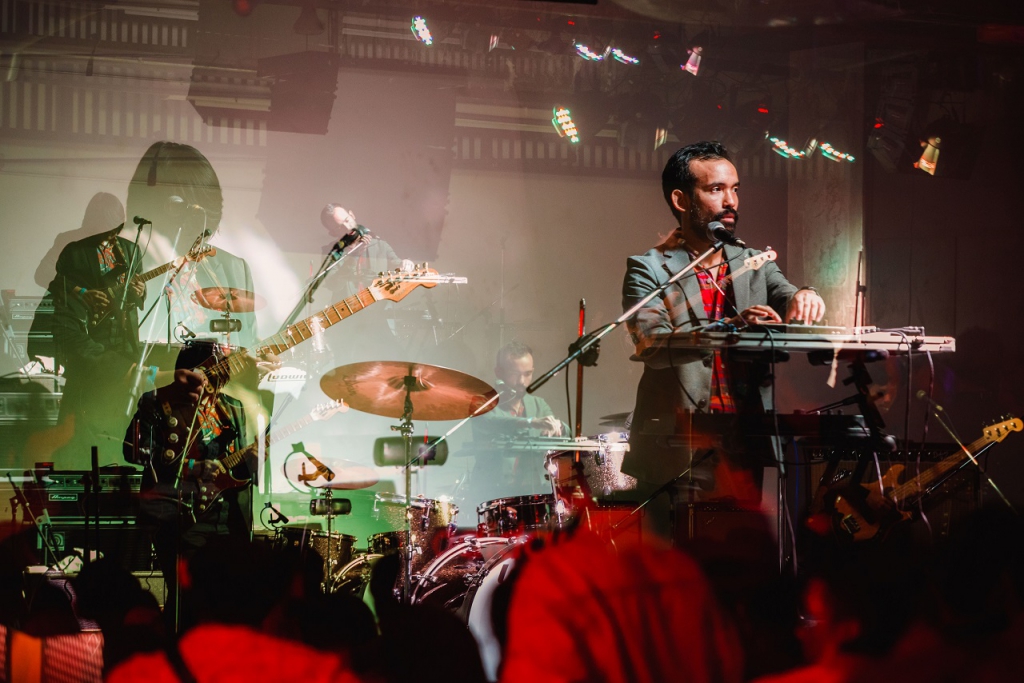 Then, the crowd went wild when Albert Hammond Jr and his band came out.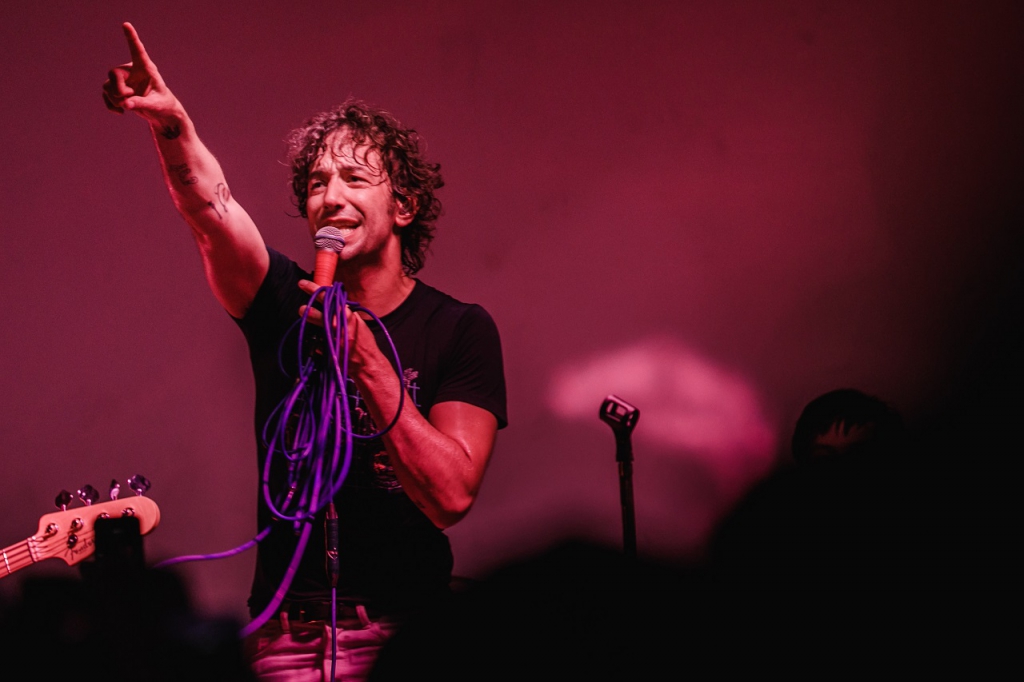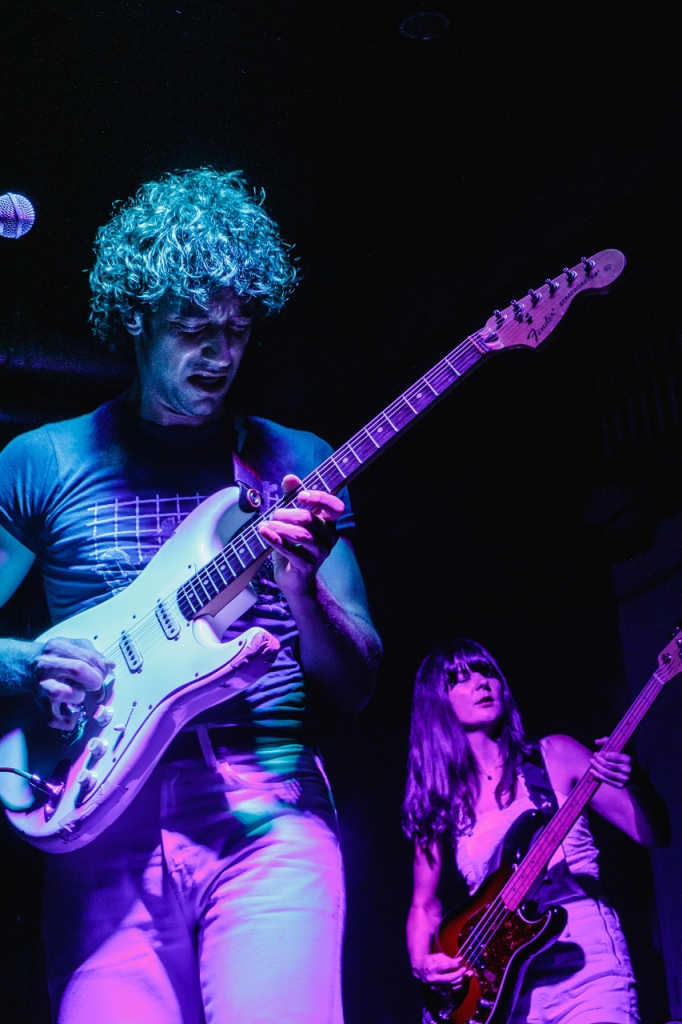 Here is the setlist of the songs they performed.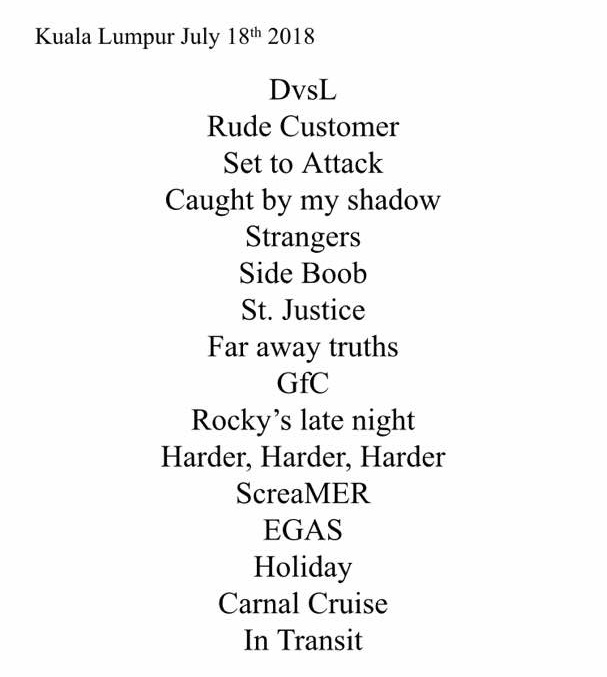 Albert also gave some autographs to the fans on his way out after his performance.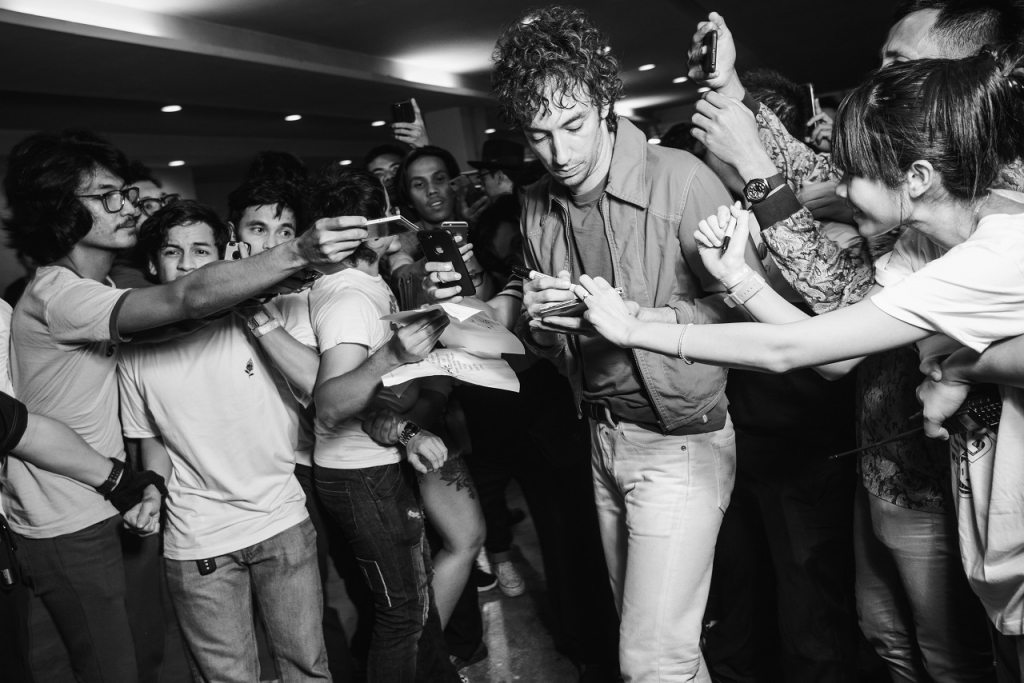 Popular Malaysian artists such as Kyoto Protocol and Bil Musa was also at the gig!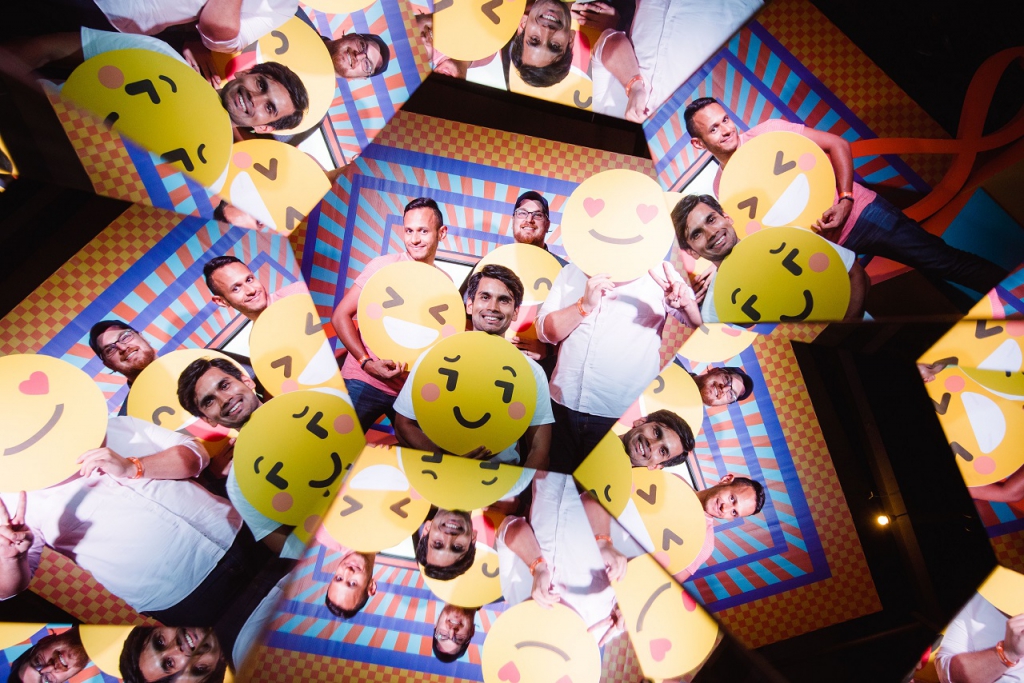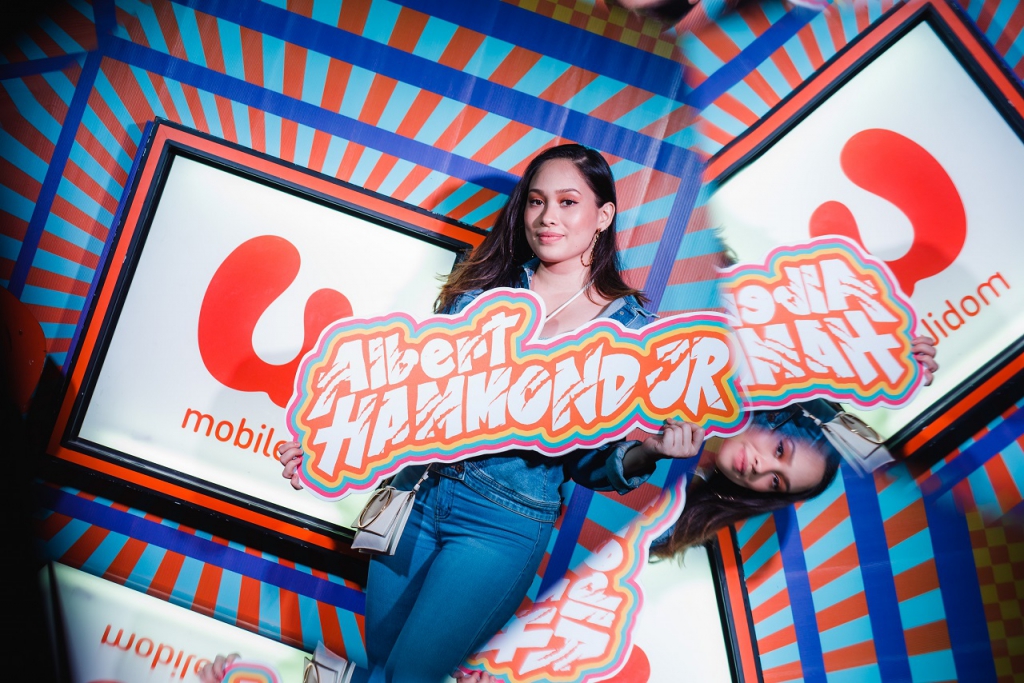 Aside from the Albert Hammond showcase, U Mobile customers also enjoyed special Early Bird prices on tickets, exclusive VIP passes, benefits and special giveaways for the GVF festival this year. These exclusive artists tie-ups and festival partnerships are part of U Mobile's Unlimited Grooves music platform that brings the best "live" experiences to U Mobile customers that share an unlimited passion for music.
Keep updated on upcoming U Mobile's Unlimited Grooves events late in the year by following them on U Mobile's Instagram and Facebook or go to www.u.com.my.
Read also: Albert Hammond Jr Is Performing In Malaysia For The First Time At U Mobile's Pre-Good Vibes Festival Party On 18 July 2018!