Are you still thinking what to give your dad or your husband this Father's Day gift? Did you really know what he wishes to receive? According to a survey commissioned by HomeAway ®, it was shocking that half of dads surveyed said they had most commonly received nothing for Father's Day. This survey also reveal that the unsung heroes in the family are often outshone by mothers on Mother's Day.
Of the respondents surveyed across Hong Kong, Indonesia, Malaysia, Singapore and Taiwan, when asked about the gifts they wish to receive for the Father's Day, most dads said they would love to spend quality time with their family and loved ones, as compared to receiving material gifts like books, belts, mugs and neck ties. Four out of five respondents also wished to travel more with family, even when more than half of them have traveled with their families in the past year.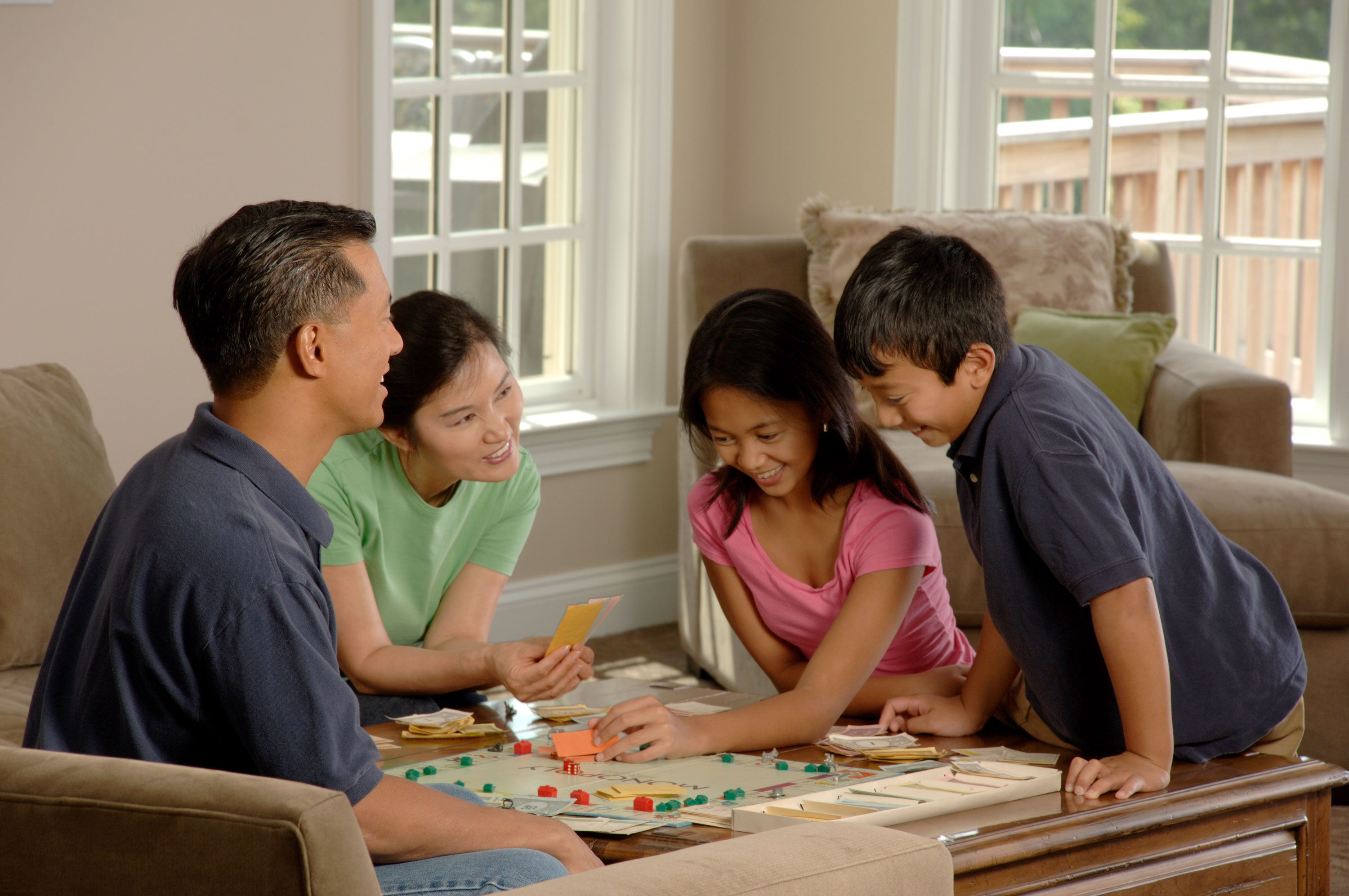 Looking at the results of the survey that most Asian dads value spending quality time together with their family, instead of thinking what gift to buy, why don't plan some activities on this Father's Day that will allow you and your dad to spend quality time together and to bond?
Get some ideas from our previously featured articles such as 7 Fun Things to Do on Father's Day 2017 that gives you some ideas on how to do some fun things together with your dad this Father's Day to make it memorable. Otherwise, you can also refer to Day Trip Getaways in Selangor to plan a day trip for your dad and family. If your dad is a food lover, treat him a good meal at a nice cafe or restaurant that we have recommended before, and if he's health conscious, bring him to a salad store for a healthy fix!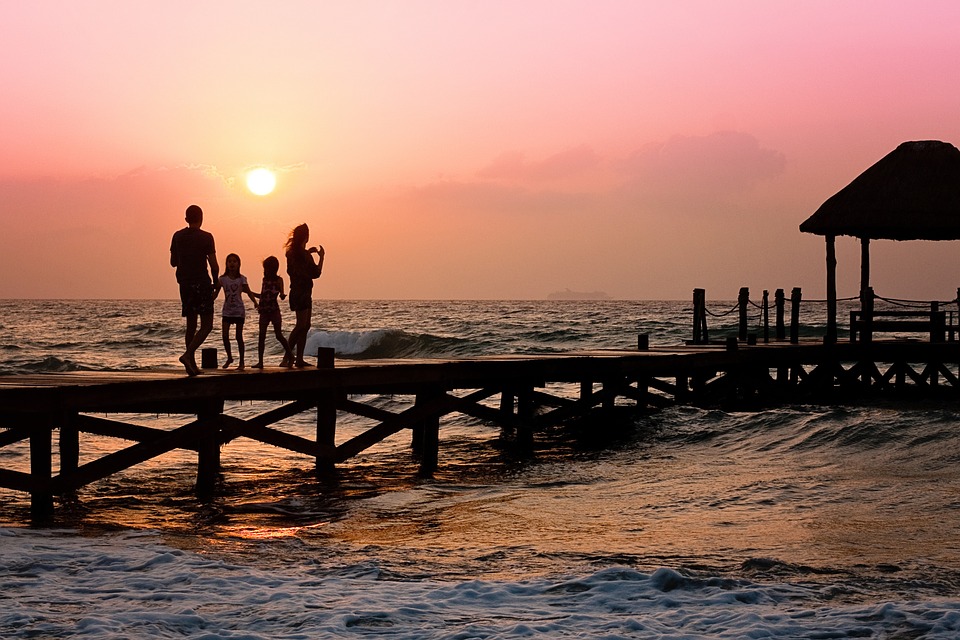 We wish all dads out there have a great Father's Day weekend with the loves one. Happy Father's Day!
Read also: Father's Day Gift Ideas: 5 Latest Smartphones for Tech-Savvy Dads