Remember those days who were the one who taught you how to ride the bicycle like an expert? He is the superman of your house where he knows almost everything that you need to learn. For many of us, our father is our Number 1 man in our life. Thus, on this special day, treat him a delicious dinner or do some fun things together to make it memorable.
1. Aquaria KLCC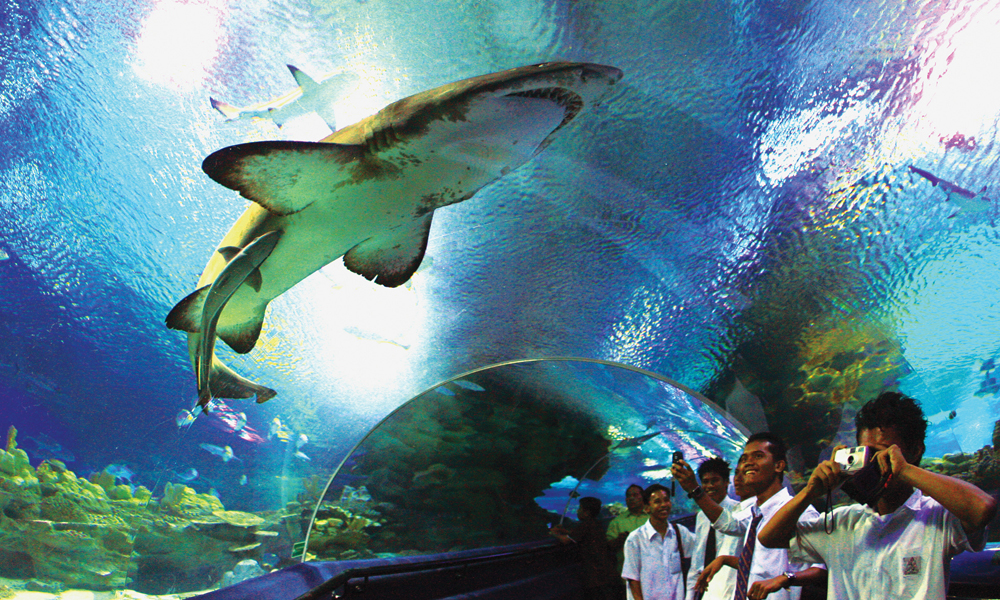 As a Malaysian, we should all visit Aquaria KLCC at least once. Aquaria KLCC is located on the concourse level of the Kuala Lumpur Convention Centre, it is an aquarium that exhibits over 5000 marine life such as tiger sharks, sea snakes, blue rays, bright coral fish and much more. The aquarium is divided into eight sections where visitors of all ages are able to enjoy different activities.
2. Kuala Lumpur National Zoo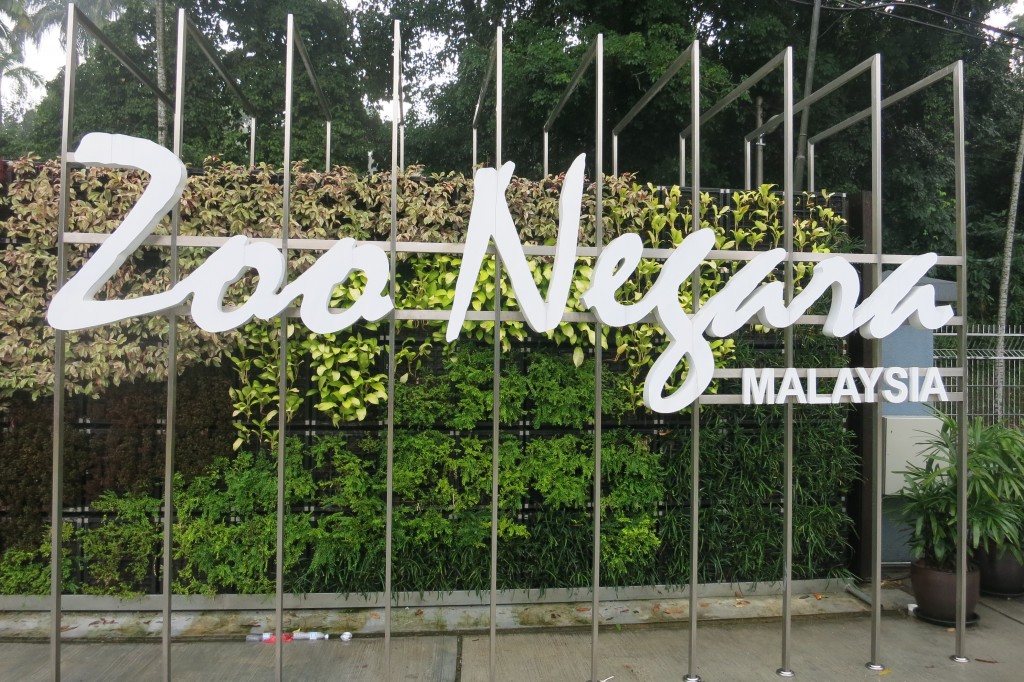 Remember those days when your parents bring you to National Zoo? Visit the Zoo again with your parents on this Father's Day. There are 476 species of mammals, birds, reptiles, amphibians and fish from Asia and Africa. Take some time to visit the panda too!
3. Picnic
Picnic day is always fun and entertaining where all of the family members sit together and enjoy the bonding time. Prepare some food such as sandwiches, cakes and pies on the day before and go for a morning picnic at the garden on Father's Day. If you want something extra, buy some balloons to make it even more fun.
4. Fishing
How many of your father like to fishing on the weekend? This weekend, accompany them to the fishing village and train your skill together with them. It will surely be a memorising experience for your dad as they are able to fish with you.
5. Skytrex Adventure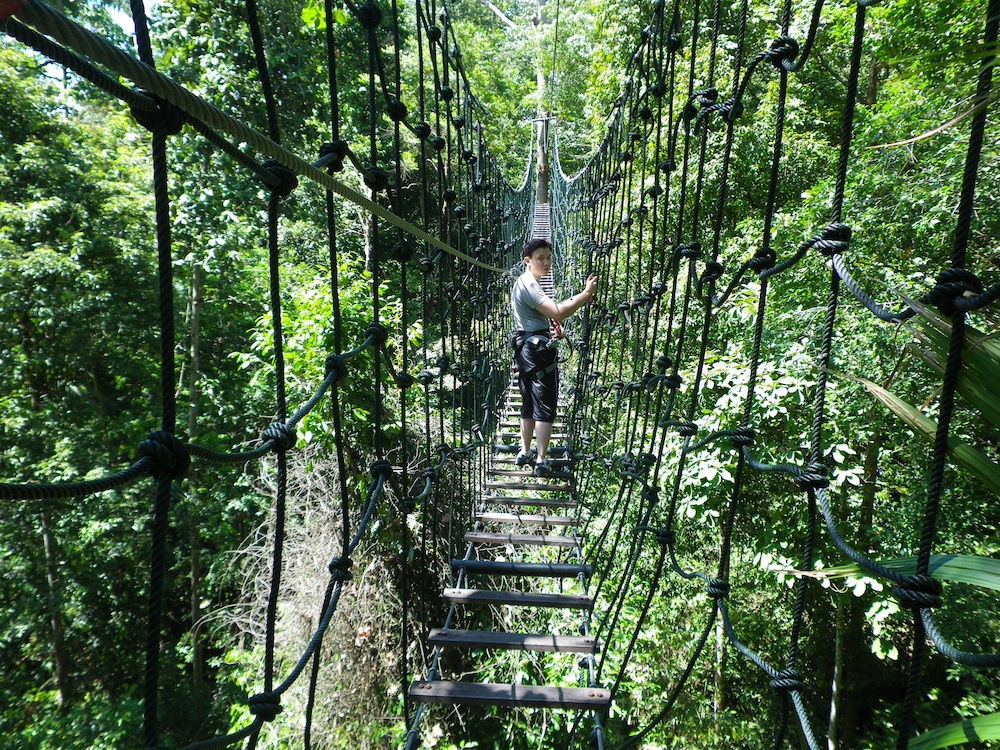 If your dad is adventurous, bring them to an educational adventure activity where it is suitable for all ages. Go for a tree canopy tour where you and your dad can ride through the forest on flying fox ziplines and balance on tree logs high in the air and take in the views of the forest canopy from platforms nestled in the trees.
6. Alcoholic night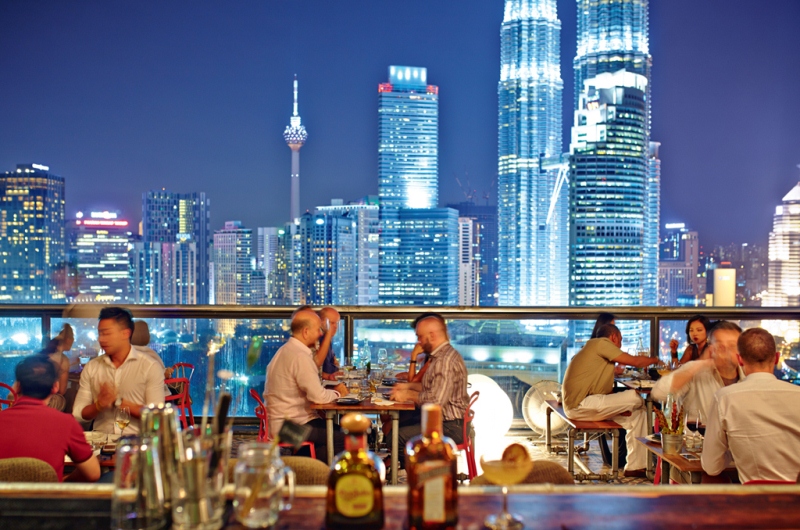 Why not bring them to a high-class bar for an alcoholic night after dinner? Sip on a glass of alcoholic drink and have a deep talk with your dad to talk about everything and anything while enjoying the good view and service.
7. Staycation
Since Father's Day is on a weekend, why not bring him to the chillax staycation where he can stay away from the hustle and bustle of the city. If he is a working dad, get him to relax and chill and get a peace of mind and sink on the beautiful and scenic spots.
Read also: 5 Chinese Restaurants For Father's Day Celebration