Unless you are living under a rock, you have probably heard by now that the one and only Redfoo and his Party Rock Crew will be hosting The Red Party at Play Club KL tonight (June 2nd, 2016). The America rapper/dancer/record producer/DJ/singer will be headlining his second official event in Malaysia later on today.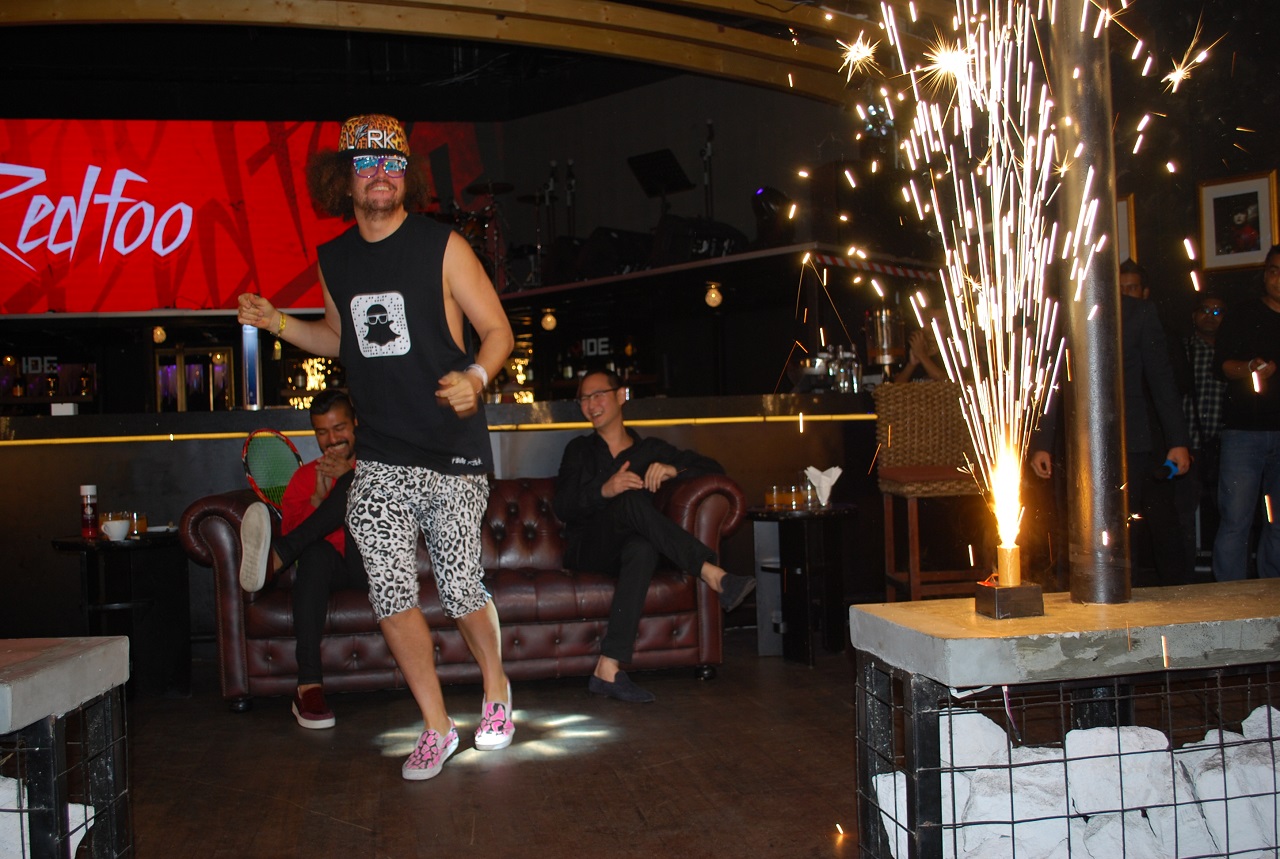 Pre-sale tickets are still available at RM90 which comes with a complementary drink while door-sale is at RM120. Do note that club doors will be open from as early as 10:00pm onwards and is supported by local DJs – Kino Takamura, Keith Mintz and Mc Noixe
Bear in mind that YOU MUST DRESS IN RED and those who are not dress in red will be refused entry. Bottle packages and promotion price are listed below:
Redfoo first broke out as a major artist when he partnered nephew Sky Blu to form the high successful duo LMFAO. With a mission to help everybody just have a good time, LMFAO released numerous chart topping tracks, including Party Rock Anthem, Sexy and I Know It, New Thang and many more.
Redfoo's popularity have also landed him roles in movies and TV shows, most notably being a judge on X-Factor Australia for two seasons.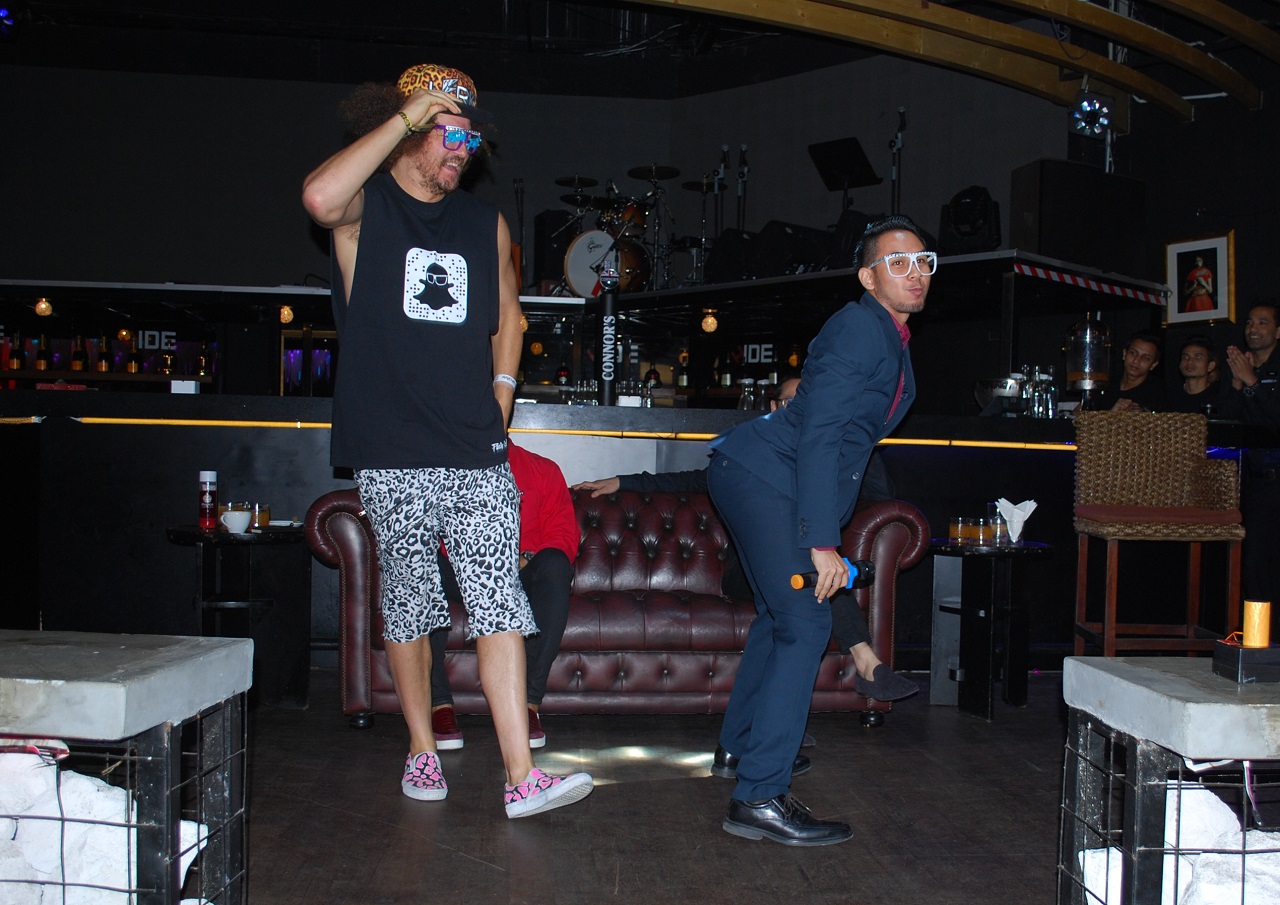 "I can get myself on iTunes worldwide just as easy as anybody else,". Redfoo then added
"It's to feel good, inspire and motivate people to get up and dance and follow their dreams,"
For more information, head over to www.facebook.com/PlayClubTheRoof.