Our skin has good and bad bacteria (microbiome). Good bacteria helps to balance, provide nutrients and a protective barrier to the skin, so your skin remains healthy and well-hydrated!
And Murad's new Prebiotic Series that is made up of a 4-1 MultiCleanser, Prebiotic 3-1 Multimist and Night Fix Enzyme Treatment powers up the good bacteria in your skin with its nourishing prebiotics and other ingredients!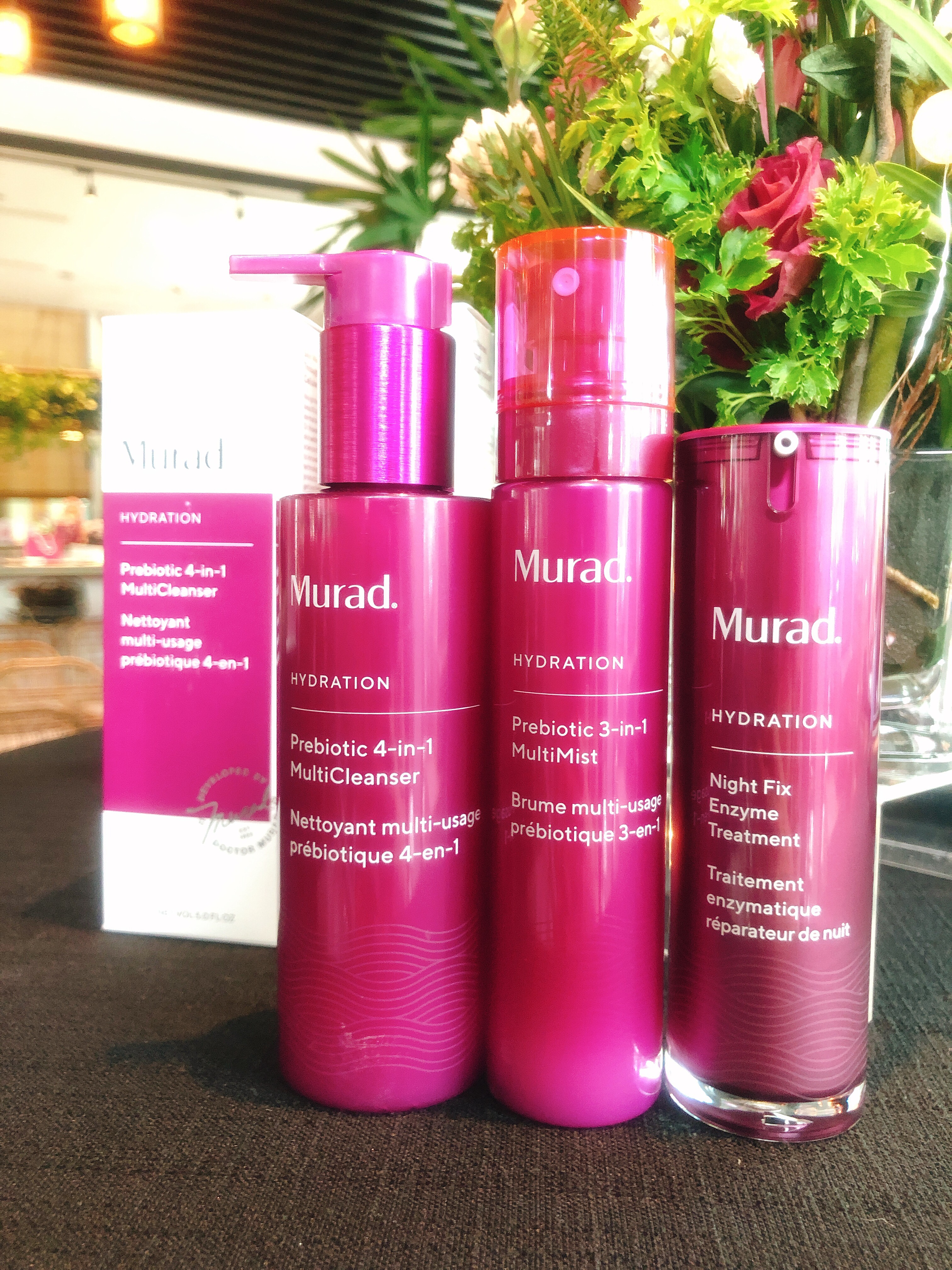 Find out more about these three new releases below.
Prebiotic 4-In-1 MultiCleanser, RM198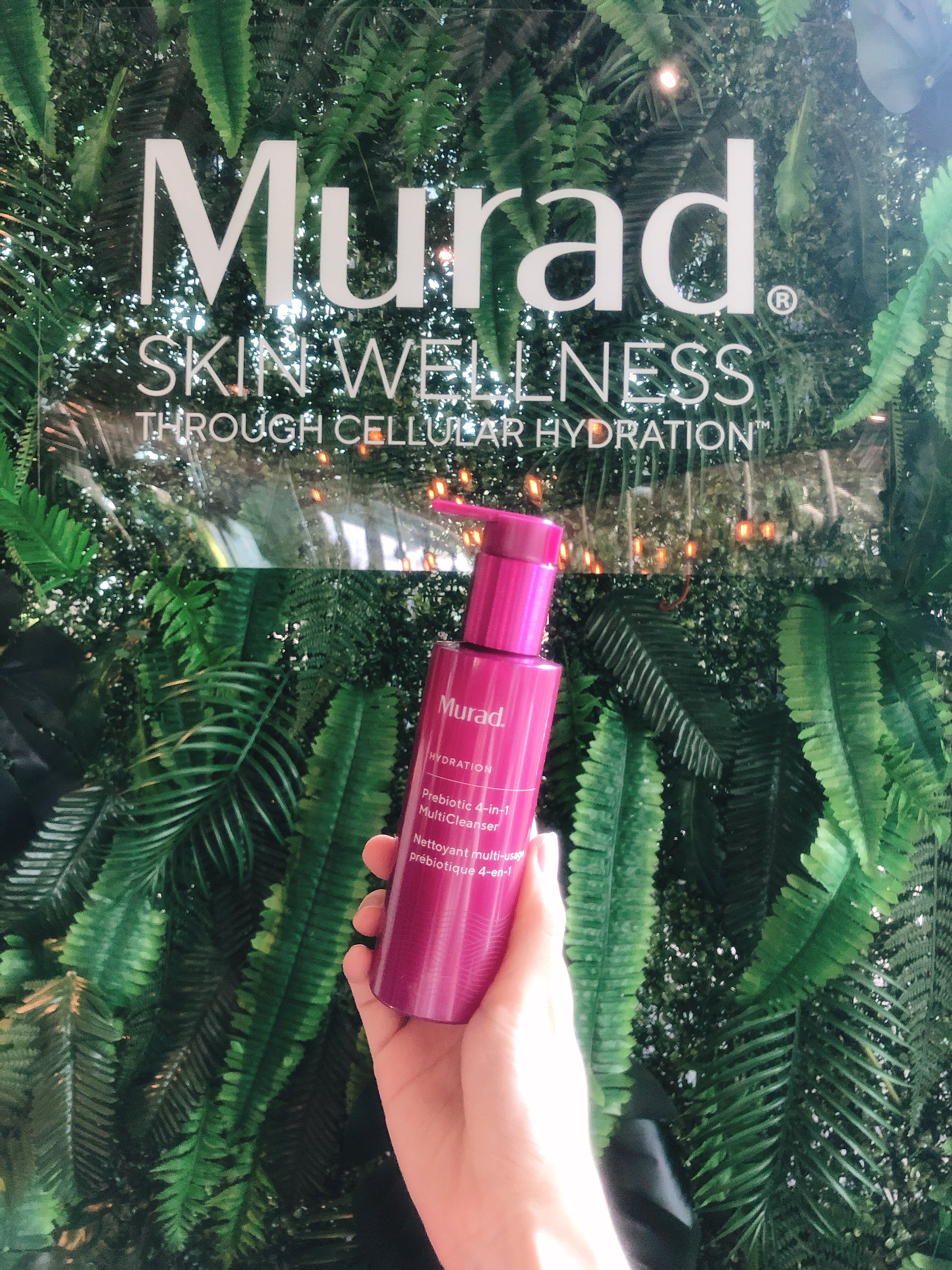 This 3-in-1 Mist is rich in peptides, prebiotics, and hydrating sugars to balance your skin's microbiome to keep your skin healthy.
Prebiotic 3-In-1 Multimist, RM158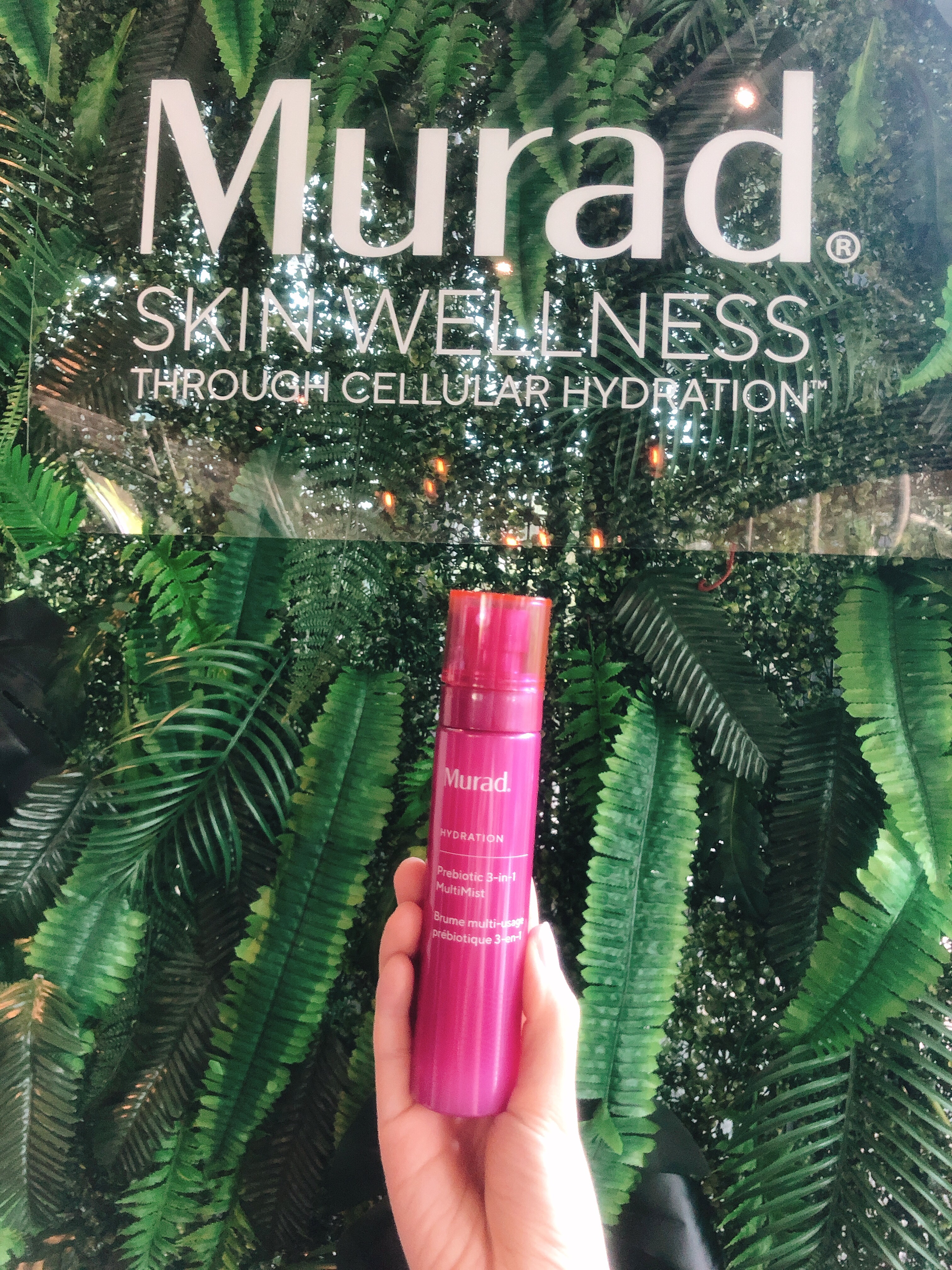 A unique gel-to-Oil makeup removing 4-in-1 cleanser that is rich is hydrating ingredients and probiotics to clean and balance your skin without drying it out!
Night Fix Enzyme Treatment, RM398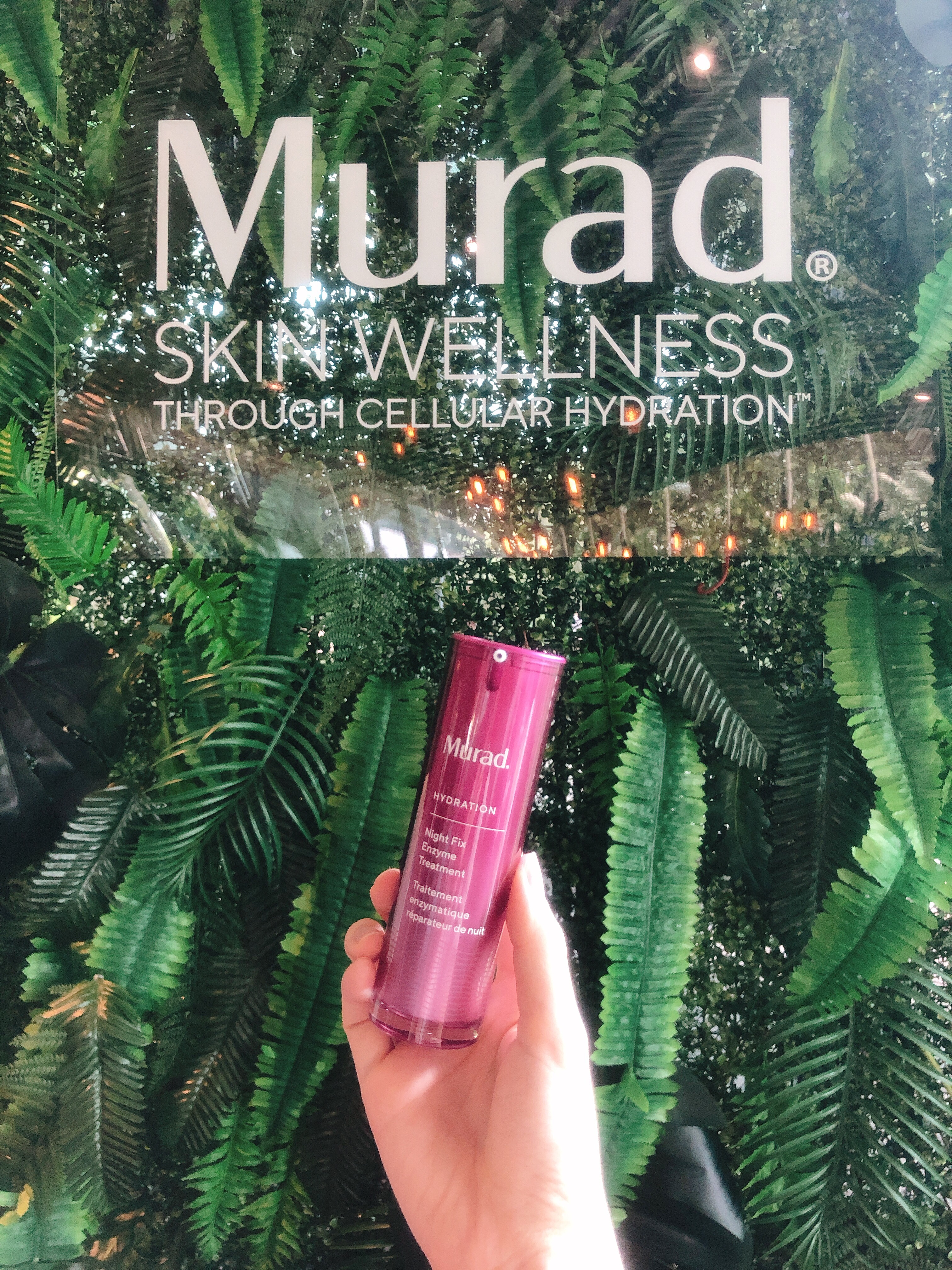 This treatment goes on top your moisturiser as the last step of your routine to support your skin's nighttime repair mode to help your skin look well rested even when you have lack of sleep. The patent-pending aroma technology also encourages sleep if you have trouble sleeping.
Here are the some of the ingredients inside that keeps your skin looking refresh:
Chronopeptide: An anti-ageing peptide that is in-sync with your body's circadian rhythm to support your skin's natural repair.
3 enzymes: Provide potent antioxidant protection and detoxification to reduce visible signs of premature ageing.
Get your hands on the Prebiotic Series at Murad stores nationwide or online at www.murad.com.my.
Follow Murad Malaysia on Facebook & Instagram for the latest updates.
Read also: Tried & Tested: Murad Hydro-Glow Aqua Peel