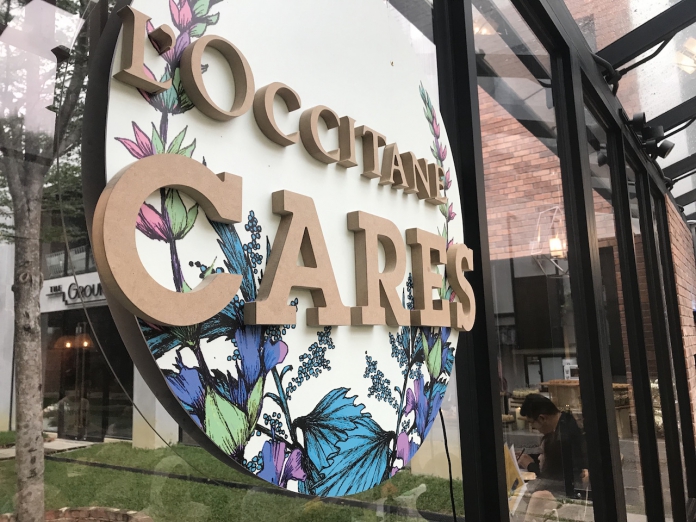 In conjunction with the celebration of Earth Day on April 22, L'Occitane shared their commitments on Nature & Reducing Waste by launching its first recycling programme, Big Little Things, a permanent move to protect our Mother Earth.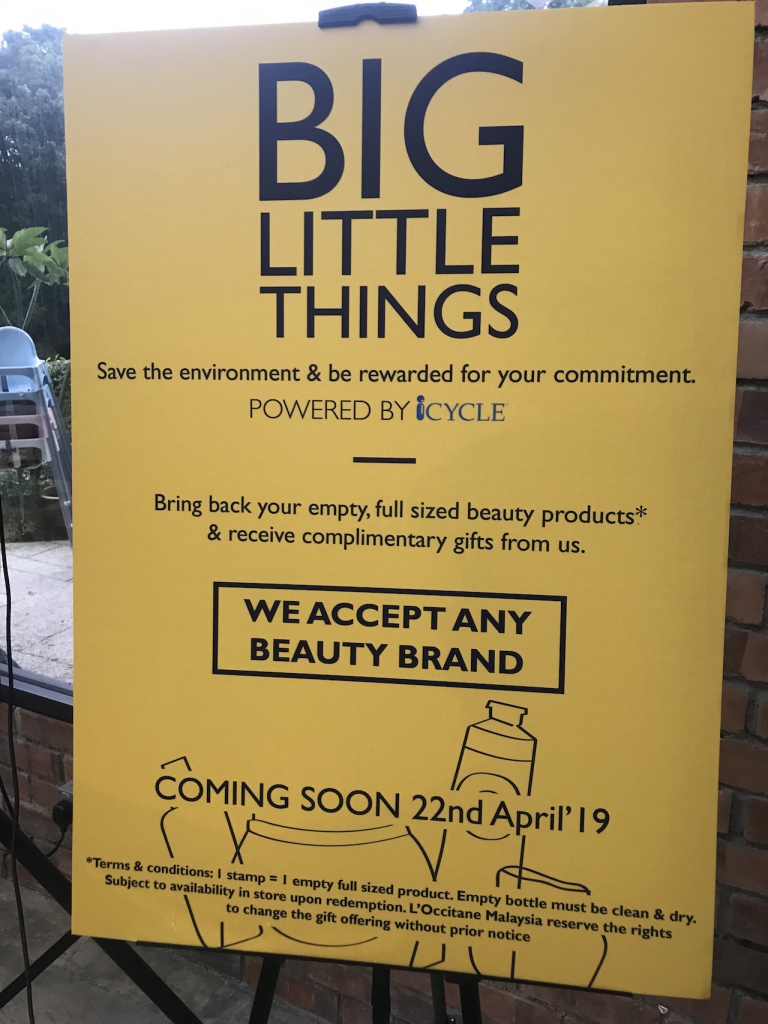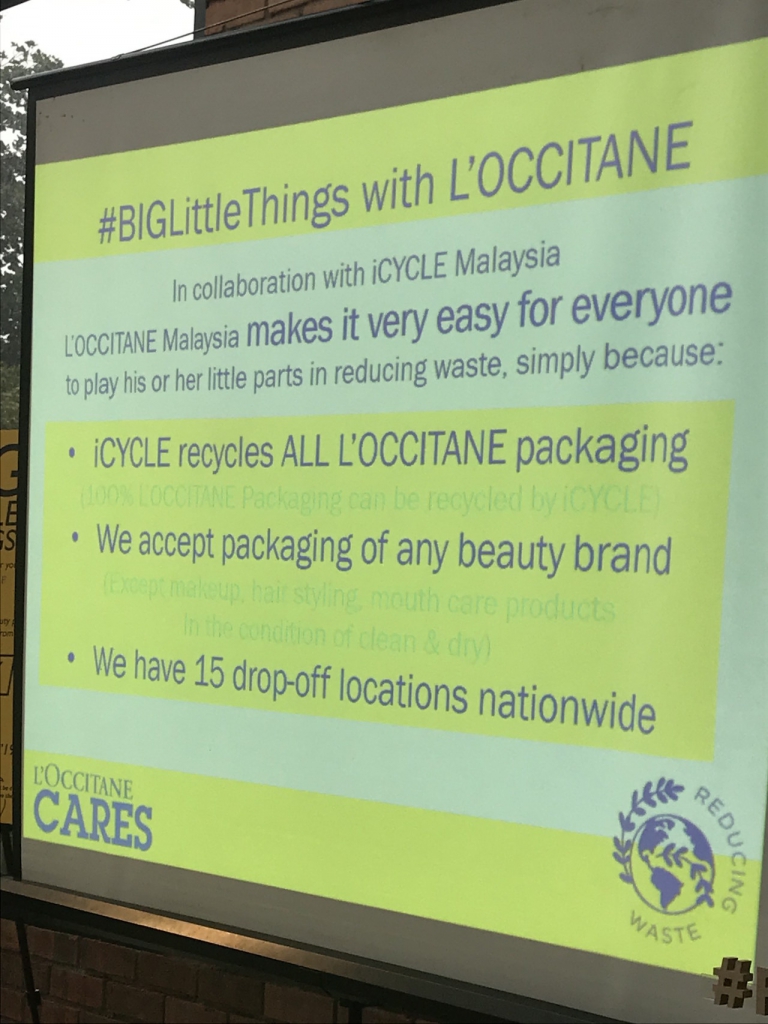 You can now bring any full-sized dry and clean recyclable empties of any beauty brand to any of the recycling stops located at the 15 participating L'Occitane stores and be rewarded with complimentary gifts from L'Occitane when you collect minimum 6 stamps from donating the recyclable empties.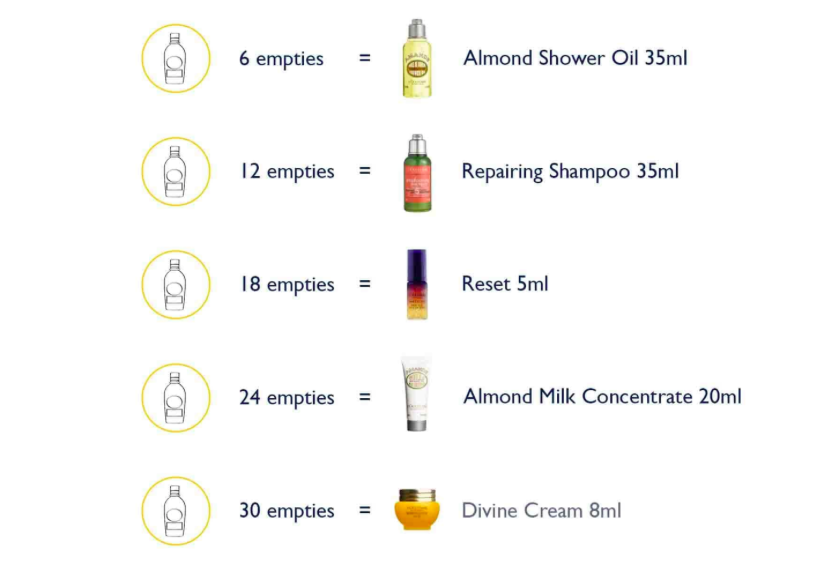 Participating L'Occitane Stores
With the helps of its recycling partner, iCYCLE, those collected recyclables will be processed and repurposed into other usable products such as shoes, bags and etc.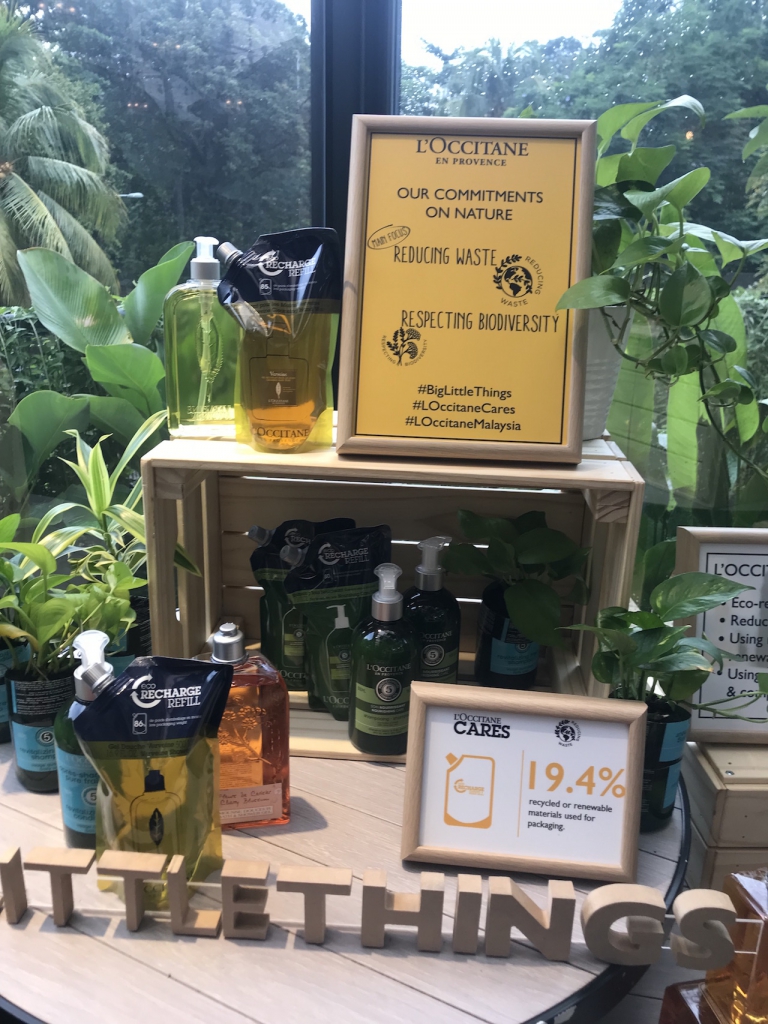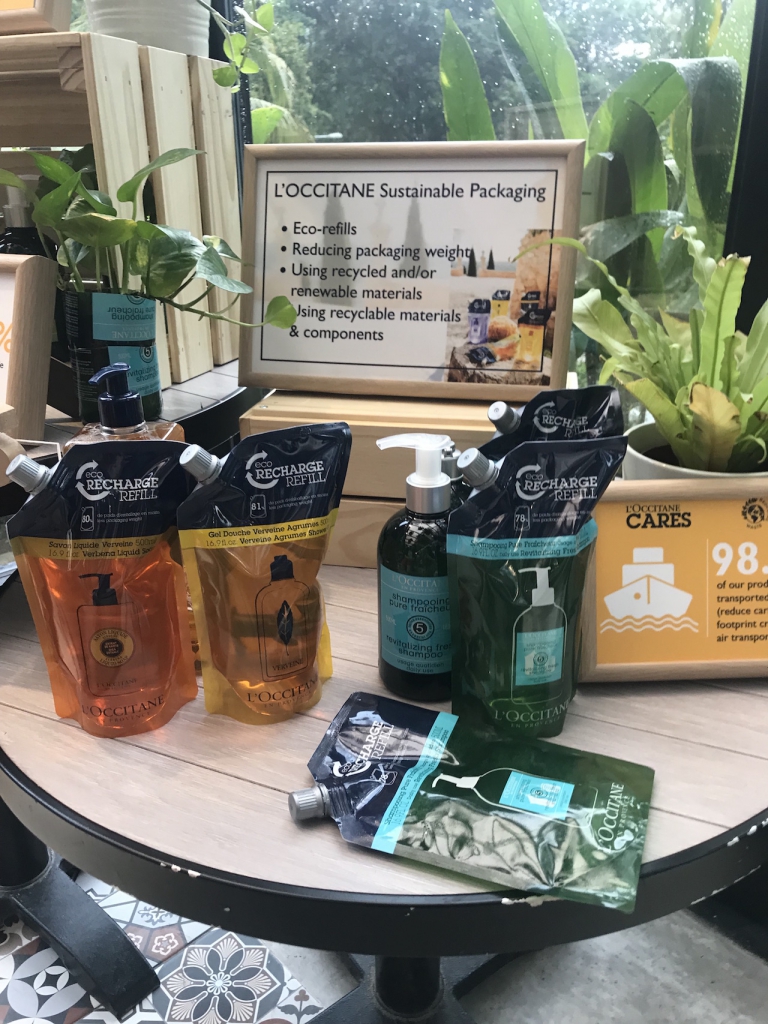 Let's join force with L'Occitane to make a positive impact on the environment with the little things that we can do to protect the Mother Earth!
Read also: L'OCCITANE's Free Your Hair Pop Up: Find Out Which Hair Care is Best for You