I'm a facial junkie but I can't remember the last time I had time to schedule one in. Ideally, we'd love to get a monthly facial done, but sometimes our lives get the better of us and we lose track of time, until we just…. well, forget. 
Though there's nothing like getting an expert to detox your skin and help cleanse you of all that grime, there are some things you can do yourself.
5 Facial Tips You Can Do at Home
Here are some facial tips you can do at home to help maintain your healthy glow until your next facial appointment.
1. Gentle Scrub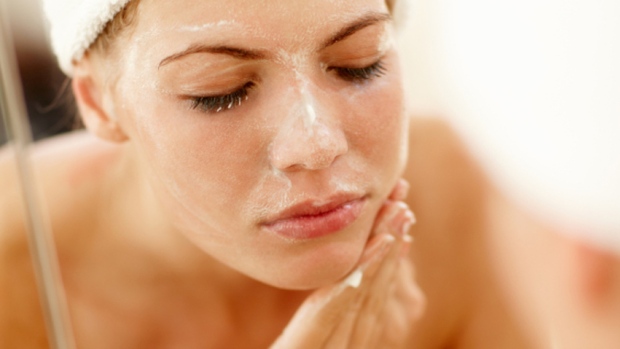 Look for a gentle daily scrub or an enzyme peel to apply on your skin when you feel you need a bit of a glow. Use this twice a week to avoid your skin looking dull and distressed. But before you rinse if off, move to Step 2.
2. Steam Cloth
Place a washcloth under some really hot water and wring dry. Place the steaming cloth on your face and allow your pores to open up and absorb the benefits of the scrub/enzyme peel. And then rinse or wipe off.
3. Treatment Mask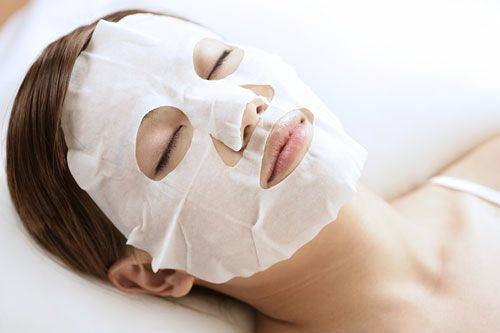 After this step is done, apply your treatment mask (hydrating, nourishing, repairing) to your face and allow it to work its magic. By opening your pores and cleaning it out with the steam cloth earlier, you've prepped it to absorb and make full use of your treatment mask. Sit back, and relax.
4. Finish with Your Skincare Routine
Apply toner and moisturiser to finish it off. This may seem very basic and a simple facial regime but you'll be amazed at how this little bit can actually leave your face looking fresh and prolong that next facial appointment.
5. Avoid Extracting on Your Own
Extraction is painful and it takes an expert with the right tools and the right magnifying glass to see which pores need extracting. Resist the urge to do this yourself. The last thing you'd want is a build-up of scars.
Read also: 7 Simple Beauty Steps for Flawless Skin
– Cover image: sheknows.com