Our skin always ends up as an oil slick mess and makeup would have melted off halfway through the day, no thanks to the heat and humidity in Malaysia. Maybe these two new base powders from LANEIGE might help to keep oil at bay and makeup from disappearing? The new LANEIGE Light Fit Pact and Light Fit Powder keep your skin looking and feeling light as air while helping your makeup lasts all day. It also has a refreshing scent that is infused with a top citrus note of sweet orange peel and a clean scent of bergamot, rose and jasmine, while a soft base note of sandalwood gives out a musky warmth scent.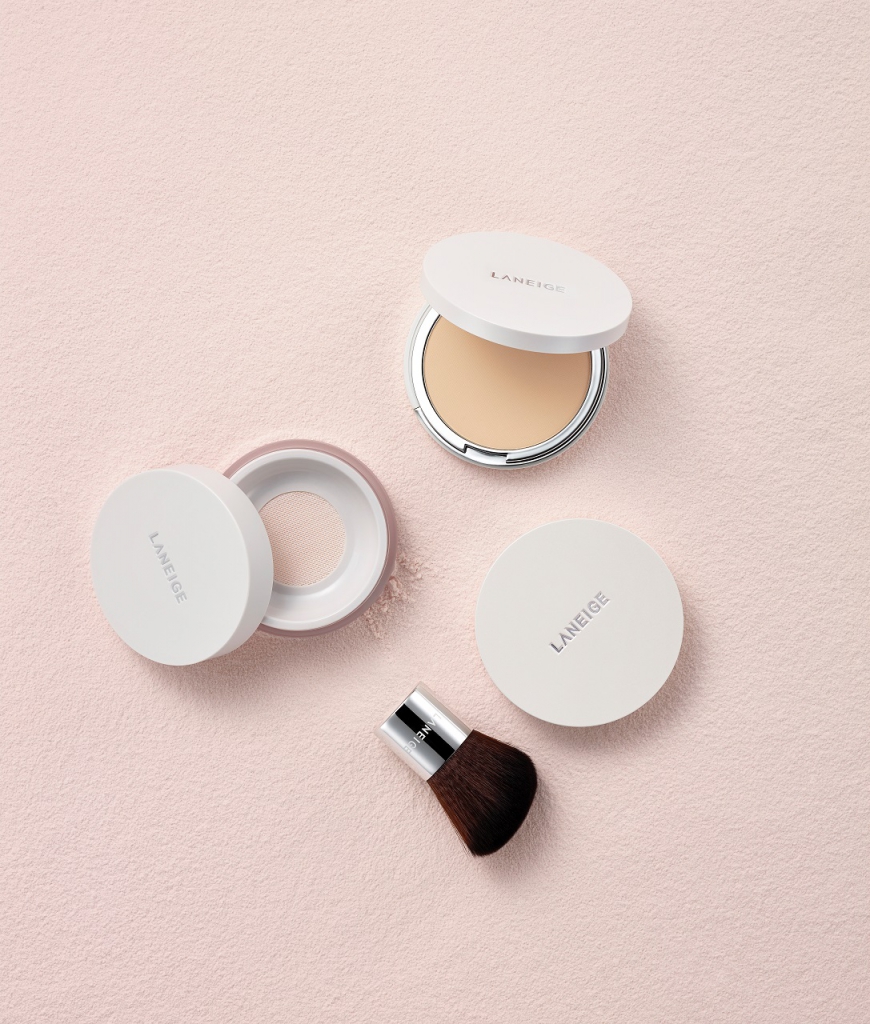 Light Fit Pact, RM155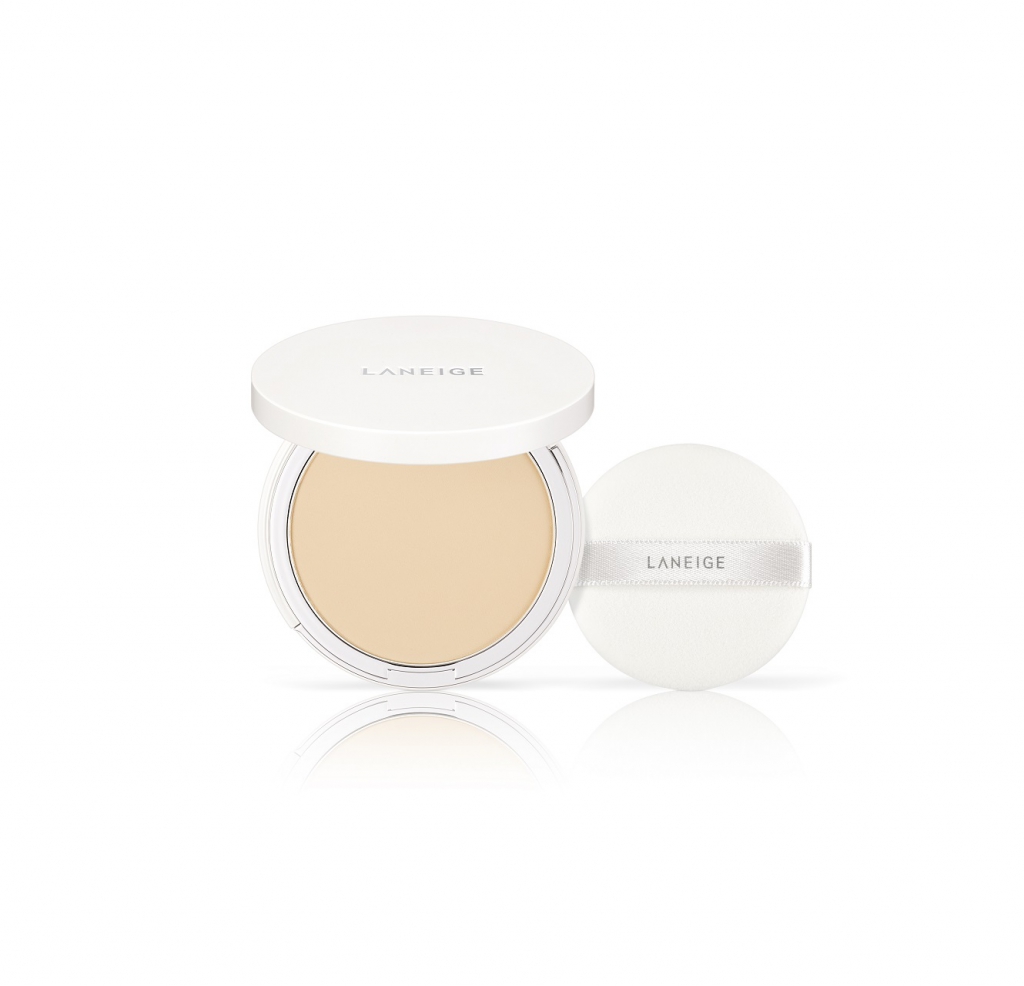 This compact powder sweat and sebum-resistant while keeping your makeup lasting all day! It's made with lecithin oil along with some powder binder that firmly holds the surrounding powder to provide a lightweight feel to your skin that's even lighter than water. It's also super blendable thanks to the strong hydrogen bond of amino acids and natural ester oil. The Triple Cover Powder in the formula evenly covers up bumps and curves on the skin's surface, creating a smooth and flawless look. It comes in four different shades:
Light Fit Powder, RM170
This super light airy powder gives your skin a flawless finish as it covers up pores, bumps and fine lines on the skin's surface courtesy of the 8 micrometres silica cocoid powder. It comes in two shades:
No. 1 Natural Beige that uses an elastic powder to maximize the blurring effect. It effectively reflects light for a natural blurring effect.
No. 2 Bright Pink is a vibrant tone-up finishing shade as it brightens up the skin with the Illuminating Jewel System. It contains fine interference pearl that has a bright pink lighting effect when applied on the skin while increasing the overall light reflectivity and red light reflex, resulting in the skin being vibrant and bright.
See how the Light Fit Powder softly mattifies your skin!
The LANEIGE Light Fit Pact (RM155) and Light Fit Powder (RM170) is available at all LANEIGE beauty counters and boutiques nationwide.
Follow Laneige Malaysia on Facebook and Instagram for the latest updates.
Read also: #PamperWithKye: Laneige Layering Cover Cushion Review