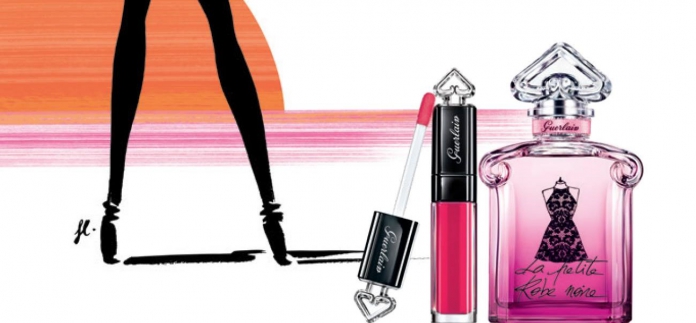 Guerlain's La Petite Robe Noire Hippie-Chic collection brings a new scent and an array of colours fit for Spring and Summer!
La Petite Robe Noire Hippie-Chic Eau De Parfum, RM337 (30ml) & RM487 (50ml)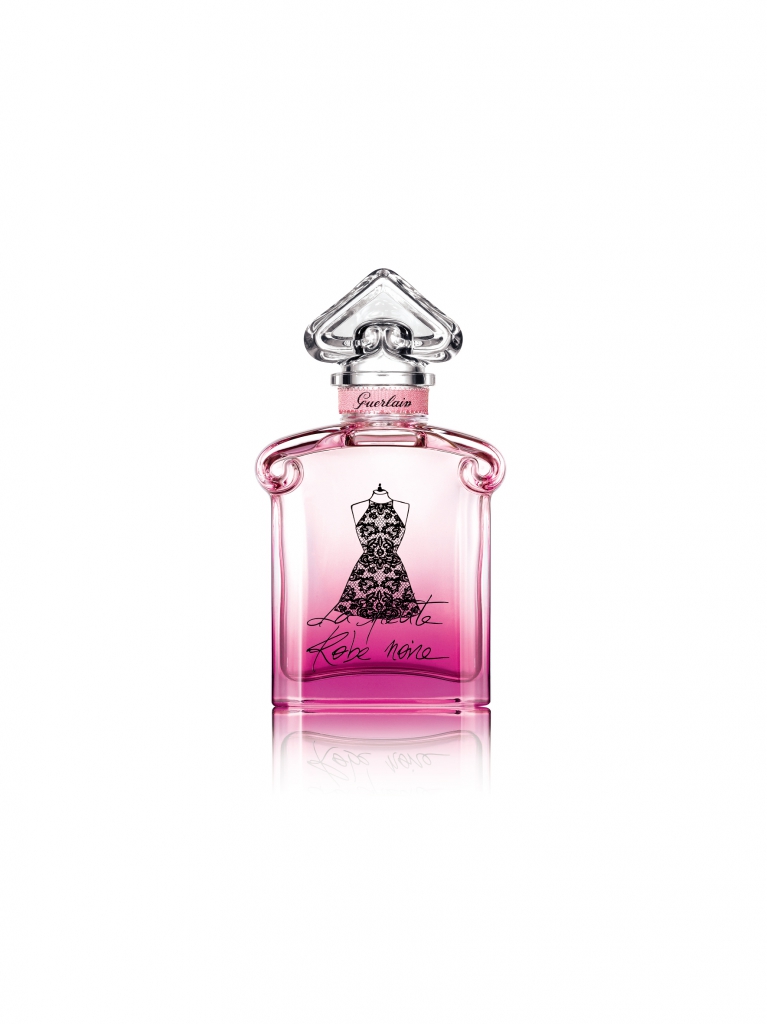 An unprecedented freshness enfolded in tender, luminous notes of cherry and bergamot. Enveloping patchouli and tonka bean are then revealed, paired with a black tea accord, a smoky touch to set off her Bohemian style custom-made dressed on the "upside-down heart" bottle.
La Petite Robe Noire Lip Colour'Ink Liquid Lipstick, RM141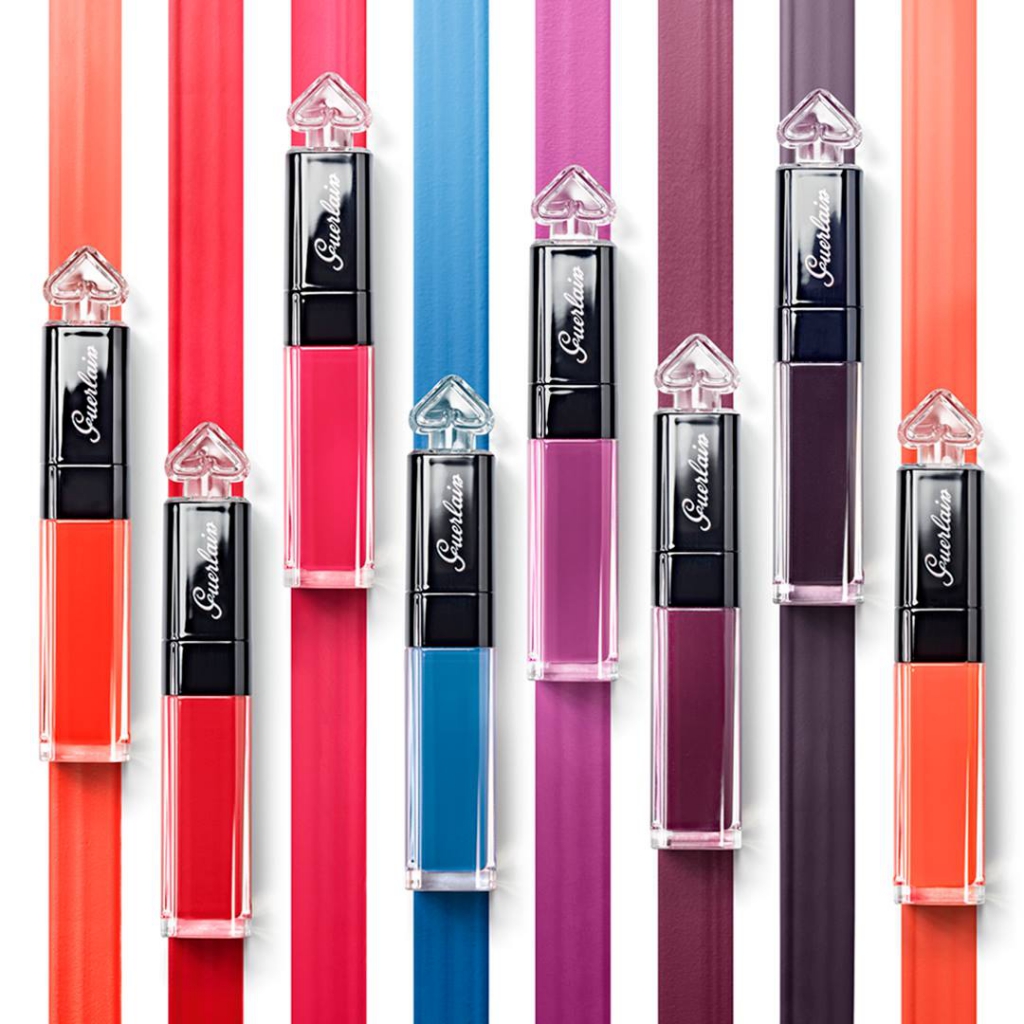 Thanks to a "no texture" effect, you can layer it up to make it even more intense. Also, the blue shade L101 #ADVENTUROUS is a great tool to change your liquid lipstick colour, just apply a layer before your liquid lipstick and see the colour transform.
La Petite Robe Noire Liner Roll'Ink, RM145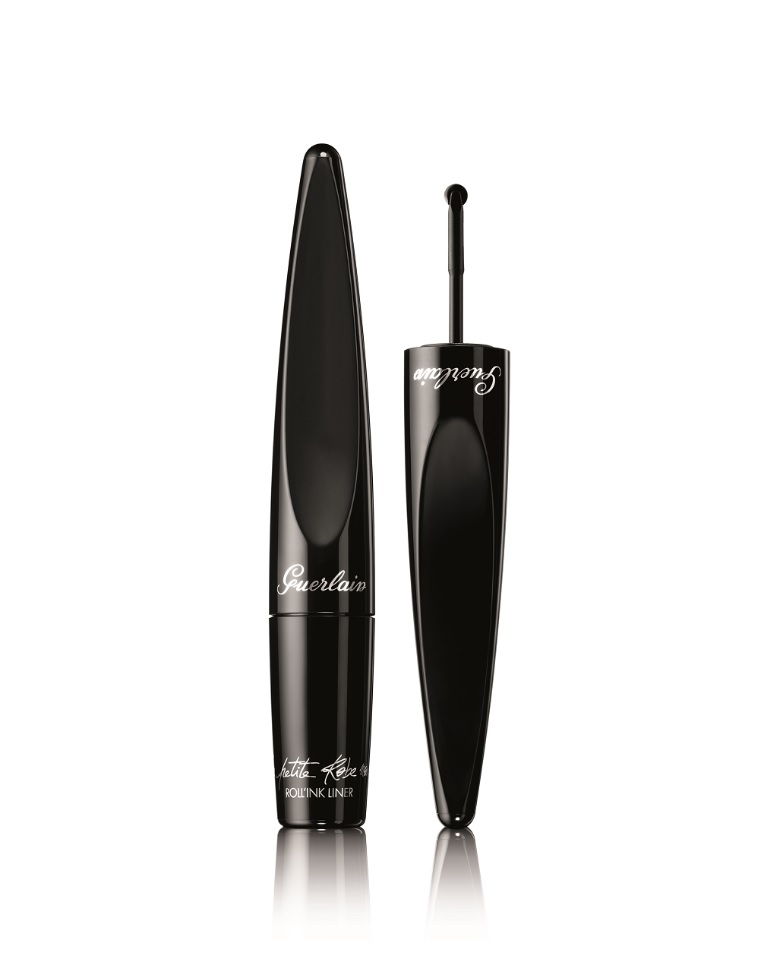 Guerlain released its first roller eyeliner! This wheel-shaped applicator glides over the eyelid and traces perfectly geometric lines and comes in an ultra-black, no-transfer waterproof formula that stays put all day long.
The Guerlain La Petite Robe Noire Hippie-Chic collection is available at Guerlain counters nationwide, while stocks last.
Follow Guerlain Malaysia on Facebook for the latest news.
Read also: "Glow With Love" This Spring With The Guerlain Météorites Spring 2018 Collection