Have you seen this magical lipstick?
We're mind blown or you can say, flipped! How did they do that? We love how makeup is becoming so innovative and Ciaté London's Glitter Flip Lipsticks are paving the way!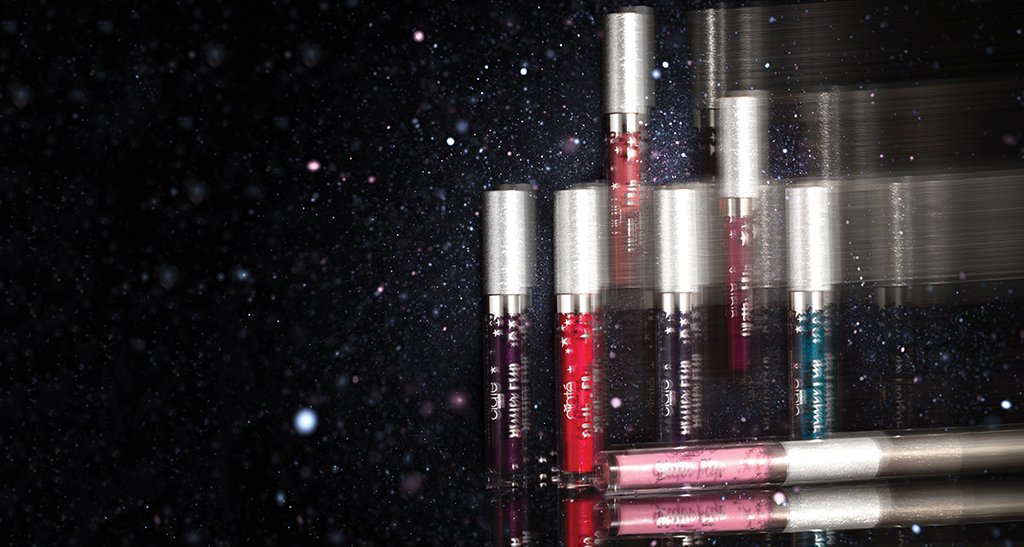 How it works, you apply the liquid lipstick on your lips and leave it for about a minute or two until it's dry, then, press your lips together for the glittering magic. It comes in 7 shades too.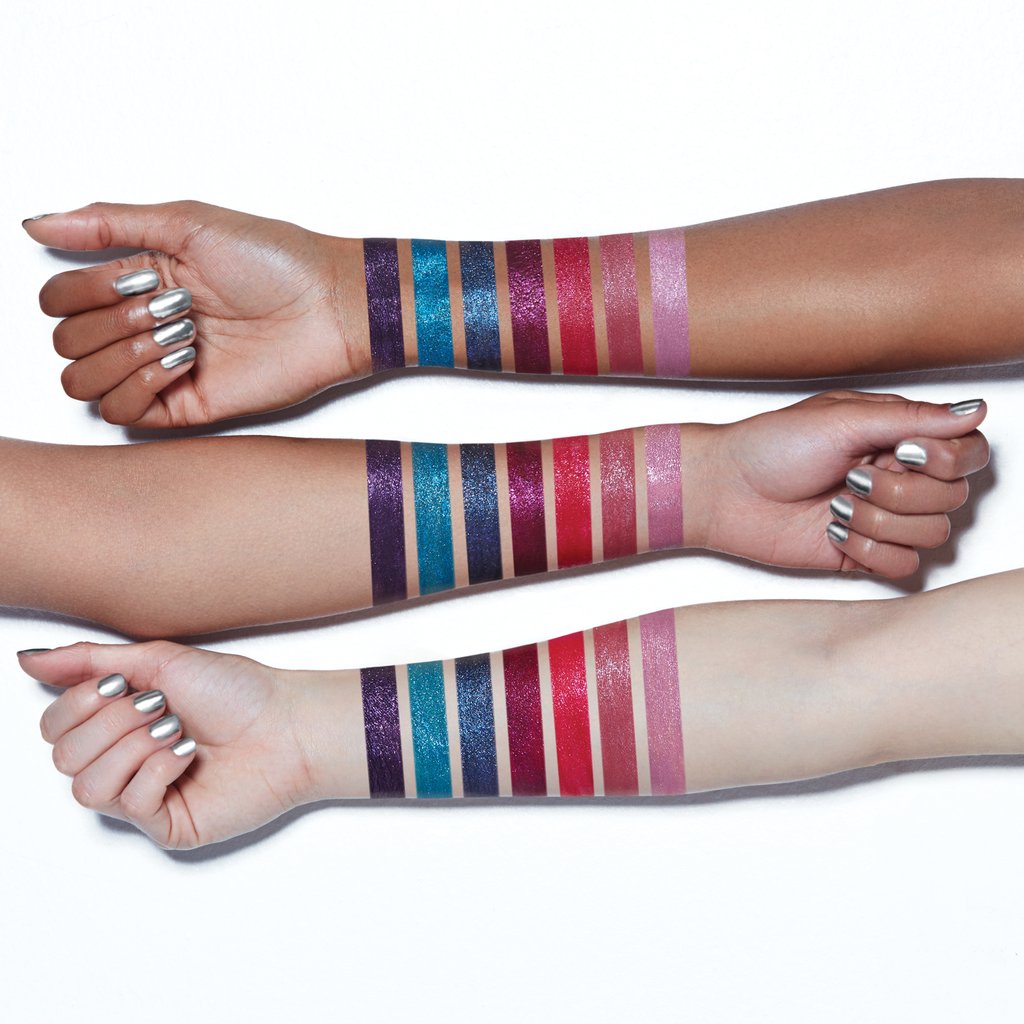 The darker colours such as the shade called 'Iconic', a black metallic and 'Fortune', a royal purple reveals beautiful glitter after pressing your lips together.
Iconic
Fortune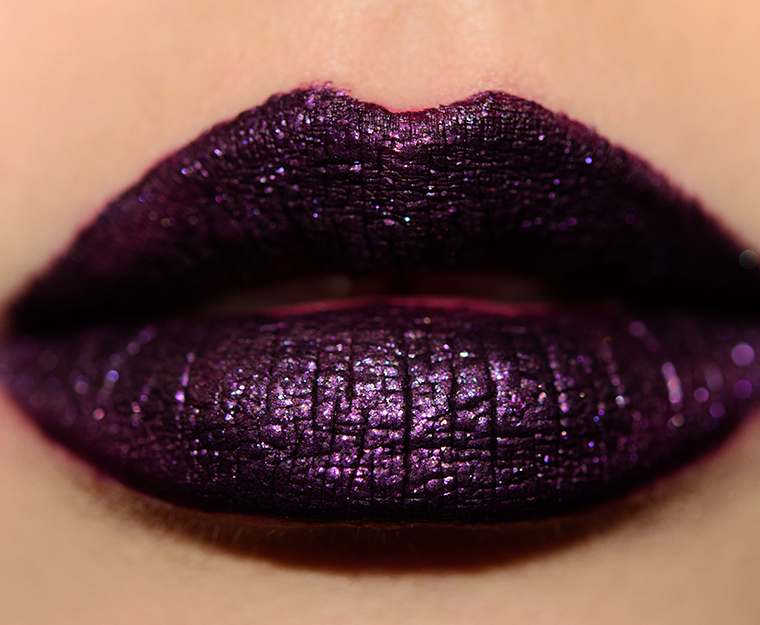 Though it's not available in stores here, you can get these beauties online. We're also loving 'Siren', a teal green shade that's giving us mermaid vibes.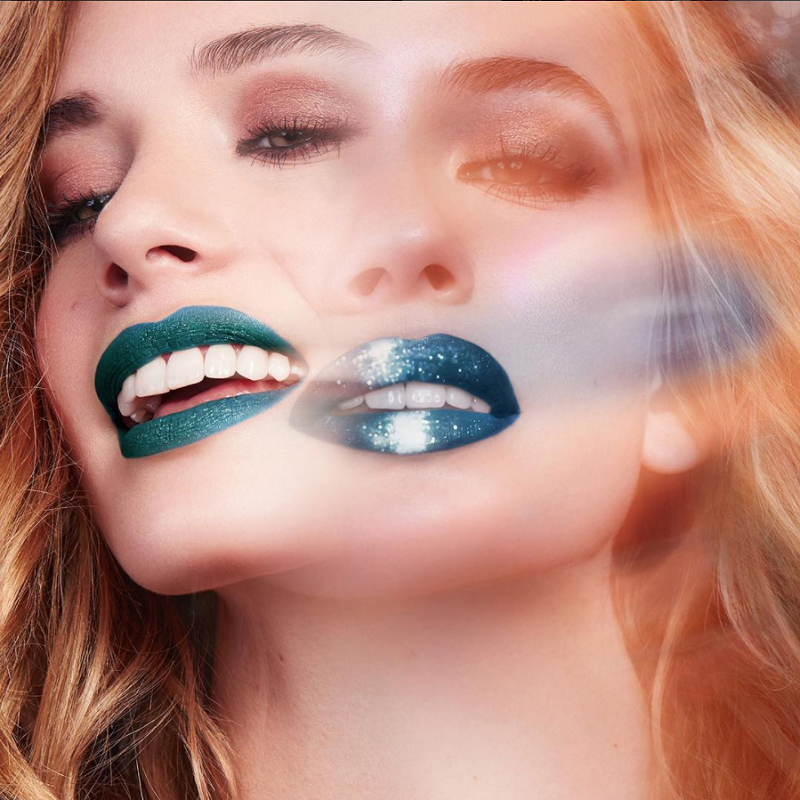 Read also: Kat Von D's New Everlasting Glimmer Veil Liquid Lipstick Is Budge-Proof Glitter For Your Lips
Cover Image: www.ciatelondon.com