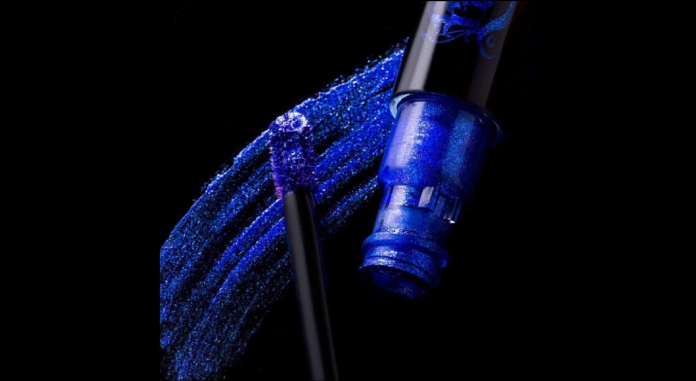 Kat Von D has heard our prayers yet again because she just released the new Everlasting Glimmer Veil Liquid Lipsticks which is said to be budge-proof and weightless metallic glitter formula with no fallout! Good news for us who can't live without glitter on our lips, now we can eat comfortably without worry of adding glitter to the mix.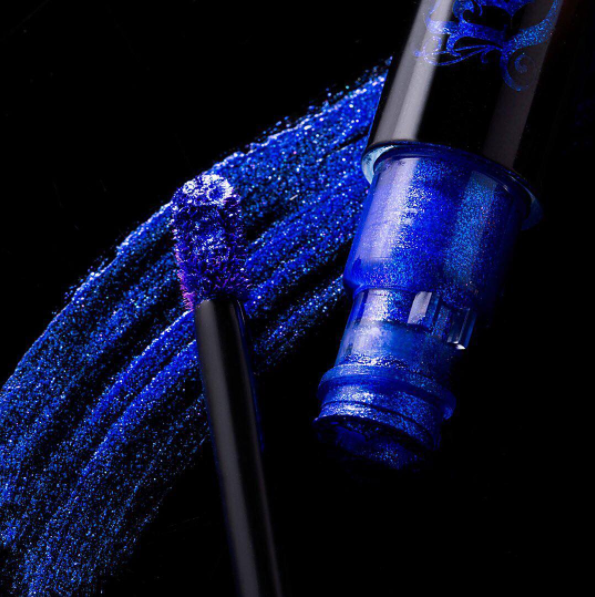 Kat takes us through all the shades from the Everlasting Glimmer Veil Liquid Lipstick range and gave some tips on how we could use them. Most of the colours actually match up with some of the shades from Kat Von D's original Everlasting Liquid Lipsticks so now you can bedazzle your matte lip to take it to the next level!
What's even better is that the formula dries down to a matte finish that's transfer-proof and it's vegan too! Right now, the shade Reverb is released which is an intergalactic blue colour which we think will look even more pretty on top of a dark or black lip colour.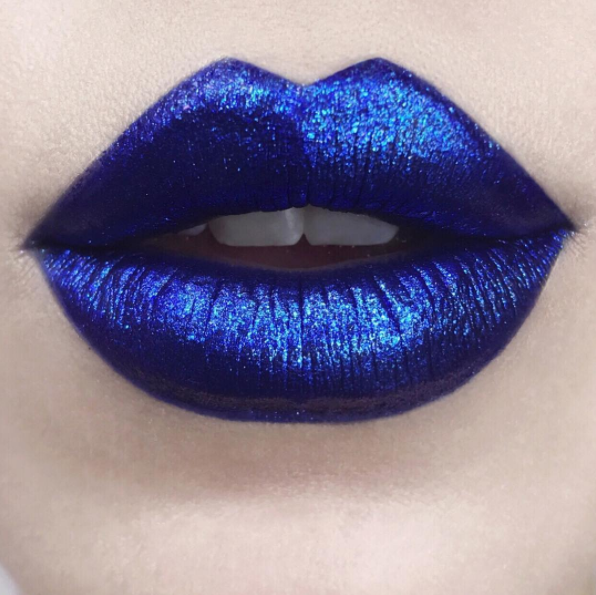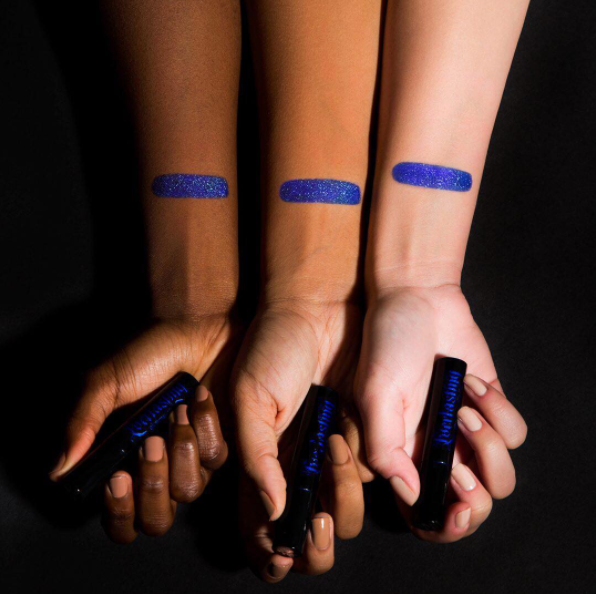 The Kat Von D Everlasting Glimmer Veil Liquid Lipstick in Reverb is available now on katvondbeauty.com while all 9 shades are launching in Sephora USA online on 22 August and stores on 8 September. There are no updates on the international release yet but we'll keep you posted when we find out.
Read also: We're Flipping Out Cause Kat Von D Is Relaunching Her Saint And Sinner Perfumes
Cover Image: www.instagram.com/katvondbeauty