I'll be real. I'm no expert when it comes to beauty and I certainly won't try to make you think I'm an expert. Although I do have a serious passion and interest for it and love makeup and everything that falls under Beauty – hair care, skin care, you name it! With that passion, comes a curious mind and one that's often spending hours on the internet researching the latest trends, beauty products, reviews, etc.
Until I realised, hey there's actually a vocabulary of words when it comes to Beauty. I take these things for granted because I just think, well everyone who's interested in Beauty would just know these words, wouldn't they? Apparently not as I soon realised there were plenty of terms even a Beauty junkie like me isn't aware of. So here you have it ladies, a few words that you can add to your list of Beauty vocab and speak the lingo or even hashtag that. 
Add these 10 words to your Beauty Vocabulary
1. Babylights
This is new to me but they are used to describe subtle, natural highlights in your hair – just like the ones you had when you were a youngling growing up. It's so subtle people might just mistake them as your babylights that never grew out.
2. Balayage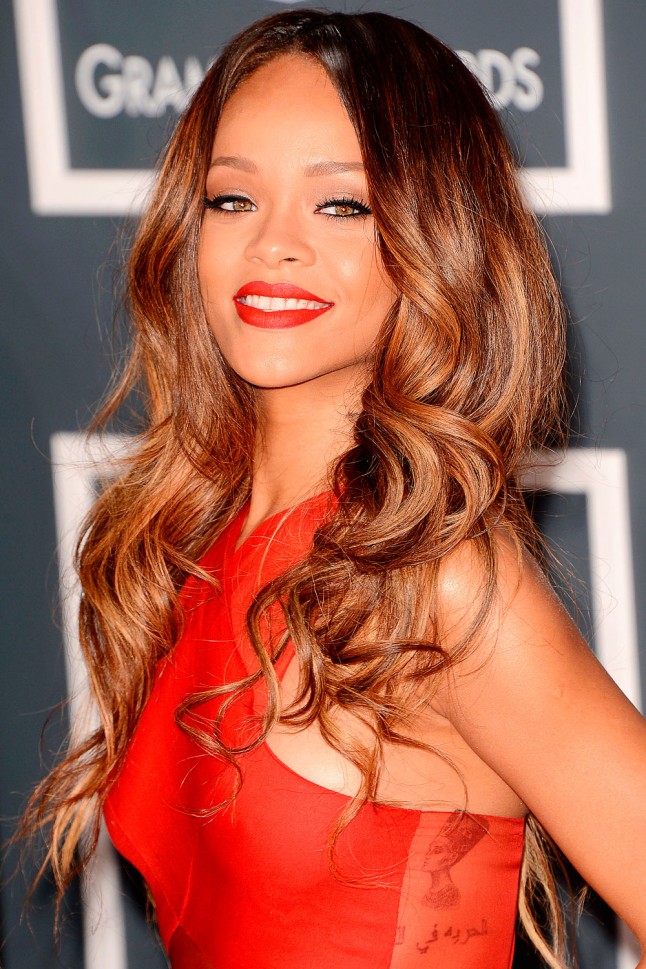 This is a hair highlighting technique and stems from the French word – when translated, it means "to sweep or to paint". Similar to babylights, it achieves soft and natural hair tones without giving you the harsh lines of freshly highlighted hair. No foil is used in this technique which is also another reason you achieve a more natural look. Because it runs through the length of your hair as opposed to from the roots, it doesn't have the ugly regrowth effect nor does it require much maintenance. The best part? A good stylist will choose tones that are natural and will flatter you – this can brighten up your face and make you feel fabulous!
3. Berry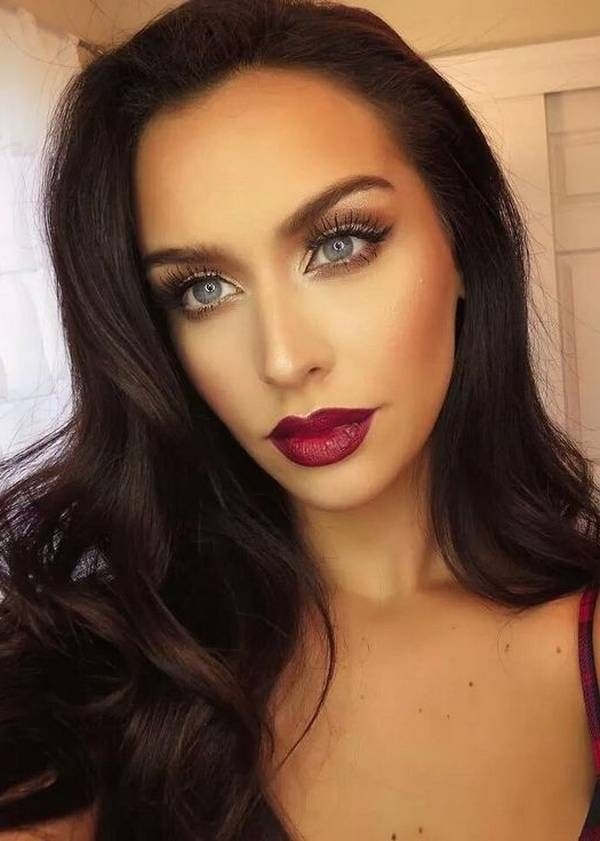 Used when referring to one of the hottest lipstick shades and one of my favourites too! A great berry shade gives you the deep richness, while being light enough to pull of during day and night. It can be dramatic but it makes your look that much more glamorous.
4. Bronde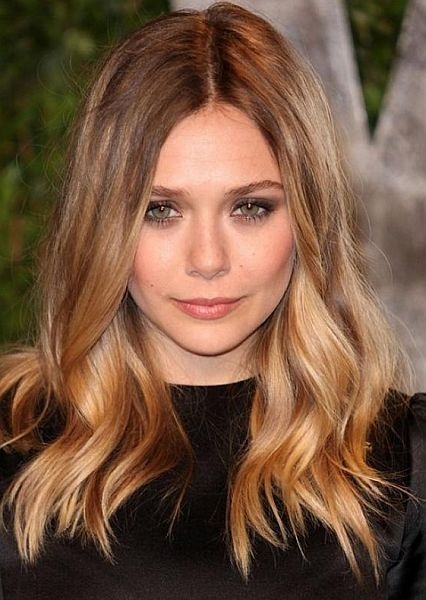 News to me once again! Clearly I have a lot to learn when it comes to hair-speak. This is a combination of… you guessed it, blonde and brunette.
5. Galaxy hair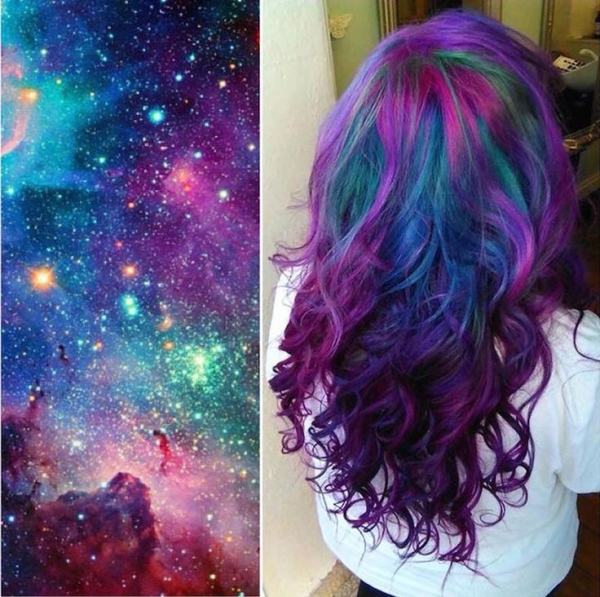 I'm not one to stray away from natural shades when it comes to hair colour but I can see how when pulled off correctly, it can be trendy. Galaxy hair draws inspiration from the galaxy and pulls different shades of blue and purple into your hair. Pretty psychedelic baby!
6. The Lob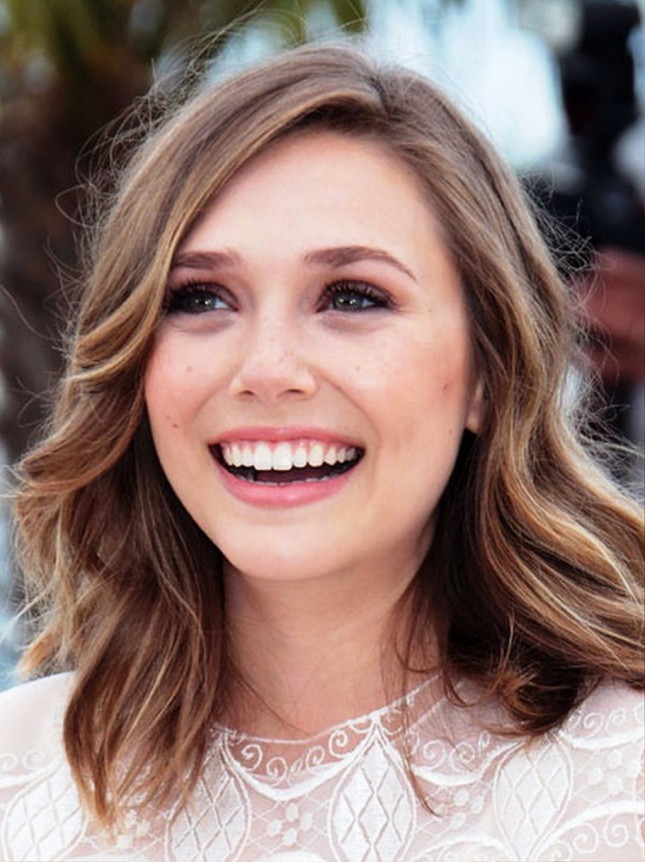 Recently a very popular term, the Lob is essentially a Long-Bob. Often layered and worn in loose waves, think Khloe Kardashian's latest new look – that's a lob and it's a great look!
7. Luminizer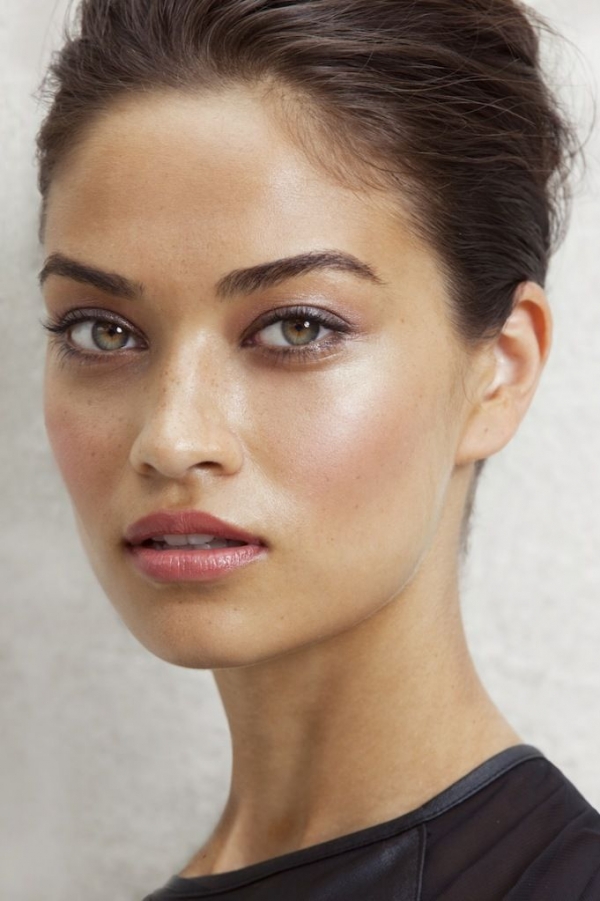 I am all for luminizers. Being naturally tanned, bronzers gave me a nice golden glow, but I didn't quite like the fake tan look. Luminizers work as highlighters and give you this amazing fresh dewy look – almost as if you're constantly emanating light and moisture.
8. Marsala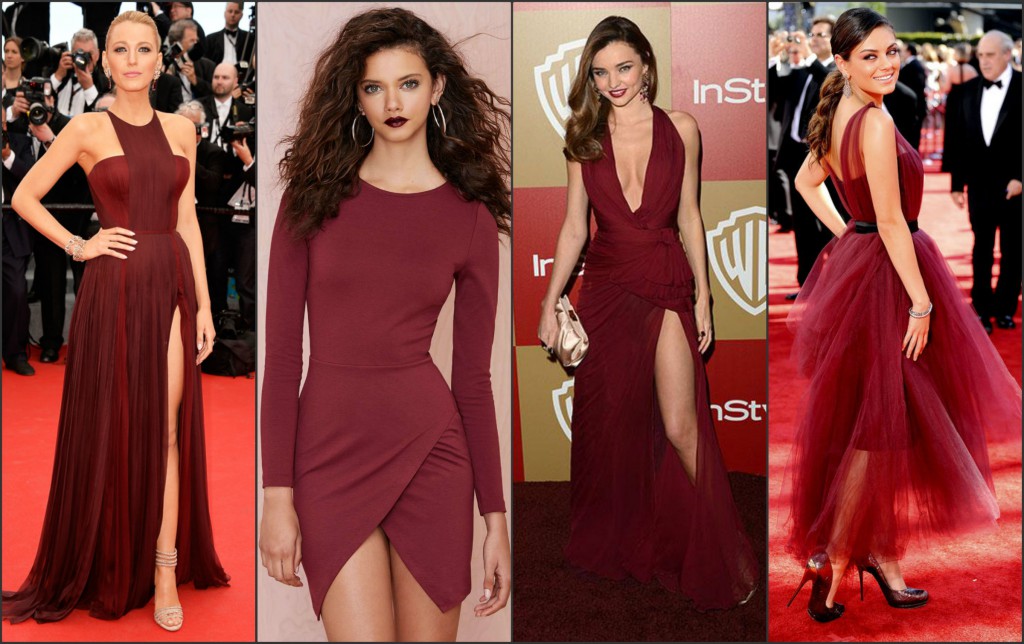 Refers to a shade of brownish-red. You'll notice it in eyeshadows and lipsticks, dresses, and boy what a colour!
9. Merlot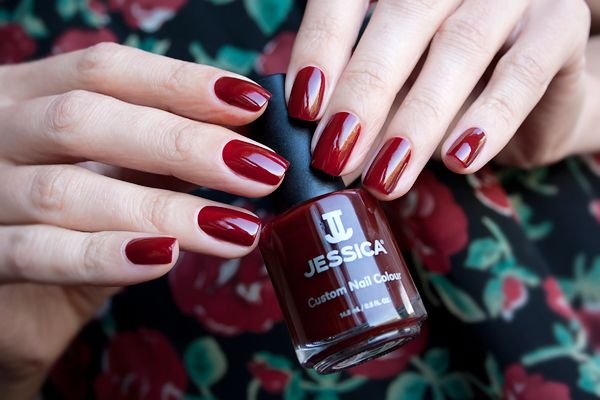 I love this shade of nail polish – I've used this many times on my own nails and have received lots of compliments. You almost just want to drink from your nails.
10. On Fleek