We've all been there – excited for our next upcoming trip and mid-way through packing we realise that our vanity kit might take up a lot of space, with all those tubes of make-up and skincare product. I know I've personally packed two toiletry cases for a 2-week trip in Europe – I just didn't know what to eliminate from packing and I always thought "just in case I need this, I better pack it".
I realise that may not be the smartest way, which led me to do some hard-hitting research on make-up essentials for travel. And here's what I found.
Tips to Staying Gorgeous throughout Your Next Vacation
1. Lip & Cheek Stain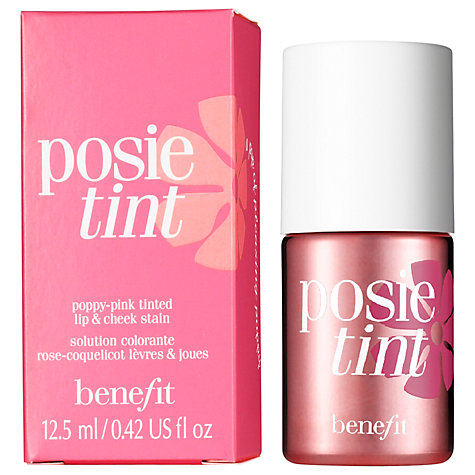 Why pack two separate items when you can have a 2-in-1 option at your disposal. Pack a lip & cheek stain such as Benefit's Rose Tint to give your cheeks that natural flush whilst also providing a little bit of colour to your lips.
Related: Reviews of Kylie Jenner's Lip Kit
2. Moisturise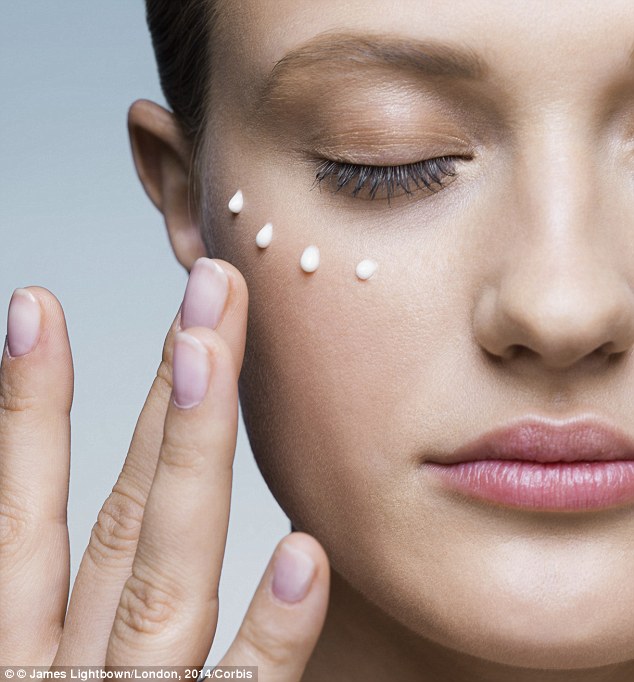 Travel can be taxing on your skin, especially with those long hours on the flight which dehydrate you and weather conditions – hot or cold – at your destination. Be sure to bring something along that you can lather onto your skin and your face. Bonus too if you get one with SPF. Don't forget a lip balm for your pout too!
3. Make-up Remover Wipes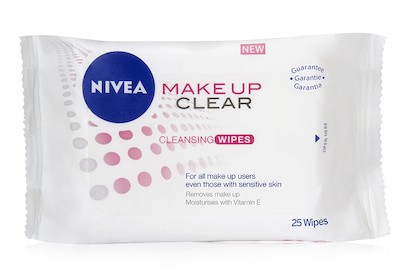 I swear by this, not only do they help wipe off grime from your face while you're sightseeing or even if you just need to freshen up a little, but it takes off all your make-up. Hassle free and effective plus think about all that space you're saving.
4. Tinted Moisturiser or BB Cream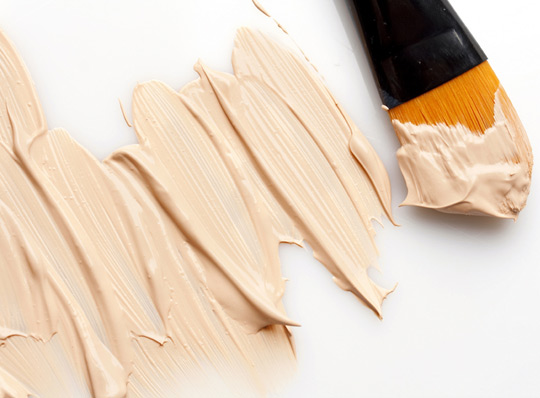 So you want to give your skin a break and stay away from heavy duty foundation? Then pack a tinted moisturiser or BB cream which is dual-action – it provides moisture to your skin while giving you lightweight coverage to even out your complexion. It won't hide all those flaws but a decent amount of coverage for that natural look.
5. Tweezers are a Must!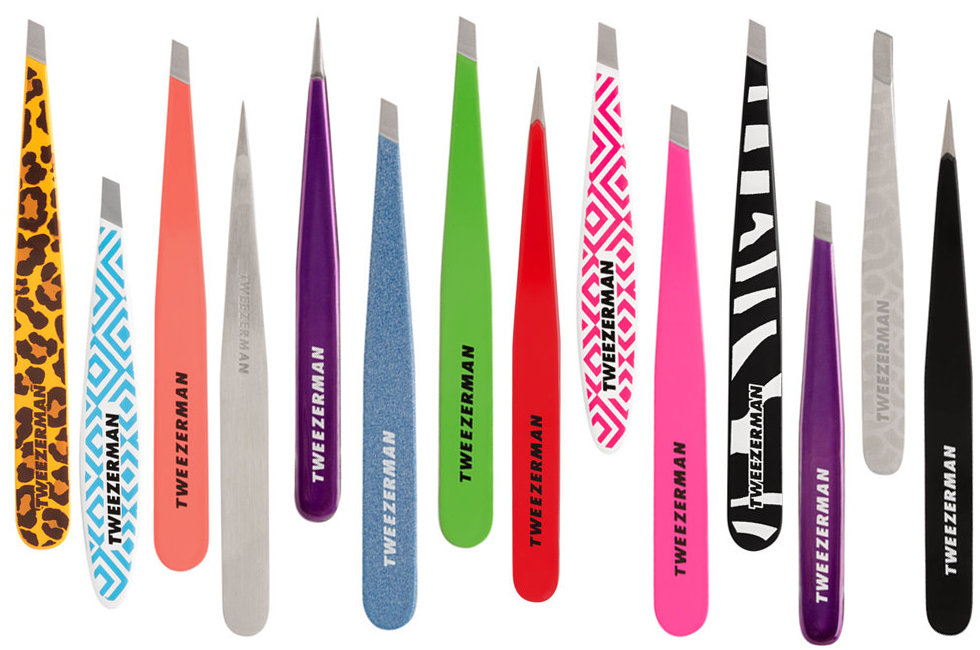 We may not have time to get our brows threaded or waxed during travels, the best option would be to have tweezers handy to pluck away all those stray hairs that grow. There's nothing more frustrating than spotty a few lone hairs and not have a tool to remove them with.
6. Bring Your Own Conditioner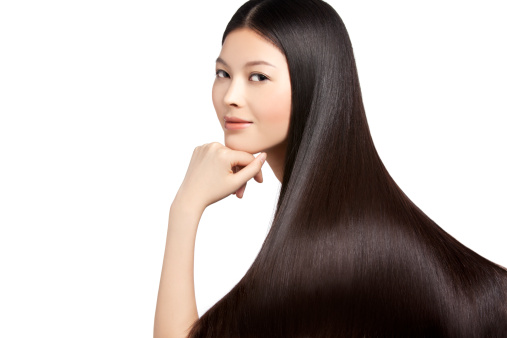 Relying on the hotel's shampoo and conditioner isn't always the safest bet. I often find that my hair screams for more moisture by the time I've washed it, or worse, there's a 2-in-1 shampoo and conditioner combo. I can do away without my own shampoo, but I make sure to always bring a little tub of conditioner to help soothe my distressed hair after hours of travelling. Also a leave-in conditioner serves the same purpose, so whichever works best for you.
Related: 8 Ways to Prevent & Stop Your Hair from Falling Out
7. Hairstyling Product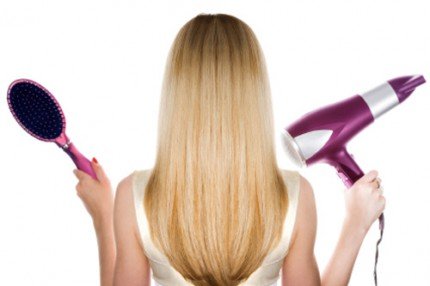 If you're like me and have wavy hair that need some help, don't leave home without your go-to hair product. I've tried doing away with it and my travel has ended up in either crazy hair or constantly being tied up in a bun. Not much fun to that, so it's worth the space.
Related: How to Keep Your Curls under Control in Our Humid Weather
8. Skin Care Routine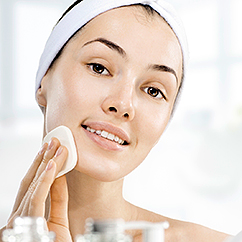 This goes without saying, pack your facial cleanser and other skin care routines that you have. Nothing replaces this, not even the hotel freebies.
9. Deodorant Wipes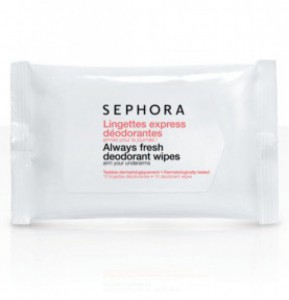 This is one my staples and my fave travel buddies. I always have a pack with me wherever I go, you never know when you might need that little bit of freshness especially when you've been out all day and start to smell…. a little….
10. Waterproof Mascara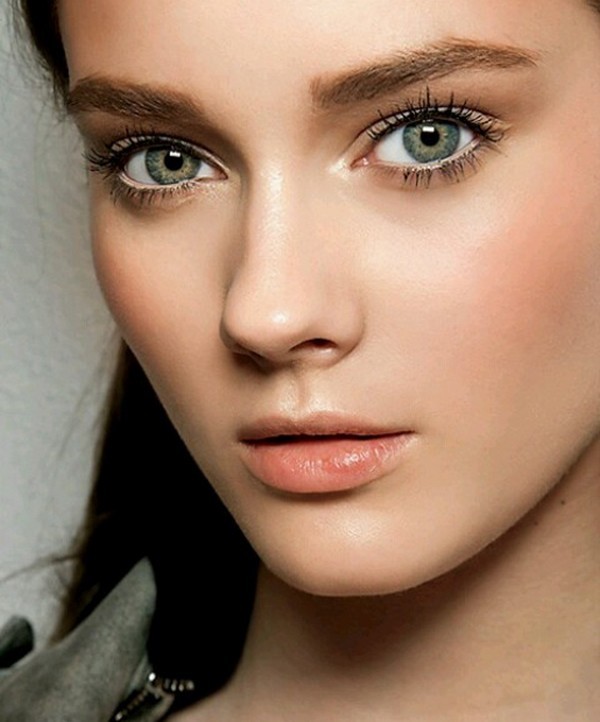 This goes a long way. All you need is a little bit of cheek stain, lipstick, and lengthen/curl your lovely lashes with waterproof mascara and you're good to go. You'll be amazed at how a little bit of make-up is enough, often times I find that in our day-to-day working week, we tend to overdo because we want it to last all day. But during your travels, you don't need to worry about that because most of these people may likely never see you again, and you don't have any bosses to impress. So, be liberated and shine with minimal make-up and your natural beauty.
Related: [Tutorial] Here's How to Apply Mascara Like a Pro
What are some of your must-haves? Let us know!

– Cover image: weknowyourdreams.com
You may also like: 16 Must-See Destinations in 2016 by National Geographic Traveller (UK)