No idea where to go for holidays in 2016? Here's a hotly anticipated list of 16 must-see destinations in 2016, chosen by the team of editors and writers of National Geographic Traveller (UK). According to the editor, Pat Riddell, the list consists of top spots for culture, cuisine, festive celebrations, pristine coastline and places to go in 2016 — and beyond.
16 Must-See Destinations in 2016
1. Iran
The country's future as a tourist destination seemed bleak several years ago but since an accord was signed last July to curb Iran's nuclear activities in return for sanctions relief, this desert flower looks set to blossom.
2. Costa Rica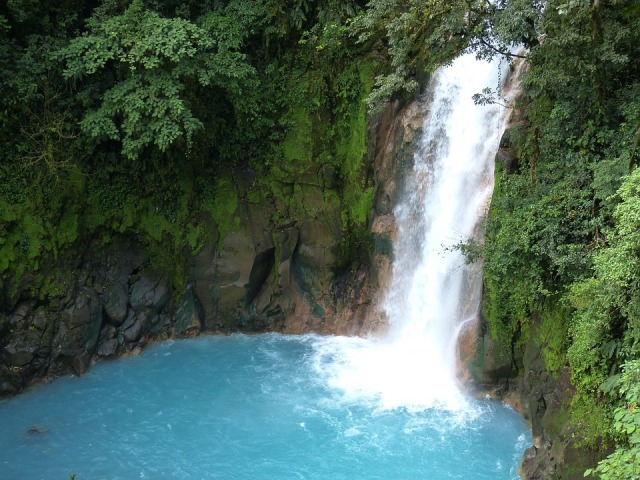 Rainforests, nature trails, belching volcanoes and deserted beaches are the main attractions here and must-do's on your trip to the country.
3. Washington DC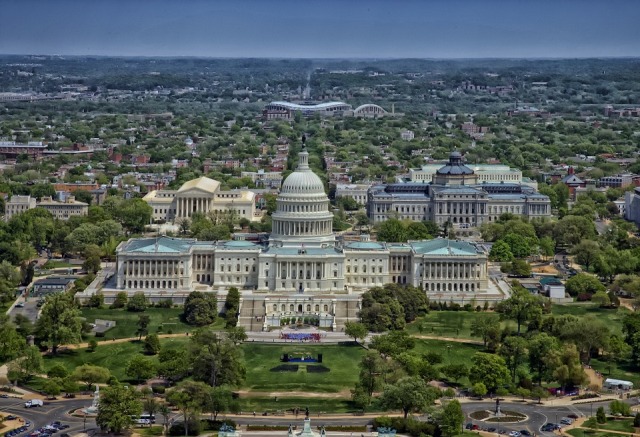 The capital of the United States of America, it's defined by imposing neoclassical monuments and buildings – including the iconic ones that house the federal government's 3 branches: the Capitol, White House and Supreme Court – but also its museums and performing-arts venues such as the Kennedy Center.
4. Ireland

In 2014, Ireland spread its wings with the Wild Atlantic Way — a 1,550-mile trail touted as the world's longest defined coastal touring route. Now it's going back to its roots with an entire touring region: Ireland's Ancient East. Think of it as heritage meets the here-and-now. Ireland may not do reliable weather, but it does have history, landscape and a population that knows about the art of conversation.
5. Cuba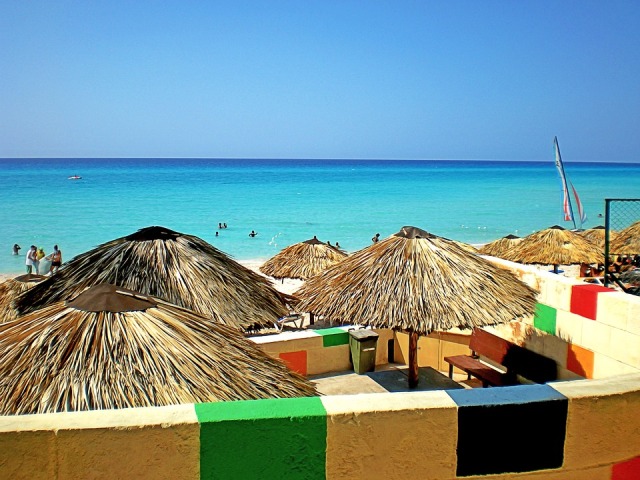 As the largest island in the Caribbean, Cuba is well-known for its white-sand beaches, rolling mountains, cigars and rum.
6. Nepal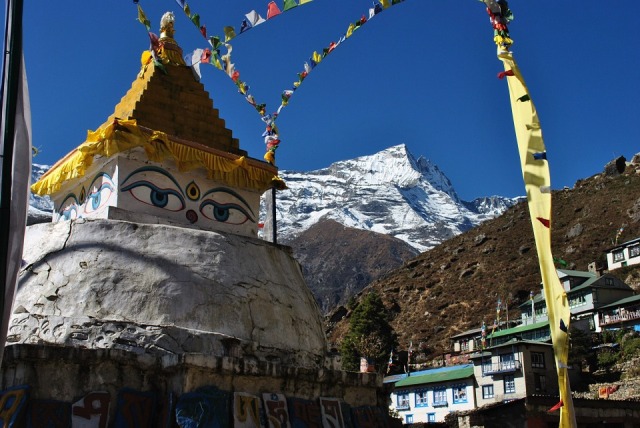 Tourist numbers to Nepal plummeted by 85% after the devastating earthquakes, but the country is once more open for business and safe to visit, with a new government-backed website providing official updates on affected areas. This is a nation that has long relied heavily on tourism, with many visitors lured by the chance to combine voluntourism with an adventure holiday in a stunning landscape.
7. Shanghai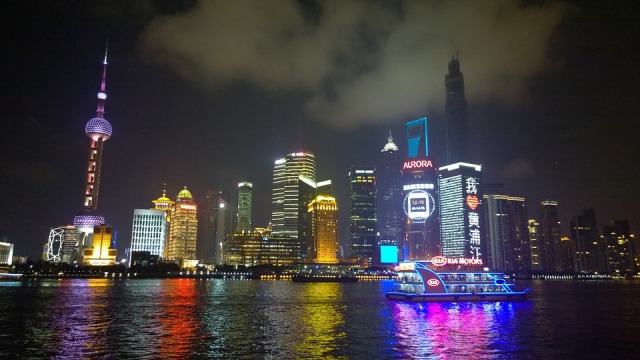 Fancy a trip to see Disney's largest ever theme park castle? What about checking into a Toy Story-themed hotel? The $5.5bn Shanghai Disney Resort opens this Spring with a (possibly rather rash) promise from Disney chairman and CEO Bob Iger to be 'both authentically Disney and distinctly Chinese'. It's just the latest attraction in a city that's become an endless source of fascination to visitors.
8. Mozambique
Outside the main travel 'circuit', this is truly undiscovered Africa. What's more, it's set to stay that way, thanks to the government's sustainable tourism plan. Since the Foreign Office lifted its travel warning for Sofala Province earlier this year, it's been going from strength to strength. There's much to see, from spectacular coral reefs to the white sand beaches of Tofo.
9. St Vincent and the Grenadines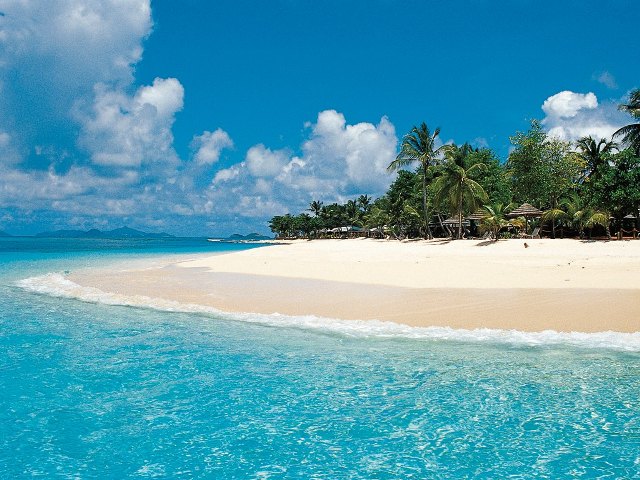 This part of the Eastern Caribbean doesn't want for palm trees and pristine beaches — but one thing it can disappoint visitors with is flight access. This year, however, could see the sun-speckled archipelago atone with the arrival of the $240m Argyle International Airport. At present, making the journey is something of a schlep, but with the capacity for big jets it looks set to attract direct flights from Europe and the Americas.
10. Bosnia and Herzegovina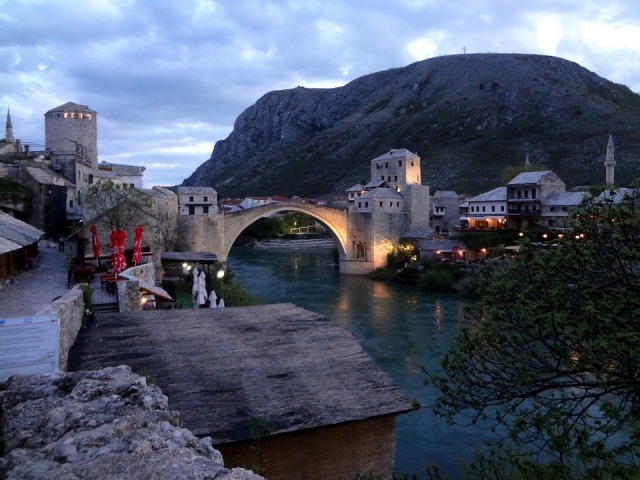 Two decades on from the end of the Bosnian War, and after tough economic and political times, the underdog of the Balkans is starting to shine again. At the fabled crossroads of East and West, Sarajevo is a sparkling city break destination with relatively few tourists, thanks to a lack of direct flights. With new hotels opening, this looks set to change.
11. Somerset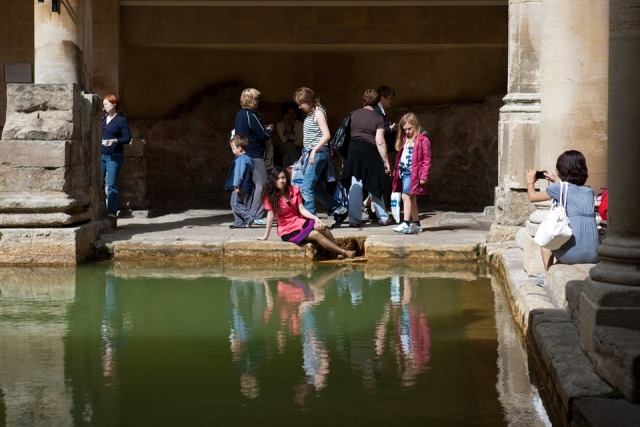 Somerset has seen a spate of recent openings, from boutique B&Bs such as Durslade Farmhouse to self-catering accommodation like Bath Mill Lodge Retreat, which reopened as a Hoseasons resort last summer. Its most famous town, Bath, is becoming hip again — the Gainsborough Bath Spa, a Grade II-listed building, combines a stellar hotel with spa facilities dating back to Roman times.
12. Rio de Janeiro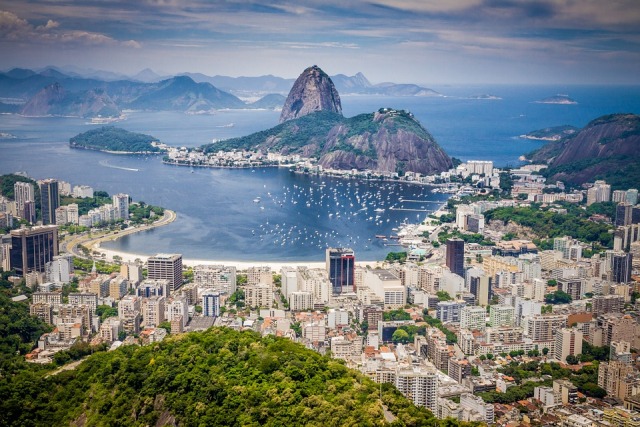 South America's first Olympic Games meets one of the world's top party cities — the 2016 Games is shaping up to be an unmissable global event. Around 10,000 athletes will descend on Rio from August 5-21, with the Paralympics following from September 7-18. The action will take place across the city and some of Rio's most iconic sights will be recalibrated as Olympic venues.
13. Kazakhstan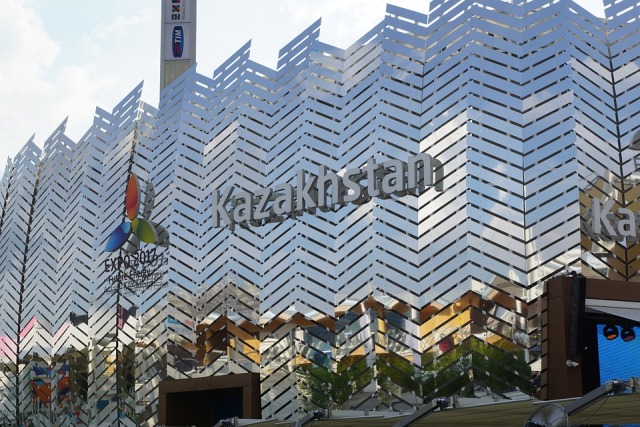 Kazakhstan's largest city and cultural capital is in the middle of a wave of regeneration — and it's seeking a reputation as a city of sports. In 2011, Almaty hosted the Asian Winter Games. 2017 sees it as host city for the Winter Universiade, with £626m being poured into development.
14. Argentina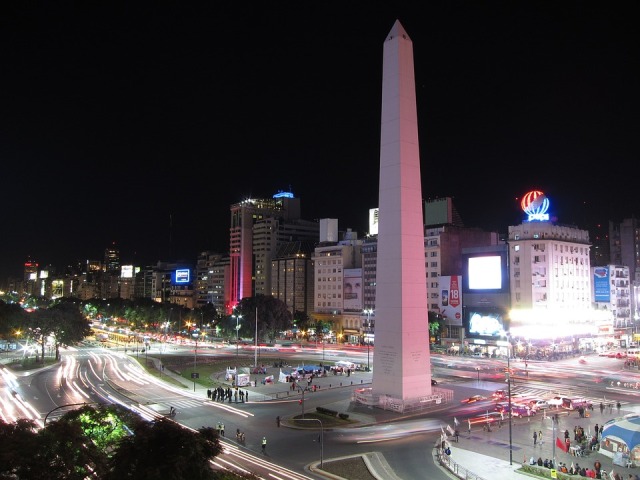 Argentina will have been independent for 200 years as of July 9, 2016. Celebrations will centre on San Miguel de Tucumán, in the northeast, where the key documents were signed, and Buenos Aires — especially Avenida 9 de Julio. Join the revellers in traditional costume and follow the parades down the Avenida de Mayo towards the Casa Rosada.
15. San Sebastián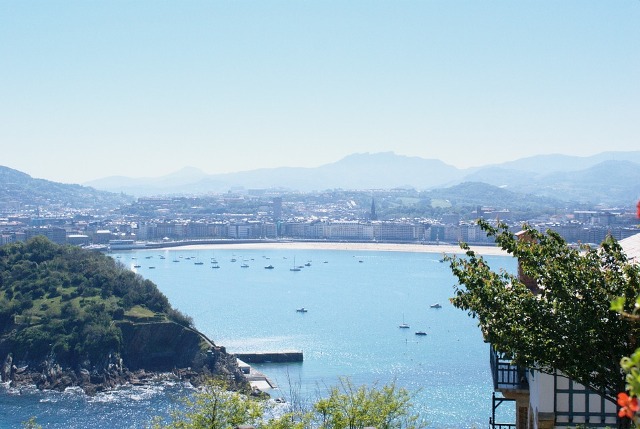 As European Capital of Culture 2016, San Sebastián is hosting an eclectic programme of events, ranging from film and puppetry festivals to an outdoor performance of A Midsummer Night's Dream, preceded by a banquet in the city's largest park. There's also an Anti-War Festival on the roster and, intriguingly, the launch of the San Juan — a recreation of a shipwrecked 16th-century Spanish whaler.
16. Great Barrier Reef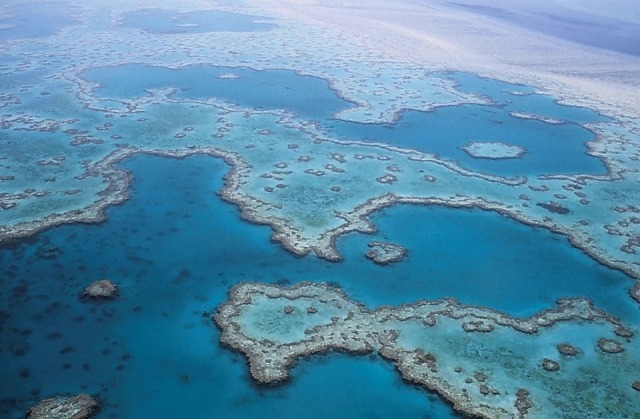 Australia's famous Great Barrier Reef is the largest coral reef in the world with over 2,900 individual reefs and 900 islands stretching for over 2,300 kilometres. It's home to countless species of colourful fish, molluscs and starfish, plus turtles, dolphins and sharks. A truly haven for divers.
Source: SourceWire