Mouthwash is a handy product. This bathroom staple is good for much more than fresh breath. From combating the formation of dental plaque to taking care of your hair, mouthwash could serve you in many ways other than just being a mouthwash. Here are the alternative applications that you probably did not know about.
1. As deodorant. With its bacteria-killing properties, mouthwash can be used as deodorant when applied with a cotton ball. Avoid using it after shaving because it will sting when applied.
2. Removes dandruff. Due to its anti-fungal properties, mouthwash is one of the best solutions to treat dandruff. Wash your hair with your regular shampoo, then use an alcohol based mouthwash through your hair and let it set for few minutes. Rinse it with water and continue with your regular conditioner.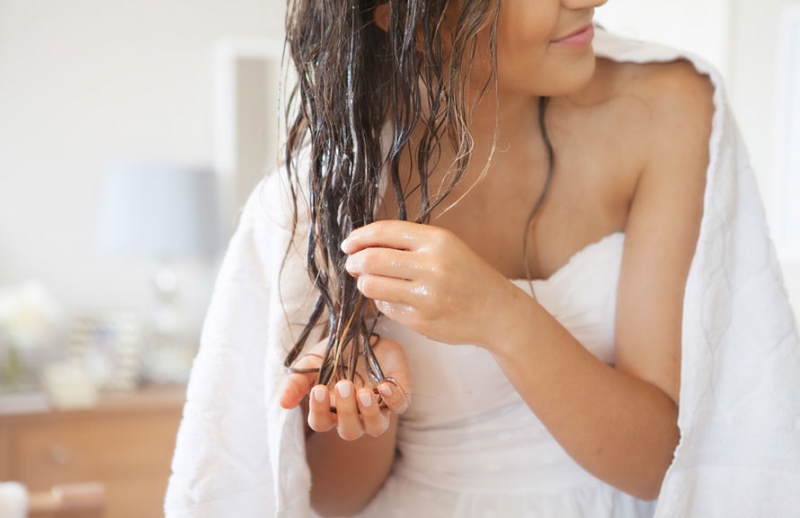 3. Cleanse your face. A mouthwash makes a great substitute astringent for cleansing your face. To get started, make sure it's sugar free. Wash your face with with you normal face wash. Dab a cotton ball with mouthwash and wipe on your face as you would. Rinse with water afterward and voila! A clean and refreshed face.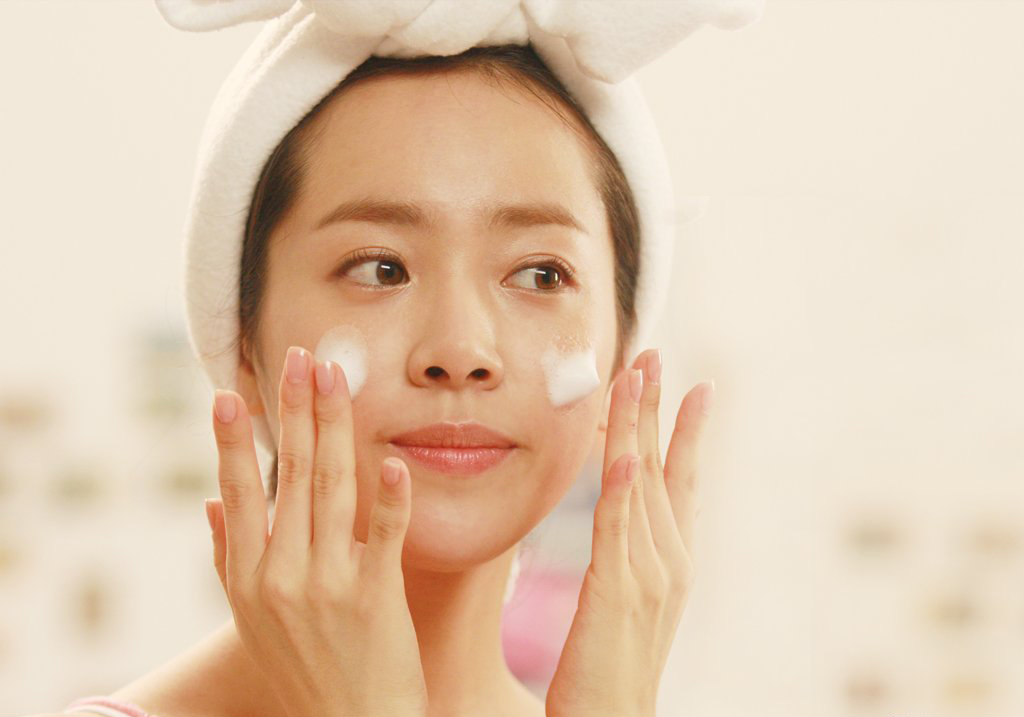 4. Cleans your toothbrush. Mouthwashes have antiseptic germ-killing properties. Therefore it is ideal to use mouthwash to clean your toothbrush. Just leave your toothbrush all night in a cup of mouthwash and wash it the next water with water.  You will notice your toothbrush will look brand new.
5. Cure athletes foot. When you look at specialty products like athlete's foot and fungus treatments which can be quite costly, then mouthwash tends to be more economical. Soak a cotton ball and apply to the affected area two to three times a day. If you do this consistently you will see the results after few days.
Read also: 5 Simple Relaxation Techniques for Stress Relief
– Cover Image: youroralhealthhub.com