Who is heading to Good Vibes Festival which is happening soon on August 12 to 13 this Friday and Saurday in The Ranch, Genting Highlands?
This year's lineup has awesome artists such as The 1975, Two Door Cinema Club, Mark Ronson, Disclosure, Angus and Julia Stone and much more.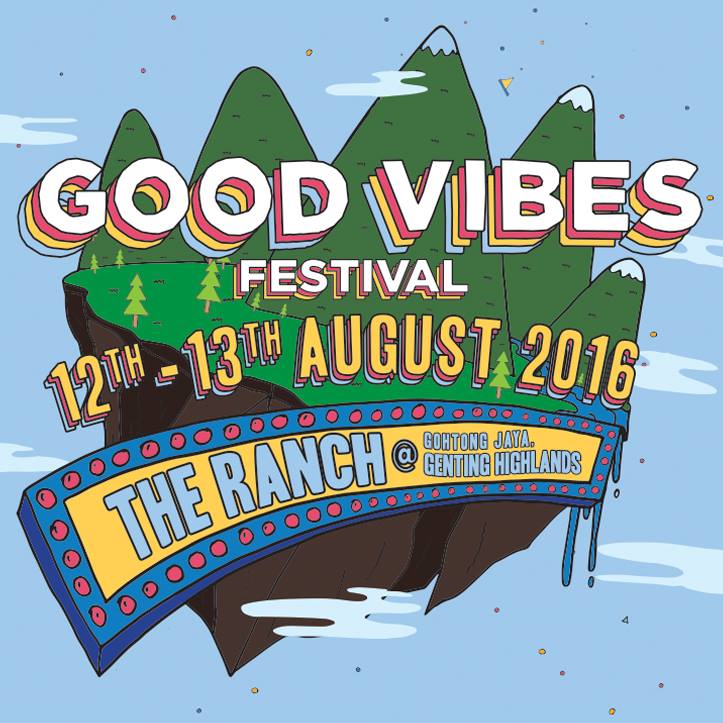 But like all music festivals, the key to having a rad time with your friends is to be prepared. Getting sunburned and having our makeup melting off our faces is not a good sight and could put a downer on things. So we've prepared a list of items to add to your beauty survival kit
So we have prepared a list of items to add to your beauty survival kit so you are prepared for any situation.
Sunscreen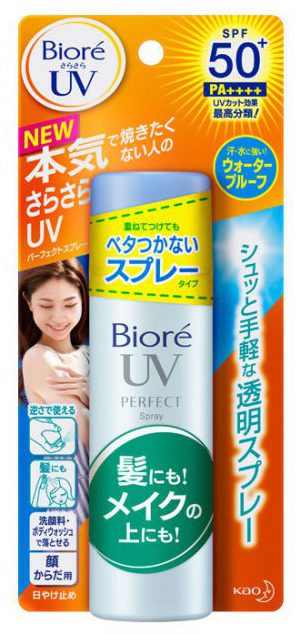 Most important item on this list is sunscreen. Spray-on sunscreen is easy to use and this one is a light, non-sticky waterproof formula that will be perfect for music festivals. Don't forget to spray a light mist on your head too if you're not wearing a hat.
Tinted Lip Balm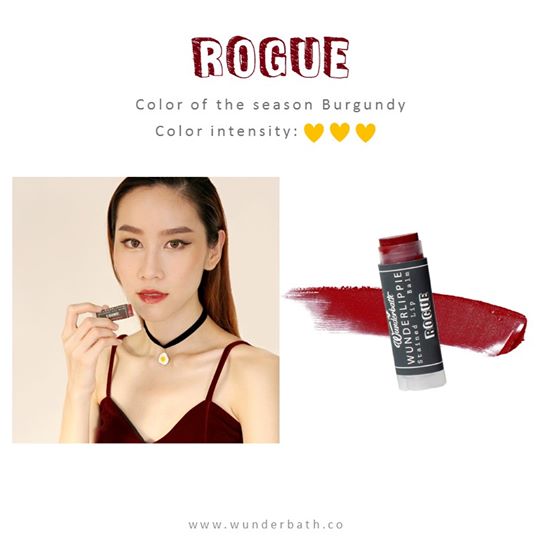 Tinted lip balms are not only moisturizing but they are easy to apply while giving your lips a light wash of colour. We are loving Wunderbath's range of tinted lip balms because it is free of bad stuff and it has a minty scent too.
Cleansing Wipes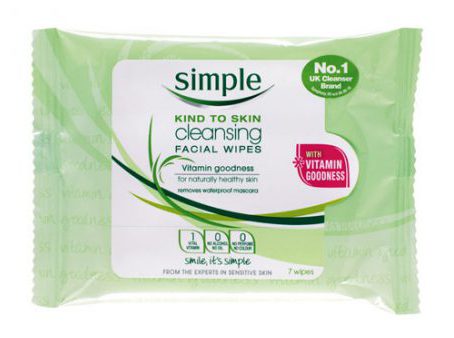 These facial wipes are great when you are feeling icky halfway through the day to help clean up the dirt and grime.
Deodorant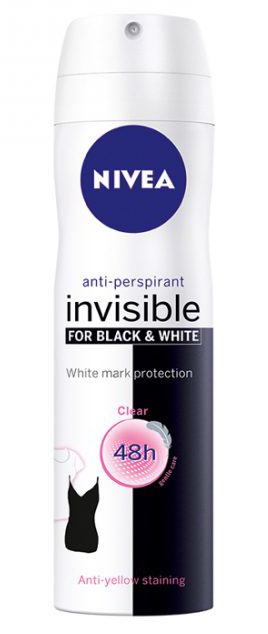 Say no to BO with this long-wearing and anti-yellow staining spray-on deodorant. You can wear you black and white tops with ease and your armpits will be under control all day.
Perfume Samples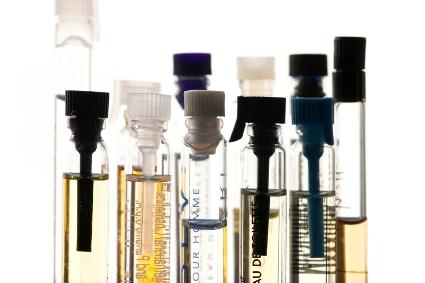 Perfume samples are travel-friendly so you don't have to lug the full-size bottle around just for touch-ups.
Hand Sanitizer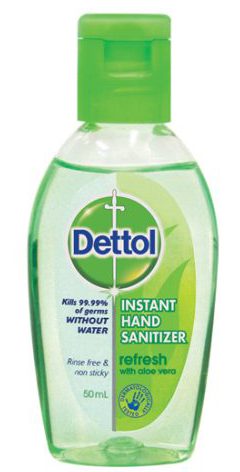 Those portable toilets are not the cleanest so a hand sanitizer is a lifesaver.
Blotting Papers
These are essential to keep those shine under control and the charcoal helps to purify your pores at the same time. Check out the B.LIV Charcoal Oil-Blotting Papers.
Waterproof and Smudgeproof Makeup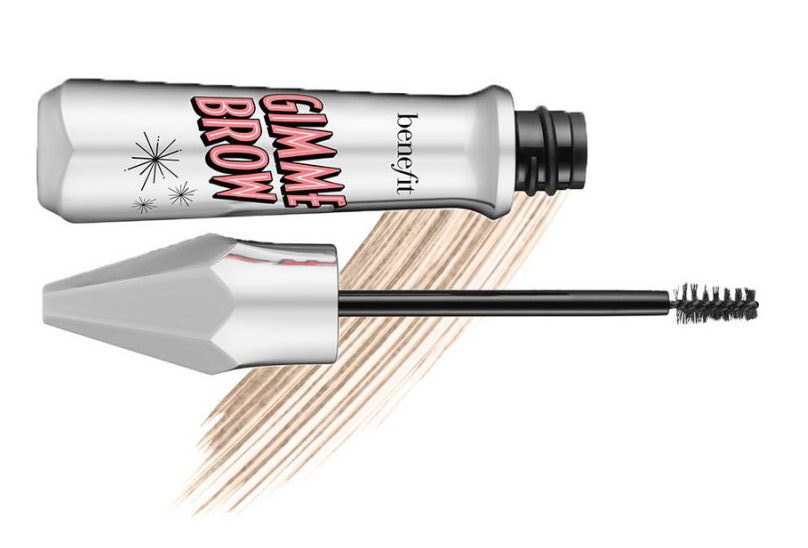 Waterproof makeup is essential because of the unpredictable weather. Go for tinted brow gels which are longer-lasting than the powder types and Benefit's Gimme Brow is one of the best.
Facial Mist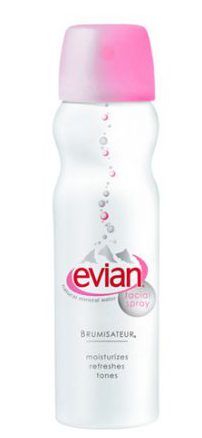 Cool down from the heat with some spritz of this facial mist. It refreshes your makeup and moisturises your skin too.
Pins and Hair Ties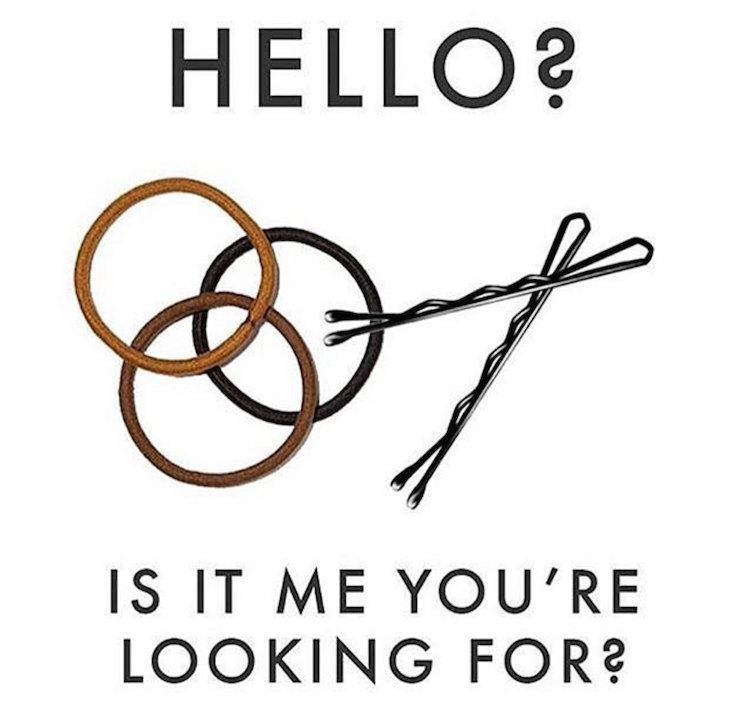 There will always be someone asking for one of these, without fail.
Temporary Tattoos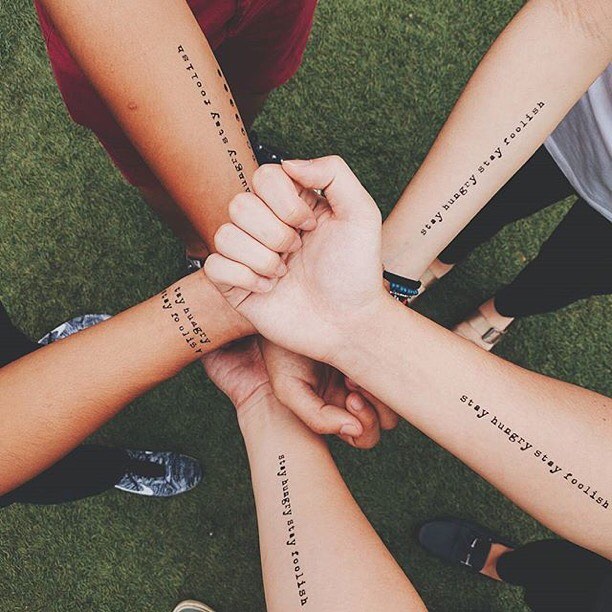 It's no commitments so you can stick wherever and whenever you want. You can even get matching ones with your friends! We love this quote tatt from Habitatt Supply Co.
Lastly, don't forget these IMPORTANT things!
Your tickets, a decent amount of cash (since there won't be ATMs around), ID, power banks (For Snapchat and Pokemon GO) and drink your H2O!
Which artist are you most excited about at Good Vibes Festival 2016?
Related: Improve Your Phone Battery Life With These 6 Tips
– Cover Image: www.inspiringwit.com