Back in the 1920s, speakeasy was a place where alcoholic drinks were sold illegally in the U.S. Today, there are still some alcoholics prefer to drink somewhere secret, or behind something that makes them generally less than easy to locate.
Deepak Gill, also known as Thirstyblogger and partner Paul Dass, a maverick entrepreneur, launched their restaurant and speakeasy The Locker & Loft.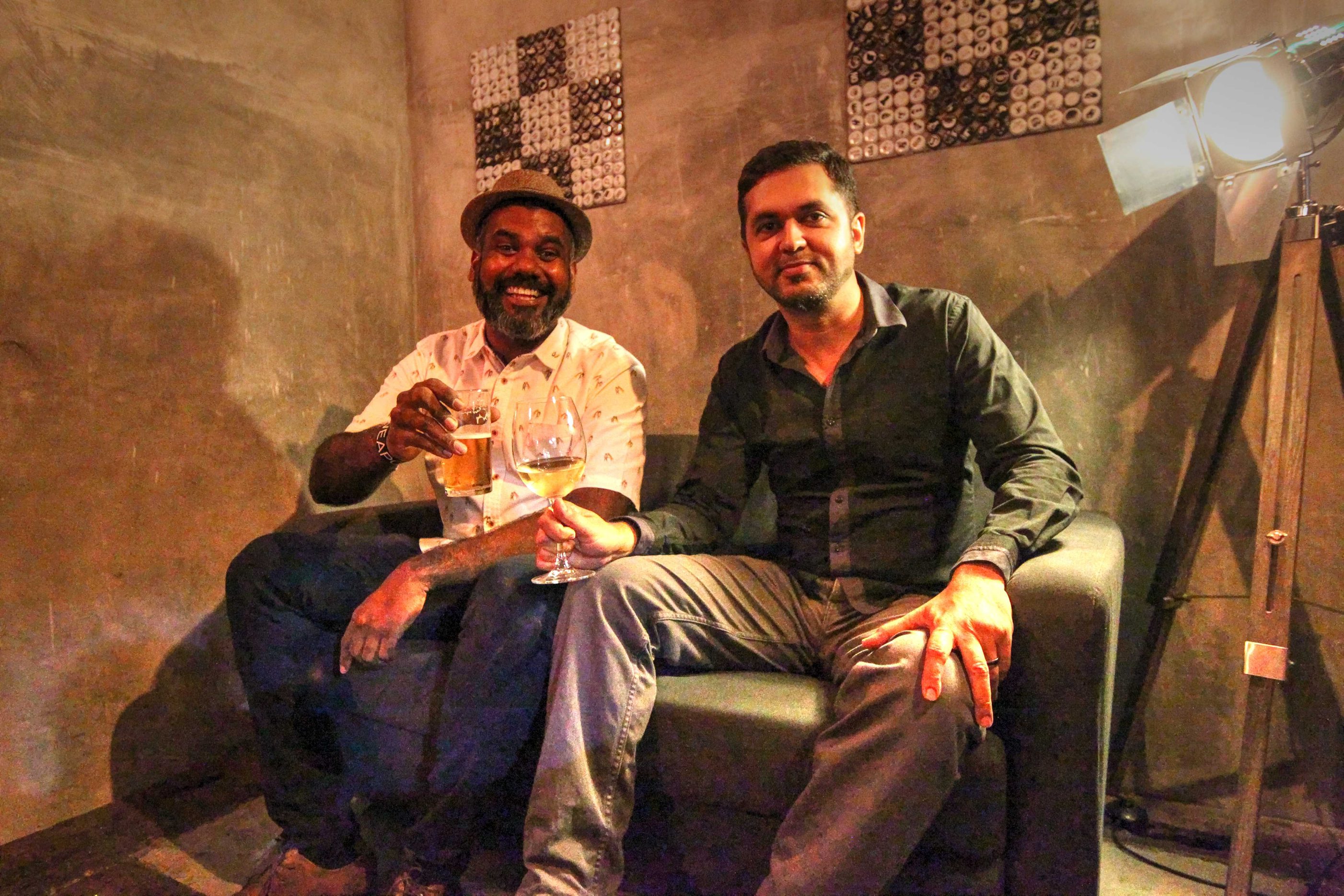 Standing outside of Locker and Loft, it took me a while to actually open the main door of Locker & Loft as it did not appear as a restaurant to me.
Tucked away on the first floor in Damansara Kim SS20 shoplots, the restaurant and speakeasy show no signboard to show its existence.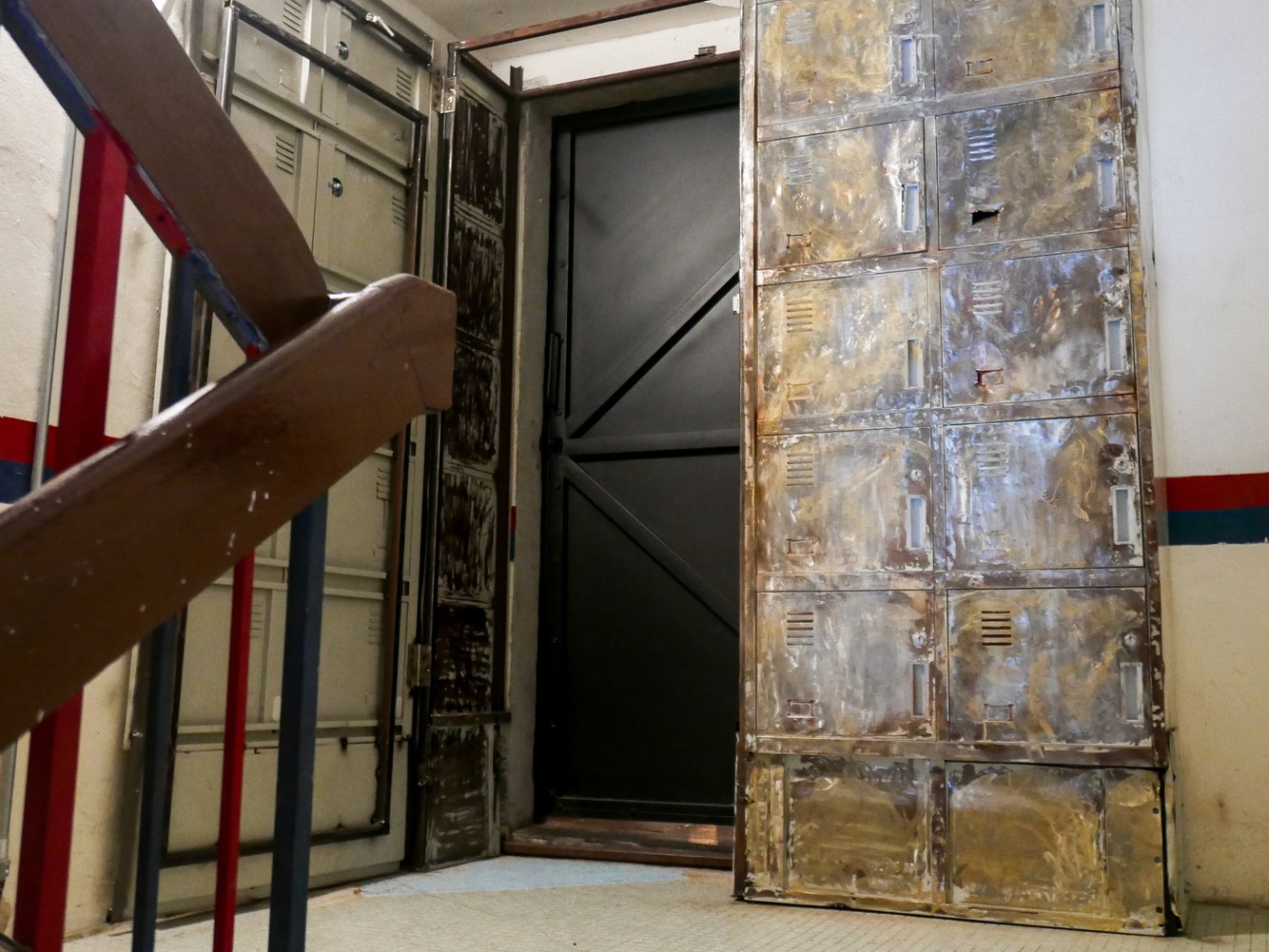 During the launch, Paul said, "Ever since I've started out as a barman in my teenage years, I've wanted to build my own establishment. What we want the Locker & Loft to be is a second living and dining room; a cozy, welcoming place where people can really enjoy good food, good drinks, quality non-mainstream music, and be in the company of family and friends."
The establishment's cocktail specials includes Kelapa Rock, a coconut-water infused vodka cocktail, Brown-Brown, a Milo Ais -based cocktail, and also The Baldi, a mammoth punch bowl that contains an entire bottle of liquor. While there are currently already a dozen self-created cocktails on the menu, the Locker & Loft research and development team releases a new Malaysian-inspired cocktail each week to keep things interesting.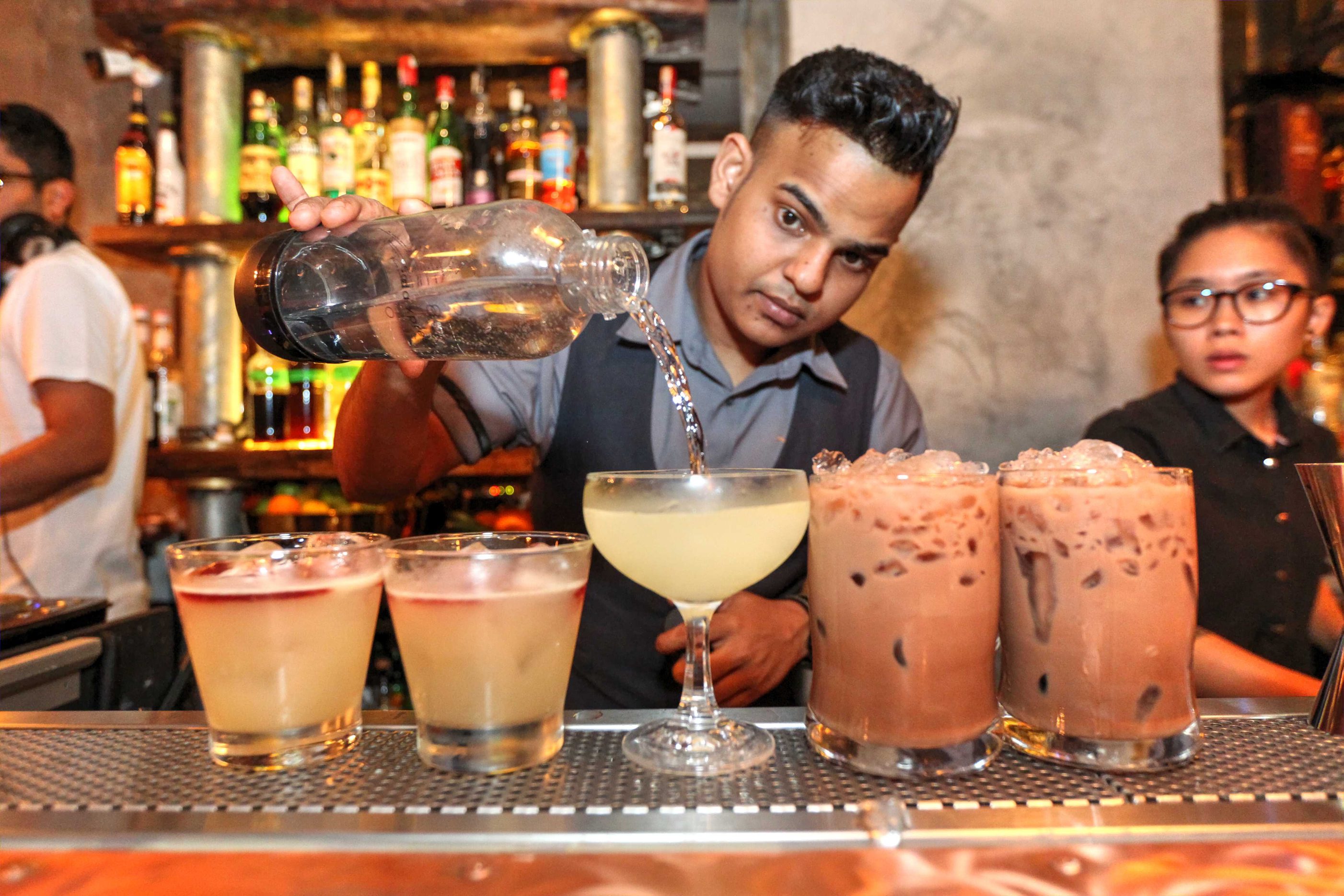 Food wise, The Locker & Loft has both appetizers and main courses, as it is a full restaurant. The most popular appetizers, or "Bar Grub," as it's named, are the Mutton Varuval Quesadillas, the Miso-Flavoured Moringas as well as the Catfish Fingers.
The main courses, which has been a hit for its customers and regulars, includes the slow-cooked Char Siew Baby-Back Ribs, and the Smoked Duck Linguine with Lap Chong.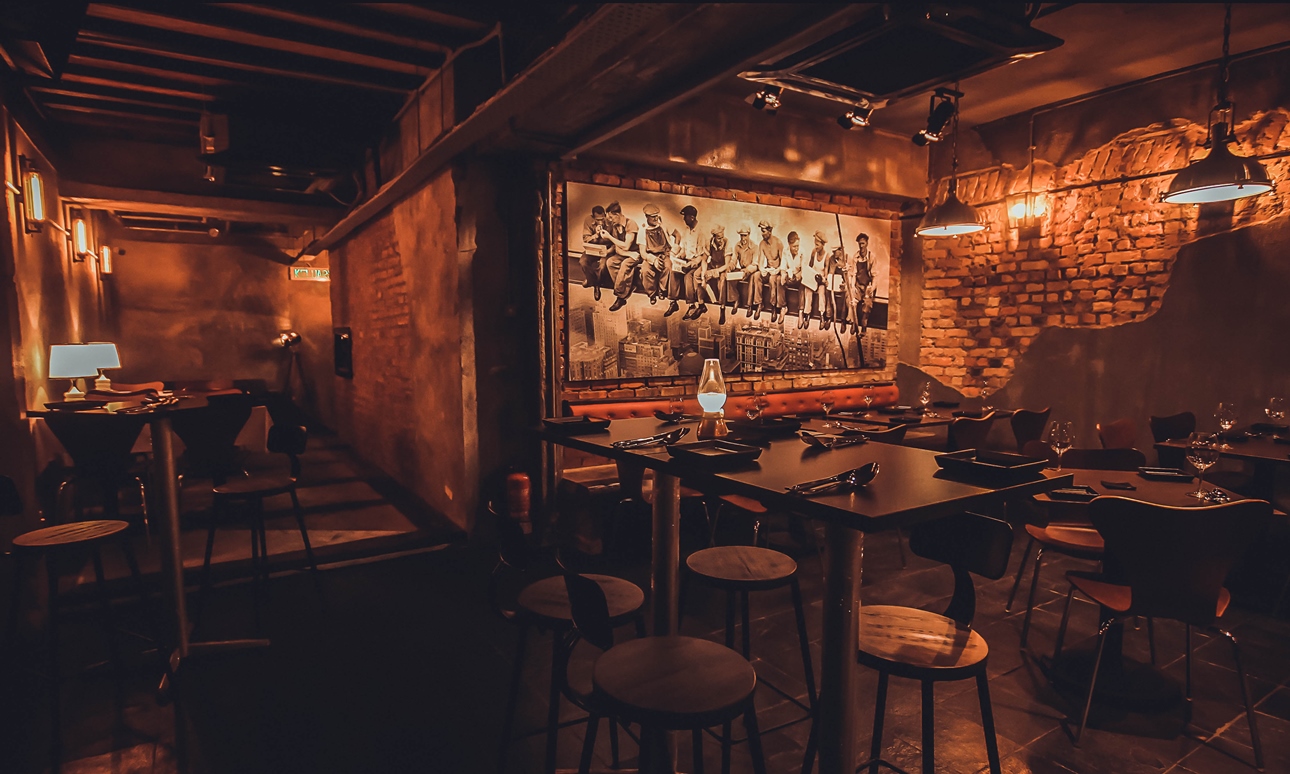 There is a selection of more than 20 items on the food menu including appetizers starting from RM 8 and main courses. The beverage menu features 12 specialized cocktails starting from RM22, including alcoholic milkshakes. There's also a range of wines, beers and a wide selection of gins, rums and single malts. The Locker & Loft will soon be selling bottled cocktails as well.
Located at 40A, First Floor, Jalan SS 20/10, Damansara Kim, PJ, and is open from Tuesday – Saturday from 5.00 pm -1.00 am and on Sundays from 12.30 pm – 1.00 am.
For reservations, please call 019-3824780 or visit The Locker & Loft Facebook page for more information.