Starbucks brought in two new handcrafted, creamy Frappuccino® beverages just in time for Summer and this season it's a fusion of east meets west! Take a sip of the new Starbucks® Pistachio Bon Bon Frappuccino® and Starbucks® Milk Tea Panna Cotta Frappuccino® to cool down from the heat!
Starbucks® Pistachio Bon Bon Frappuccino®: Inspired by the taste and texture of gelato, this whimsical beverage is made of blends of authentic ground pistachio nuts with decadent chocolate sauce, topped with fluffy whipped cream with chunky, crunchy pistachio and waffle pieces.
Starbucks® Milk Tea Panna Cotta Frappuccino®: Featuring an unexpected layer of panna cotta pudding, it's a new Western spin on everyone's favorite milk tea, topped with fluffy whipped cream, the Milk Tea Panna Cotta Frappuccino® packs an intense black milk tea note from premium grounded tea leaves, with a sweet and creamy texture from the panna cotta for a balanced yet charismatic flavor profile.
If you're already a fan of the banana food offerings in Starbucks, you have to try the new Banana Walnut Slice Cake that comes with banana bits and walnut, and Banana Caramel Swiss Roll, a chocolate filled sponge cake with caramel toppings. The bananas used in these new delicious offerings are sourced directly from Kampung Lubuk Jaya, Kuala Selangor, where Starbucks Malaysia provides ongoing support and development as part of its connecting communities program.
There are also new tropical inspired merchandises to complete your summer kit! Think tropical getaway vibes with toucans and tropical floral icons making their debut in bright and energetic colors. Stay hydrated with a printed Starbucks tumbler on the beach or on a tropical getaway!
A nice cup of cold brew coffee is good to quench your thirst in Summer, now you can craft your own batch at home with the Cold Brew Pitcher Pack (RM40) that uses a blend of Latin American and African beans, masterfully roasted to bring out their rich, dense coffee flavor. Simply steep the pitcher pack in your refrigerator overnight to enjoy bold, super-smooth, cold coffee all week.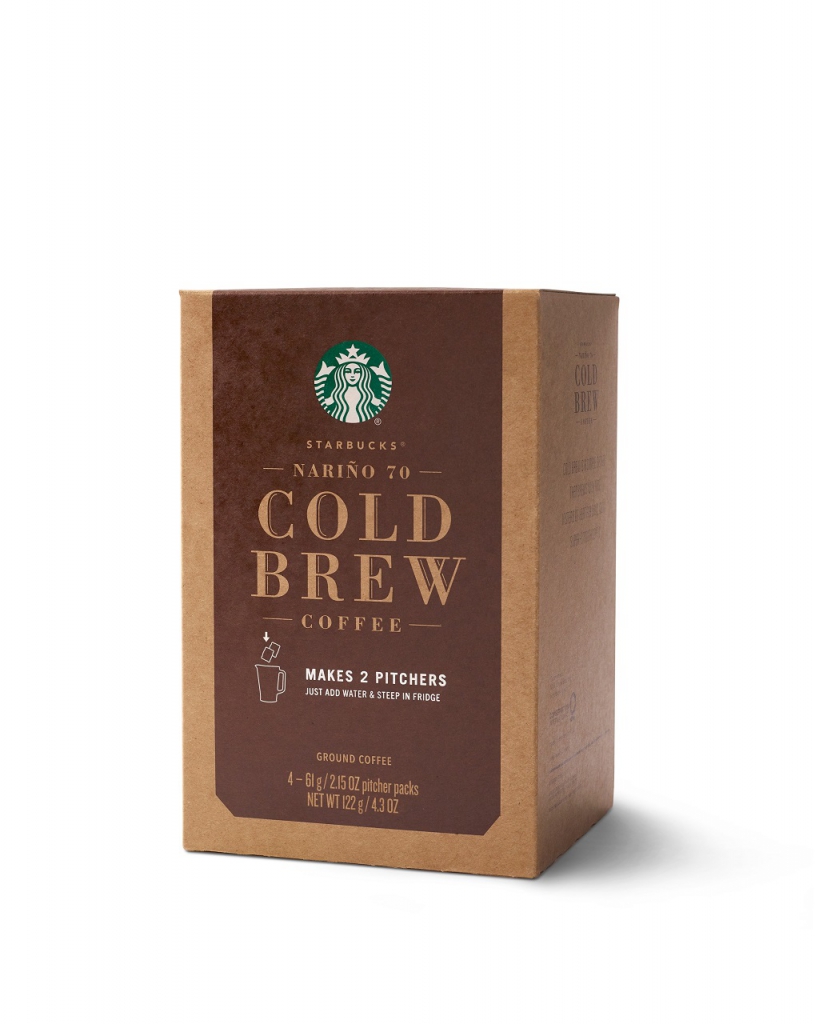 For the coffee aficionados, your favourite Starbucks® Iced Coffee Blend (RM40) of roasted packaged whole beans is back. With a blend of African and Latin American coffee beans, it is perfectly roasted to accentuate the caramel notes. This bean pairs well with nuts, lemons, and oranges, and was developed for the perfect cup of iced brewed coffee.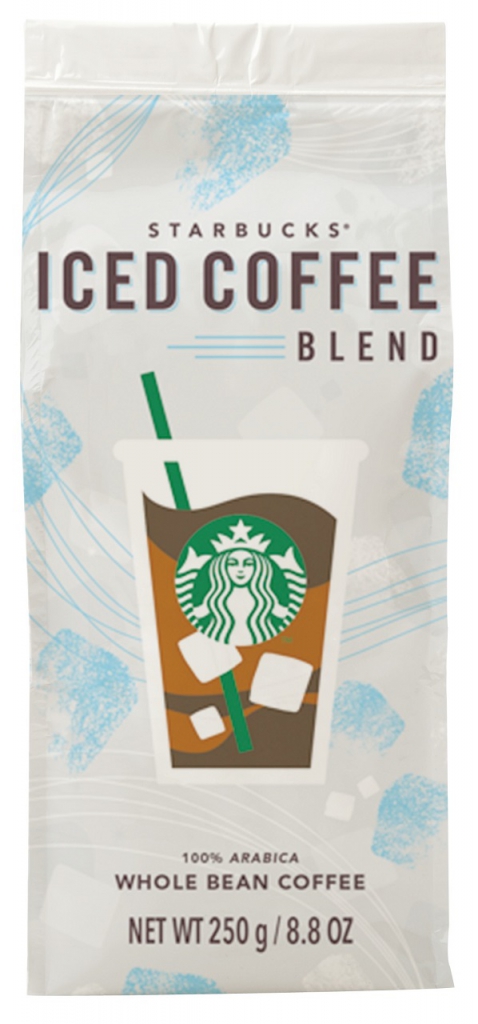 The handcrafted Starbucks® Pistachio Bon Bon Frappuccino® and Starbucks® Milk Tea
Panna Cotta Frappuccino® are priced at RM 17.50 onwards. All the Summer 2 Offerings are
available at all stores starting from 5 June 2018, while stocks last.
Follow Starbucks Malaysia on Facebook and Instagram for the latest updates.
Read also: "Simply Show Some Love" with Starbucks Designer Collection Merchandise – Alice + Oli