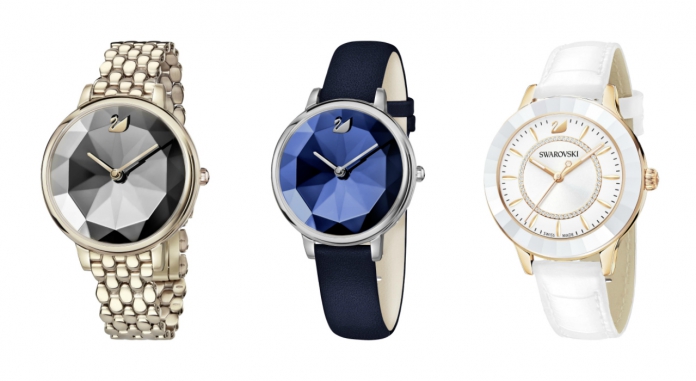 Whenever someone mentions Swarovski, the first thing that pops into one's head is almost always jewelry. And that's okay because who can say no to jewels but what people don't know is Swarovski also offers a line of watches that's to die for.
Speaking of the Fall/Winter 2018 watch collection, Swarovski's Creative Director Nathalie Colin said: "The collection reflects how much the brand values its 'brilliance for all' philosophy, offering watches in a rich variety of styles from timeless to on-trend, and for all personalities and occasions. Once more, we demonstrate that style and technical expertise can join forces in the most brilliant ways."
Super sleek and luxurious, the collection boasts modern designs with Swarovski crytal mastery to give every woman a timepiece that she can wear to either jazz up her look or complete her toned down ensemble.
Top of the class, the Crystal Lake is a definite gem to steal from the collection. Housed in a sleek and minimalist case, and crafted from a single piece of sapphire crystal, the watch dial reflects light like the surface of a pristine lake – a stunning piece for those who want to be noticed.
The Octea Lux, on the other hand, features flowing curves and a signature faceted crystal bezel that's oh-so-elegant for work and play. There's also the Octea Nova, which offers the luxury feel of an on-trend metallic Milanese bracelet. The focal point is the luminous crystal bezel and glass crafted out of a single piece of sapphire crystal and adorned with 68 exquisitely crafted facets.
For more of a sporty kind of feel, opt for the Era Journey which has been given a glamorous update with a rose gold-tone coated stainless steel case set with Swarovski crystals and a ruby pink leather strap. And when you're feeling fancy go for the The Crystalline Pure, now available in exquisite champagne gold-tone case filled with around 850 rose gold-colored crystals, paired with a dark gray genuine leather strap.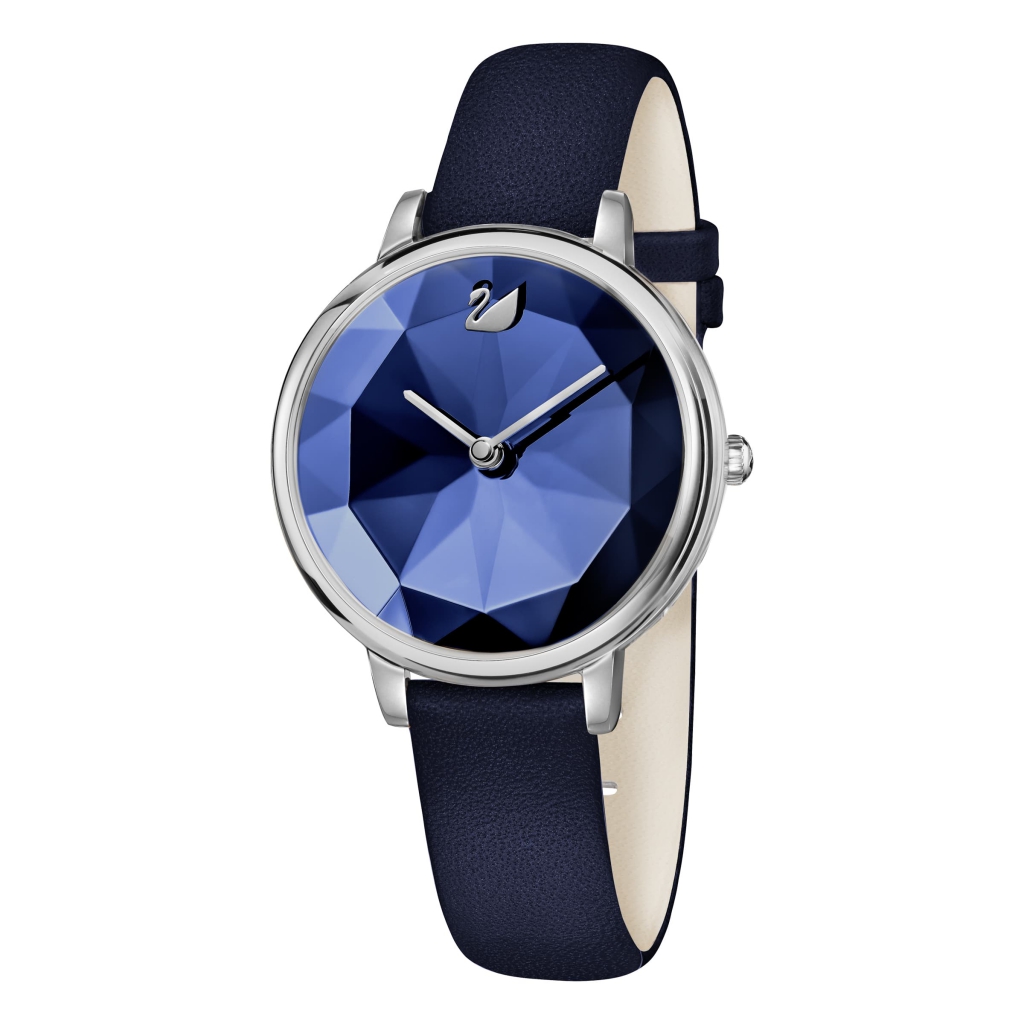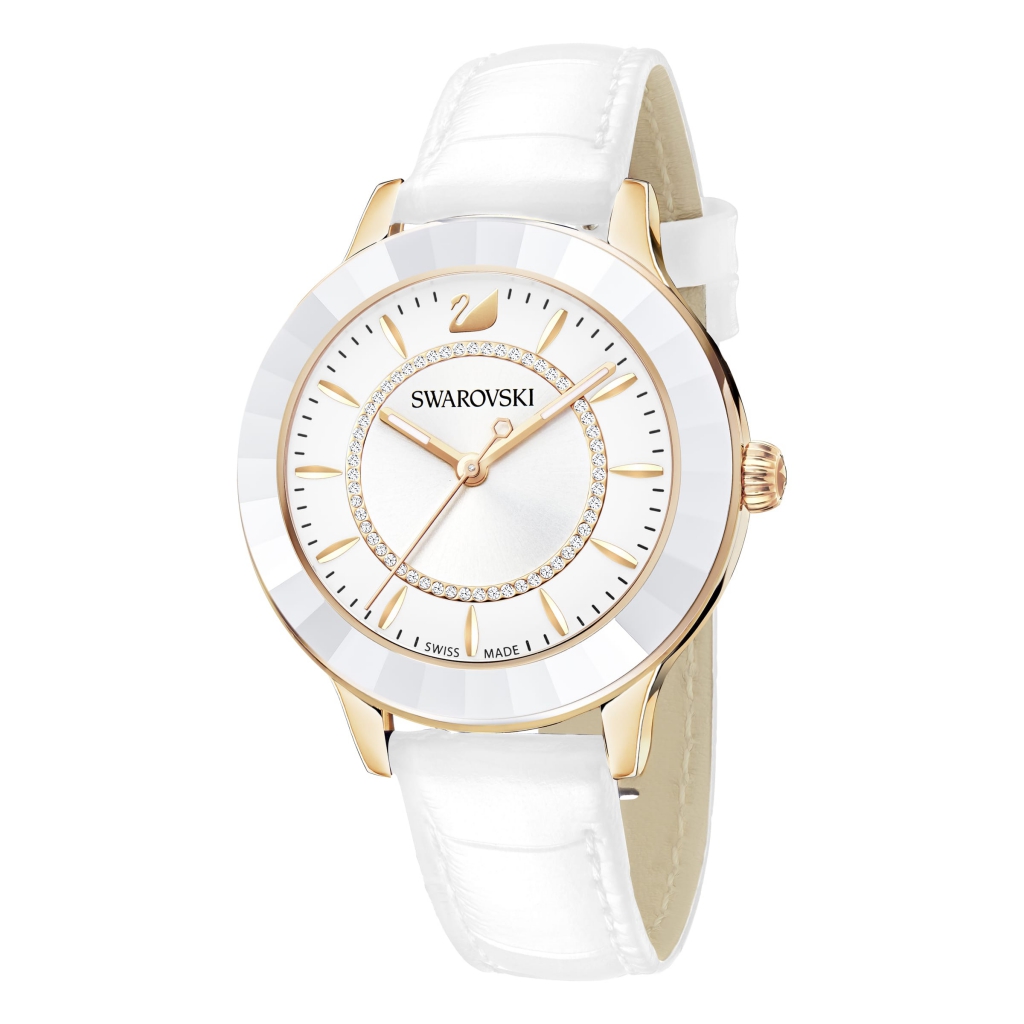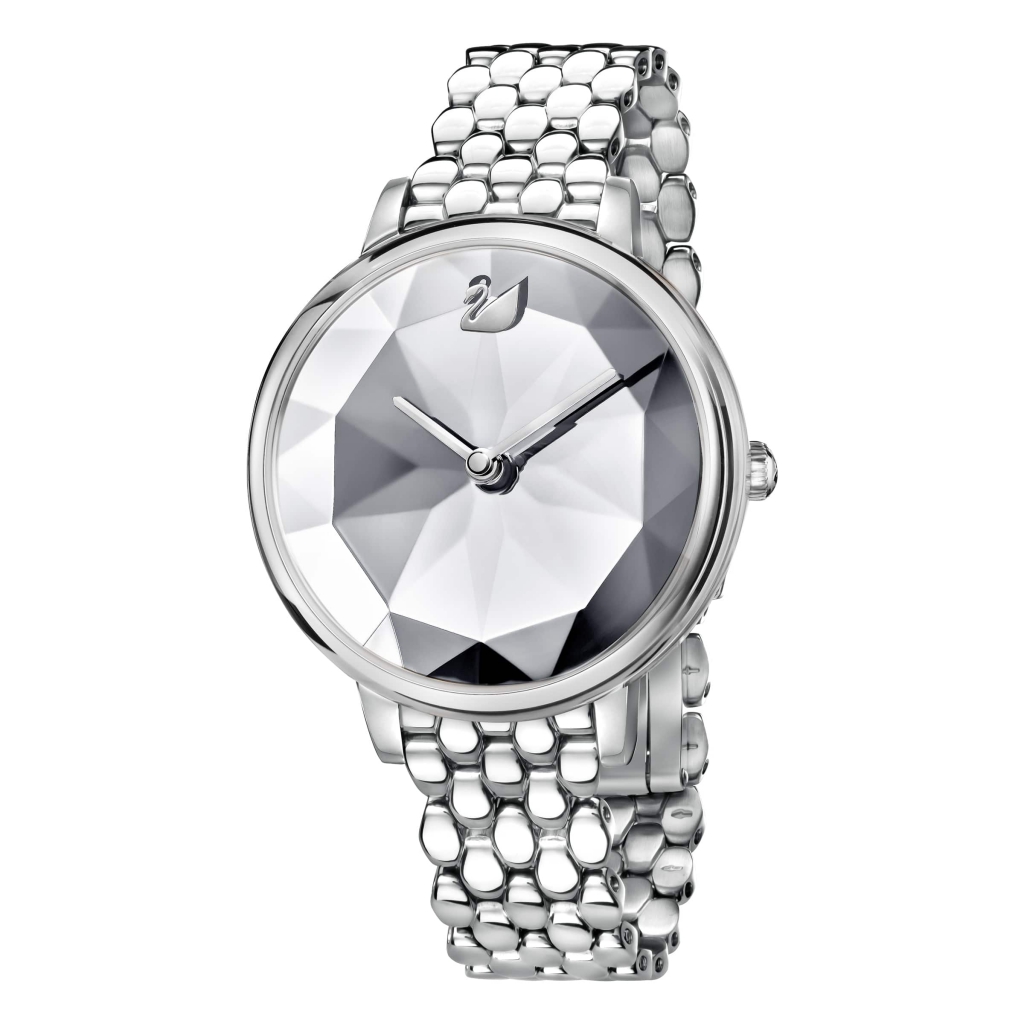 For more info, please visit swarovskigroup.com.
Read also: Style Up Your Raya Look With Swarovski's Spring Summer 2018 Collection