Hari Raya Aidilfitri is happening in less than a week and is one of the biggest religious festival in Malaysia celebrated by Muslims. Most of us would be planning our journeys back to our hometown aka 'balik kampung' to celebrate with our loved ones but to those who consider the Klang Valley as their hometown might choose to stay in the city instead. Why not take that time in the city to embrace the 'balik kampung' and Hari Raya spirit? For the first time, Airbnb Experiences allow this community to immerse in their own unique kampung experience here in the Klang Valley.
Launched in Kuala Lumpur, Airbnb Experiences are magical, handcrafted activities powered by local people. With a rise in passion travel, these Experiences are popular amongst many who wants to go beyond the typical tours or classes by showcasing the various Airbnb local hosts' unique hobbies and expertise.
Led by local experienced hosts, you and your group of friends and family can go for local food tasting or trying their hand at art such as batik painting. From cultural walks to hiking alongside secret waterfalls, families can also stay active by exploring Klang Valley.
Here is a list of 6 Airbnb Experiences you could try with your loved ones this festive season that's around the Klang Valley!
Outdoor and Nature Activities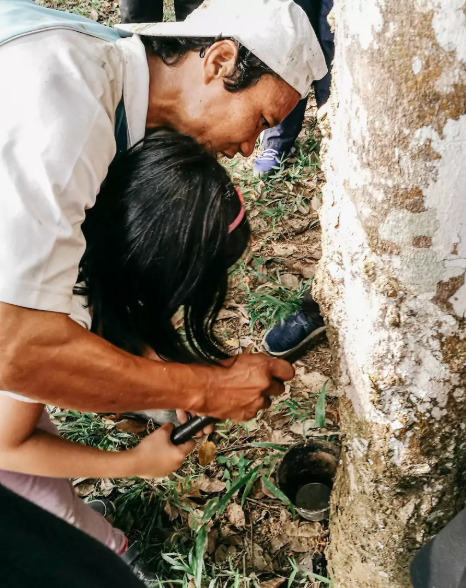 Get a hands-on experience with Khairul by learning to tap a rubber tree. For lunch, delightful organic vegetables will be served with other local dishes in tiffin lunch boxes from local restaurants around the area.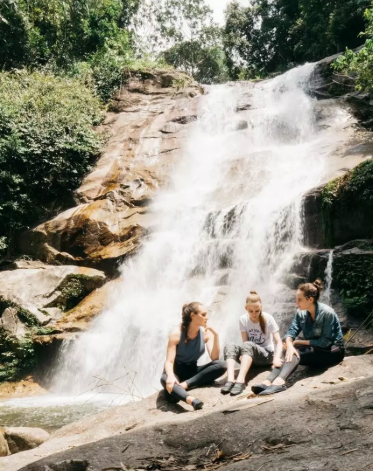 Get off-the-grid and trek with Thomas along a mixed terrain to get to the summit and find yourself in the midst of three beautiful waterfalls. Enjoy the tranquility while you are served with a specially curated menu from selected, local restaurants.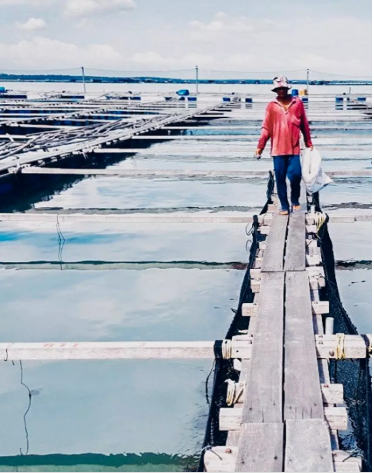 Discover a hidden fisherman island with Chun Ynh as he guides you around the little island and the livelihood of the locals who live there. Participate in crabbing, visit a local seafood store and finally, a freshly cooked seafood lunch to round off the afternoon.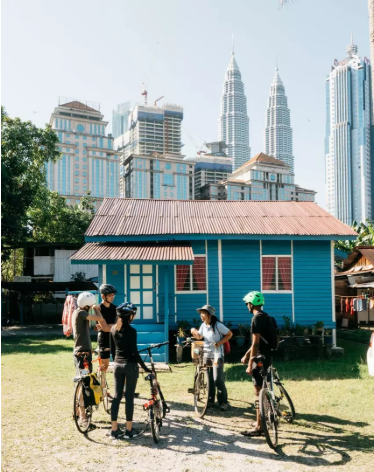 Elena is an avid hiker and cyclist who will take you through the hidden alleyways of Kuala Lumpur where you will be surrounded by the sights and sounds of the labyrinth that connects the new and old parts of the city.
Cultural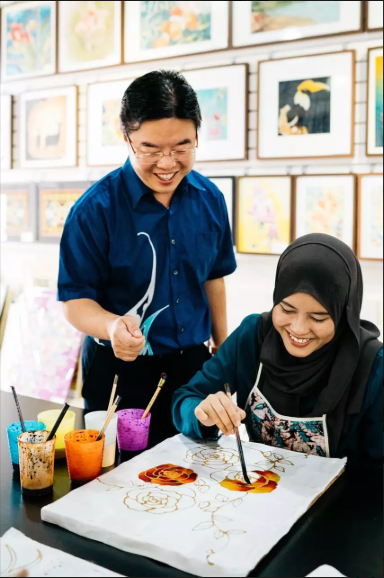 With more than 15 years of experience in batik-making, Colin and his team will introduce the history of batik and how to make it. Then you will get your hands dirty and create your own batik masterpiece.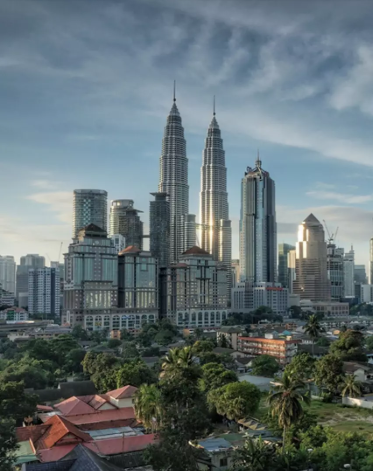 The last Malay enclave in Kuala Lumpur can be found in Kampung Baru, where Fuad would be bringing you on a journey to discover the local culture, food, and architecture, with the Twin Towers serving as a backdrop.
For more information, visit https://www.airbnb.com.
Read also: Airbnb Newest Ventures Make You Feel Like A Princess