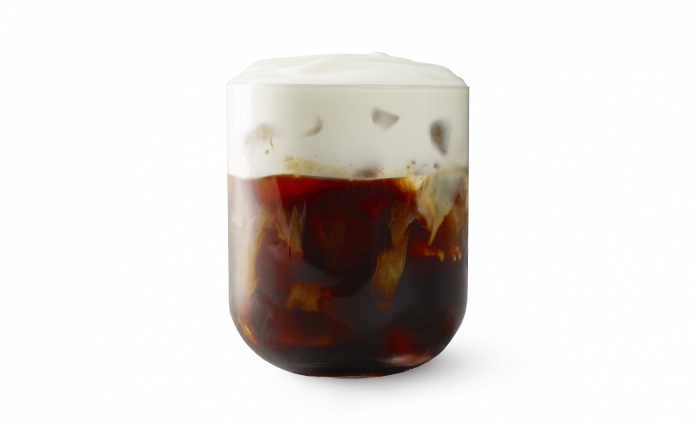 Starbucks has brought its latest innovation that's perfect for summer. Imagine, now you can have the creamy foam that you love on hot handcrafted beverages on your iced beverages sans the heat! Have a cuppa of the new Starbucks Cold Foam Iced Espresso today at your nearest Starbucks!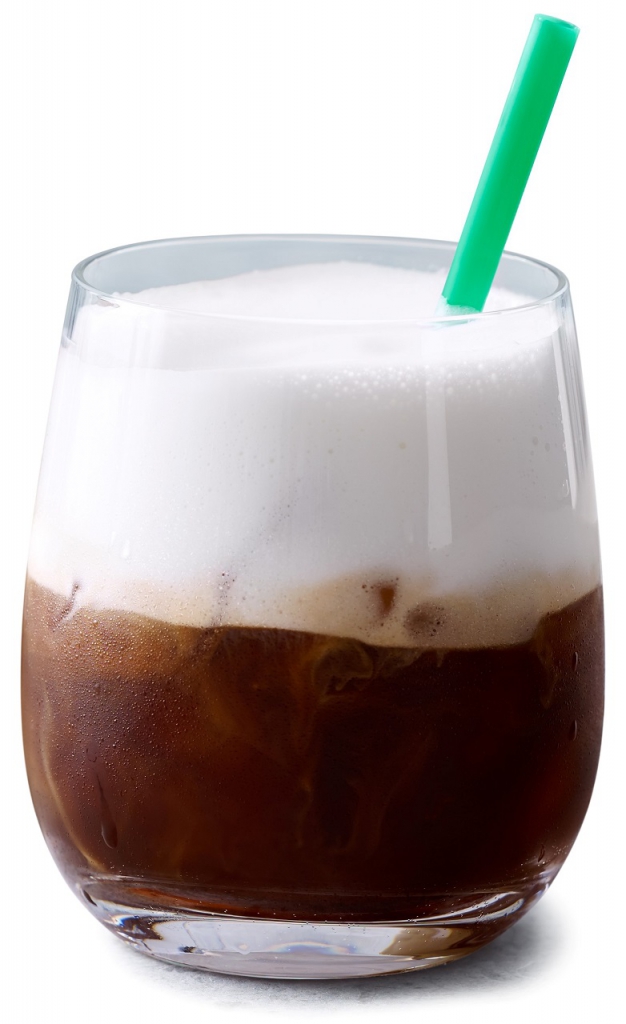 Freshly crafted for each order, the meringue-like cold foam is created using non-fat milk, resulting in a low-calorie topping that adds a velvety smooth texture to your choice of cold coffee.
Take it as a modern twist on the classic hot foam as it's frothed cold instead of hot by blending non-fat milk until its smooth, creating layers of creamy texture and flavor without the cream. Savor each sip as the flavor and texture of the beverage evolves when the creamy foam is mixed with the chilled espresso. If you like a little more flavour, you can go for the vanilla or hazelnut variants too.
The handcrafted Starbucks® Cold Foam Iced Espresso is priced at RM15 onwards, with the Vanilla Cold Foam Iced Espresso and Hazelnut Cold Foam Iced Espresso priced at RM16 onwards. They are available at all Starbucks stores nationwide.
Follow Starbucks Malaysia on Facebook and Instagram for the latest updates.
Read also: Catch The 2018 FIFA World Cup Live Screening Matches At Selected Starbucks® To Collect The Football Miniature Bearista