The Malaysia International Gastronomy Festival (MIGF) 2018 just began its 2-day gastronomy extravaganza today until Sunday, and we popped by to visit the "Taste of Malaysia Airports" exhibit because we want to find out what exciting things we can try the next time we're at KLIA.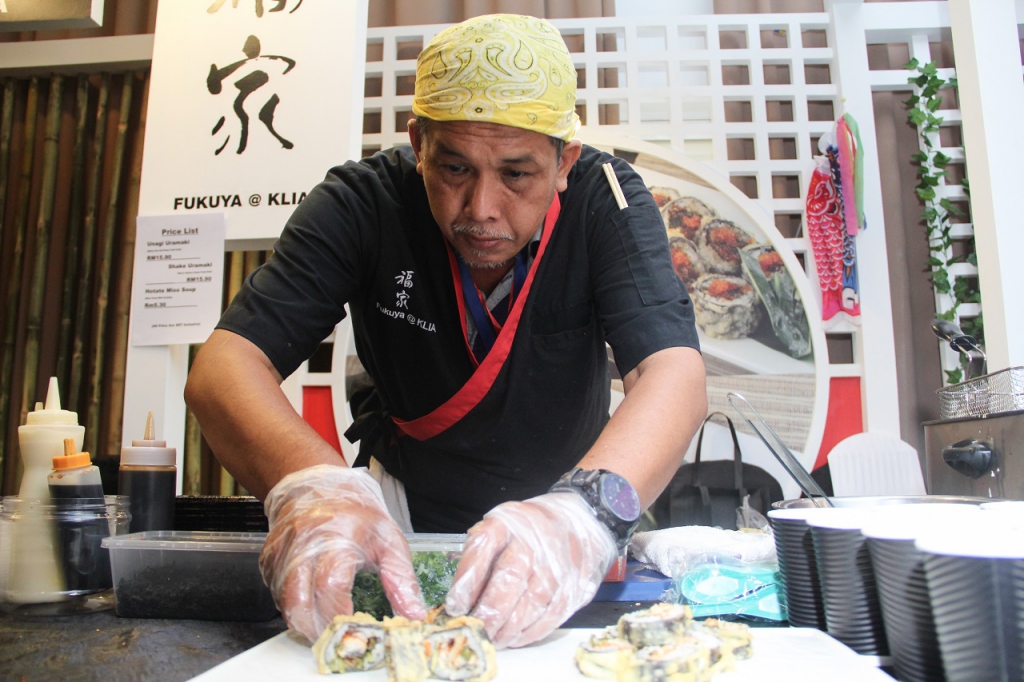 Three restaurants – Bumbu Desa, Fukuya and Grandmama's which were part of the Top 25 winners of Malaysia Airports' KULinary 2017 dining campaign (celebrates gastronomic excellence and dining experiences at both terminals of the airport, KLIA main terminal and klia2) were showcasing some of their most popular dishes that are a hit with travellers at Kuala Lumpur International Airport (KLIA). This is also a teaser to what can be expected at the upcoming annual KULinary 2018 event in November!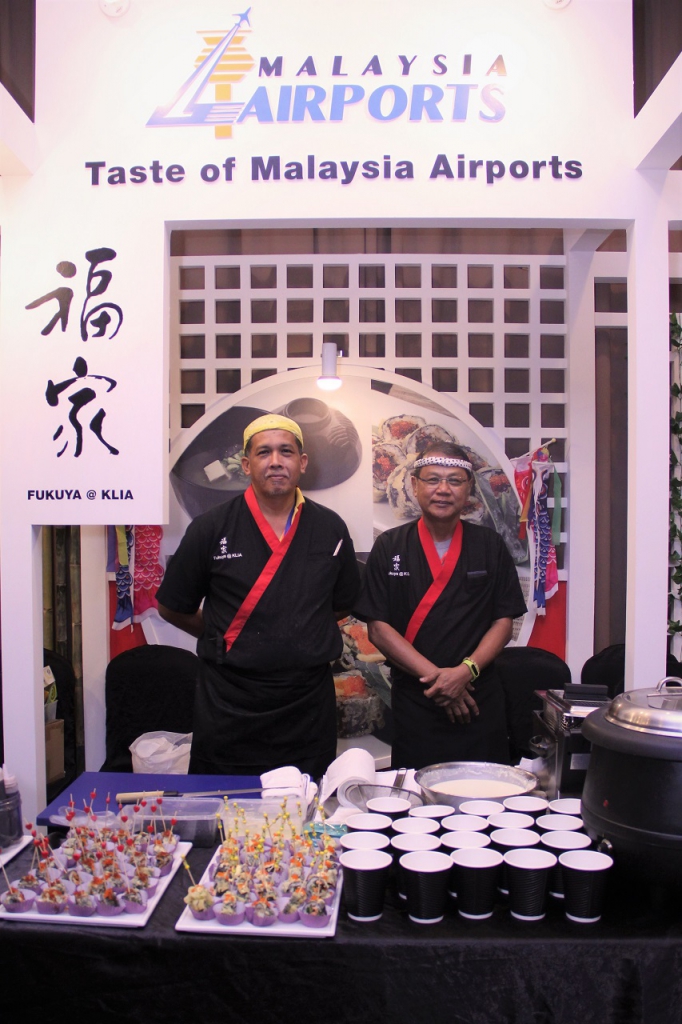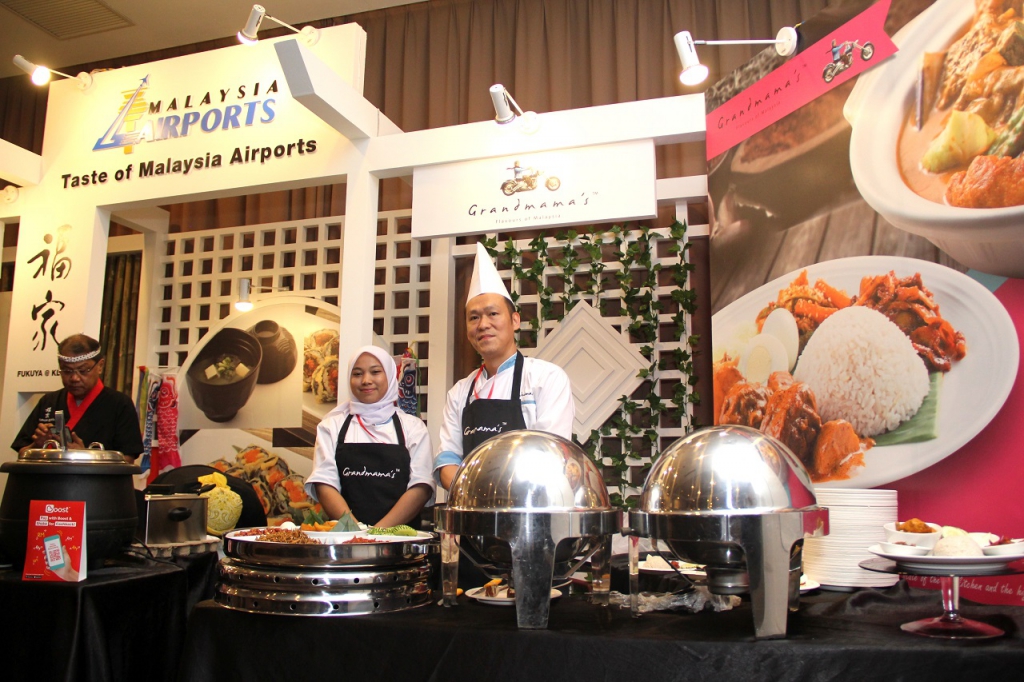 Grandmama's serves traditional Malaysian flavours that bring back the fond memories of grandmothers cooking in the kitchen, a must-have before you leave Malaysia or when you're coming back from overseas and you're missing your Malaysian food. Their Nasi Lemak is a must-try dish especially together with the fragrant curry chicken!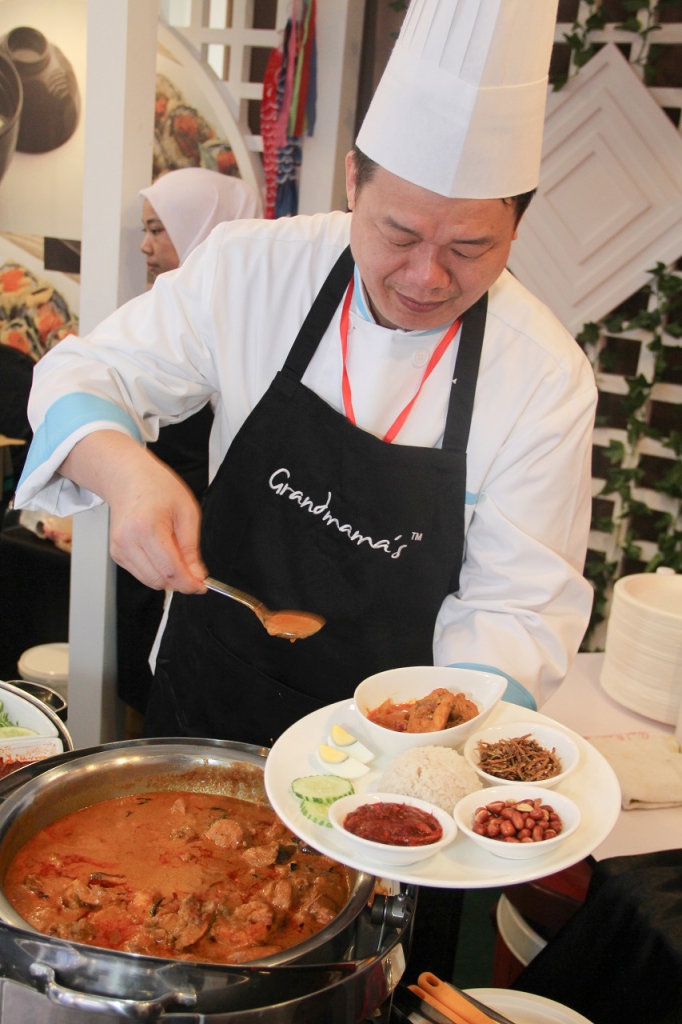 Taste the best of Indonesian cuisine from Bumbu Desa with its signature dishes of Nasi Tumpeng (a special dish made to celebrate important events), Ikan Bawal Taliwang Lombok (pomfret with special Taliwang Lombok sauce) and KopiKita (original Indonesian coffee). We loved everything we sampled from Bumbu Desa!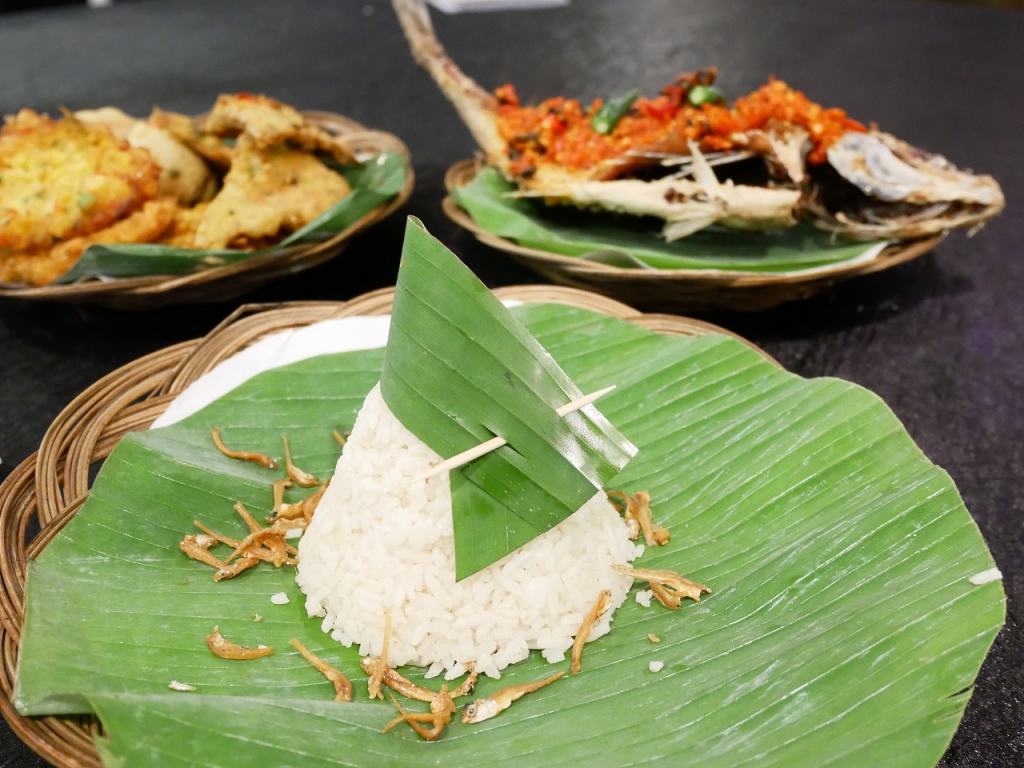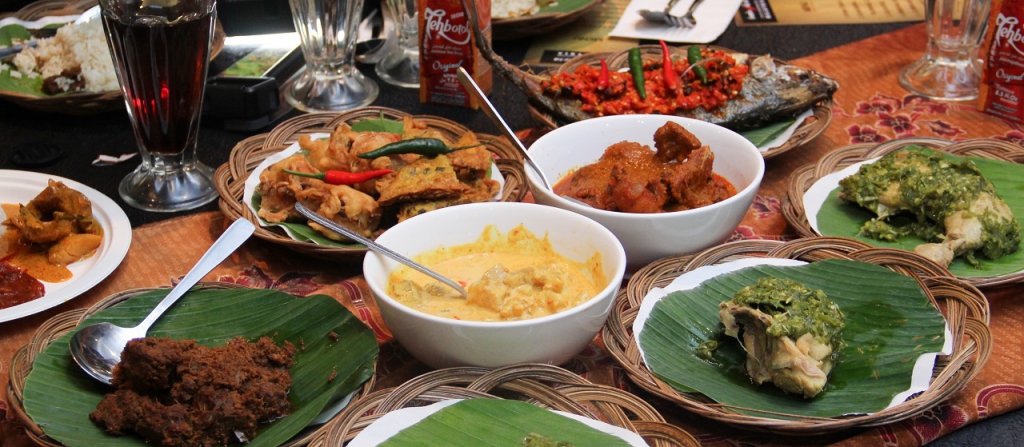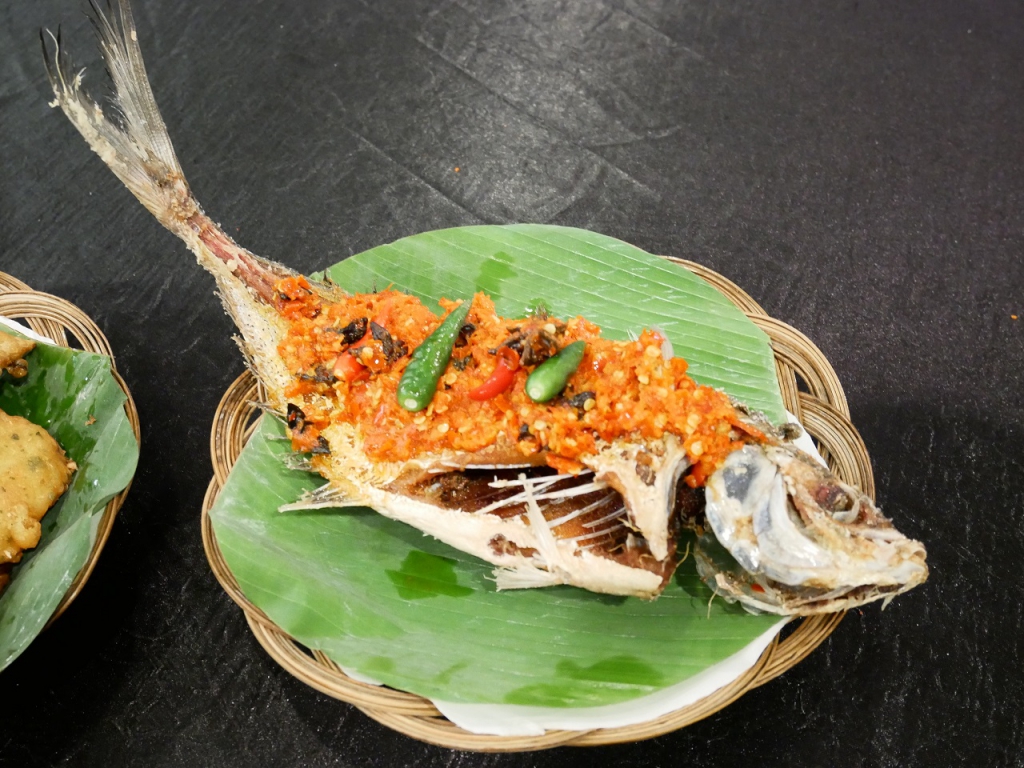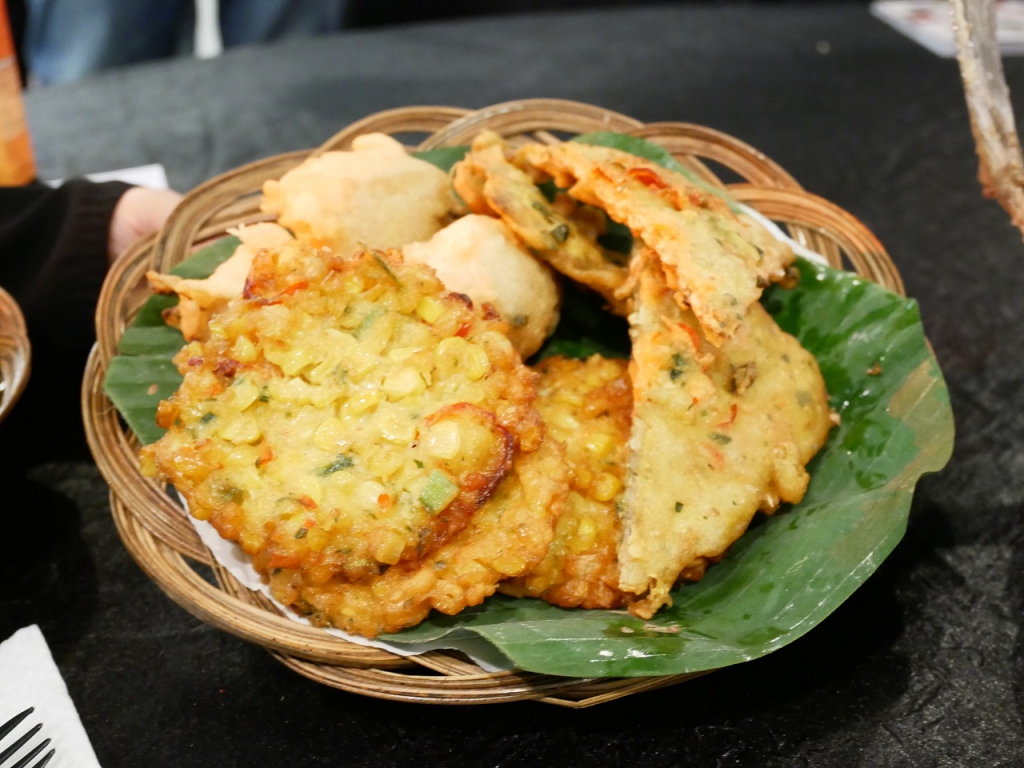 Get your Japanese food fix at Fukuya @KLIA, you can't miss the newly created Hotate Miso Soup (miso soup with scallops) which is specially created to celebrate this year's Taste MIGF event. Other best sellers to look out for from Fukuya include Unagi Uramaki (deep fried spicy sea eel roll) and Shake Uramaki (deep fried spicy salmon roll) but be careful because it comes with a spicy kick from the bird's eye chillies bits inside the sushi.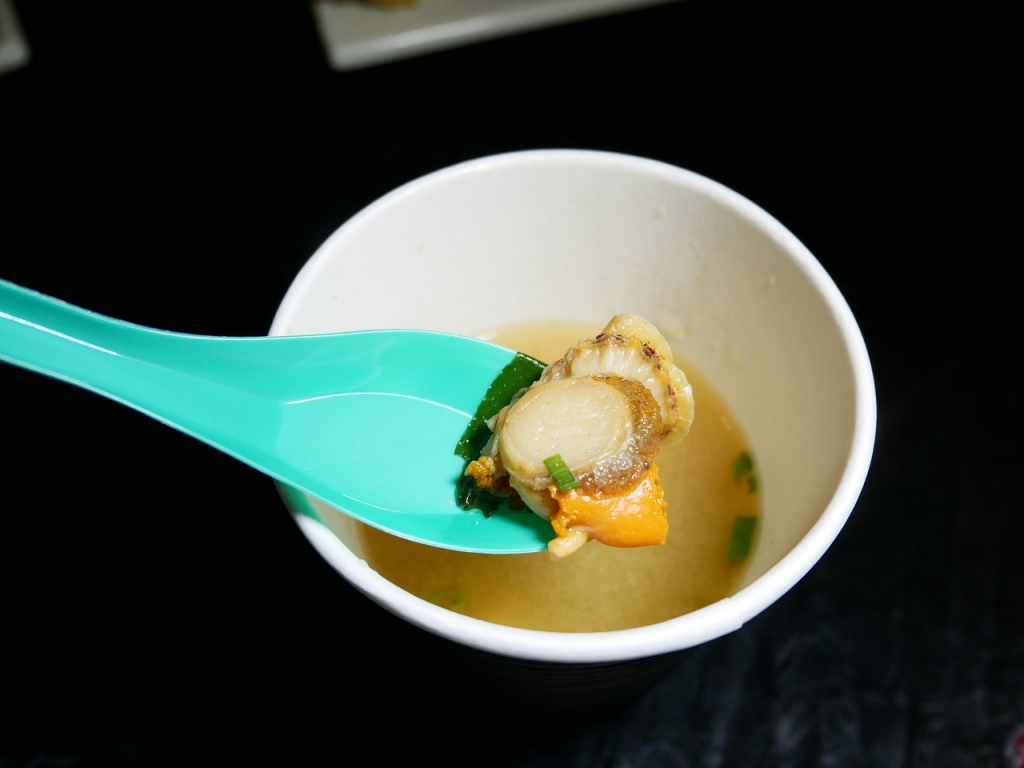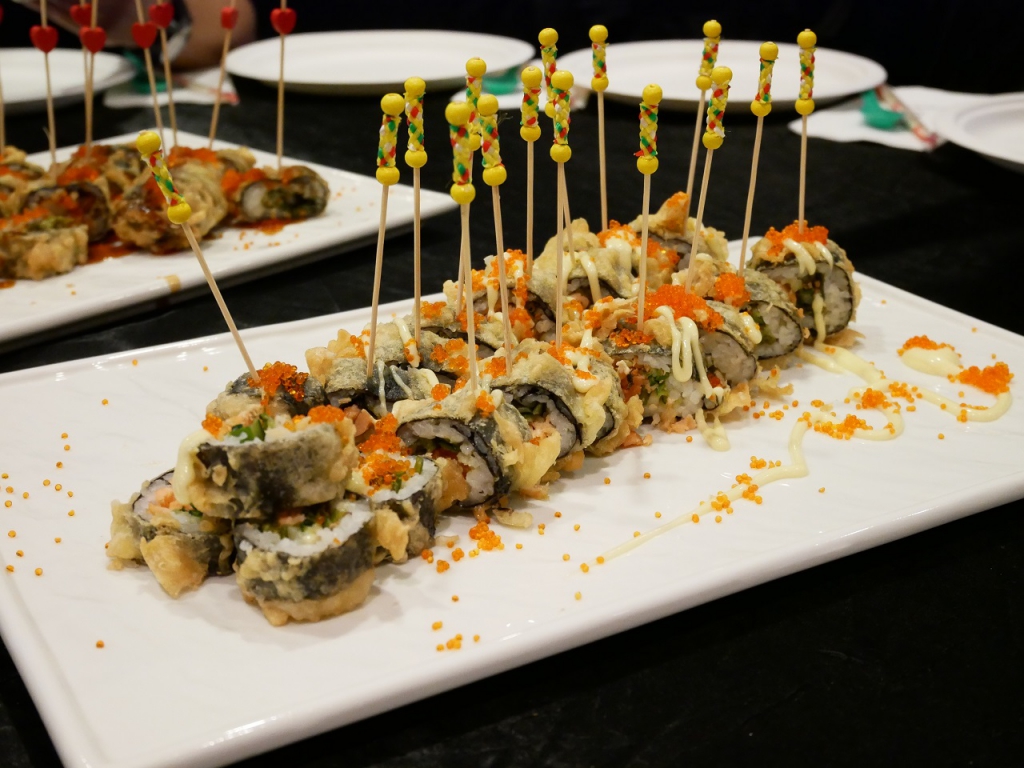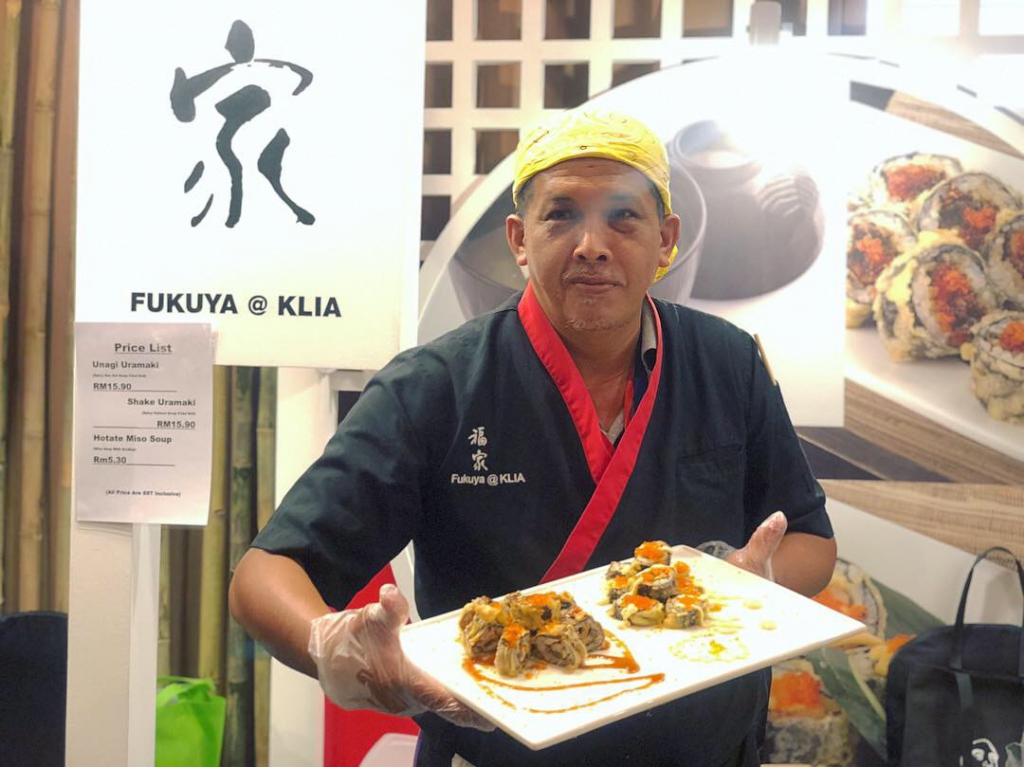 Don't miss out these deliciousness along with many more varieties at the Taste MIGF 2018 exhibit this weekend!
Throughout the month-long MIGF 2018 celebration in September, these three restaurants will also provide a special menu for its signature dishes at their KLIA outlets. Food lovers are encouraged to join the upcoming KULinary event at KLIA in November to discover the best hidden food gems that are available at both terminals of the airport. There will also be lots of fun activities and special meal deals for passengers to enjoy.
Follow Malaysia Airports on Facebook, Instagram, and Twitter for the latest updates.
Read also: #Scenes: Parfums Christian Dior, Malaysia Airports and Colours & Fragrances Officially Launches The Dior Backstage Pop-Up In KLIA