TWG Tea offers the perfect setting for you and your beloved on Valentine's Day with a tea-infused Valentine's Day high tea set for two.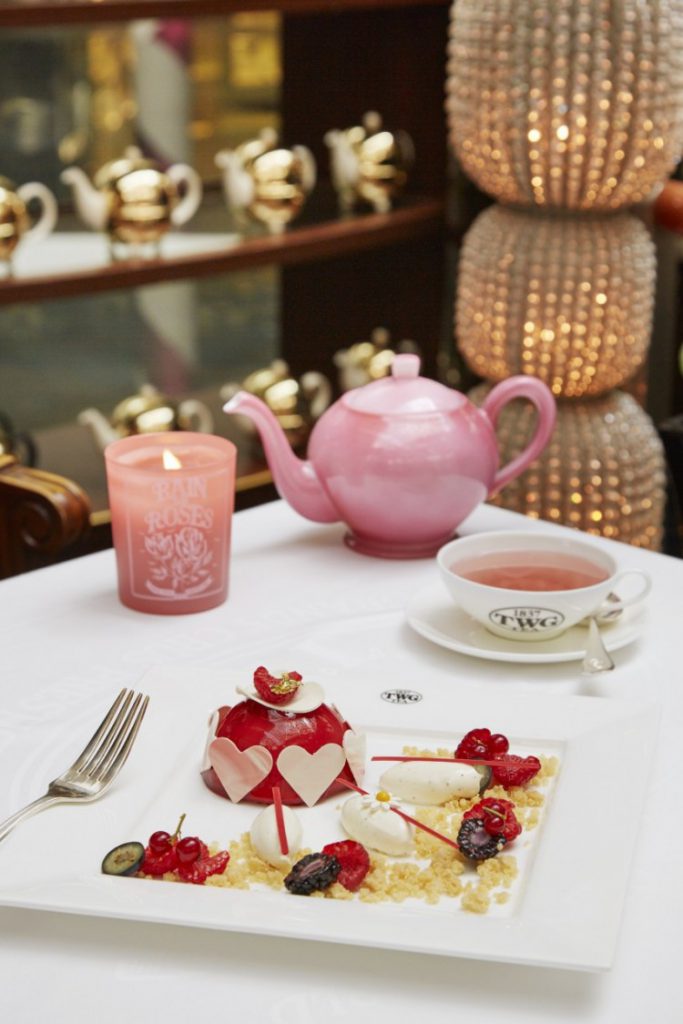 Priced at RM 98+, the high tea set for two is available exclusively from February 11 to 14 at TWG Tea Salons at The Gardens Mall, Pavilion KL and Gurney Paragon, Penang.
Tea was once a gift so costly and rare that it was only offered to emperors and courtiers. Now, it is made available as the perfect proposal for the love of your life. As breathtaking and fragile as love's cherished moments, the Mon Amour Tea celebrates the precious journey of romance and courtship in an artfully packaged caviar tin, enveloped in a majestic blue gift box for the queen or king of your heart.
Fill your teacup with your heart's most passionate desires and be whisked away to an ethereal sanctuary – as graceful as the black tea that unfurls to release a festive mélange of candied sweetness, blended with white flowers and breathtaking exotic fruits.
The Mon Amour Caviar Tin Tea is priced at RM112, available at all TWG Tea Boutiques in Malaysia.
Read also: TWG Tea Awakens a New Year with the Morning Rooster Tea