With Lunar New Year just around the corner, everyone will be busy with spring cleaning and of course, checking out what the New Year will have in store for your zodiac. HomeAway has consulted the almanacs and divined 12 lucky destinations that you should travel to according to your zodiac.
1) RAT
2018 may pose a few challenges for the wise rat, but it's important to not let stress or a bad mood affect your relationships. Devote time to engaging with your friends and family and you'll tide over difficult times with greater ease. To offset the negative energy, consider heading down to Seoul, South Korea for a rejuvenating break!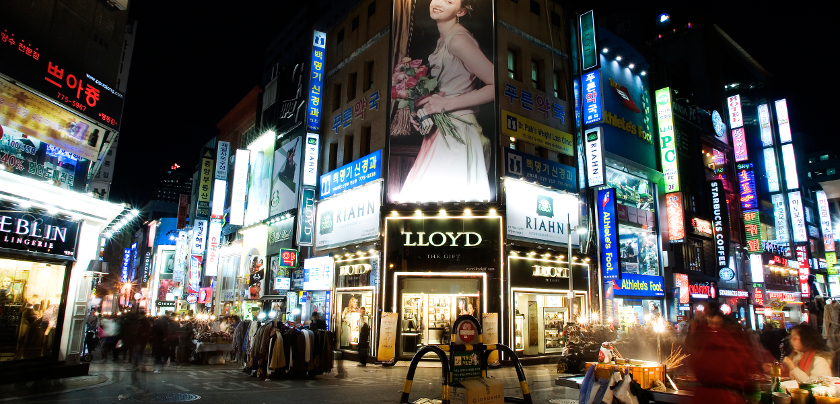 2) OX
2018 is a great year to showcase your creativity and benefit from good fortune. A holiday to a new destination can inspire new ideas and give you a fresh new perspective which can help you take your career to the next level. So why not visit the culturally-rich land of Kyoto, Japan?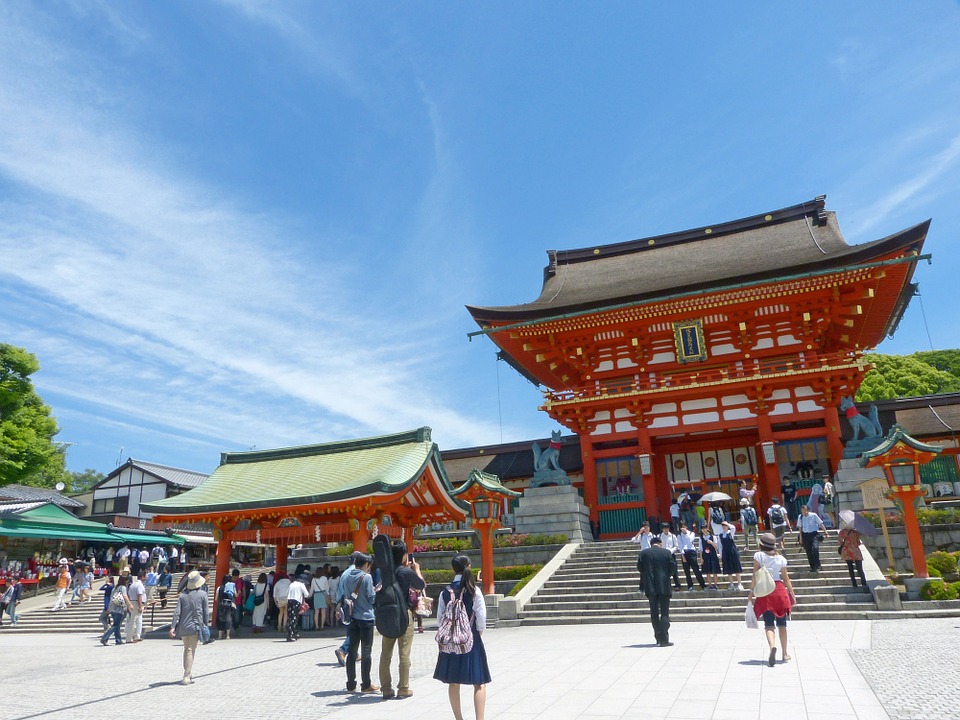 3) TIGER
2018 is a year for your career to progress. Enjoy the results reaped from your hard work and invest time in valuable relationships. Check off these two items by simply going on a well-deserved getaway with your loved ones. Pack your bags, sunglasses and your sun hat. A holiday in Bali, Indonesia is the perfect way to escape the hustle and bustle of your daily life and conquer 2018!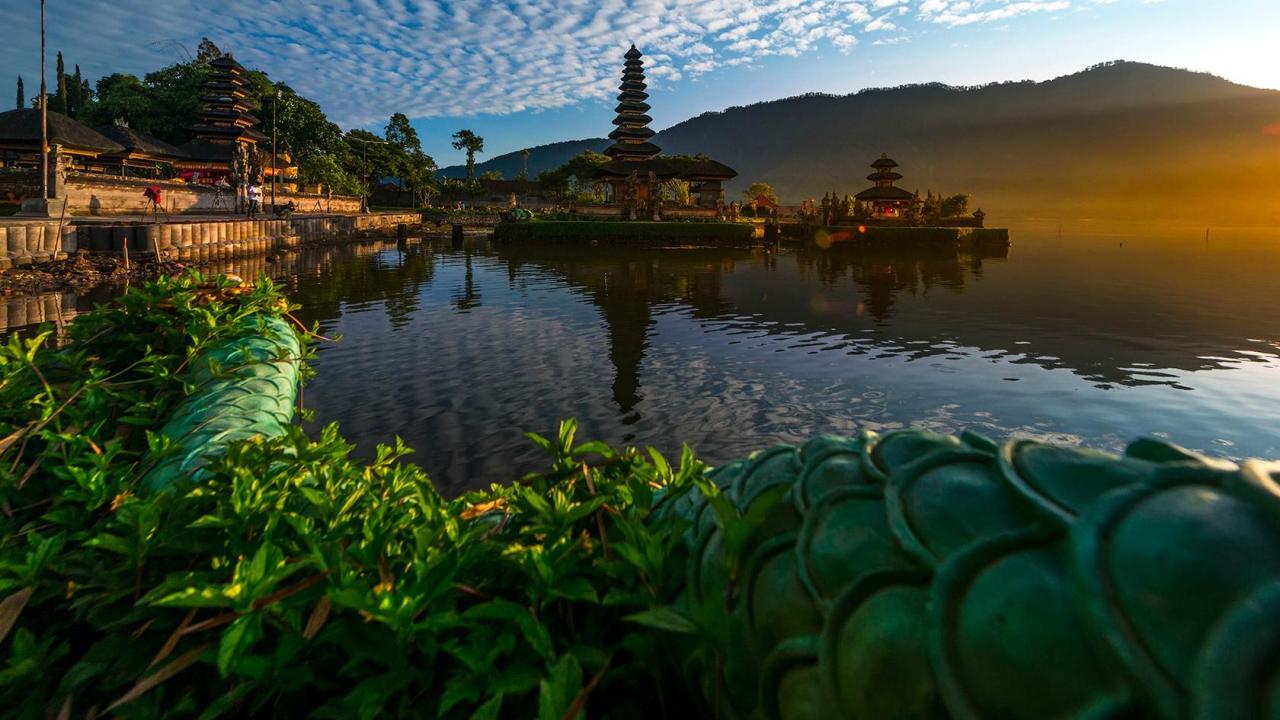 4) RABBIT
2018 is the year where things start looking optimistic! Last year may have not been the best but put that in the past. Luck is on your side this year! A great holiday can help you leave the past behind and focus on these new opportunities with renewed energy. With a diverse range of activities, Sydney, Australia is the best place to seek new experiences and make the most out of this lucky year!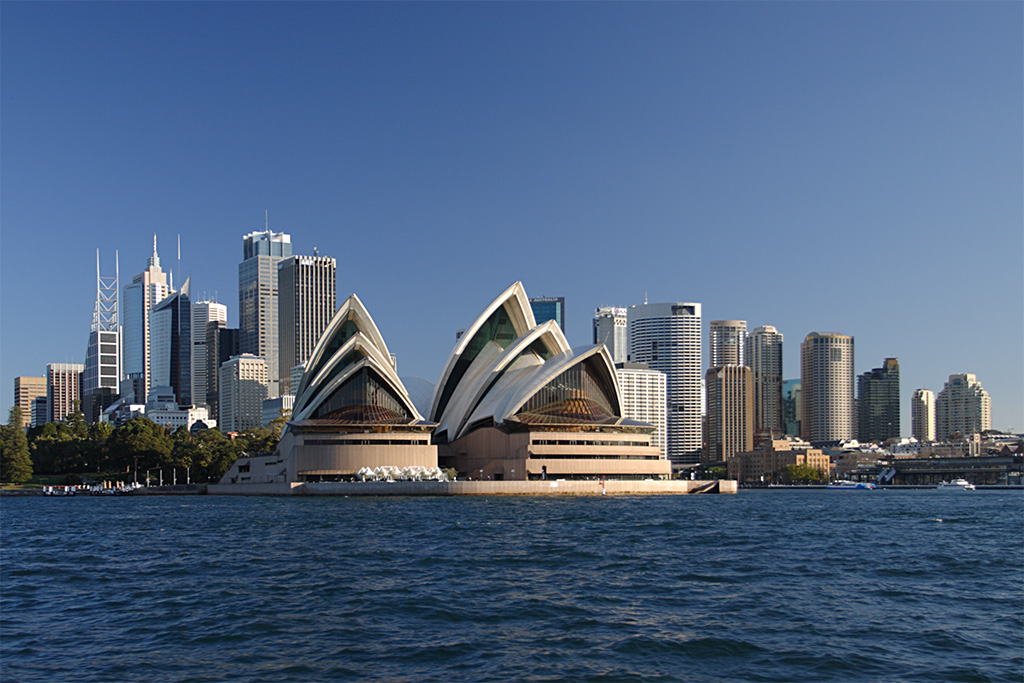 5) DRAGON
2018 may throw a few obstacles in your path. Approaching issues with patience and calmness can help you to view these situations with more hope and strength. A holiday with loved ones to Phuket, Thailand can help soothe frustrations and strengthen family bonds. Unwind to the sound of waves, ocean air, you will be recharged and ready to face 2018.
6) SNAKE
2018 is a lucky year for you with happiness and good fortune constantly on your side. This year, your hard work will be acknowledged and your relationships are looking stable and strong.  Take a trip to Boracay, Philippines with your loved ones for plenty of fun!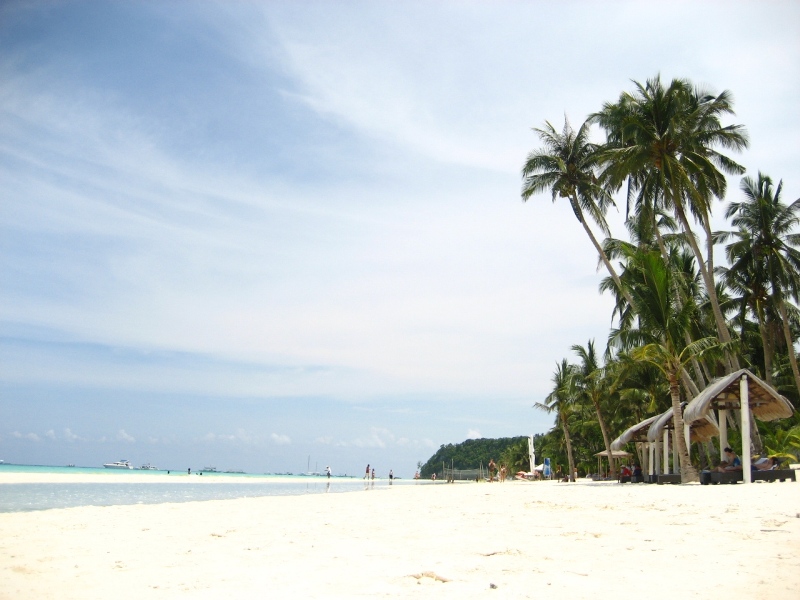 7) HORSE
2018 may see things moving slower than you want. While this may be frustrating, trust that good things await if you keep moving forward! If you are feeling jaded, a vacation is a good way to unwind and recharge. A trip to Delhi, India is the perfect distraction as you explore the capital of India that is teeming with unique adventures.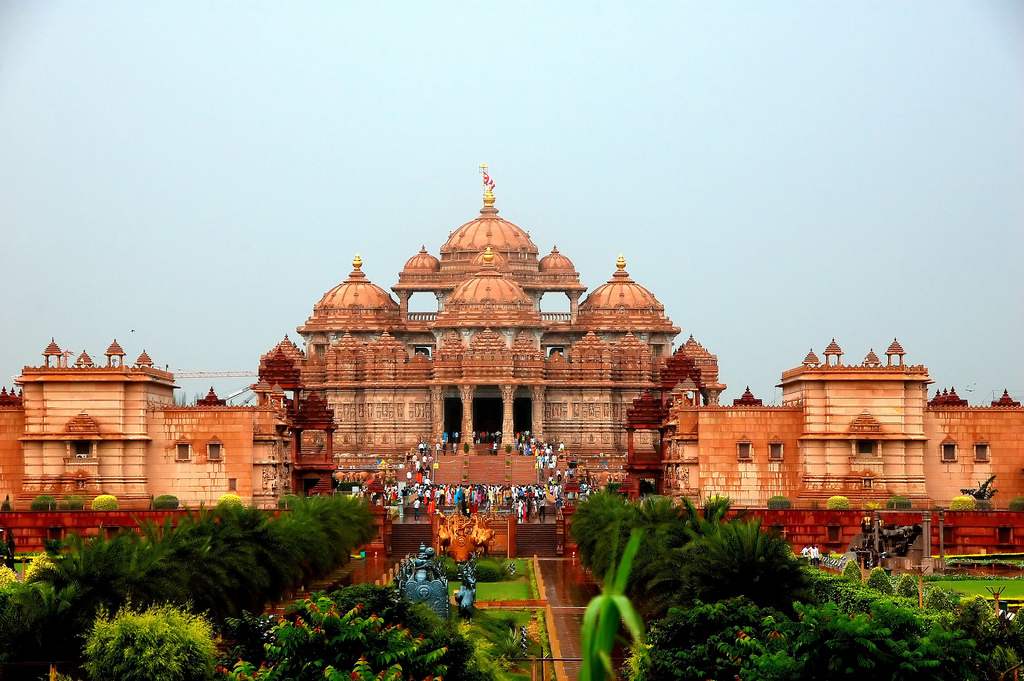 8) GOAT
2018 looks rewarding for you!  With luck shining on you, you are likely to achieve greater heights in your career. Your health and love status is also looking positive this 2018.  There is no more opportune time to celebrate and revel in the good times by taking a trip to Ho Chi Minh, Vietnam.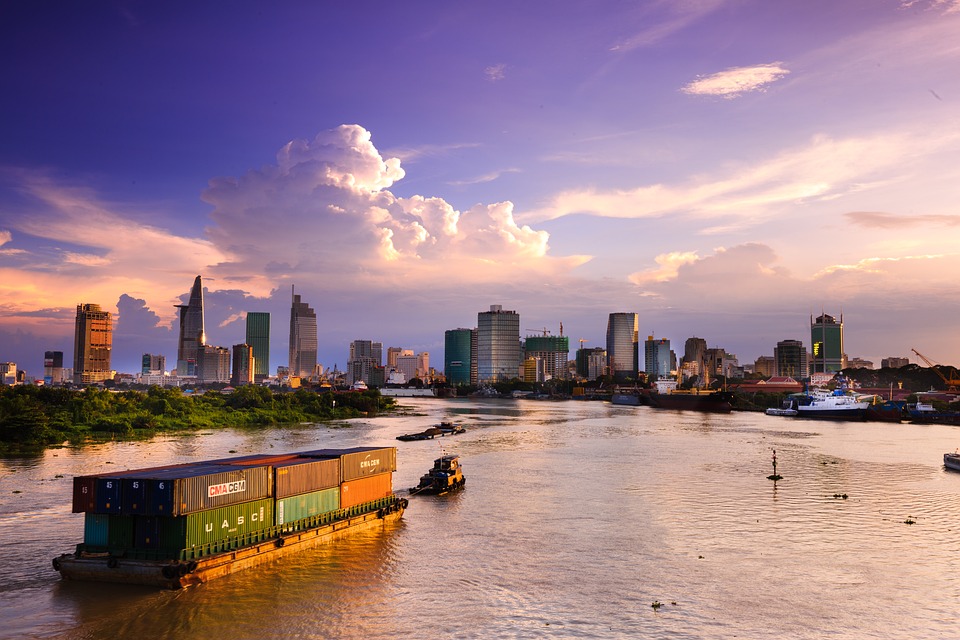 9) MONKEY
2018 may not be exactly smooth sailing for the intelligent monkey, but things will get better in the second half of the year. To ensure you're ready to take advantage of that, take a relaxing vacation mid-year to recharge your batteries in tropical Langkawi, Malaysia!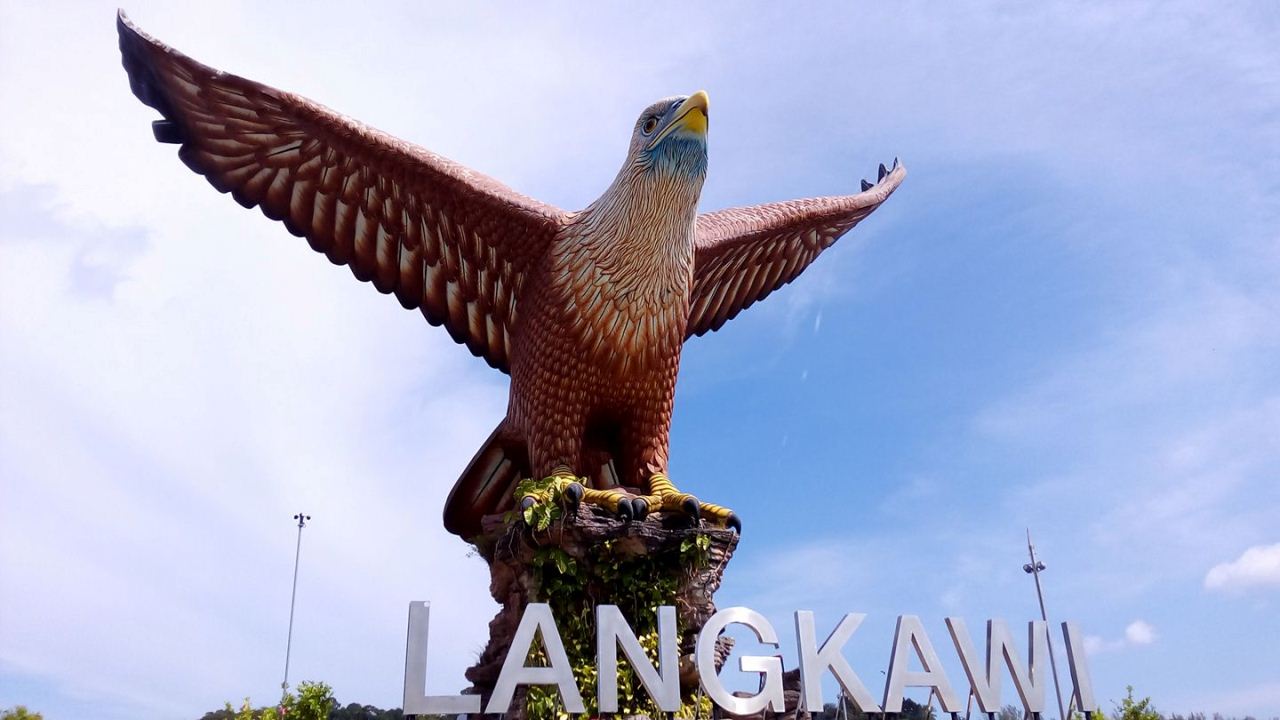 10) ROOSTER
Luck is on your side in 2018 for the plucky rooster. Your efforts will reap great rewards at work, and what better way to enjoy the fruits of your labour than with a round of shopping! Plan a vacation with your friends and family to the shopping haven known as Ximending, Taiwan for a fulfilling holiday.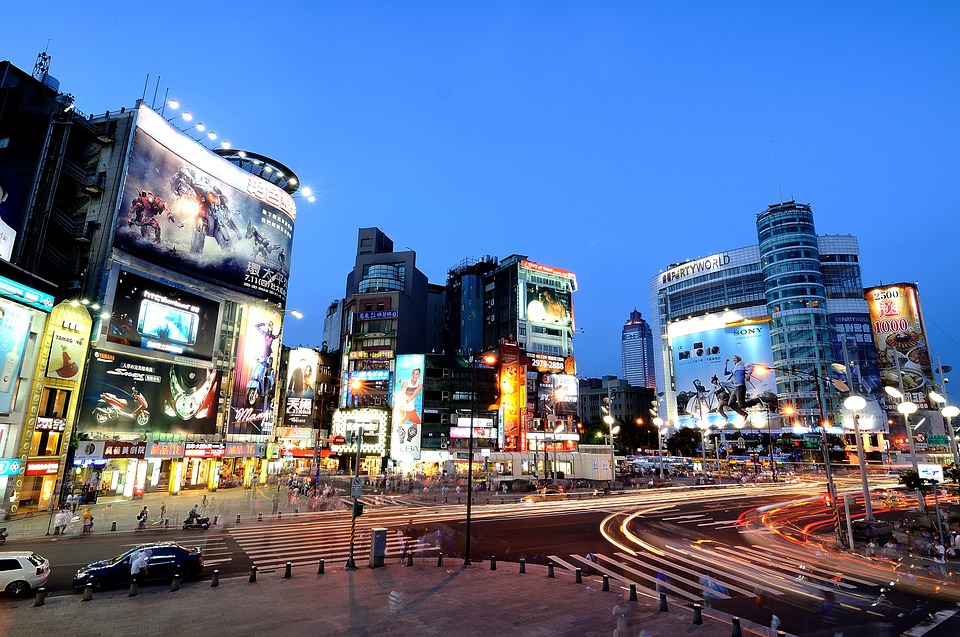 11) DOG
2018 poses challenges both on the work and home front for the energetic dog. Avoid letting your emotions take control and you can get back on track by the end of the year.  To help you cope, why not take a well-planned holiday to sunny Kowloon, Hong Kong?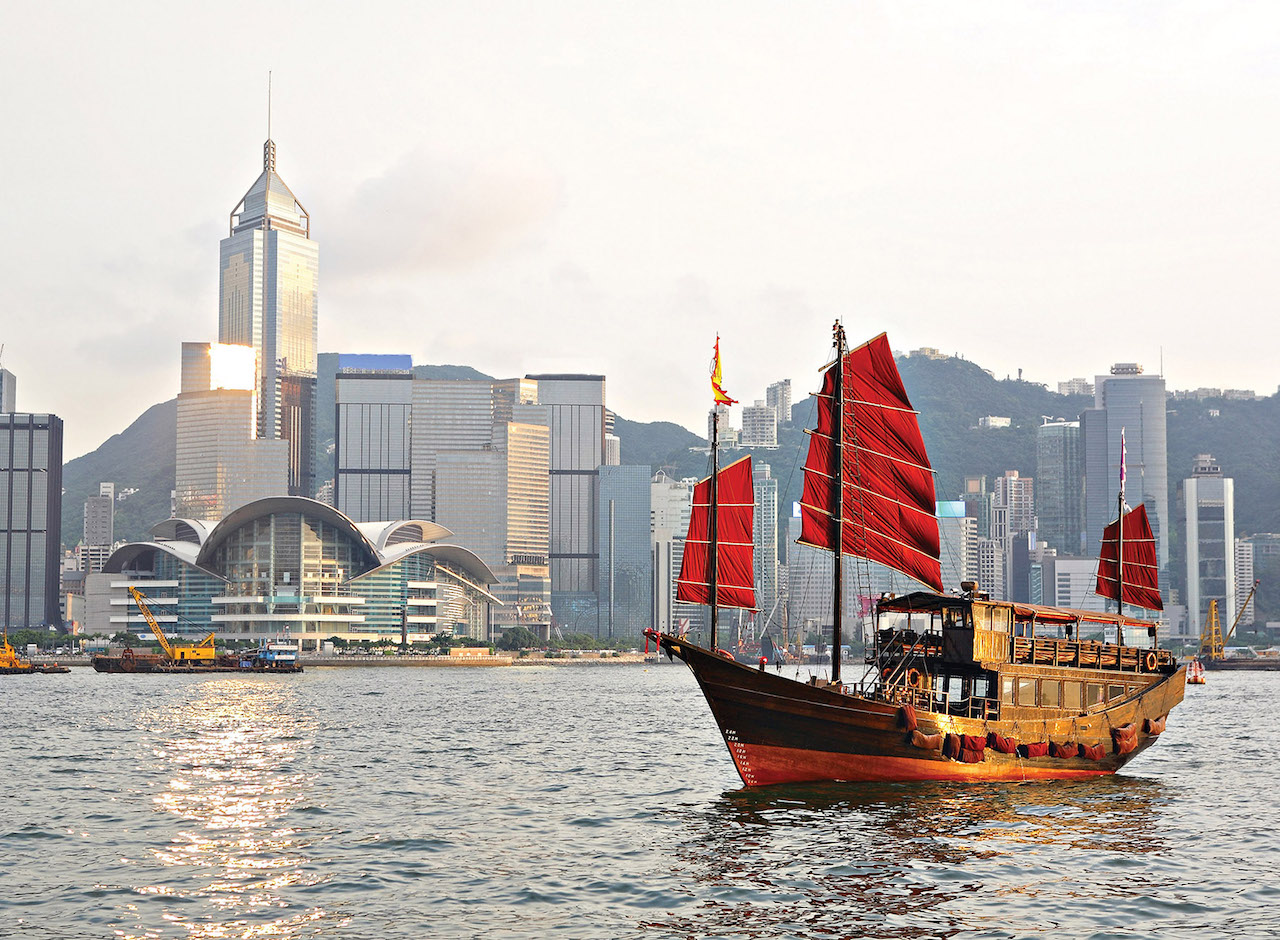 12) PIG
Happiness and success is on the cards for you in 2018, and you'll find your efforts rewarded in many ways. With these achievements, you've earned yourself a right to celebrate, so pamper yourself and take the entire family on an exotic trip to Dubai, United Arab Emirates!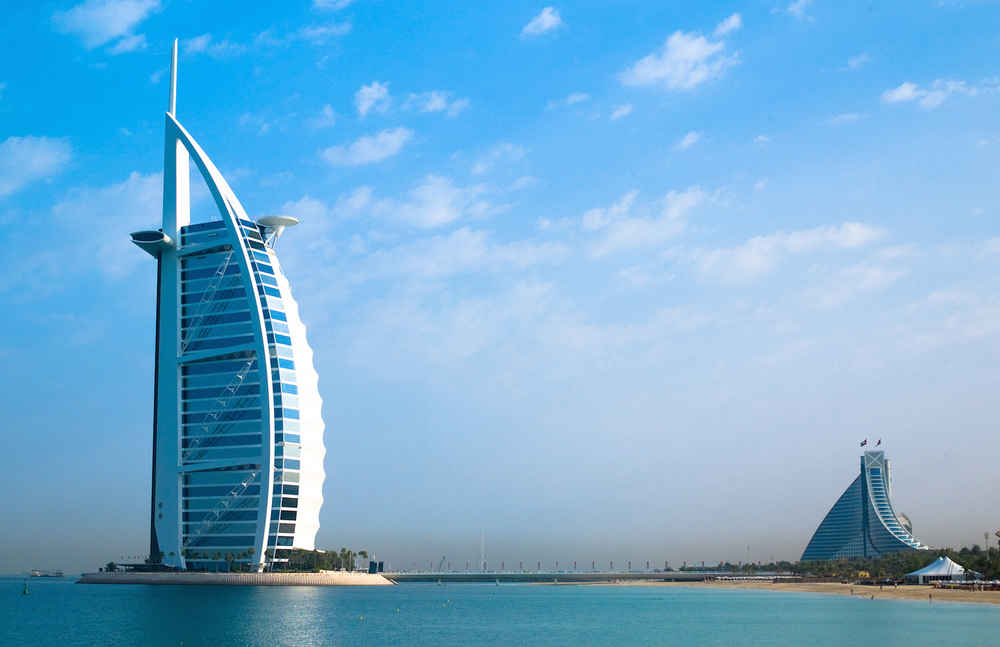 As a special Lunar New Year's treat, enjoy 8% off your HomeAway vacation home booking in your lucky destination with the promo code <CNY18>.
Read also: These are your must go travel destinations