First of all, Happy Chinese New Year to every one of you. We believe all of you had a great reunion dinner last night. New Year's Eve dinner or also known as reunion dinner is very important to the Chinese where all of the family members will try to get back home by the night to eat reunion dinner together. So, what is the meaning behind all of the Chinese New Year dishes?
#1 Dumplings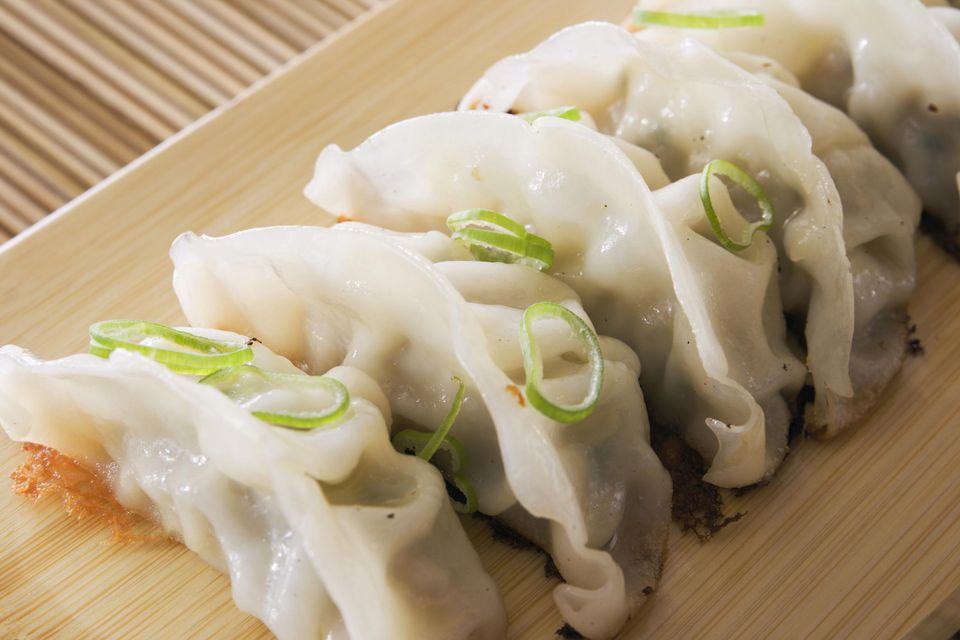 In the olden days, dumplings are eaten during every special occasion. In Chinese, dumplings (饺子—jiǎo zi) sounds like 交子(jiāo zi). 交 (Jiāo) means "exchange" and 子(zi) is the midnight hours. Put together, jiāo zi is the exchange between the old and new year. In short, if you are eating dumplings, you are sending away the old and welcoming the new.
#2 Noodles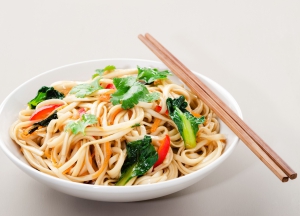 In some places, people cook dumplings and noodles together as it is another dish to express people's wishes for prosperity. During Chinese New Year, people like to eat long noodles which it means 'longevity noodles'. The longer the noodle, the longer your life will be.
#3 Steamed Fish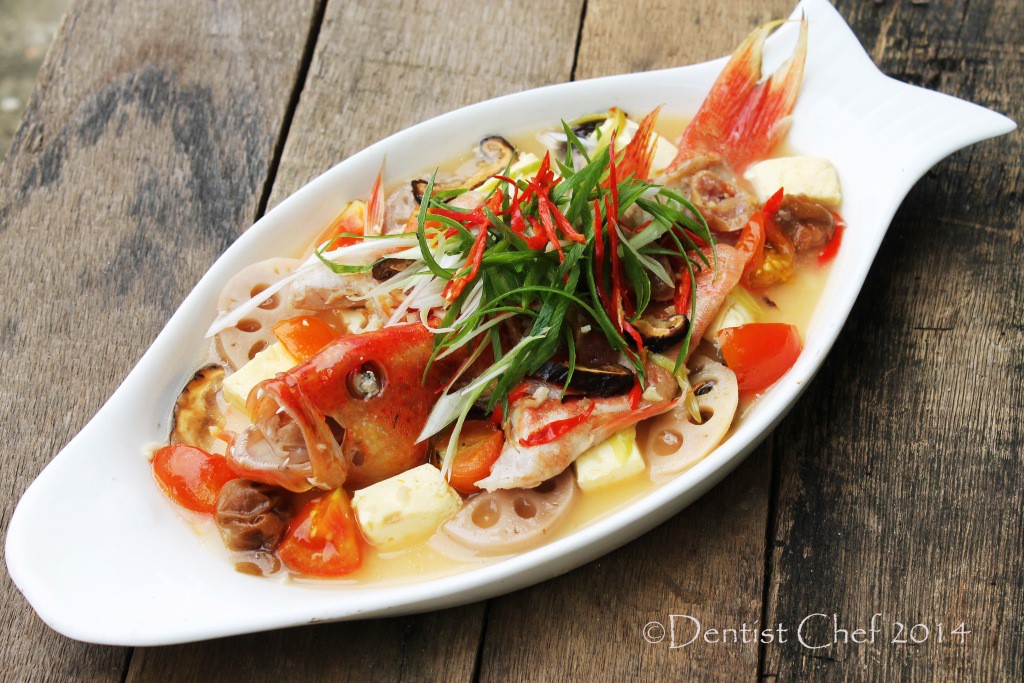 Do you know fish symbolize surplus and wealth? In Chinese, fish has the same pronunciation as 'surplus' or 'extra'. Thus, if you are having fish, you will have a surplus (or fish) of food and money every year!
Featured Image: www.outoftownblog.com
Read also: Watsons Ushers in Chinese New Year with a #HappyBeautifulYear Movie Treat