TripAdvisor has recently announced the winners of its Travellers' Choice awards for Islands. Indonesia islands are ranked highly on the list, with Bali named the #1 island in Asia and fifth in the world, followed by Lombok and Gili Trawangan, ranked fifth and sixth respectively in Asia. Thailand islands also prove to be popular destinations for travellers with Phuket, Ko Samui and Koh Tao nabbing a spot on the list.
For those wondering what these islands offer, TripAdvisor has also identified top-rated hotels as well as popular tours, iconic attractions and upcoming events to offer more insights about great things to discover on these award-winning islands.
Top 10 Islands in Asia
1. Bali, Indonesia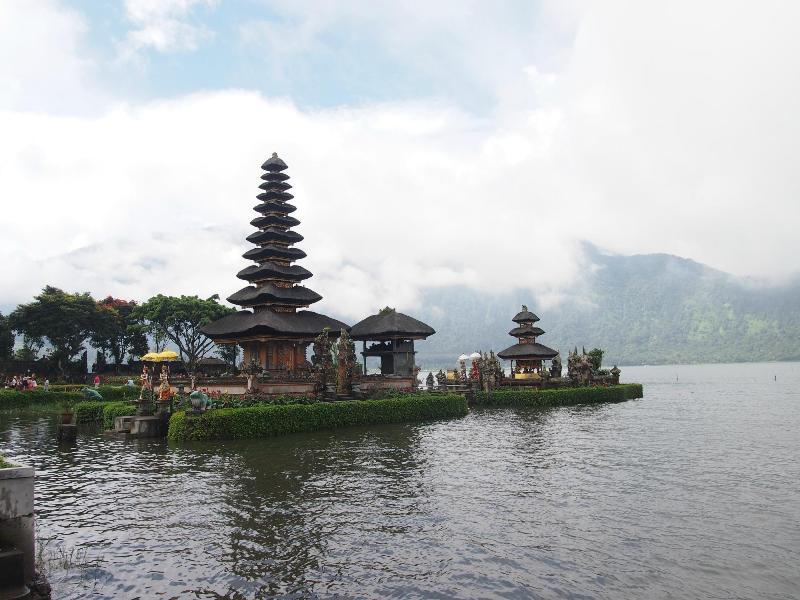 Famed for its beautiful beaches, dense jungles and enticing temples, Bali offers something for all types of travellers – the surfers, the adventurers and even those seeking a cultural experience or a rejuvenating respite. For some fun under the sun, travellers can head to the highly-rated amusement and waterpark, Waterbom Bali, and for a serene escapade nestled amidst lush greenery setting, stay the night at Komaneka at Bisma.
2. Phuket, Thailand
A spectacular holiday spot filled with vibrant sights and sounds, Phuket's incredible natural attractions offer plenty of reasons for travellers to visit and revisit the island. Beachgoers will be able to enjoy panoramic beaches boasting clear blue waters like Kata Noi beach and Nai Harn beach. Honeymooners looking for an intimate setting can book the award-winning property The Shore at Katathani, boasting private villas and a luxurious spa on top of their renowned warmth and hospitality.
3. Ko Samui, Thailand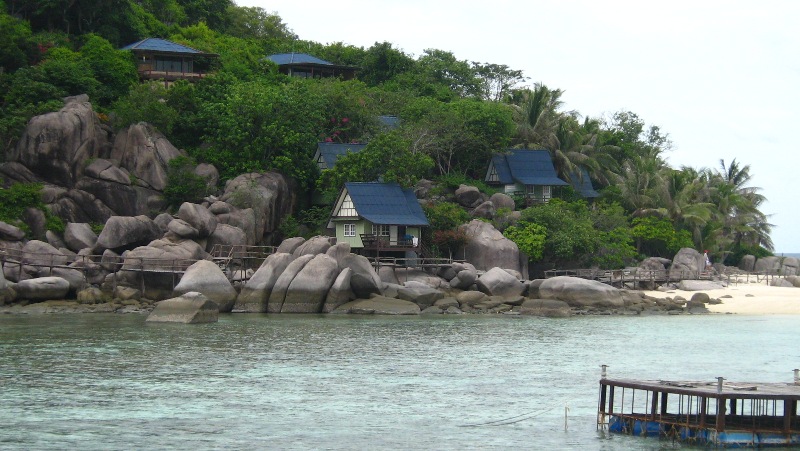 Travellers head to idyllic Ko Samui every year to unwind and rejuvenate at its picturesque beaches and award-winning resorts offering incredible spas and amenities. Nature lovers will be able to easily spend a whole day exploring the Angthong National Marine Park that provides a breathtaking view of the lagoon and marine life. To complete the experience, travellers can book a night's stay at the Bo Phut Resort & Spa renowned for their amazing property and exceptional service.
4. Koh Tao, Thailand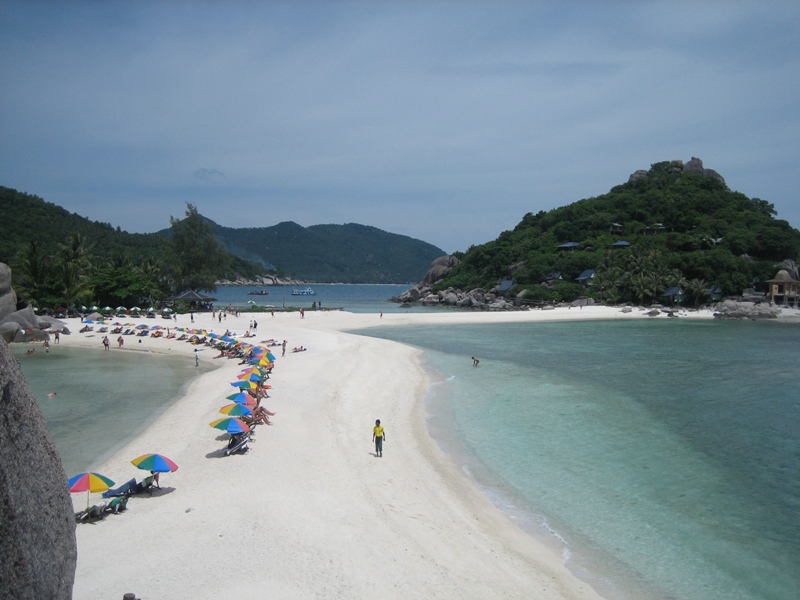 Nestled on the western shore of the Gulf of Thailand, palm-lined Koh Tao takes its name from the abundant sea turtles that can be found on its shores. With plenty of stunning beaches offering kilometres of soft sand and crystal waters such as Ao Tanot beach, travellers can look forward to a vacation of lounging under the sun in an idyllic paradise. To complete the perfect island holiday, travellers can book their accommodation at the award-winning The Place Luxury Boutique Villas, a luxury property boasting nine villas with private infinity pools, perfect for those seeking privacy and serenity. 
5. Lombok, Indonesia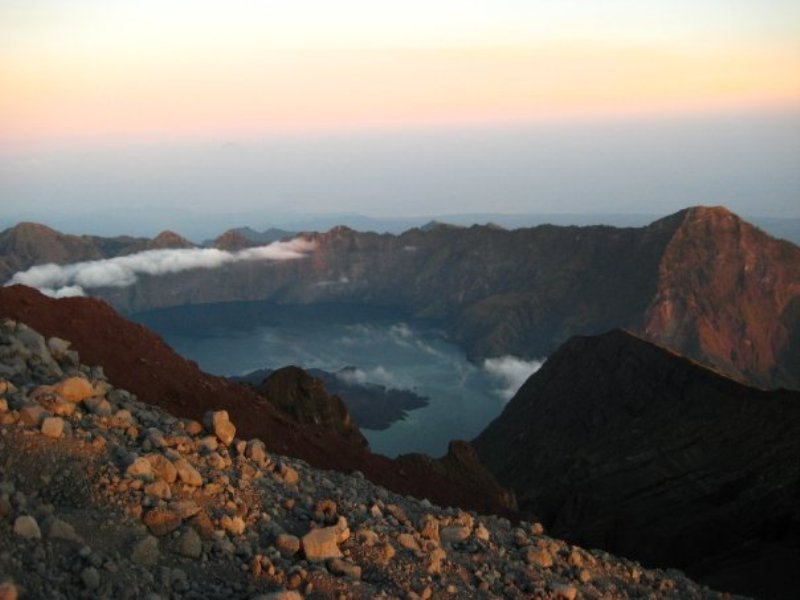 Near the more popular Bali, Lombok is a gem with many natural attractions to behold – tranquil diving spots, picture-perfect waterfalls and even rugged hiking trails leading up to volcanoes with crater lakes. One of the highly recommended activities is to follow the trekking trail towards the magnificent Sendang Gile and Tiu Kelep Waterfall, where travellers can enjoy a refreshing dip at Tiu Kelep. Travellers looking for the best offerings in a small and intimate property can book their stay at The Lombok Lodge. 
6. Gili Trawangan, Indonesia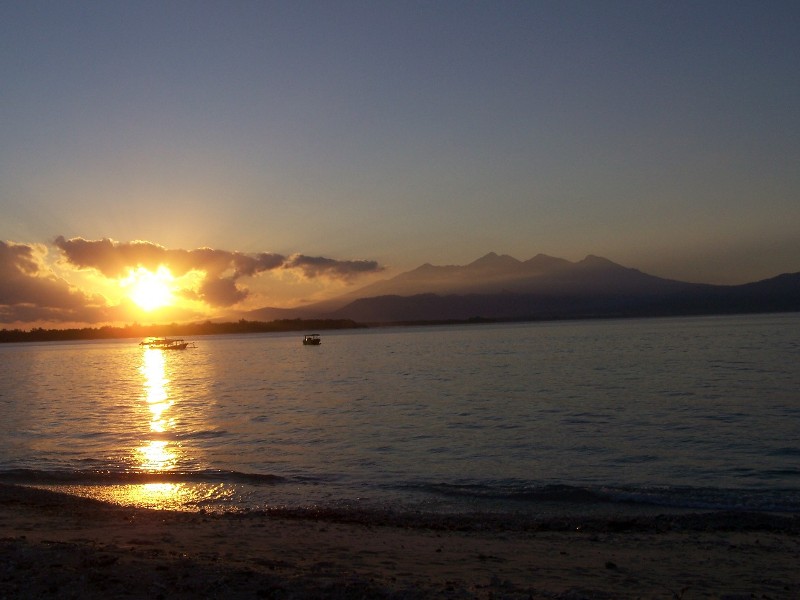 The largest of the three Gili islands, Gili Trawangan is a paradise for travellers looking for the ideal snorkelling or diving spots. A tropical retreat for travellers of all budgets, the island not only offers luxury hotels and fancy restaurants, but also trendy guesthouses and local 'warungs' (food stalls usually selling local delicacies). Travellers can hit one of the many dive schools including the award-winning Manta Dive. After spending the day in the sea, head to Desa Dunia Beda and choose one of the Javanese-style villas to spend the night.
7. Boracay, Philippines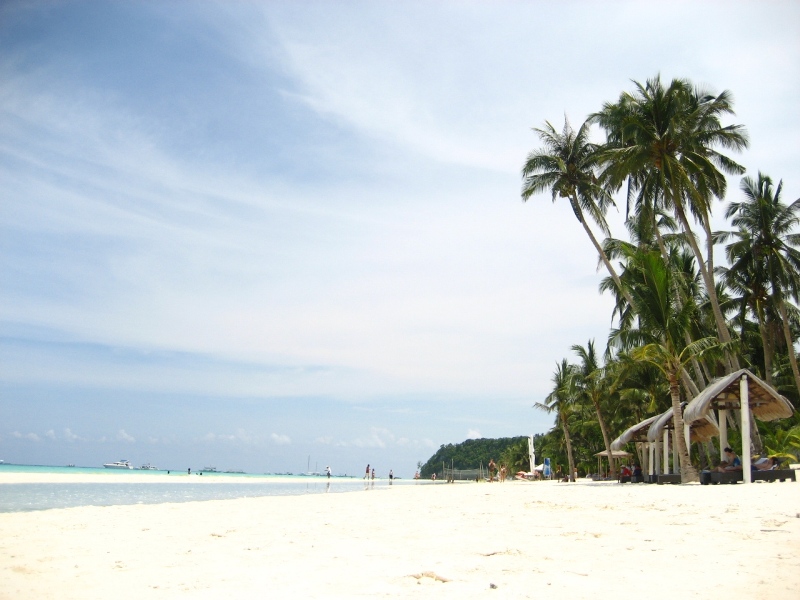 One of the Philippines' top destinations, Boracay earns its fame through its vibrant tourist hotspots and pulsating nightlife. Escape the hustle and bustle of the city and head to Yapak beach that provides a welcomed intimacy and seclusion, complete with little food outlets and spectacular view, perfect for a day of soaking up some glorious sunshine. After a day of frolicking under the sun, travellers can unwind at the award-winning Discovery Shores Boracay famed for its beautiful property and Filipino hospitality.
8. Langkawi, Malaysia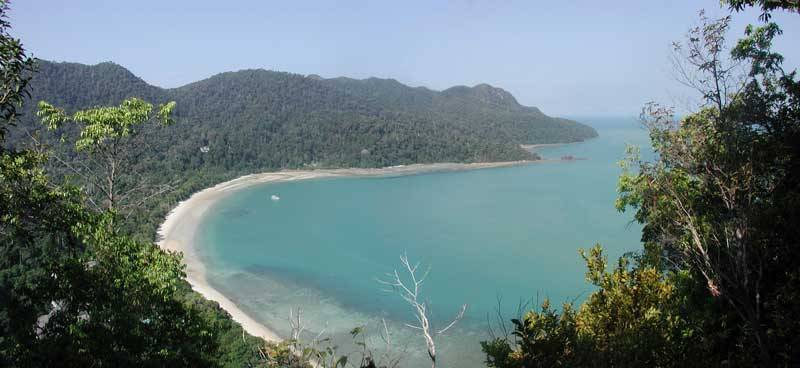 Tropical haven of Langkawi Island is home to sun-kissed beaches and lush, forested hills, making it the ideal destination for nature lovers. Get a panoramic view of the island's beauty by taking a ride on the Langkawi Cable Car. Travellers looking for rest and relaxation can book a stay at The Danna Langkawi strategically located with easy access to numerous attractions and outdoor activities.
9. Havelock Island, India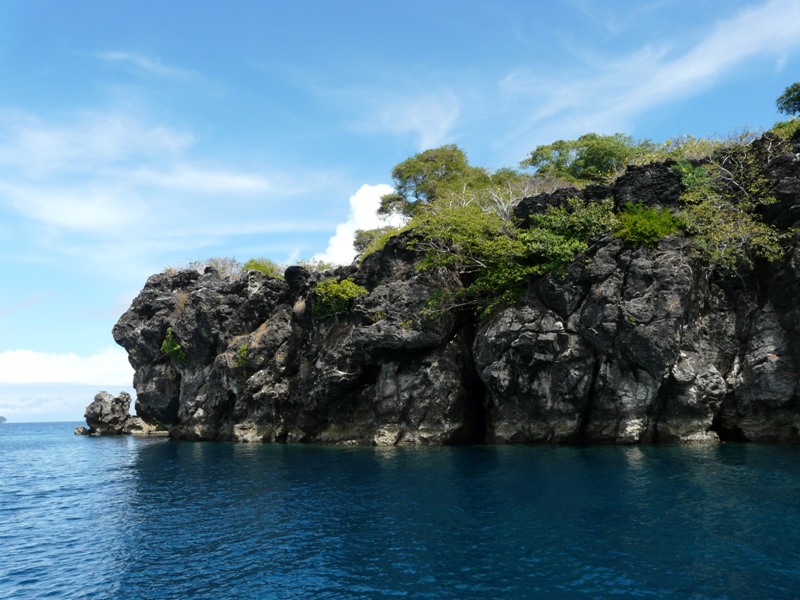 Havelock Island is a picturesque paradise dotted with beautiful white sand beaches. It is also home to the spectacularRadhanagar Beach, a consistent winner of the Travellers' Choice Award for Beaches. The island is popular for scuba diving and snorkeling with jungle treks and camping being other popular activities. For those not interested in these pursuits, can relax and soak in the gorgeous scenery at Barefoot_at_Havelock resort. 
10. Taketomicho Iriomote-jima, Japan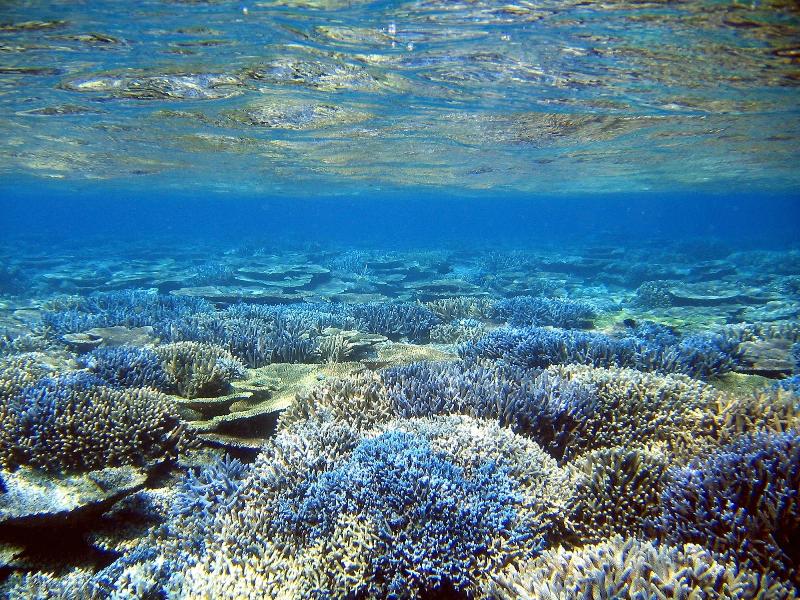 Located off the coast of Ishigaki is quaint Taketomicho Iriomote-jima with its beautiful rows of traditional houses and shops, reminiscent of ancient Japan. Travellers can rent a bicycle to get to the island's natural wonders such as the stunning Pinaisara Falls, and spend the night at Hotel Nirakanai Iriomotejima that boasts a fantastic beach access.