Do you realize Iceland has become the place where travelers would like to visit? So much so Iceland's popularity among travelers is becoming a bit of a problem now! If you haven't noticed, this is the problem and here's why you must go Iceland ASAP!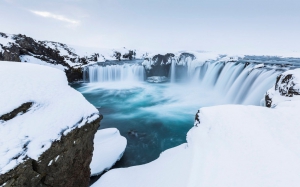 Don't be surprised at this number! Iceland welcomes about 2.3 million people this year, or about 6,000 to 7,000 people every day. What is even more surprising is that the island is only roughly the size of Alabama and how about 347,000 people.
It is a significant increase from 2016's 1.8 million visitors and more than triple the number of arrivals in 2010.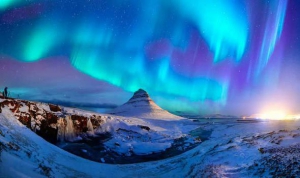 What is so interesting about Iceland? You will be amazed at the dramatic landscape of volcanoes, geysers, hot springs and lava fields.
On top of that, Iceland's Blue Lagoon also presents a microcosm of what is taking place in the country.
With the spectacular views and activity, tourism also brings a big impact on the industry. The country is now making a decision whether they can, or should, accommodate even more people.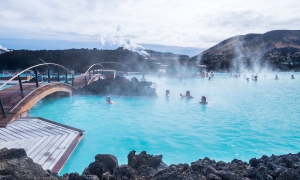 "We need to map this out to see what we can do to make the tolerance higher. Sometimes it is about strengthening infrastructure, sometimes it can be about steering access to particular areas," according to Gylfadottir, Iceland's tourism minister.
That is why you need to visit Iceland as soon as possible as Iceland may be control foreign visitors who want to visit Iceland. Start saving and go ASAP!
Featured Image: www.d.ibtimes.co.uk
Read also: Living in the luxury hotels with no regrets