In search of your next unique gateway? Check out these five local Airbnb Homes listings that are bound to give you a new experience!
In celebration of Airbnb's 10 years of inspiring the global travel community with magical end-to-end trips, Airbnb unveils five unique local Airbnb Homes listings in Malaysia that have been "wish listed" by several travellers:
1. Mendung Escape Private Bedroom (Bau, Sarawak)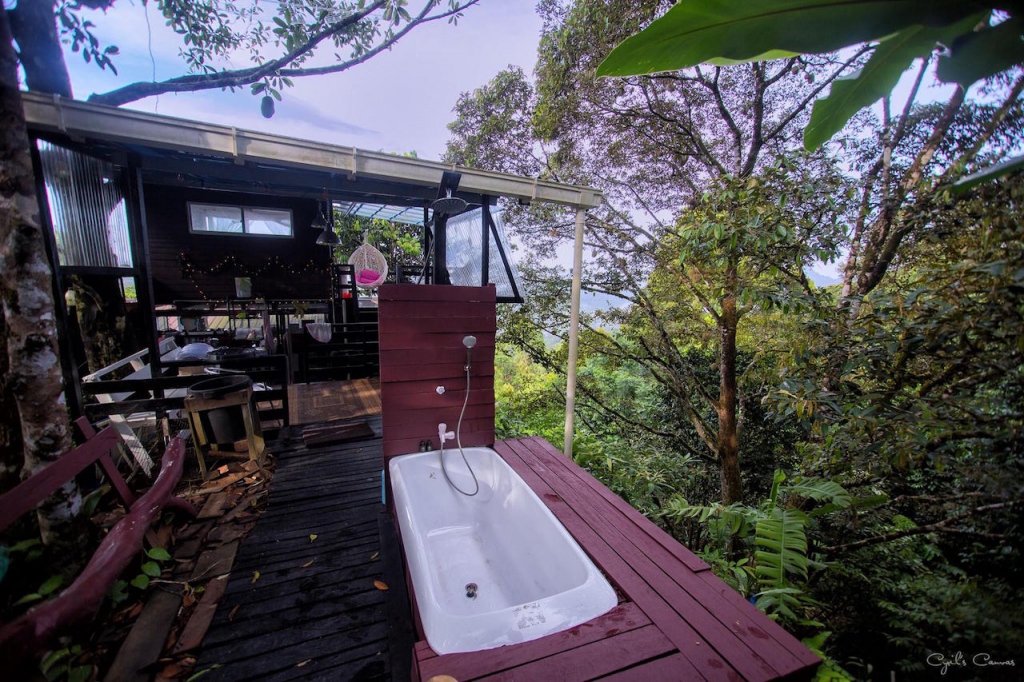 Best for couples or even a little "alone-time", enjoy a retreat to nature where you can also go on a hike. This beautiful listing in Borneo is perfect for you to relax and escape the city's hustle and bustle. But nothing great comes easily, you will have to hike 700 meters up to earn your perfect escape.
2. Unique Tent Stay In Pekan Melayu Alor Setar (9R) (Alor Setar, Kedah)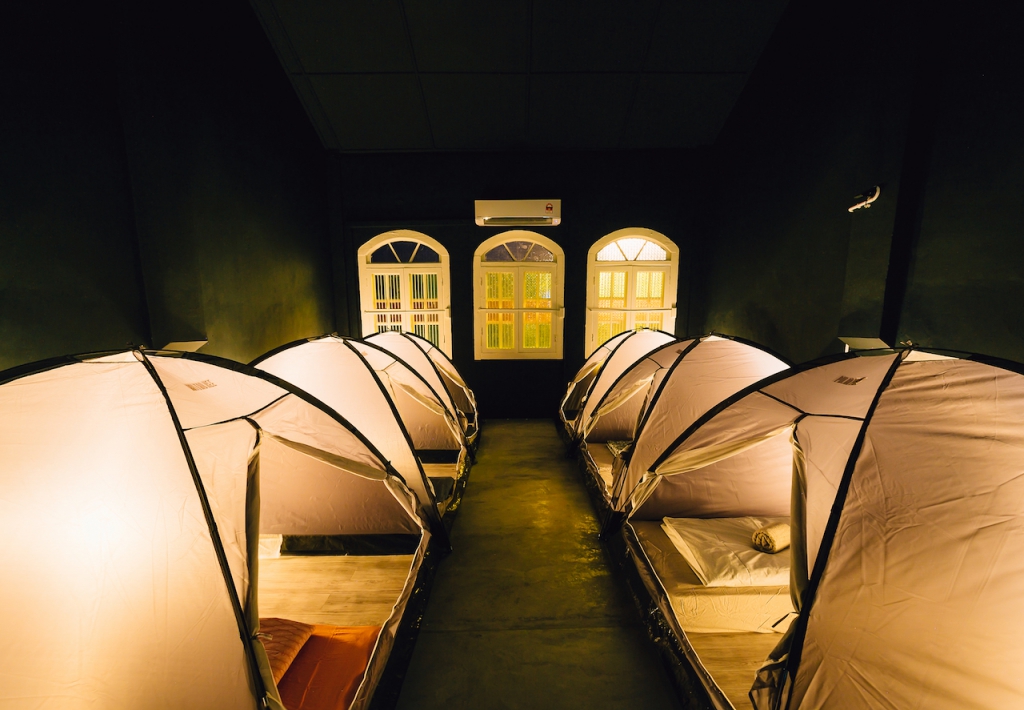 The shophouse was once a glorious goldsmith shop back in the 1920s. Today, this large shophouse located in the heart of Alor Setar's heritage district has been transformed into a cozy base to host solo or a group of travellers from around the world. Nine spacious air-conditioned private rooms in tent-style setting, a living hall, a dining hall, a garden, a workspace, a shared kitchenette, shared bathrooms and toilets with full amenities will make your stay in Alor Setar a memorable one.
3. #CaravanBah (Kota Kinabalu, Sabah)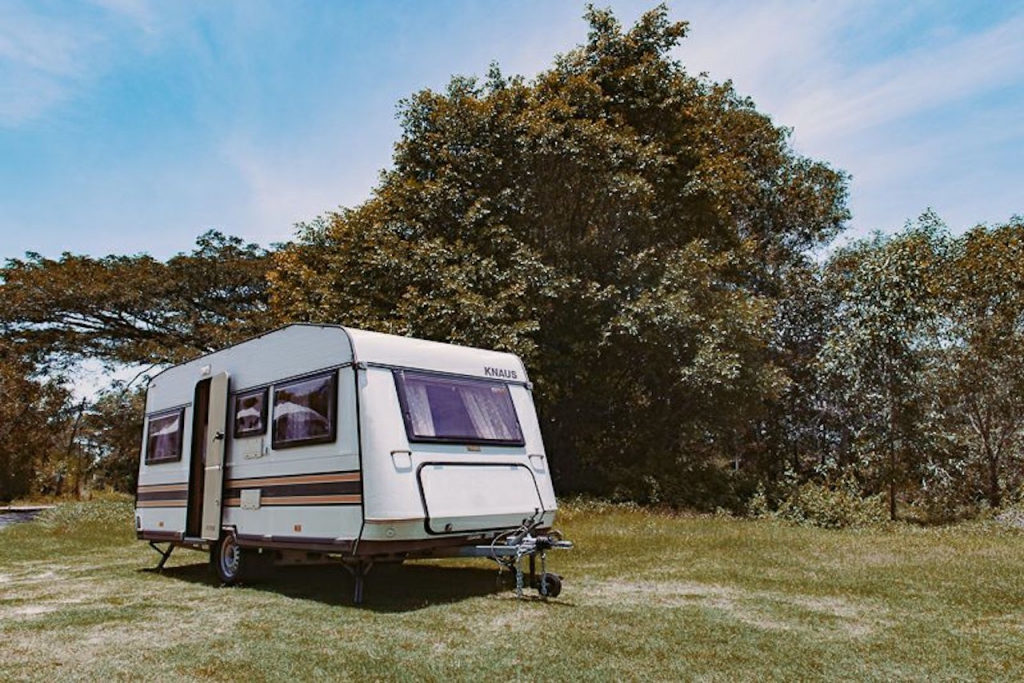 This is the first caravan in Sabah and can accommodate up to four adults. It comes together with a four-wheel drive vehicle so you are free to roam with your mobile accommodation.
4. Perhentian Jungle Safari Tent 1 (Pulau Perhentian, Terengganu)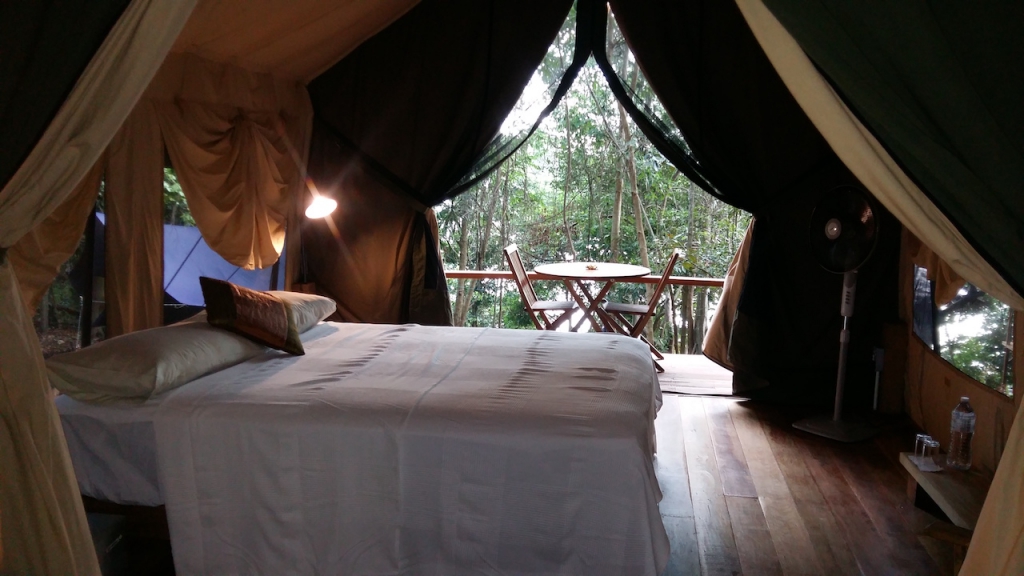 Aromantic jungle safari tent set in nature overlooking the sea will give you a unique glamping experience. The tent has its own indoor private toilet and washbasin with separate shared shower area.
5. Nami by the sea(Kuala Dungun, Terengganu)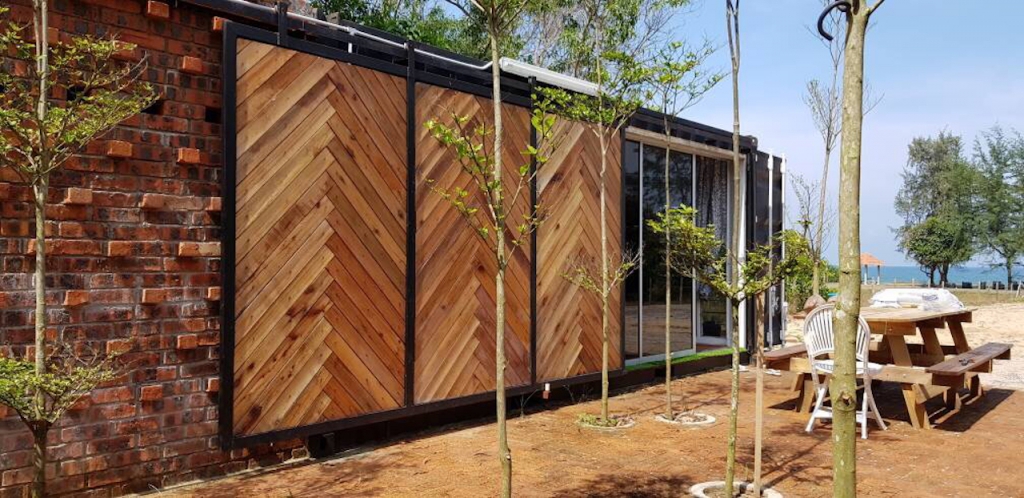 A great place to relax and unwind. Nami by the sea is a cosy place that is located facing the South China Sea. Enjoy nearly half an acre of outdoor space, ample space to play beach volley, make your own BBQ, or just hang out with families and friends. Edina, the Airbnb host, creatively converted two shipping containers to create this unique space.
Disclaimer: All Airbnb Homes in this press release are intended purely to inspire and illustrate. Airbnb does not recommend or endorse these listings or any other homes on the platform. Listing descriptions have been taken from the Airbnb platform.
Read also: Airbnb Newest Ventures Make You Feel Like A Princess