The upcoming Christmas and New Year travel season is among the busiest times of the year at airports worldwide. Here are 5 quick tips to make your travel easier and free-of-hassle during this festive season.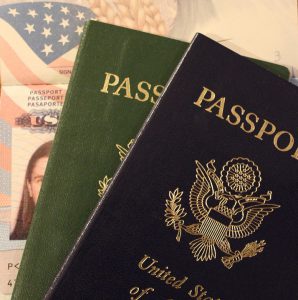 1. Check your I.D. 
Ensure you have proper identification and documentation for all travellers, including children and infants. Each country on your itinerary may have different entry requirements, including the physical condition of a passport or extended validity of a passport beyond your intended departure date. Check national entry requirements with your airway company well before departure date.
2. Plan to arrive early
It's advisable to arriving at the airport no less than two hours before a domestic flight and three hours before an international flight as you may encounter large crowds at the airport during the Christmas and New Year season. Travellers should complete security, immigration and customs and be at their departure gate one hour before departure.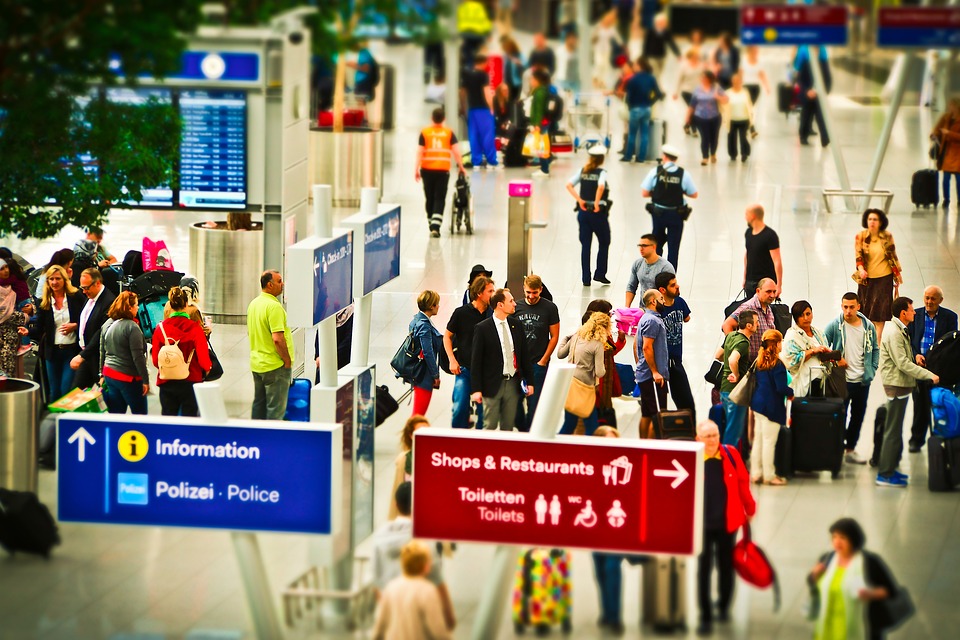 3. Make sure you can carry on with your carry-on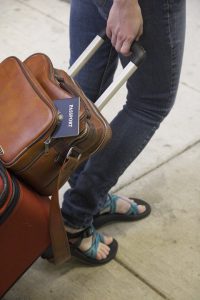 Carry-on baggage must meet the size requirements as listed on the respective airway companies' website. Each guest is permitted one piece of carry-on baggage and one personal item. Excess and oversized carry-on baggage may be checked in and subject to applicable baggage fees. In addition, be sure to pack special items like identification, wallets, purses, medication, mobile devices, keys and valuable items such as cash, jewelry and electronics into carry-on baggage.
4. It's best to keep gifts unwrapped
It's advisable that you do not wrap gifts before heading to the airport. Airport security screeners may unwrap items in checked or carry-on baggage, causing delays at security. Pack wrapping paper in your checked luggage, and have a wrapping party on arrival at your destination.
5. Check-in 24 hours before you go
Most of the airway companies offer convenient self-serve check-in options such as web, mobile and kiosk. Most airlines permit online check-in up to 24 hours before departure.
We hope these travel tips help your traveling this holiday season less stressful and wish you all a safe and happy holiday season!
Read also: 8 Tips To Look Amazing Every Time You Travel and Get Off A Plane