In conjunction with the launch of OPPO F5 6GB Red Edition today, first 1000 lucky O-fans will be receiving an eye-catching red limited edition gift box that comes with a phone case that is encrusted with premium Swarovski crystals when they pre-order the OPPO F5 6GB (Red Edition) at RM1,698 from 6 December 2017, 12.30pm.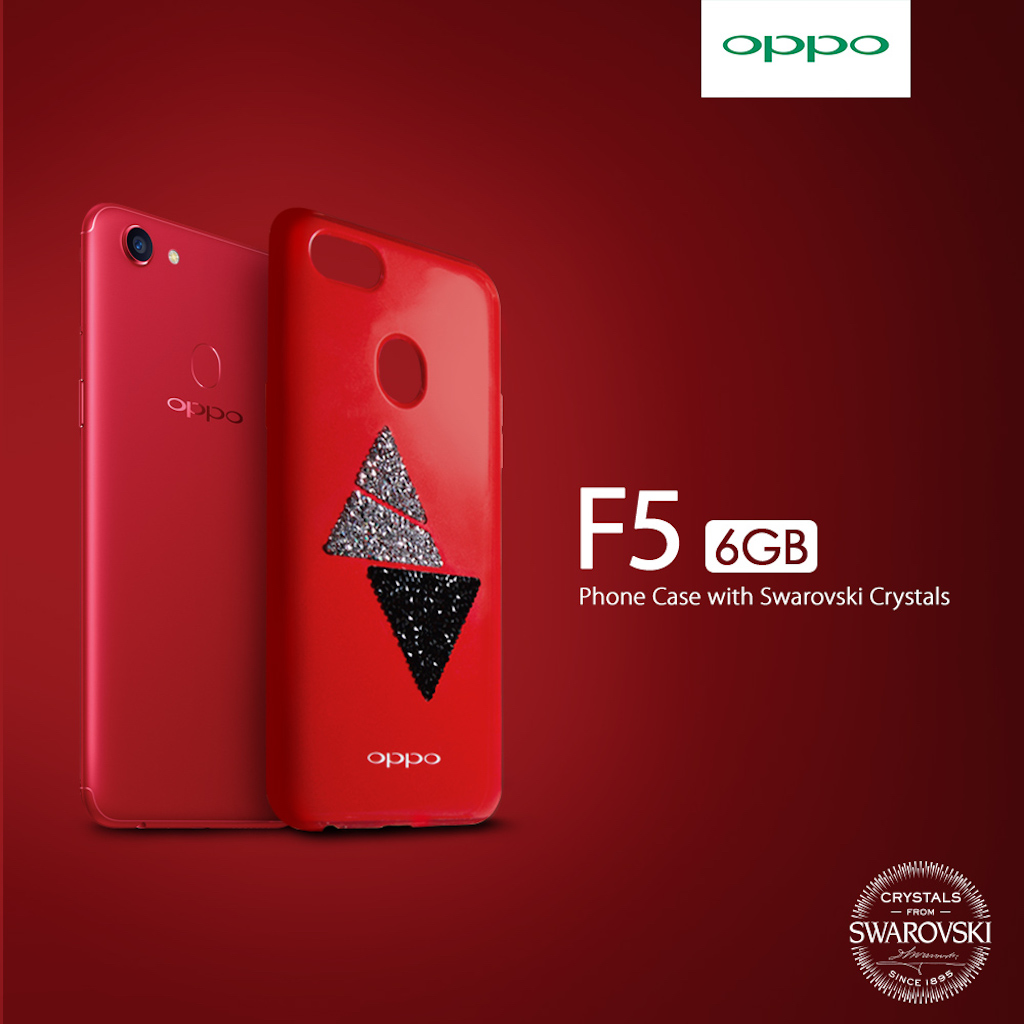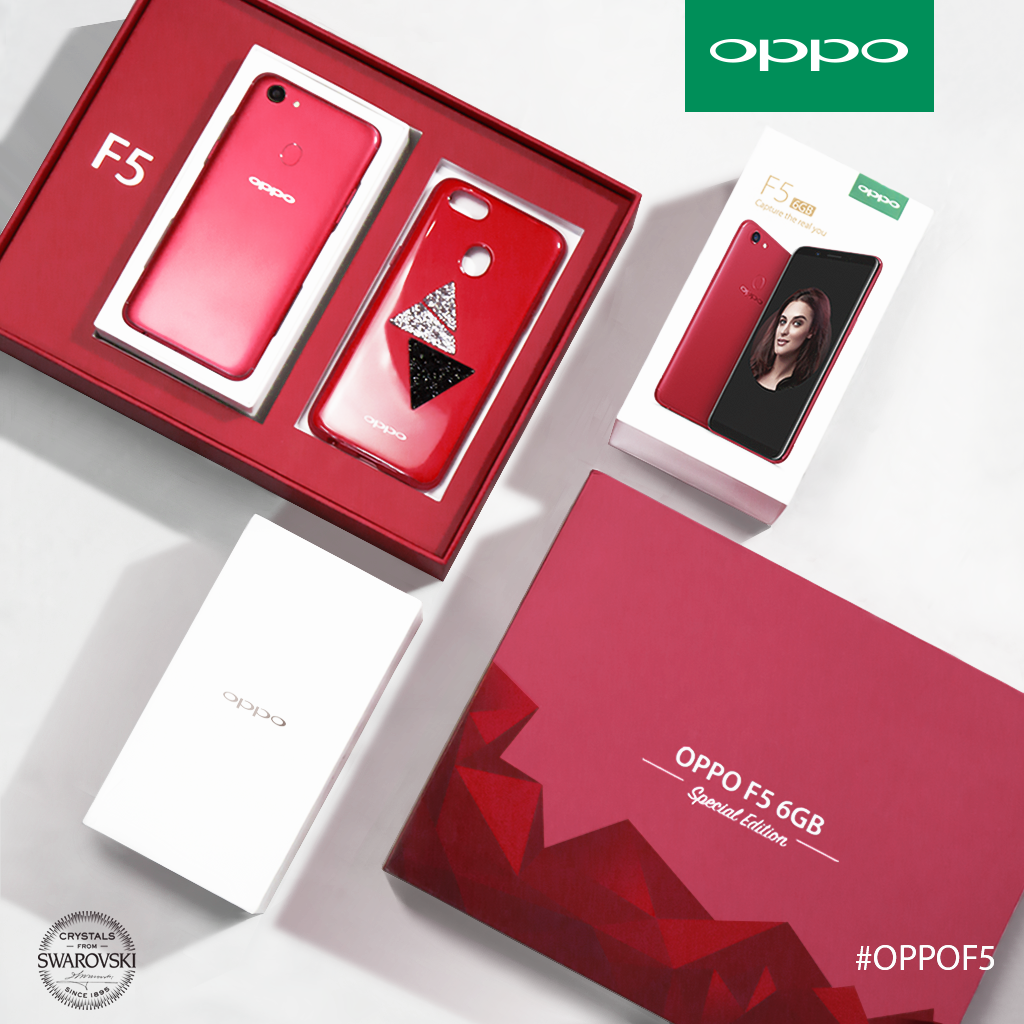 At the launch today, Neelofa as the endorser for both OPPO F5 6GB and Swarovski, was in attendance to do the unboxing of the new OPPO F5 6GB (Red Edition) together with OPPO Malaysia and Swarovski representatives.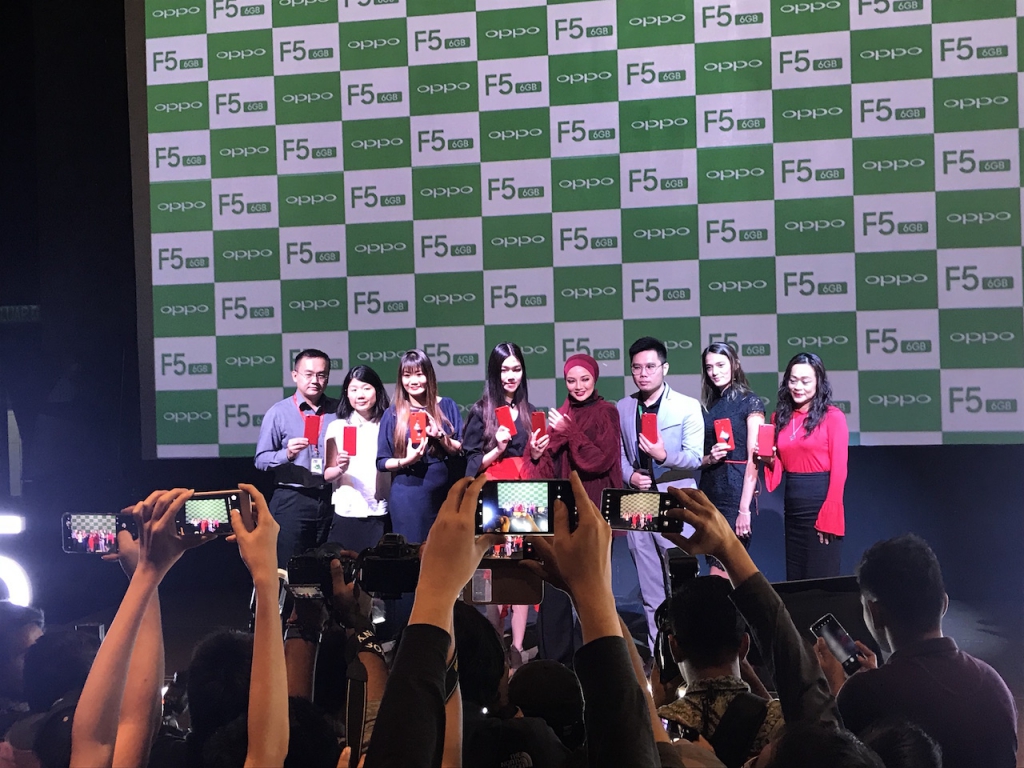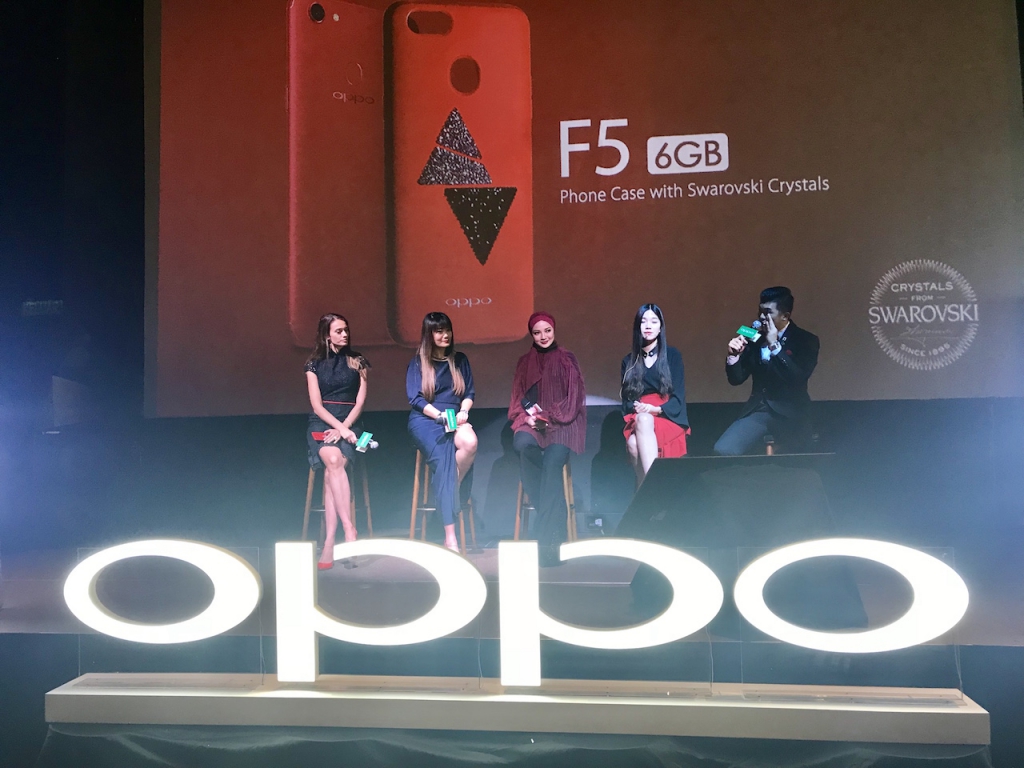 OPPO had flew Neelofa to Shanghai last month to attend the Victoria's Secret Fashion Show, and the gorgeous Neelofa had shared about her daily life in Shanghai with her new F5 6GB (Red Edition).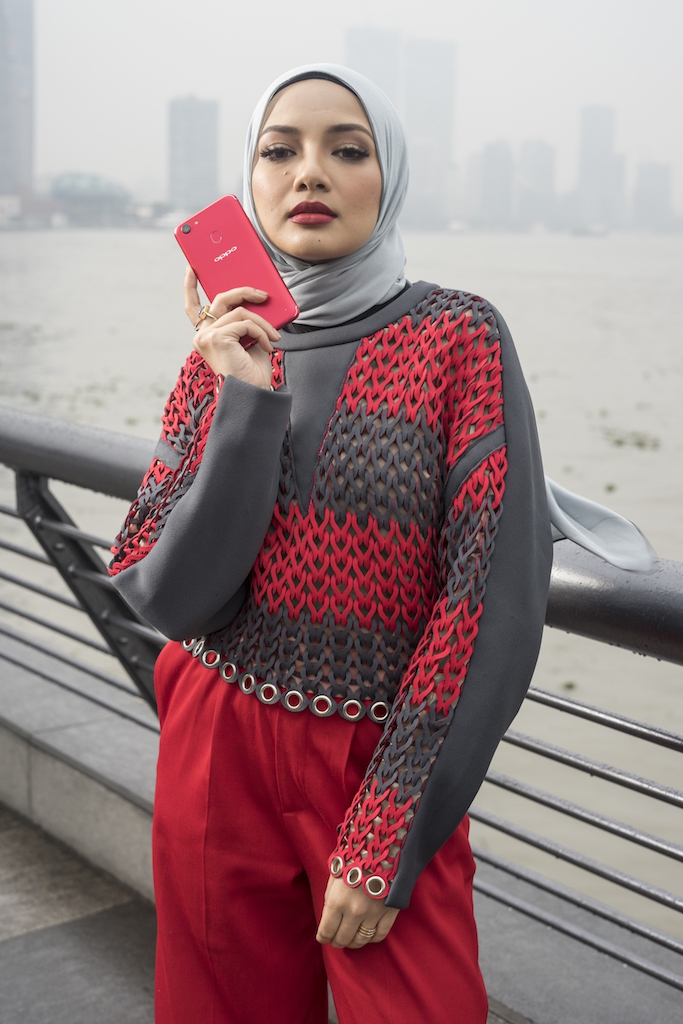 OPPO F5 6GB is equipped with a combination of 6GB RAM + 64GB ROM. Users no longer need to worry again about running out of memory or storage. On top of that, it also comes with an Octa-core processor which is coupled with 6 GB RAM to provide an even higher performance speed to ensure that we bring the best gaming experience to the user.
OPPO F5 6GB in black is also coming your way!
Apart from red colour, OPPO F5 6G will also be available in black colour too. Red is associated with confidence and stylish while black is permanent, sophisticated, cool and chic. Both colour variants of OPPO F5 6GB are versatile goes well with everything, it's flattering and fashionable.
OPPO F5 features 20MP for the front camera, with f/2.0 aperture and A.I. Beauty Recognition technology thatrecognizes skin tone and type, gender and age of all subjects in the image, environment lighting, while referencing hundreds and thousands of a global user photo database and learn from past beautification selections, to optimize and beautify each selfie shot.
Get your FREE Joker in AOV when purchase OPPO F5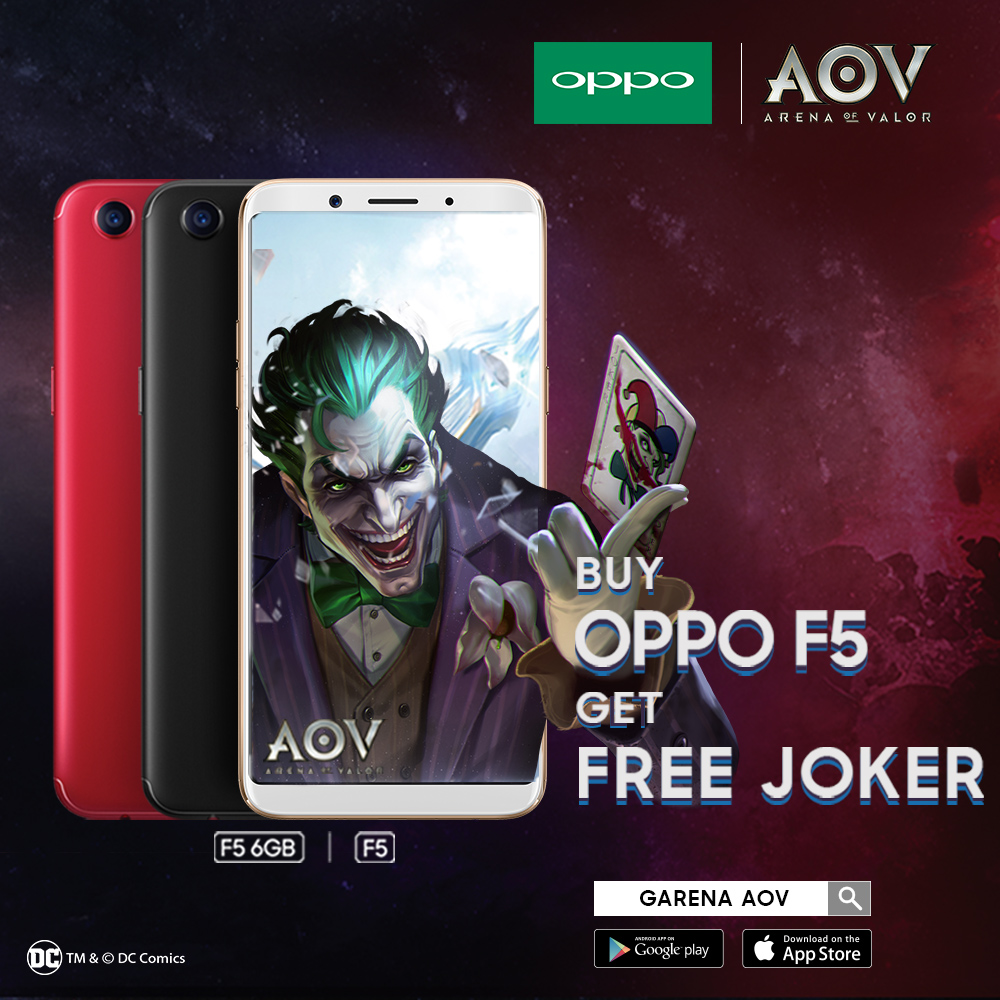 To further reward the O-supporters, consumers who purchase OPPO F5 from 24 November to 31 December 2017 will be able to receive a free hero character – Joker in Arena of Valor (AOV), a multiplayer online battle arena (MOBA) game under the gaming company, Garena. Each consumer will be gettinga single redeem coupon number for each purchase of OPPO F5. A redemption code will be sent via email within 5 days. Valid only for Garena AOV Malaysia, consumers who are eligible for the reward can redeem their free Joker hero by 31 January 2018 on oppomalaysia.com.my/AOV_F5/.
For more info, visit oppostore.com.my and facebook.com/malaysiaoppo.
Read also: OPPO F5 Officially Launched in Malaysia for RM1,298 | Pre-order Starts Now Till Nov 10th