Gone are the days when we would bring our little portable cameras with us, get them recharged, and download photos onto our laptops. Do you remember how we would struggle to get great group photos, asking strangers to take the picture for us?
These days photo-taking has become as simple as point, tap, and share. It's a hobby that literally everyone has taken up as we use the ease and immediacy of social media to share photos of our daily lives. Photo and video taking of travels have also evolved, from taking 360-degree panorama shots and wide-angled selfies to the latest addition in Instagram – the boomerang feature.
Related: 13 Beauty Apps for Creating the Perfect Selfies
Getting you from zero to hero
The power of photo-editing apps have also been on the rise and have allowed photos to go from "meh" to "wow" in literally a few swipes and taps. No longer do we need Adobe photoshop editing skills, just download these apps and let the power of the tool do the work for you. It makes us all look like pros, and refines the artistic eye of photo-taking in all of us.
1. Beauty Plus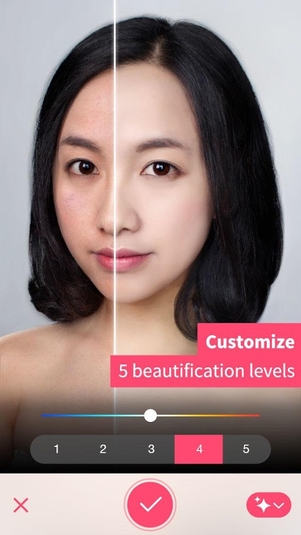 The perfect app for those who love their selfies. It's currently the No 1 app in Japan, Korea, Thailand, and Malaysia with over 90 million users. It's available on Android and iPhone. It promises to automatically enhance your beauty in an instant, and based on its jam-packed features, I'm pretty sure it could. Choose from 7 levels of beauty enhancement, multiple face recognition if you're taking a group selfie, 13 beauty filters, remove blemishes, remove dark circles… and more. Give it a try.
2. Snapseed – my personal favourite 
It's a powerful tool and really allows you to enhance your images almost as if you were doing this from your own laptop or computer. You have the option of choosing basic filters, but you can also get down and dirty and manipulate it by playing around with the different elements of your photo. One of my personal favourite features is you can remove filters from a list – so rather than just going "undo" and moving one step back, you can review your list of edits and remove one that you may have done say, 5 steps before without removing anything else. The HD option also helps bring landscape or nature shots to the next level. Adjust, re-touch, shift perspectives, and more. Get busy.
3. B612 selfie camera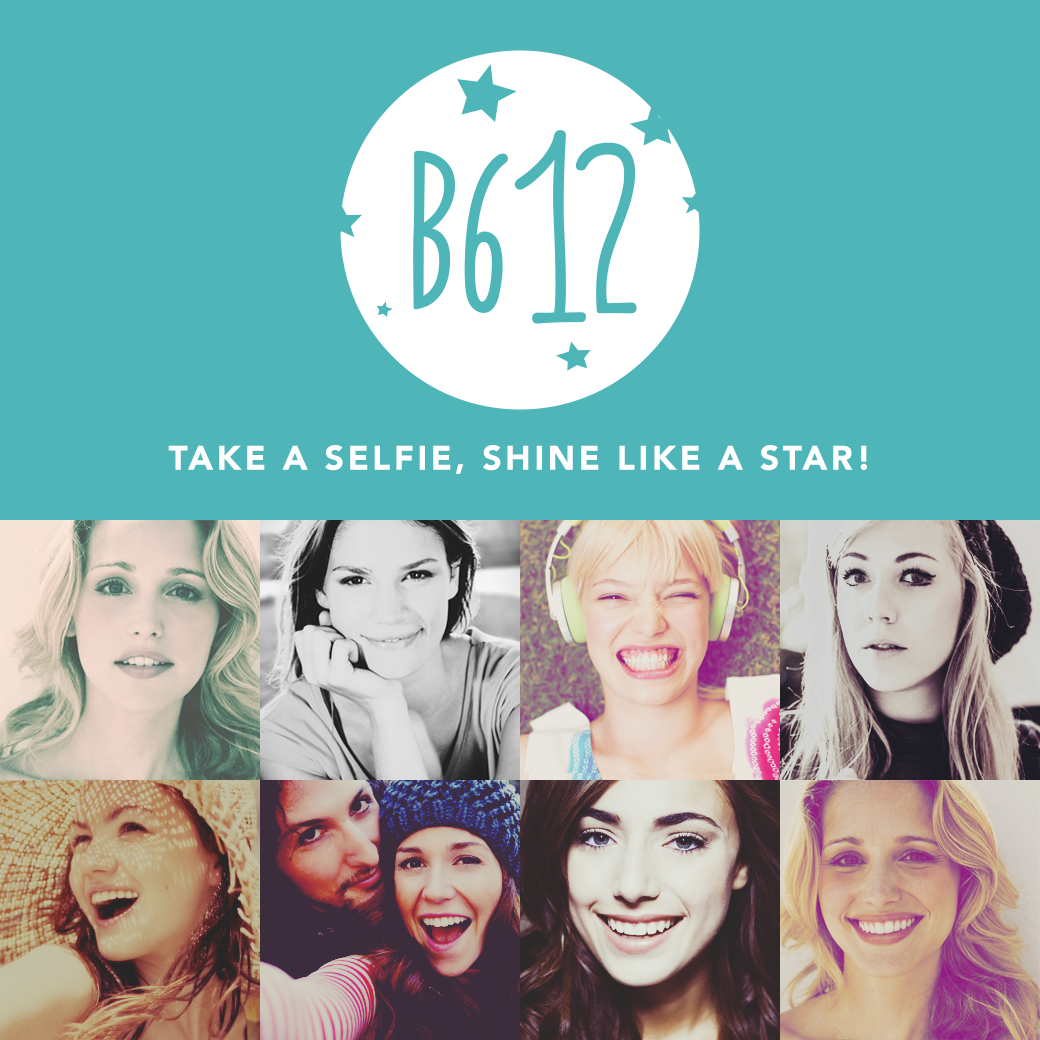 Another app for those who love their selfies – this is filled with various filters that make anyone look pretty flawless and amazing. We tried it out and you'll get a fix of different lighting effects, focus, colours.. heck at one point, I was loving selfie-taking a little too much! They say that this app was made for helping you capture moments in your life… give it a go, it might work for you too.
4. VSCO Cam – another personal fave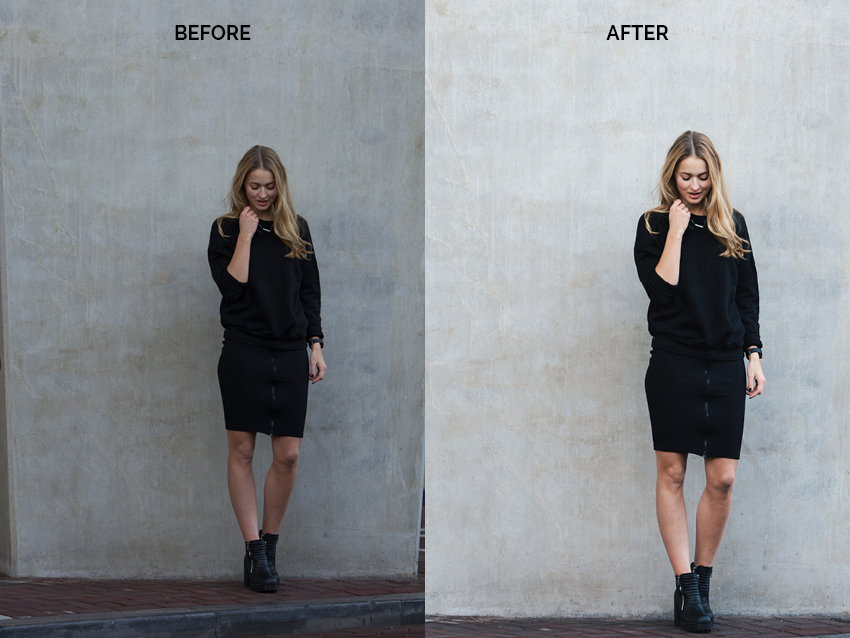 One of the all-time faves with many, especially with Android users. Branded as the premium way to shoot, edit, and share your photos, you won't be disappointed. The app comes with their own camera function, a huge library of features. As androidpit states "One of the beautiful things about VSCO Cam is how it provides an easy one-click fix for photos in the form of basic filters, while offering further options deeper in the app for those who want to get their hands dirty."
5. Hipstamatic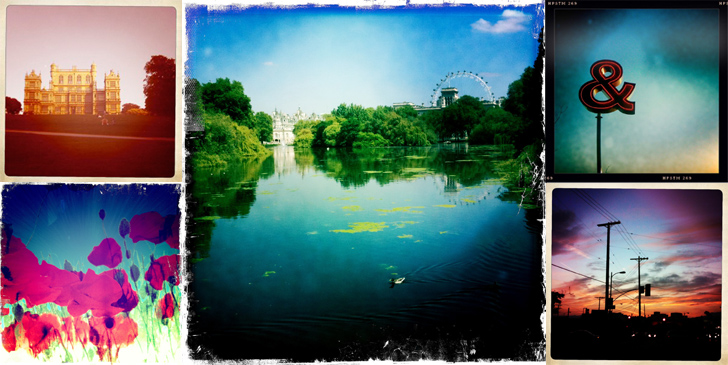 Unfortunately, this isn't available on the android, but it is one of the favourites for iPhone users. For those who love to give their photos a vintage look, this is the app for you. Play around with the different lens and films for different looks.
– Cover Image: darkroom.baltimoresun.com