Boost, the homegrown e-wallet, is partnering with KLIA Ekspres, KTM, CatchThatBus, EzCab and citycarpark, to offer a cashless travel solution for the public transport passengers. These collaborations aim to evolve, transform and digitalise the public transport industry as well as on-street city parking to further expand the cashless ecosystem in Malaysia. The integration between these partners allow Boost to be a single point for customers to plan all their domestic travel and on-street parking conveniently, easily and securely through their e-wallet.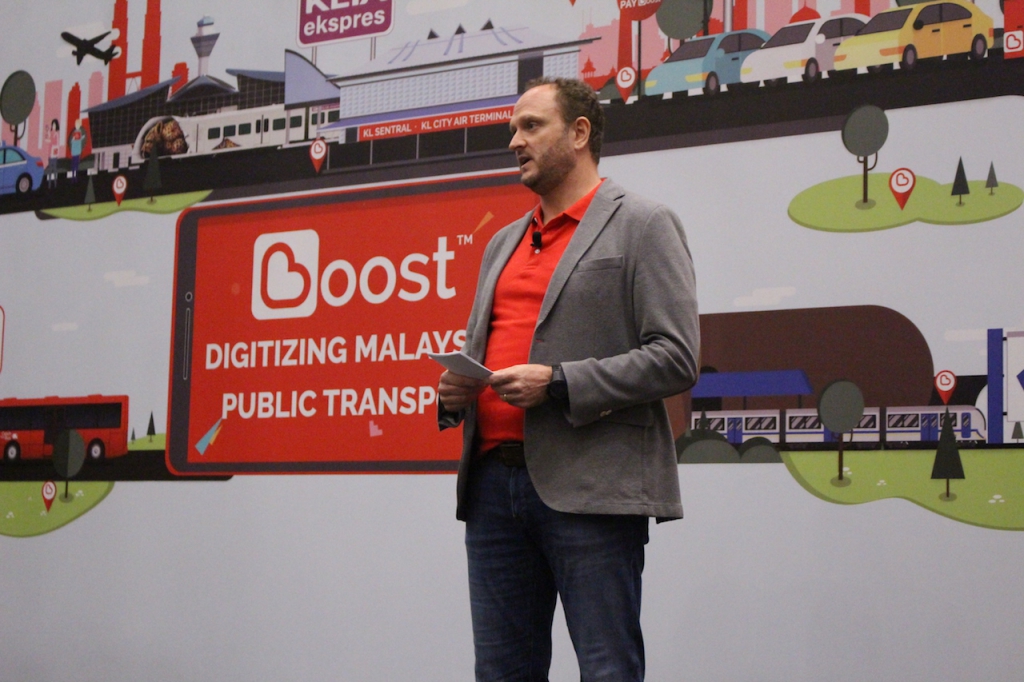 Through these partnerships, Boost users can now expect to easily:
Pay for on-street car parks within Kuala Lumpur which are managed by citycarpark and extend parking duration from within the Boost app
Buy bus tickets from CatchThatBus from within the Boost app
Buy KLIA Ekspres tickets from within the Boost app
Pay for KTM intercity train tickets from the KTM website using their Boost e-wallet
Purchase F&B from Brahims on KTM trains (ETS)
Pay for e-hailing rides on EzCab with their Boost app
With over 3.2 million users to date and nearly 50,000 online and offline merchants located nationwide, Boost has revolutionized the way people transact in today's digital world, making cashless e-wallet payment trendy.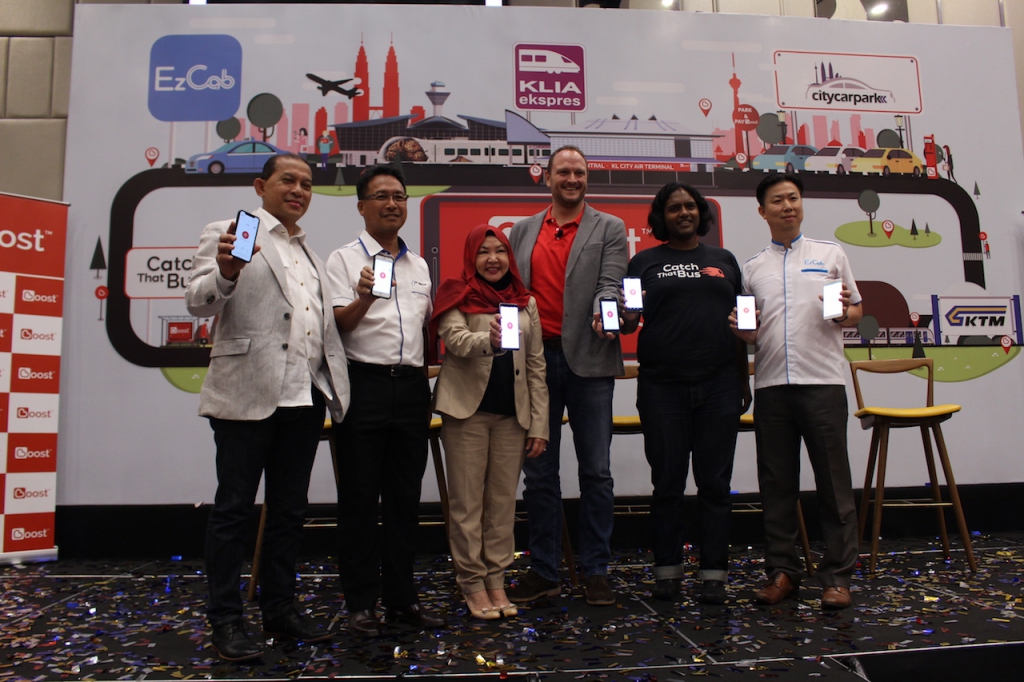 As a lifestyle application, Boost users can perform various services, from buying prepaid top ups and digital vouchers as well as gifting them, to free cash transfers and even "Go Dutch" with its unique split bills feature. Boost users can enjoy paying utility bills and street parking within Kuala Lumpur and also be rewarded with instant cash back via the "Shake" feature which is an overall gratifying and addictive experience.
For more information, check out their website at myboost.com.my.
Read also: Digi Offers vcash e-Wallet for Easy & Convenient Payments