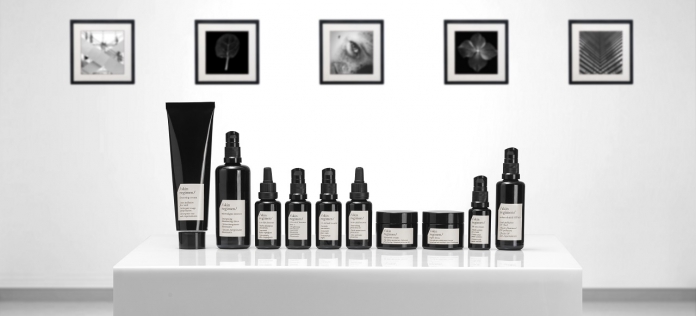 Skin Regimen's contemporary skincare system made for urbanites is taking the world by storm following its global launch in Europe from February 2018 and its Asia launch with its first retail counter at 1Utama Shopping Centre.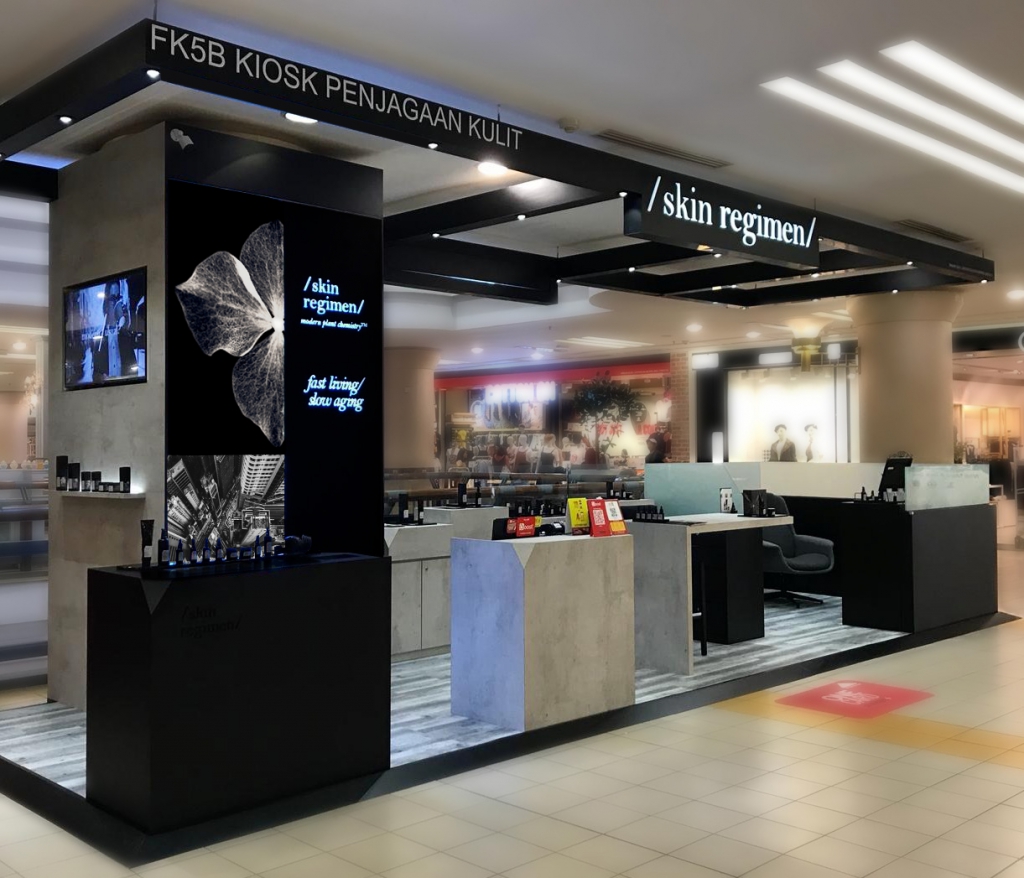 Created by Comfort Zone, the skin care division of the Davines Group which recently become a certified B Corporation (meaning the brand brings a positive impact for the people and the planet), / skin regimen / is designed to meet the needs of modern multitaskers aka millennials, who live in today's fast-paced times, who want to be the best version of themselves while coping with city living's effects of daily stress and pollution.
Using Modern Plant Chemistry™, the range is designed to be totally functional, with highly concentrated powerful botanicals and high-tech molecules that addresses all the most common stress-related signs, such as dehydration, dullness, imperfections, fine lines and wrinkles and slows down lifestyle ageing.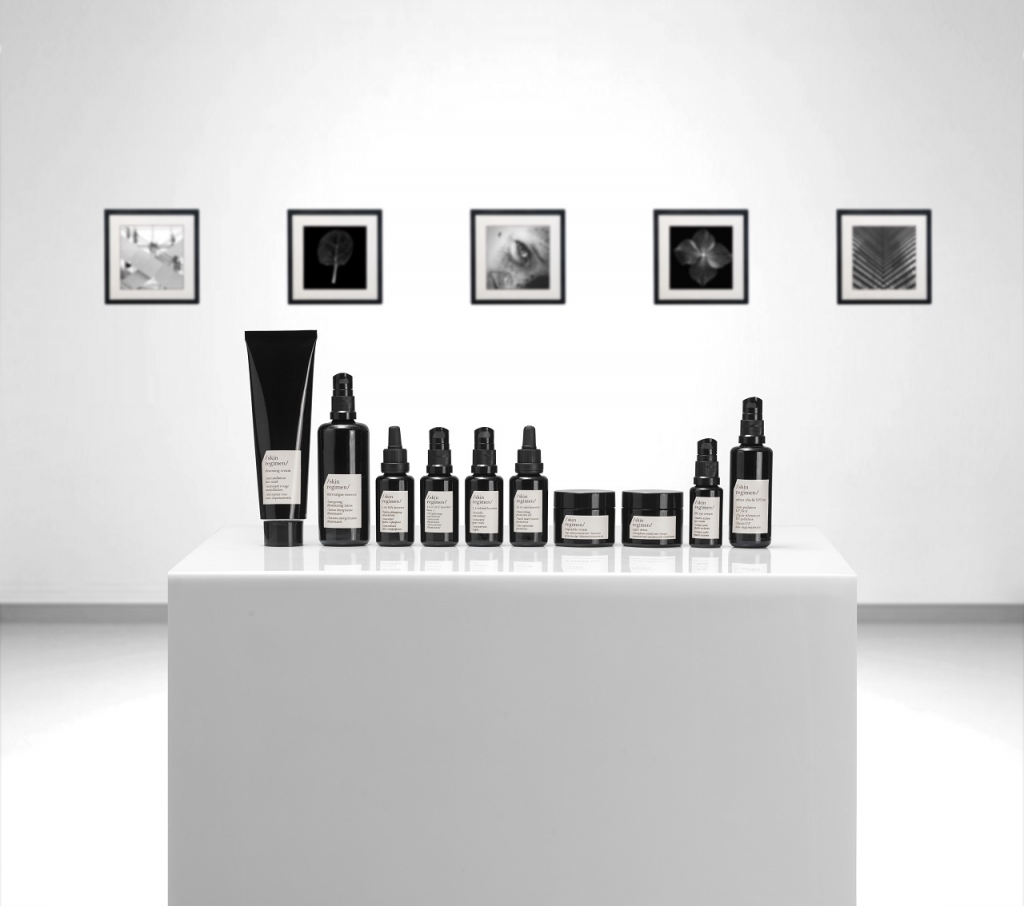 At the moment, Skin Regimen's range is made up of a collection of ten unisex products that are designed to be mixed and matched depending on your skin needs, and all are clinically proven to reduce the effects of stress, pollution and lifestyle aging on both skin and mind. The Skin Regimen is made up of a 4-step custom Skin Regimen:
Step 1: Prepare
Gentle cleansing to effectively remove makeup, impurities and in particular pollution residues on skin and SPF with the Cleansing Cream.
Step 2: Recharge
An energizing phase to restore optimal hydration and empower the skin's cellular vitality by using the Microalgae Essence.
Step 3: Correct
Target the common stress-related skin imperfections with pure and concentrated ingredients in the form of booster. Choose one booster for day and night use. It's not recommended to combine more than 1 booster per routine.
Step 4: Reset
Innovative overnight skin detoxing regimen for a regenerated skin in the morning with the Night Detox sleeping mask. For day, the Tripeptide Cream and Urban Shield are your skin's best friends.
Plus, all of the 10 products are enriched with the exclusive Longevity Complex™, made of organic superfood extracts and carnosine, counteracting the effects of stress and aging accelerators. The natural rebalancing, reinvigorating aroma and cooling massageable textures of its formulas are free from synthetic fragrances, silicones, animal derivatives,
artificial colorants, mineral oils and parabens.
Skin Regimen is also CO2 neutral, as it adheres to a reforestation programme to compensate the CO2 emissions so they're earth-friendly from its packaging, exporting, and formula. Manufactured in Parma, Italy, utilizing electricity from renewable resources and fully recyclable components: glass, sugar cane-derived plastic (Green PE), safety-certified aluminum and FSC-certified paper. Packaged in dark stained glass and aluminum to block the full spectrum of damaging, visible light, it guarantees optimal active ingredients protection to prolong the formulas' potency and efficacy.
Find out more about all 10 of its products below.
Visit / skin regimen /'s first counter in Asia at 1st Floor FK5B, 1Utama Shopping Centre (Tel: 03-7621 9542). Their products are available at over 20 beauty salons nationwide. For more information on / skin regimen /, log on to https://skinregimen.com/ or contact Cheerful Beauteepro at 03-2141 9928/9037 or email: write2us@cheerful.com.my.
Read also: #QuickChatWithPamper: All About / skin regimen /, The New Skincare For Urban Dwellers With Brian Brazeau, General Manager Of / skin regimen /