Wedding songs play an important role in your big day. We know how hard it is to choose the wedding songs that are suitable for your big day. Apart from those classic love songs, these popular songs in 2017 are perfect for your wedding, so just choose it and play it on your wedding day to impress your guest with new songs.
Harry Styles – Sweet Creature
English singer, songwriter, and actor has recently released his first self-titled debut album in May 2017. In Sweet Creature, there is this sentence "We don't know where we're going but we know we belong". It will surely give you a deeper feeling on your wedding day.
2. Justin Timberlake – Can't Stop The Feeling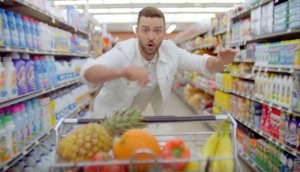 Who doesn't know Justin Timberlake? From the songs Mirrors, Cry Me A River, Sexy Back to Rock Your Body, it is very upbeat songs. Play Can't Stop The Feeling and dance along with your spouse and guests towards the end of the wedding and enjoy the rest of the big day.
3. Daniel Caesar and H.E.R – Best Part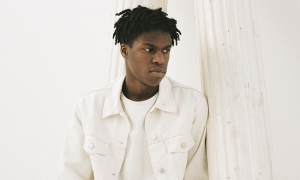 Daniel Caesar is rather a sweet, R&B acoustic singer. We especially like this song as it incorporates many analogies that will no doubt strike a chord with most couples.
4. J Balvin and Willy William – Mi Gente
This upbeat, fun party starter should be the song to play when your guest enters your reception. It is the hottest new Latin tune on the charts, and it will be a night full of dancing into the wee hours.
5. Ed Sheeran – Perfect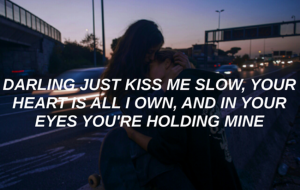 Apart from Thinking Out Loud, the British singer has recently released another wedding-appropriate song. This is a song for childhood sweethearts and anyone who fell in love in their youth. From the lyrics of 'You look perfect tonight' to 'Dancing in the dark with you between my arms', this song is guaranteed to have you feeling enjoy your big day.
Featured Image: www.olivo.co.uk
Read also: Emmy Rossum Wore A Custom Made Carolina Herrera Wedding Gown For Her Big Day