If you have friends or family who's coming down to the city and is looking for an affordable, cozy co-living accommodation that's in a strategic location, The Bed KLCC has got you covered!
The Bed KLCC is a new interactive co-living accommodation that's luxury capsule-styled and located in the heart of KL Golden Triangle and in the centre of tourist' attractions such as KLCC, KL Tower, and Bukit Bintang. It's also well connected to an excellent transportation network such as free shuttle bus (GoKL), Light Rail Transit (LRT) and monorail, all available at a walking distance from the hotel.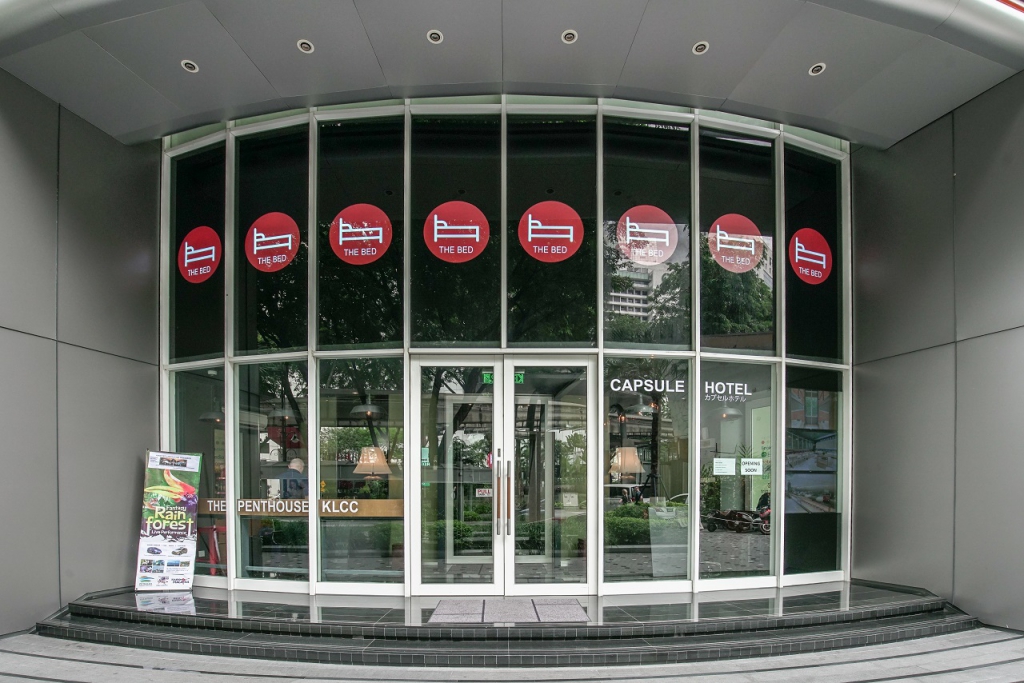 With its tagline "Your Bed in the Heart of KL", The Bed KLCC sets to attract local and international tourists, who are looking forward to a new travel accommodation designed to provide convenience, quality and genuine sense of community at an affordable price.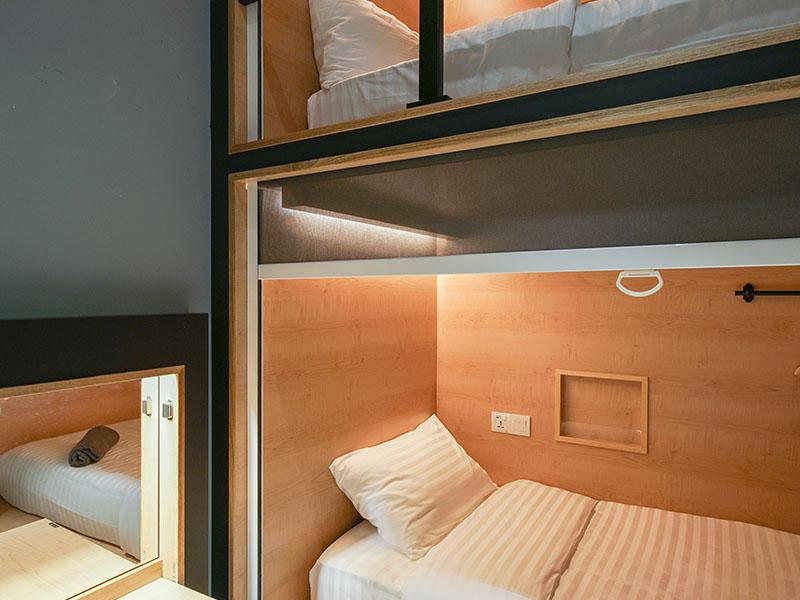 At the media preview, Co-founder and Executive Director, Mr. Leslie Cheong said, "We are millennials, thus when we travel we always look for something exciting, something new, something different. This is where the idea of the innovative hotel came in mind, and we are also looking forward into introducing Malaysia's first co-living concept in our hotel.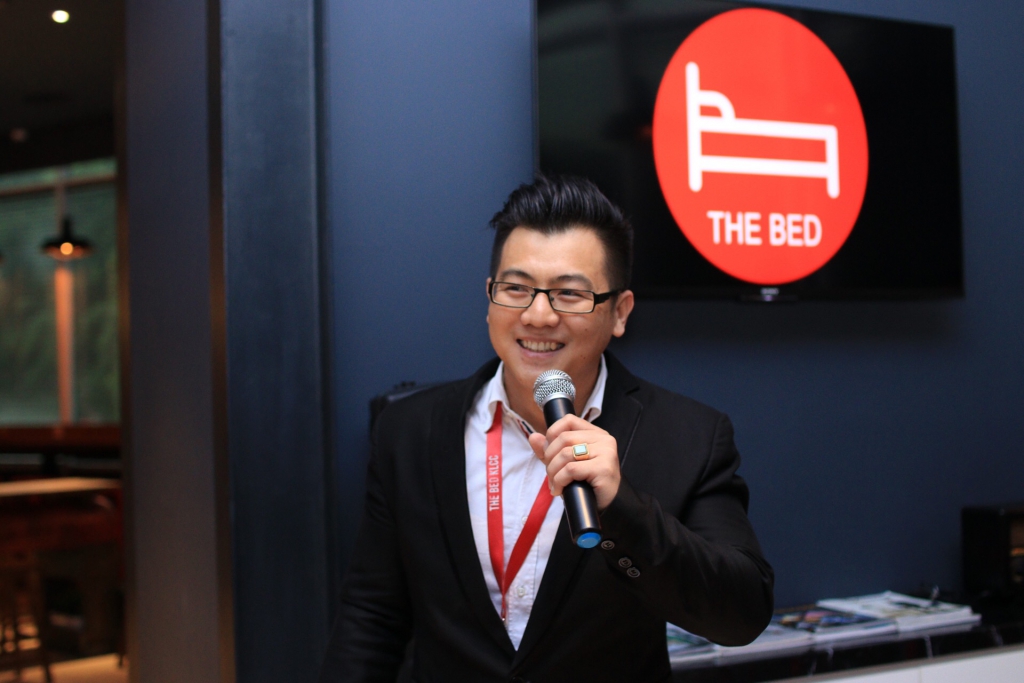 "With us, staying in dorms doesn't feel the same anymore and it's beyond your expectations, that's what most of our friends and guests reviewed after staying with us. We are also targeting business travellers by providing private suites with more personal space for work and stay. We have strong confidence we are able to keep up with the global trends and to fill in the demands of millennial travellers," added Leslie.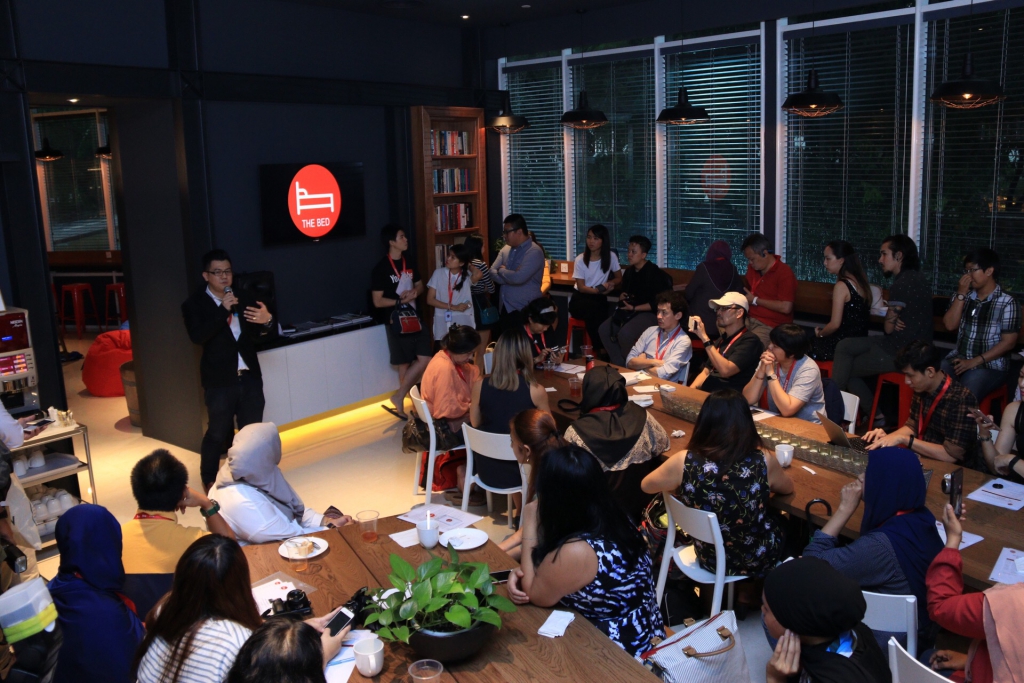 Capsule hotels, traditionally known as the dorm and mostly meant for backpackers and young travellers who are looking for budget accommodation but these type of accommodations are deteriorating in demand due to lack of facilities, privacy, and services which is why The Bed KLCC is here to switch it all up!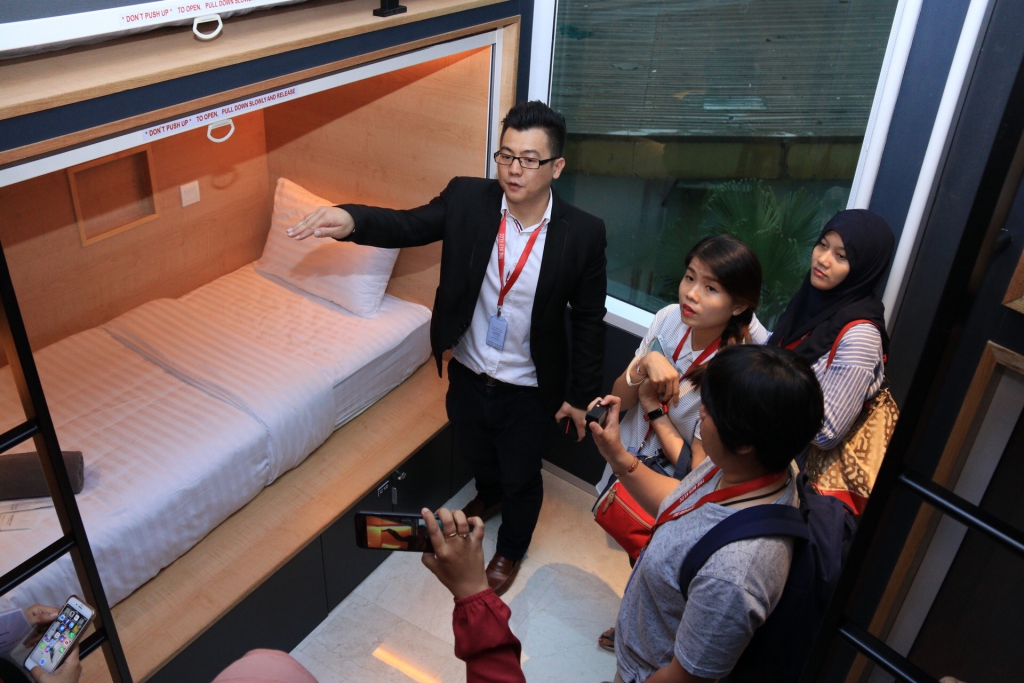 "With The Bed KLCC, we offer more than that. Although you are sharing the room with other travellers, you will still have your privacy in the pod, where privacy blinds can be pulled down for your own personal space. Our pods are fully equipped with all the facilities a tech-based travellers are looking for, such as fast speed wireless connection, USB ports for charging, international charging points, LED lights, multipurpose foldable table, mirror, privacy blind, and private locker," quipped Leslie.
Catering a capacity of up to 170 guests, The Bed KLCC offers six types of pod for you to choose from — Single Pod Side Entry (Female), Single Pod Side Entry (Mixed), Single Pod Front Entry (Mixed), King Pod/Family Pod, Single Pod Suite and Queen Pod Suite.
You won't have to worry if you'll feel claustrophobic because the size of each single pod is 40sqft whilst the size of the suite is 150sqft, larger than any standard pod offered by traditional capsule hotels. It also has 24-hours security, 24-hours check-in in reception, and 24-hours in house cleaners.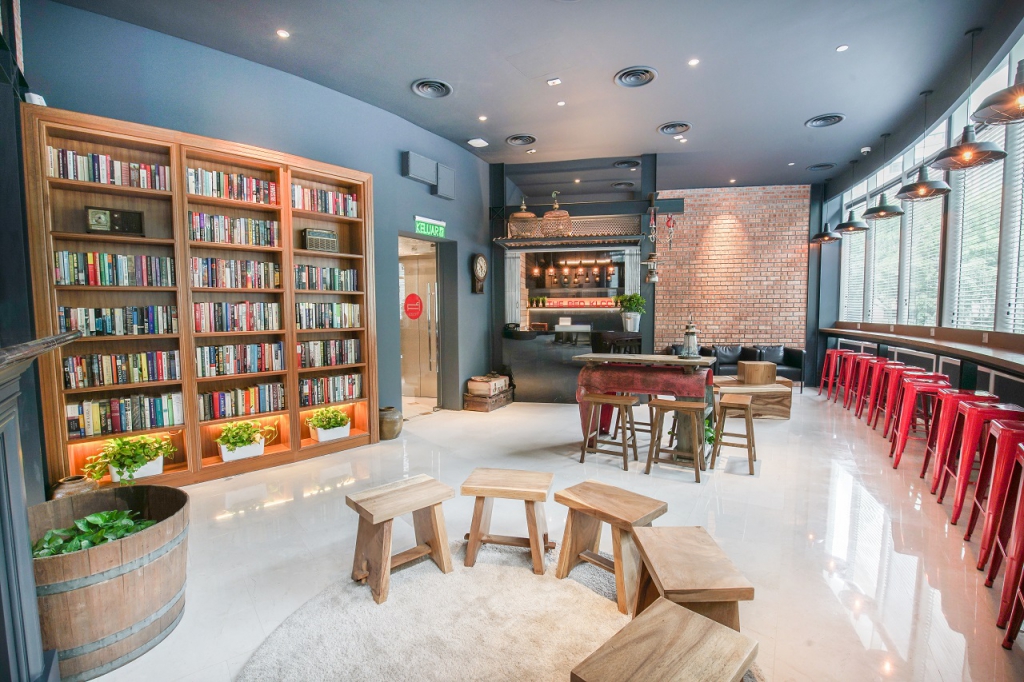 The lounge area opens from 6am till 12am, so you can comfortably work in the business workstations, watch some TV, or interact with new friends from all around the world. The hotel also provides mini cafeteria with complimentary coffee/tea throughout the day so you can get your energy fix.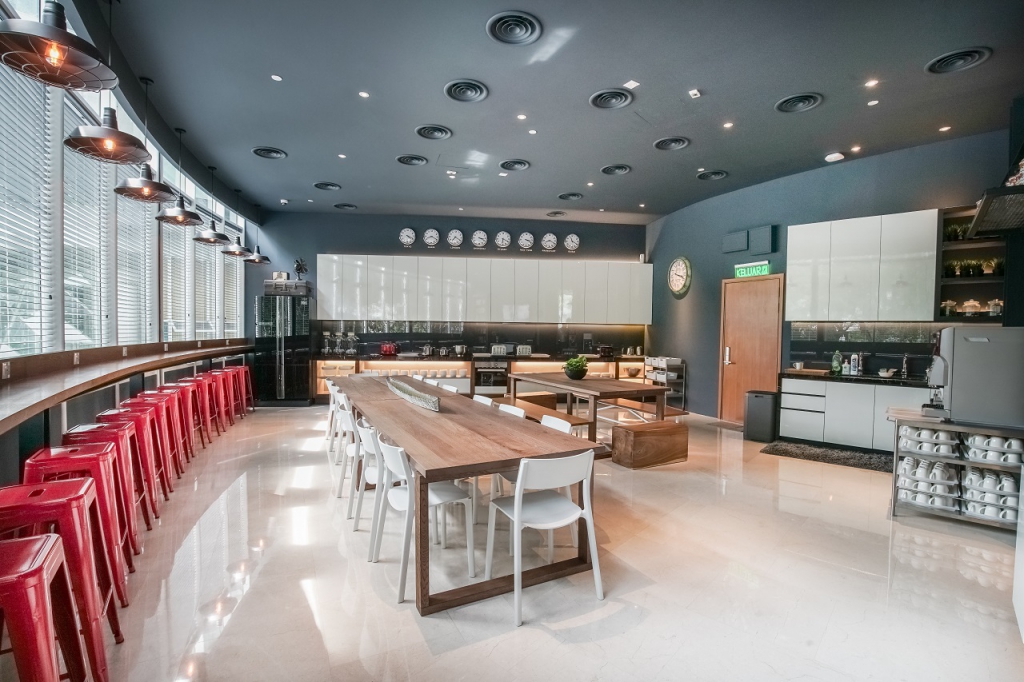 The Bed KLCC rate begins from RM69 per pod per night and the single pod suite is priced from RM139 per pod inclusive of complimentary breakfast, daily housekeeping, and high-speed internet access.
In conjunction with its soft opening, The Bed KLCC is now offering an introductory room rate from RM49 nett inclusive of complimentary breakfast.
The Bed KLCC is located at VORTEX KLCC at Jalan Sultan Ismail, and easily accessible to Kuala Lumpur's Central Business District. It also aims to launch two more interactive accommodations within the city centre in the next two years.
The Bed KLCC is now available for bookings and had generated responsive future bookings till February 2018. For reservations, please call +603 2715 2413 or visit www.thebedklcc.com.
Read also: Maintain Your Beauty Routine on the Go with The Face Inc Travel Kit