As the festive season is approaching, 11street Malaysia has partnered up with Pentoli, a premium cookware brand that is inspired by Italian designs both classic and contemporary to bring in high quality cookware to 11street's platform. This partnership signifies the ongoing efforts to enhance the product variety on 11street to cater to the wants and needs of the consumers.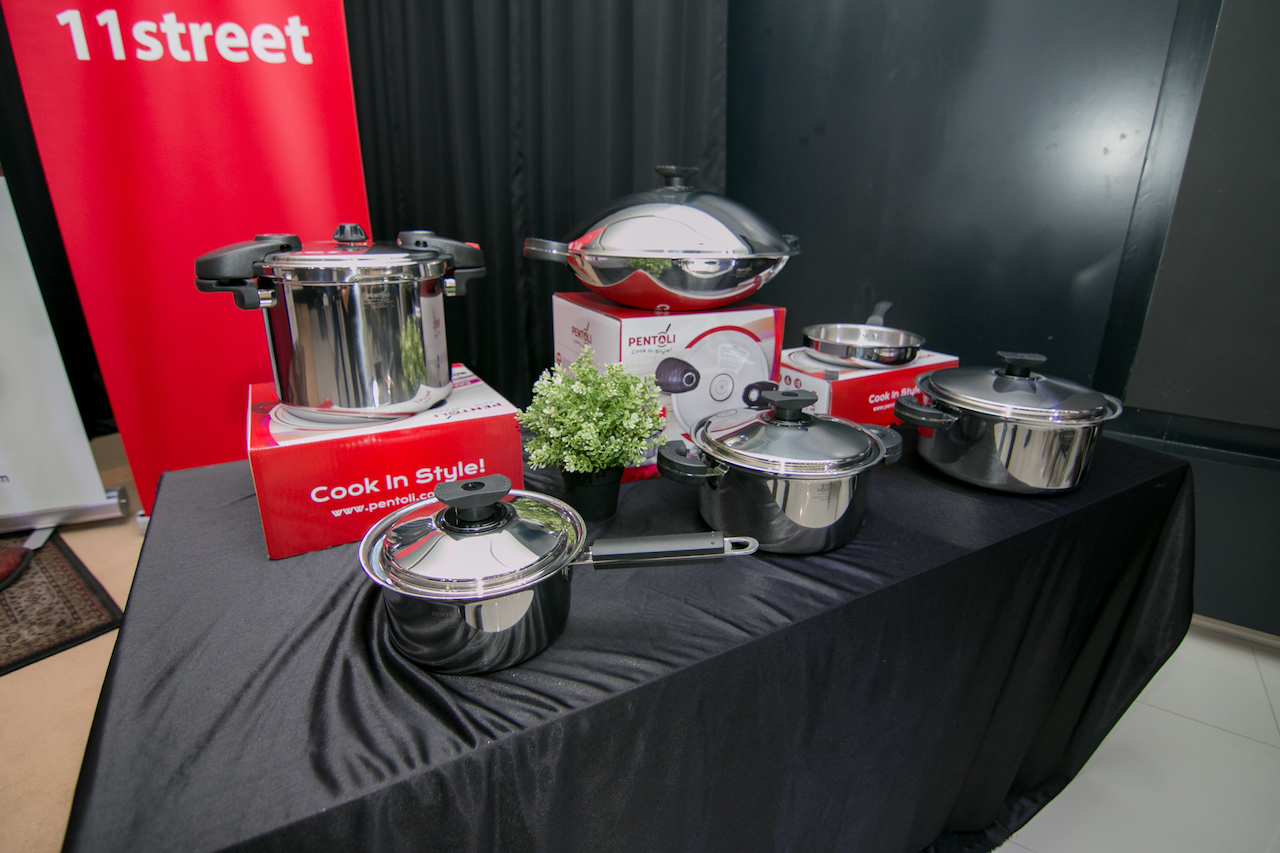 Pentoli's factory is one of the factories outside Japan to receive the SG (CH-IH) certification and it is qualified to produce Induction-compatible stainless-steel cookware. That means every single raw materials and production of Pentoli cookware is controlled, ensuring the brand reliability and consistency.
With the unique and innovative Pentoli's Smart-Forming Technology, a variable wall of thickness is formed while optimising body weight and heat distribution of the cookware. This ensures faster cooking time and lesser energy consmption. As a result, foods are cooked in a much less hazardous to health method. With this, consumers will have one less worry on their mind and can focus on things that matters most; creating precious memories with their loved ones during festive season.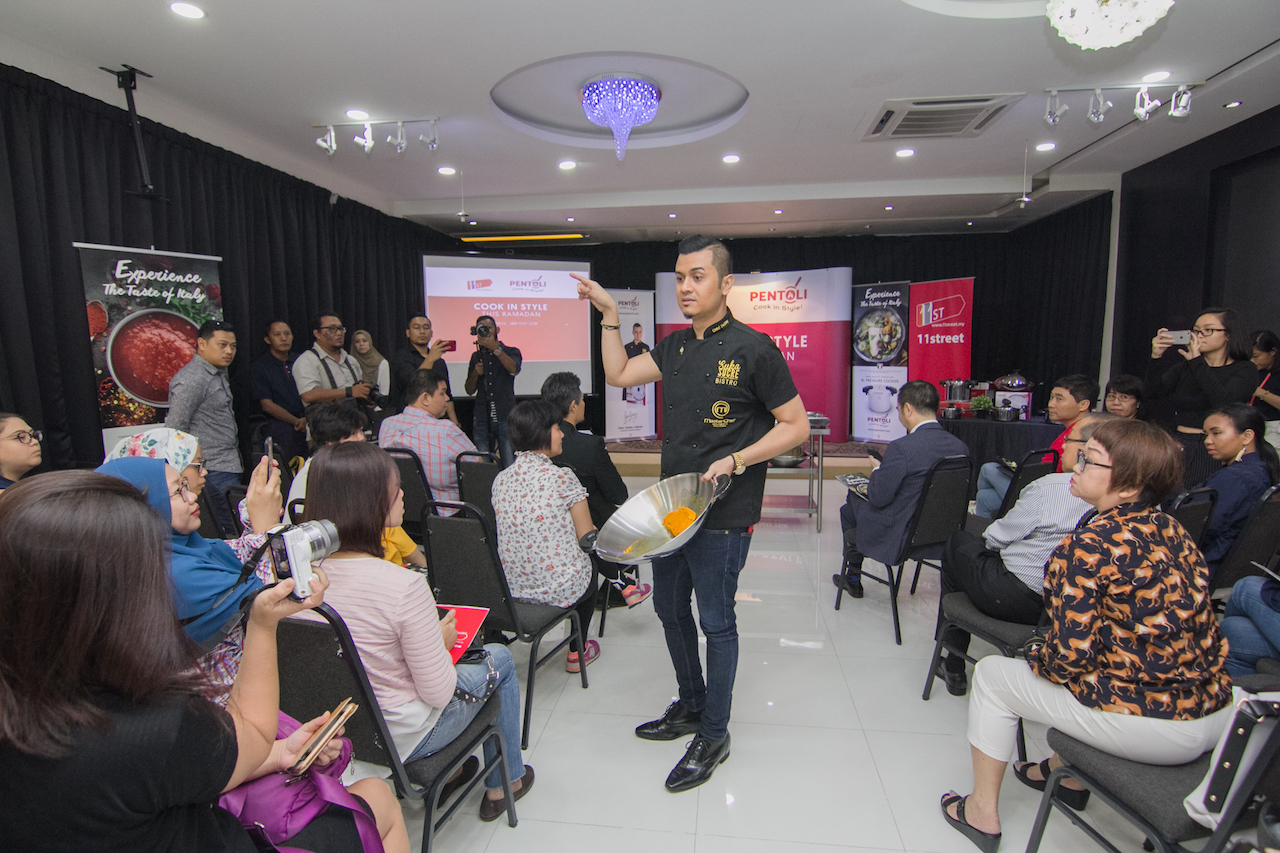 In conjunction with the partnership, Dato' Fazley Yaakob, MasterChef Celebrity Malaysia will be the official Chef Consultant for Pentoli's Ramadan and Hari Raya campaign. Dato' Fazley Yaakob performed a cooking demo featuring two of his favourite Ramadan dishes, which are 'Smoked Meat with Fiery Chilli and Green Starfruit' and 'Caramelised Bananas with Gula Melaka Butterscotch Sauce' in conjunction with the upcoming festive period.
Read also: Have a Syioknya Raya with 11street