Candles definitely set the mood in any room.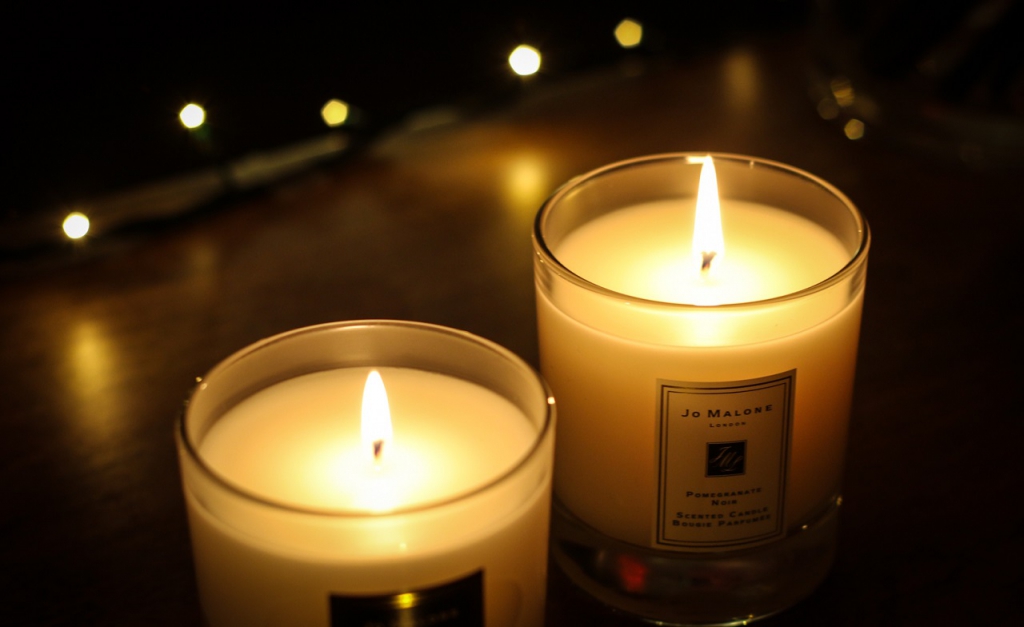 There's also something aesthetically pleasing and comforting about a burning candle! So to bring on the holiday feels, here are some #PamperPicks of Christmas-y, festive candles to decorate your room and amp up the coziness.
1. 1.Diptyque Exquisite Almond Candle (190g), RM329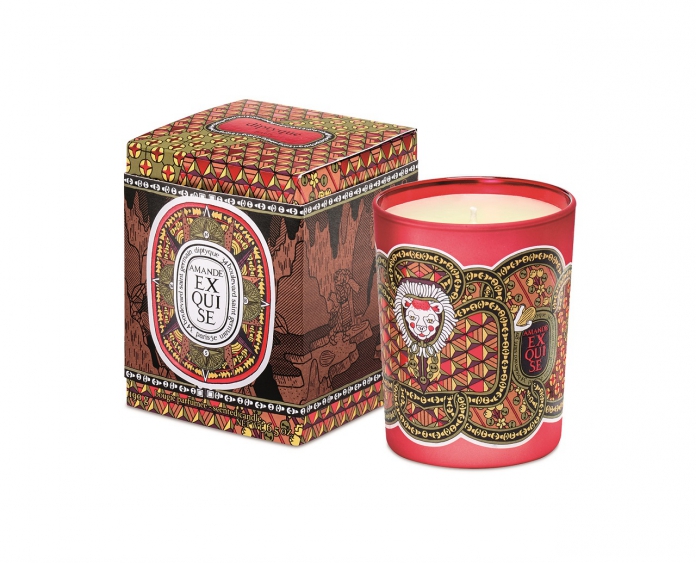 Sound the Bell of the Bear Spirit and ward off the greedy hour by spreading in the air delicious volutes of almond and tonka bean of this limited edition candle inspired by the "Legend of the North". Find it at Ken's Apothecary stores nationwide.
2. 2.innisfree Dreaming of Santa Scented Candle (180g), RM85
This limited edition Christmas candle is a refreshing scent made up of Top notes of Bergamot & Orange Blossom, Heart notes of White Muguet, Lily, Rose & Peony, and Base notes of White Musk & Sandalwood. It's available while stocks last at innisfree stores nationwide.
3. 3.Amouage Midnight Flower Home Collection – Truly Candle (195g) RM315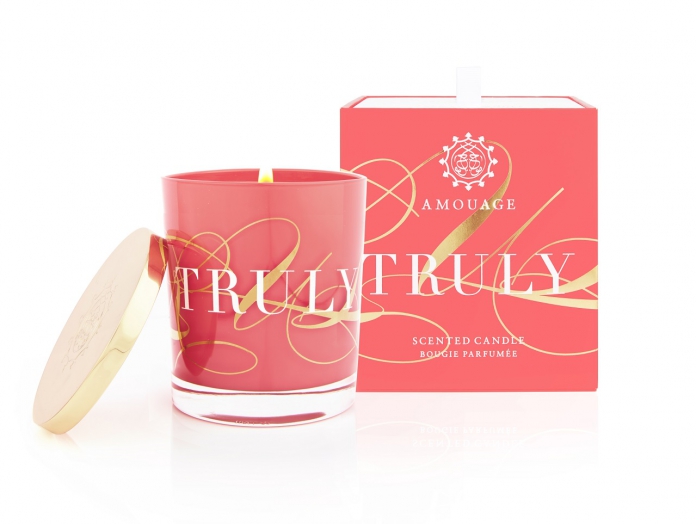 The scent is inspired by a weekend in the countryside, just like a Jane Austen novel. A floral bouquet, 'Truly' emanates with top notes of Lily. At its heart Benzoin is blended with
the deep spice of Clove to recreate a fireplace's cozy warmth. With Sandalwood at its base,
Truly's fragrance brings the charm and warmth of a sunlit forest, indoors. Presented in a deep coral glass holder with gold scripture, 'Truly' is carefully crafted from the best mineral wax that diffuse the strongest possible aroma for a generous 40 hours. You can find it at Amouage stores located at Pavilion Kuala Lumpur, Starhill Gallery, Kuala Lumpur, Isetan Kuala Lumpur City Centre (KLCC), and Domestic and International Terminal, Kuala Lumpur International Airport (KLIA).
4. 4.Jo Malone London White Moss & Snowdrop Deluxe Candle (600g), RM990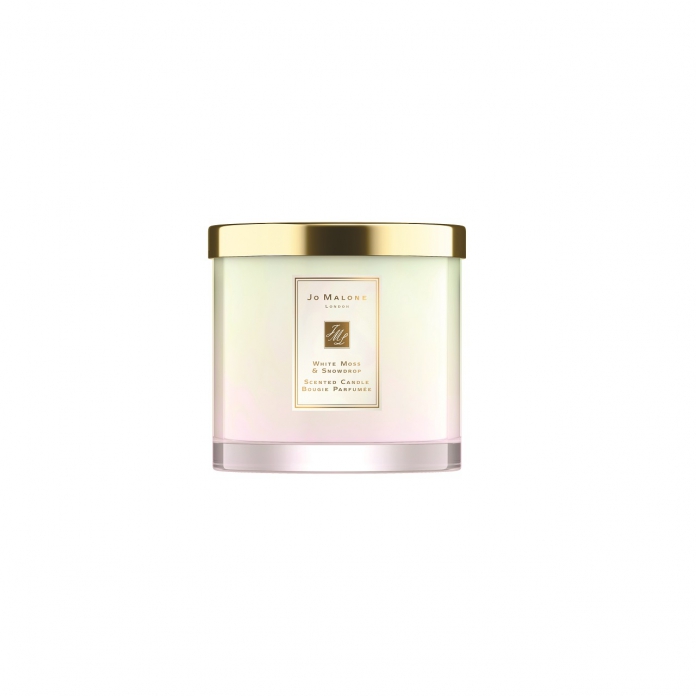 There's no snow in Malaysia, so this candle will do! Forest-fresh moss and soft snowdrop petals, warmed with golden amber and luminous cardamom. Iridescent and sparkling just like the glass. Get it at Jo Malone London stores nationwide while stocks last.
5. 5.Lilin + Co Christmas Edition Mulled Wine Candle, RM65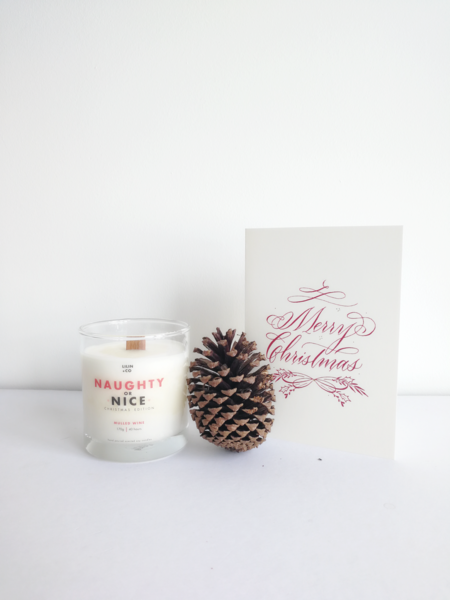 Credits: lilinandco.com
If you're on Santa's Naughty list, Lilin + Co's Mulled Wine Christmas edition candle is made for you. The rich, warm aromas of fruit, spice and red wine of this soy-based wax candle are perfect to warm up those cold nights indoors. Get it here.
6. 6.Crabtree & Evelyn Windsor Forest Candle (200g)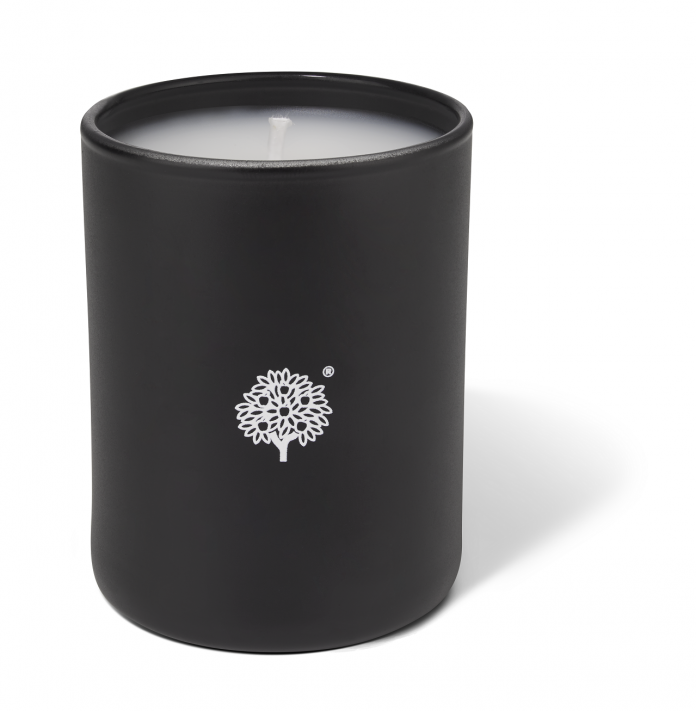 Smell the the atmosphere and beauty of the forest of fir needles, spruce, pine, juniper berry and holly even when your Christmas tree is not the real thing. The pure and woody aroma is available while stocks last at Crabtree & Evelyn stores nationwide.
7. 7.Yankee Candle Sage & Citrus Medium Jar Candle (14.5oz), RM115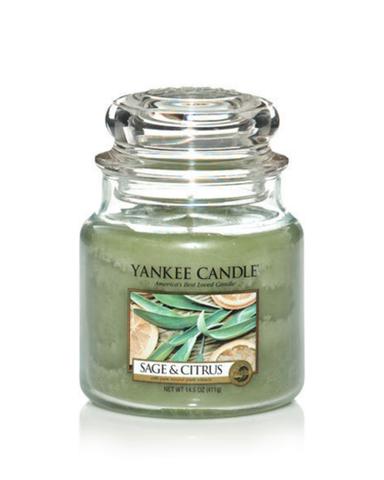 Credits: yankeecandle.my
Let the worries of the day slide away with the help of this relaxing herbal blend of earthy sage, luxurious talc, and lemon-lime. This earthy, clean scented candle is made from premium-grade paraffin wax and burns for 65 to 90 hours. Find it at Yankee Candle stores nationwide.
8. 8.Cire Trudon Holiday Collection 2018 Philae Candle (270g), RM469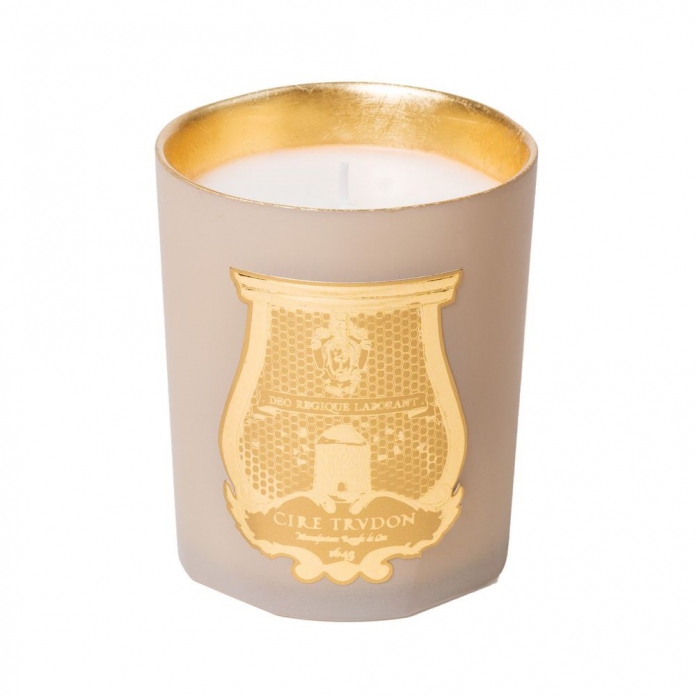 Encapsulating the ancient myths and rituals of Egypt, this candle is inspired by an island on the Nile – think cool stone temples, hieroglyphs and the scent of papyrus wafting in the breeze. The dry, woody, scholarly scent is reminiscent of cosy, reassuring book shops with its head notes of woody, herbaceous cistus and subtly spicy pepper and base of lemongrass-like vetiver and woody, amber-like labdanum. Golden inside with an off-white exterior, the beautiful jar makes a great addition to any room – and the handcrafted box in which is comes is decorated with hieroglyphs and acronyms that hint at the legendary civilisation it celebrates. Find it at Ken's Apothecary stores nationwide.
Head: Cistus, Pepper
Heart: Papyrus, Cedar
Base: Vetiver, Labdanum
9. 9.Bath & Body Works Hot Cocoa & Cream 3-Wick Candle (411g)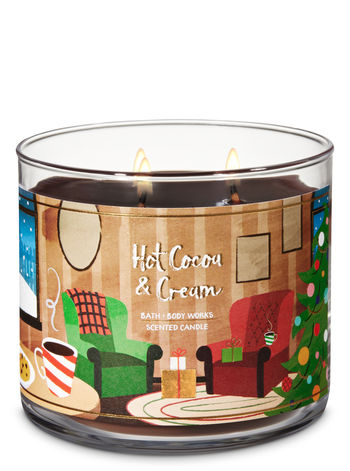 Credits: bathandbodyworks.com
If you love hot chocolate but you're counting calories, this candle scented with decadent milk chocolate, fresh steamed milk, and mini marshmallows might help to curb your cravings or the opposite. This candle burns up to 45 hours and it'll definitely fill up the room with it's chocolaty scent! Get it at Bath & Body Works stores nationwide.
10. 10.Sanctuary by Jasmine Gan Love.Joy.Peace Candle (6oz), RM55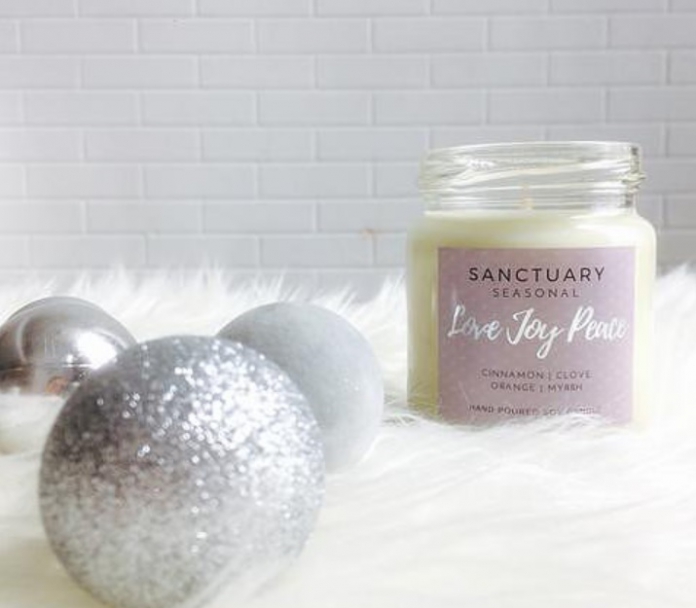 Credits: www.jasminegan.com
SANCTUARY's limited edition seasonal Christmas scent smells of key notes of orange, cinnamon, clove and sensual myrrh, reminiscent of festive Christmas pudding. This hand poured, 100% natural soy wax candle burns up to 40 hours and is available here.
11. 11.Glasshouse Fragrances Merry and Bright 2018 Pineapple Mint Fizz Candle (350g)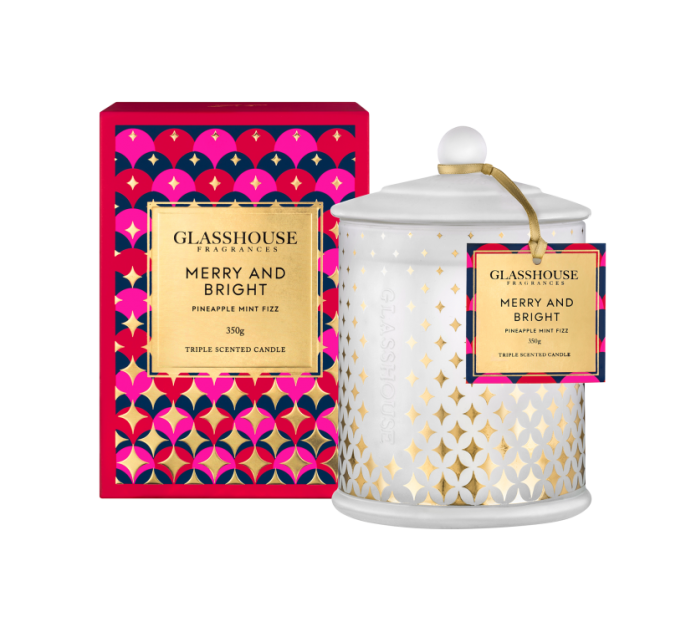 Credits: glasshousefragrances.com
Add some tropical feels to the merriment with sparkly, sun-shining pineapple, ripe strawberries and just a hint of fresh mint set the scene. The candle is handmade in Australia, using the highest quality non-toxic wax and natural lead-free cotton wicks and can be found at Robinsons stores nationwide.
Top: Mint, Spearmint
Middle: Cardamom, Pineapple, Strawberry, Fruity/Floral
Base: Jasmine
12. 12.Goutal Une Maison De Campagne Refillable Candle (185g), RM279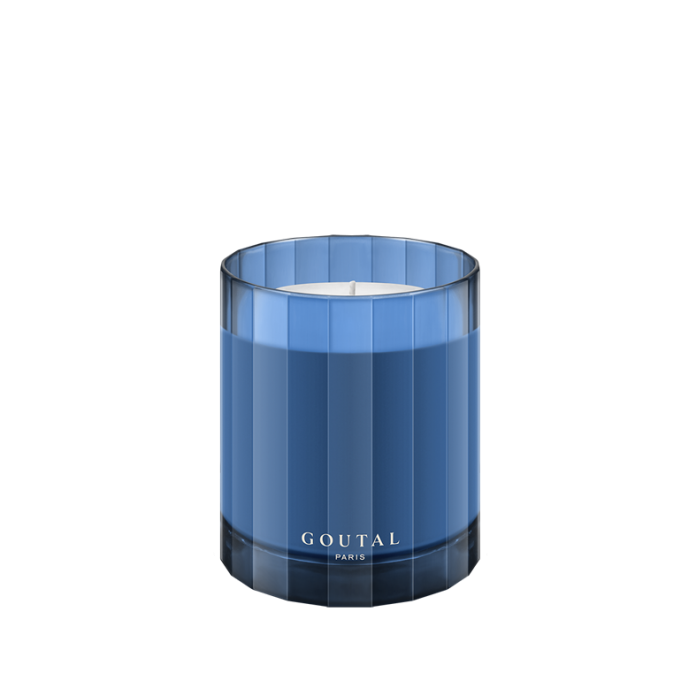 Have a garden celebration with the fresh scent of blackcurrants, redberries and roses. Goutal candle wax is made of natural origin, composed of vegetable and mineral ingredients and uses 100% cotton wicks with burning time of 43 to 50 hours. The facetted glass of the candle holder reinterprets the pleats of the brand's iconic godron fragrance bottle and you can even buy different refills to reuse the candle holder once the wax has burnt down. Find it at Ken's Apothecary stores nationwide.
Read also: #PamperMyHoliday2018: Last-Minute Christmas Gifts To Get For A Beauty Junkie