As we are exiting 2018 and entering 2019, leading online accommodation booking website, Hotels.com revealed the top destinations to head to for the year-end holidays.
Hong Kong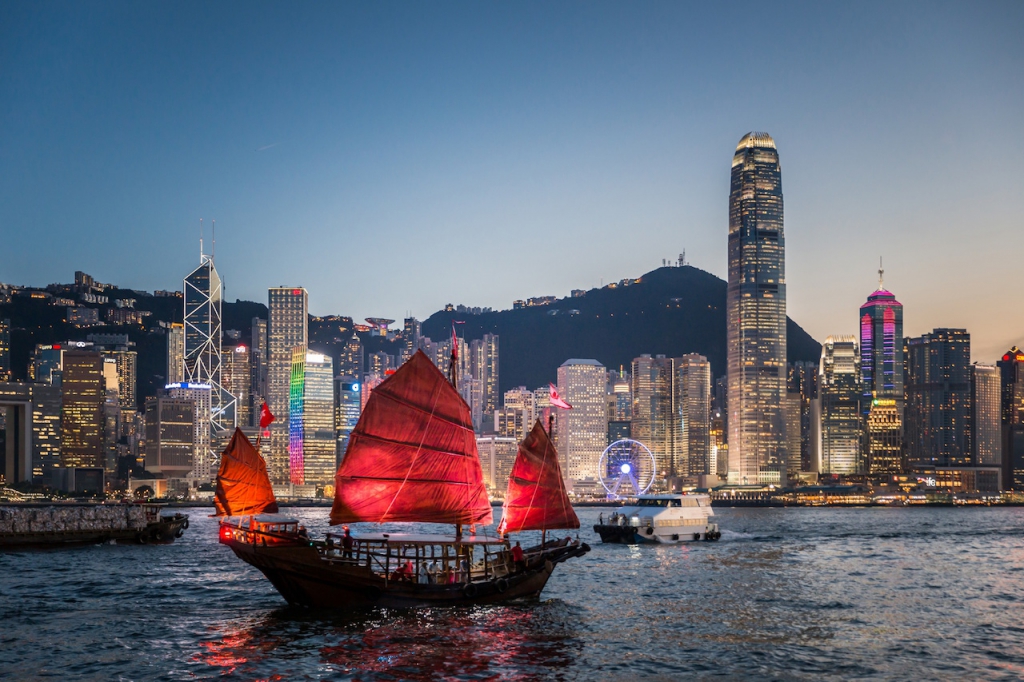 During the winter season, Hong Kong has a lot to offer from enjoying the sides at Hong Kong Disneyland to heading to Sky100 Hong Kong Observation Deck at Hong Kong's tallest building, International Commerce Centre (ICC), for spectacular views. Visitors will be in for a treat and enjoy the sights and sounds when travelling across Hong Kong.
Shopping in Causeway Bay, on Hong Kong Island's north coast, is a definite highlight of a Hong Kong vacation. Within a walking distance of Times Square Shopping Mall, Crowne Plaza would be every shopaholic's dream. Those wanting food instead of shopping will be in luck as Sogo Mall, just 7 minutes away, is the best place to head for baked sweets. The 4.5 star hotel also has 4 dining options, including a rooftop poolside bar.
Japan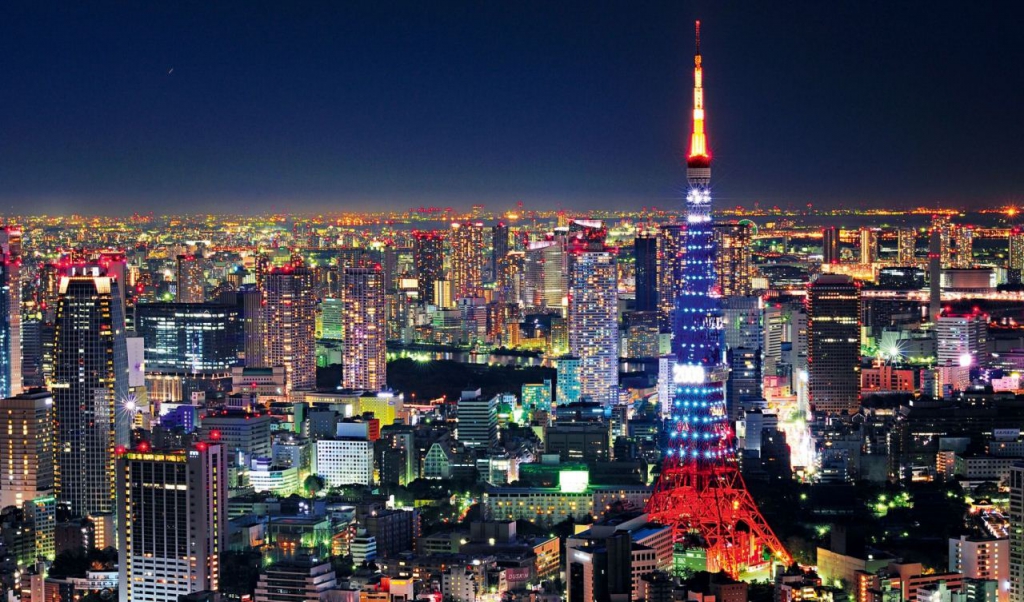 Heading to Japan this holiday season would definitely not disappoint. Ending the year while experiencing snow would be the best way to enjoy the festive cheer, with destinations such as Yamaguchi, Yokohama and Tokyo as the best places to soak in the Christmas vibe. WeBase Kamakura, one of the many Loved by Guest accomodations, will give you a taste of what Japan has to offer, from paying a visit to Hasedera to renting bikes to explore the city.
The InterContinental Tokyo Bay is another hotel worth staying at. Located only 16 minutes away from the Tokyo Tower and 10km away from Disneyland Tokyo, this guarantees to be one of Tokyo's top hotels. The hotel also features in-room childcare to keep young ones occupied while parents head to the spa treatment room or health clubs.
Philippines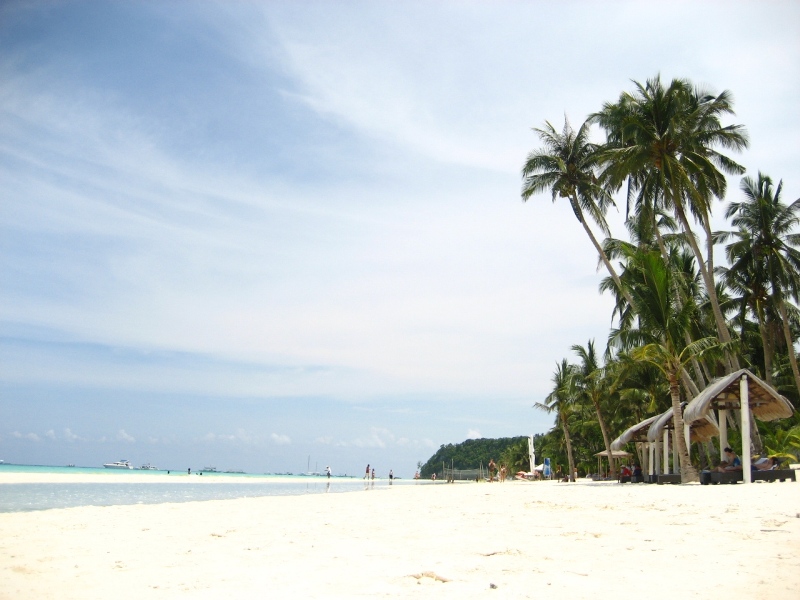 Philippines has one of the longest Christmas holiday seasons in the world, starting in September and ending around January 9. Christmas in Philippines is massive due to its roots in the Catholic faith. For an authentic Filipino experience, travellers should head over to San Fernando, Cavite or Baguio to cherish wonderful memories such as the giant lantern festival or be in awe of the Christmas light show.
With clear blue waters and stunning views, Shangri-La's Boracay Resort and Spa is one resort to head over with the family. Nestled on a hillside on a beachfront eco-reserve, the 5-star resort features a full-service health spa with access to a private beach with white sands and a marina offering facilities for diving.
For those who prefer the outdoors and be surrounded by nature, Busuanga Island Paradise would be the perfect choice of resort. With only 17 guest rooms and a couple minutes away from the main island, you'll be sure to be able to have some peace and quiet during your trip. Some of the activities featured during the stay include kayaking, mountain biking and scuba diving – enjoyed by the whole family.
Malaysia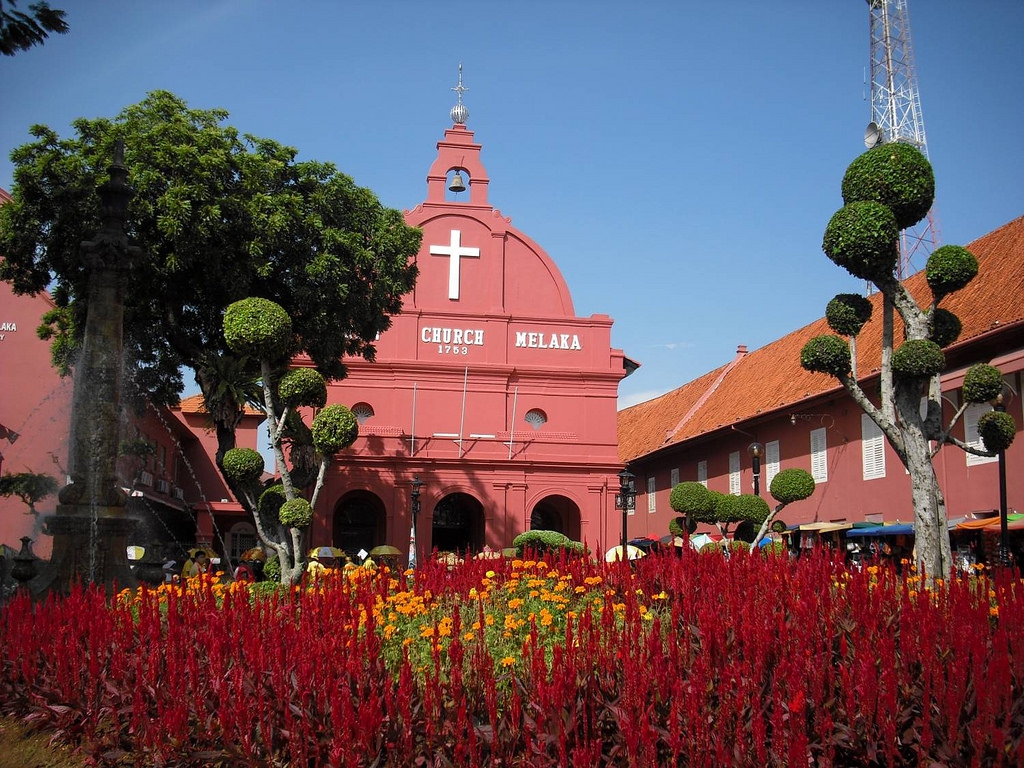 Those wanting a short vacation without having to travel far can always head to the Portugese Settlement in Malacca – one of the most historic quarter locations in Malaysia to celebrate Christmas. In the spirit of Christmas, the town will be beautifully decorated with Christmas trees and lights. Overlooking the river, The Majestic Malacca is located in the heart of the historic district in Malacca town. Those who cherish history will be in awe as the hotel is located mere minutes away from colonial A Famosa fort and eateries at the famous Jonker Street, with only a 15 minute walk.
Singapore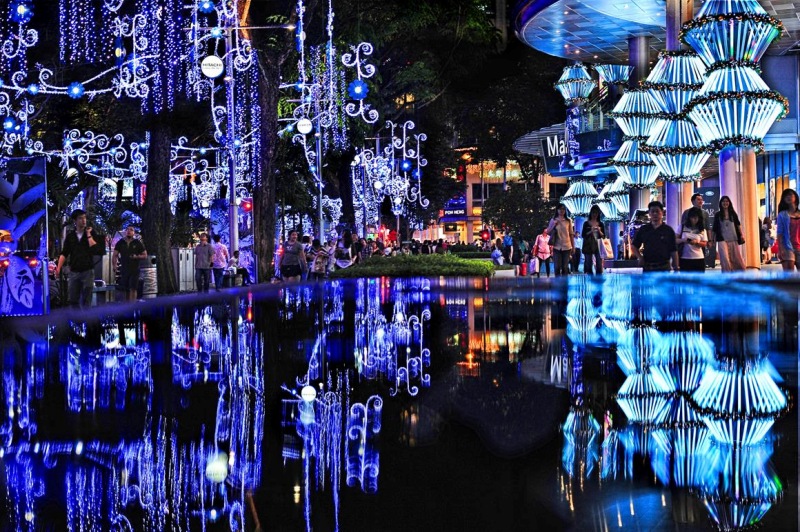 Christmas Village in Singapore hosts not only live performances but food and drinks as well. Head towards Orchard Road and you'll be drawn to the Disney-themed streets and many taking turns to get the best shot. Get the best of these two when you book your stay at The St. Regis Singapore, located just a minute away from the most festive location in Singapore. Guest will also have free access to walk through the Singapore Botanic Gardens, just 15 minutes away.
Read also: 10 Most Insta-worthy Travel Experiences In Asia This Year