Last month 10 lucky Watsons VIP Members were treated to a fun shopping spree treat with Watsons Brand. The shopping spree activity was held as part of the Switch and Save campaign launched by Watsons Malaysia for the Watsons Brand in 2016.
Held in Sunway Velocity Mall, Watsons Malaysia invited their local celebrity friends – Amber Chia, Fuying and Sam, who are the brand's supporters to share their personal favorite Watsons brand product with media members and blogger's community.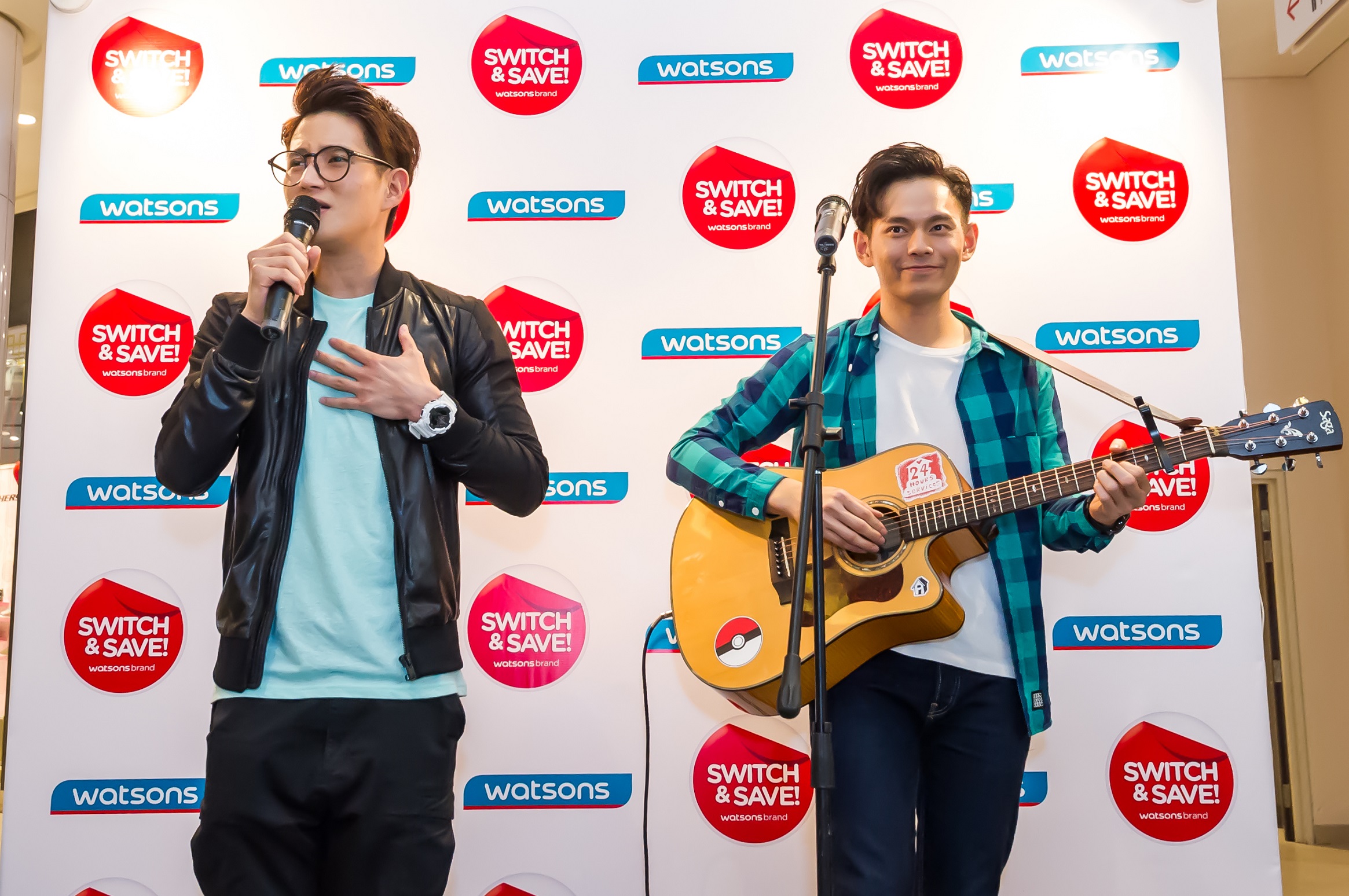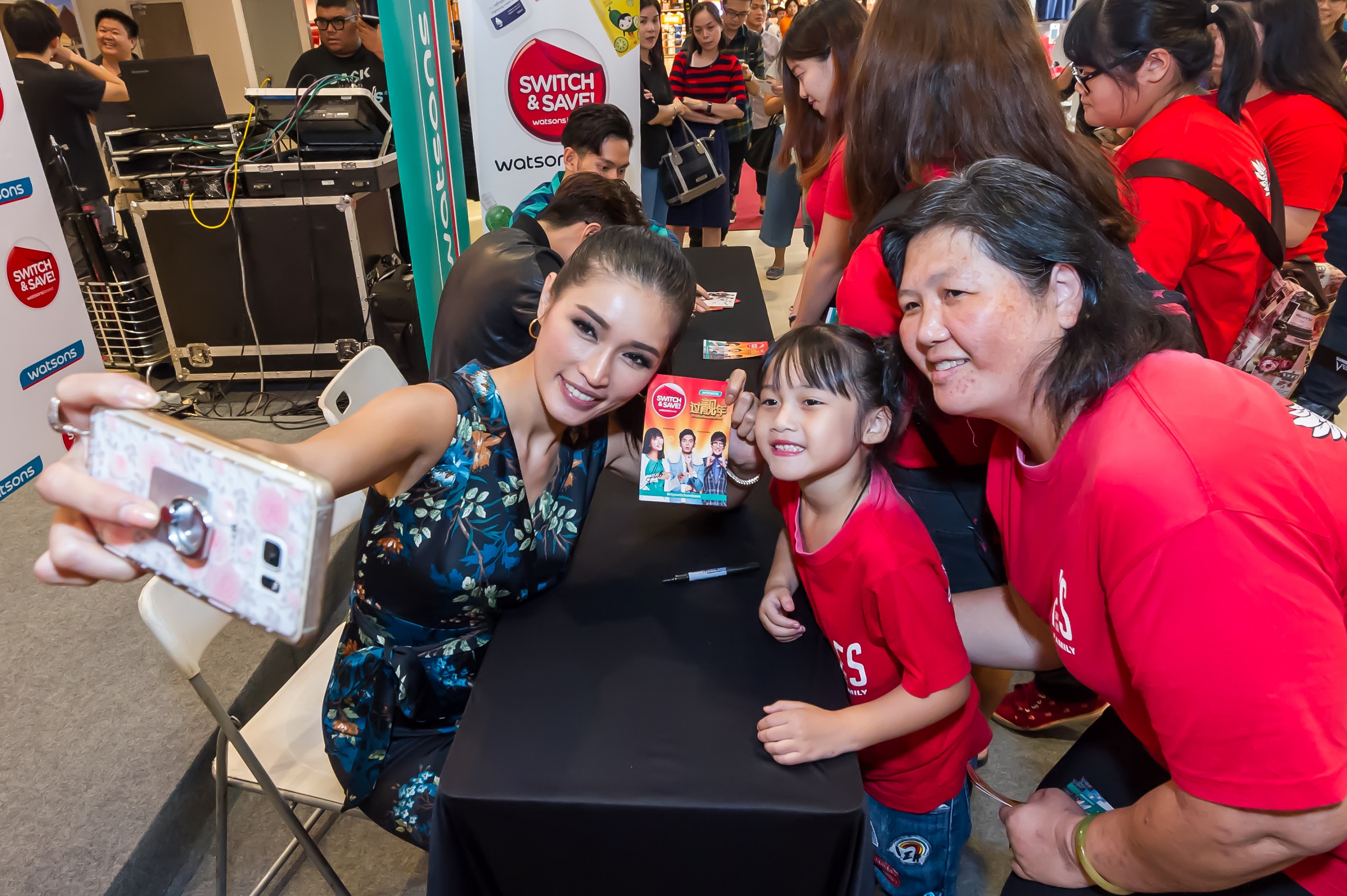 The 10 VIP Members had the time of their lives when the race began for the shopping spree as they rushed to Watsons store grabbing anything they want and they can within the 60 seconds time frame. In total, the 10 VIP Members manage to shop Watsons Brand products worth RM4,709.92 in the specified time.
At the shopping spree, Watsons VIP Members and mall shoppers were also treated to an exclusive engagement with Amber Chia and Fuying and Sam which includes stage games and also the opportunity for photograph and signed postcards by the celebrities.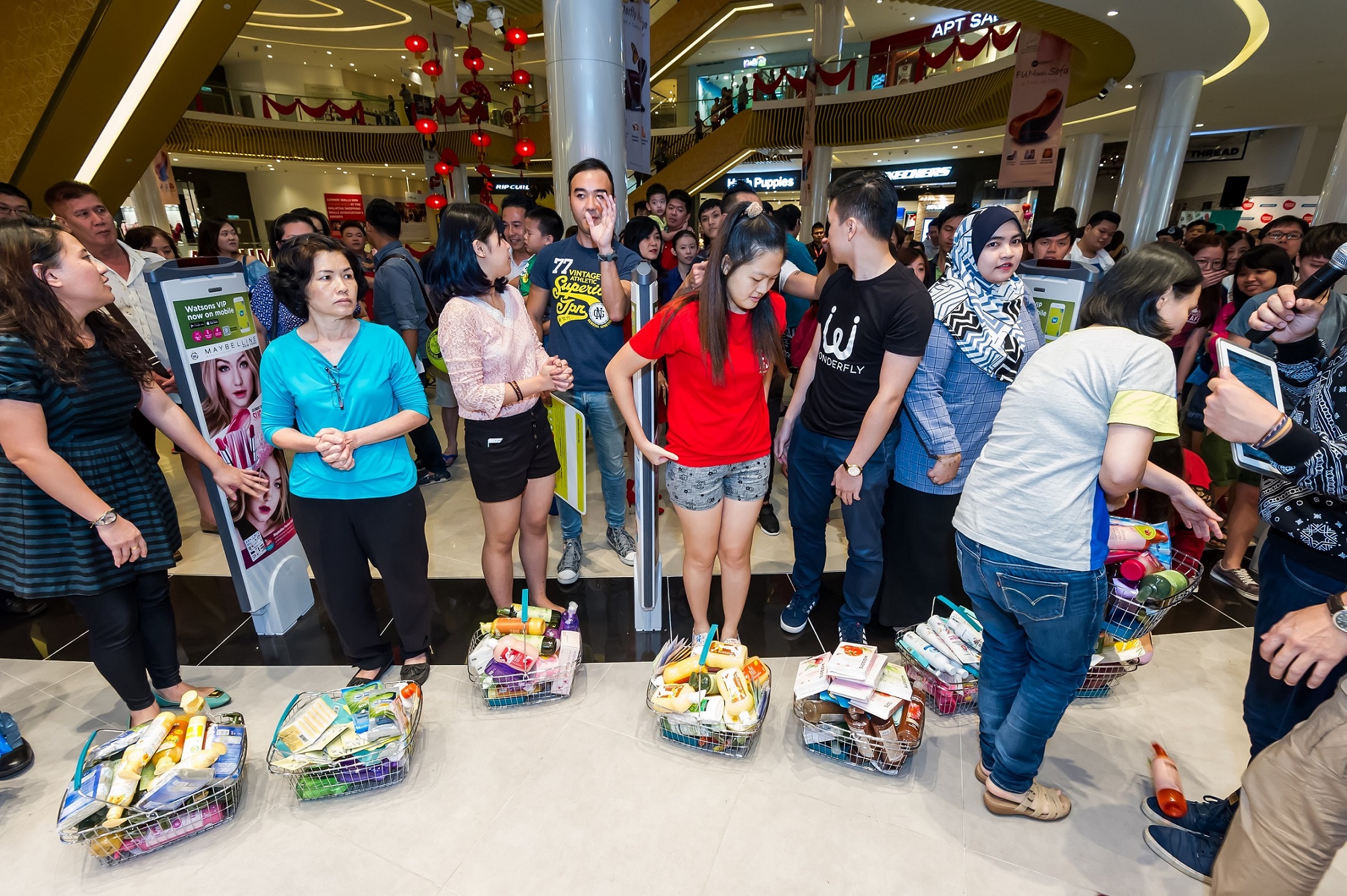 The Switch and Save campaign with Watsons Brand is an ongoing initiative by Watsons Malaysia to ensure VIP Members and customers receive the best quality of products with affordable price. For more attractive promotion in store and Online visit www.watsons.com.my/switchandsave