Relive the nostalgic charm of the 1950s Old Malaya at The Gardens Mall this Raya from 1 to 24 June 2018, and learn more on how you can help the future of coming generations with its collaboration with Teach For Malaysia.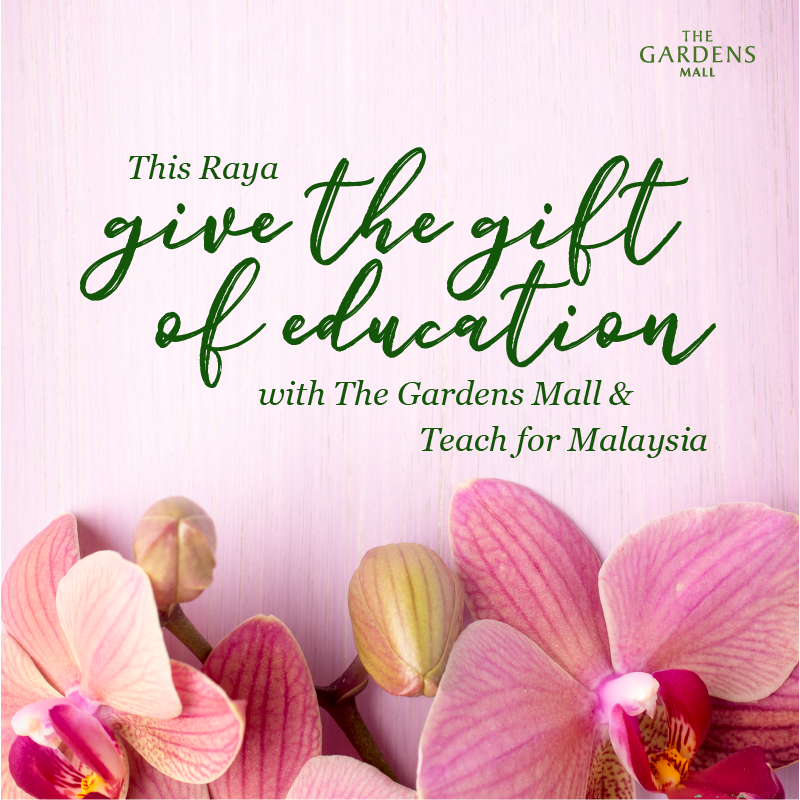 As the Raya season is a time of giving and remembering the less fortunate, The Gardens Mall wants to do its part by supporting Teach For Malaysia where The Gardens Mall will donate RM5.00 to Teach For Malaysia for every Gift-With-Purchase redemption by shoppers. According to the National Education Blueprint, 1 in 5 Malaysian students do not complete secondary school. Driven by the vision of one day empowering every student in Malaysia with an excellent education, Teach For Malaysia recruits graduates and young professionals to be full-time teachers in high-need schools through their two-year Fellowship. Since their inception, Teach For Malaysia has reached out to about 87,000 students in more than 120 high-need schools and together with The Gardens Mall, they hope to make a bigger change.
From 1 to 24 June 2018, shoppers who spend RM900 (RM800 for The Gardens Club members or Standard Chartered credit cardholders) and above in a single receipt* at any of The Gardens Mall's specialty stores will be gifted with a pot of orchids.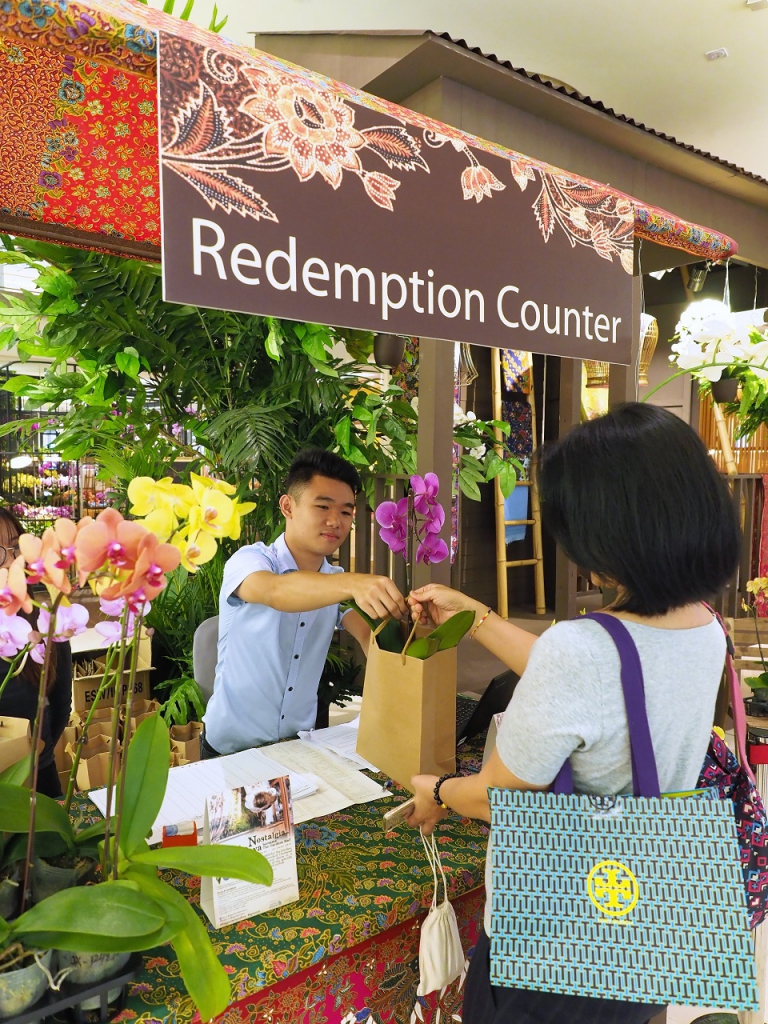 For every Gift-With-Purchase (GWP) orchid redemption by shoppers, The Gardens Mall will donate RM5.00 to Teach For Malaysia. *Limited to 80 Gift-with-Purchase orchid redemptions per day. The Gardens Mall will also host a stationery drive for Teach For Malaysia whereby shoppers can donate stationery for students at its Teach For Malaysia kiosk at the mall's South Palm area. For those who would like to enquire about becoming a Teach For Malaysia fellow or to learn more about how they can help the cause, a
representative from Teach For Malaysia will also be present at the kiosk throughout the campaign period.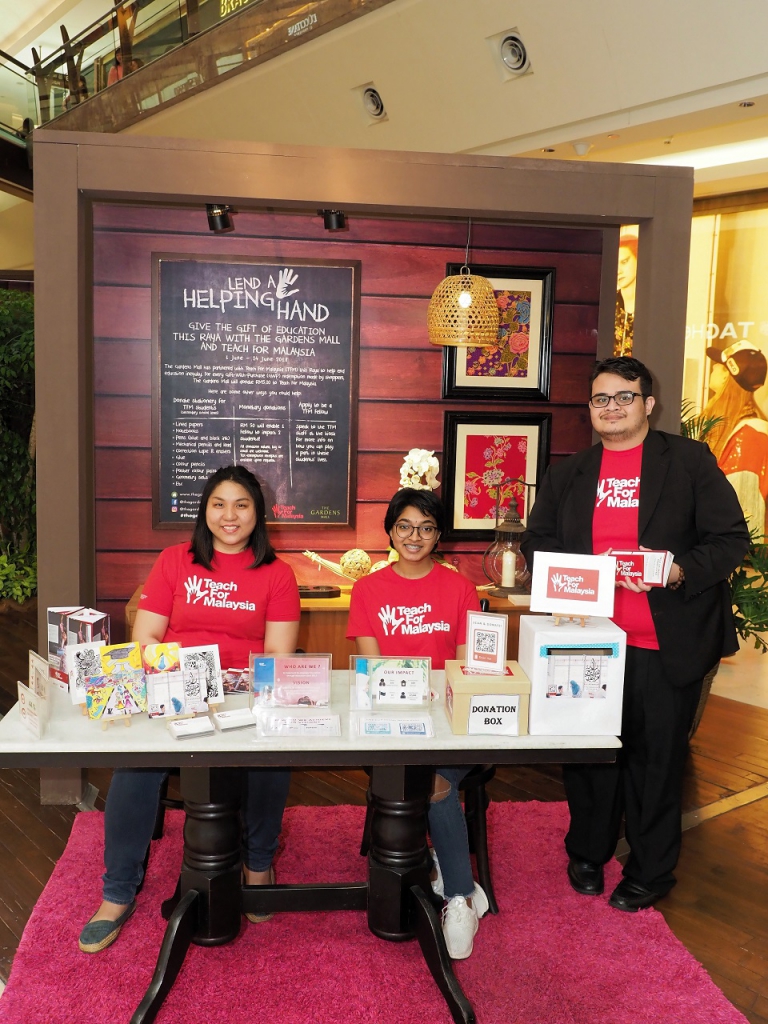 Come to The Gardens Mall to not only learn more on how you can help Teach For Malaysia but also look forward to experiencing a 1950s Malaya setting with the mall's 'Nostalgia Raya' decorations. Great spots for selfies and your crew!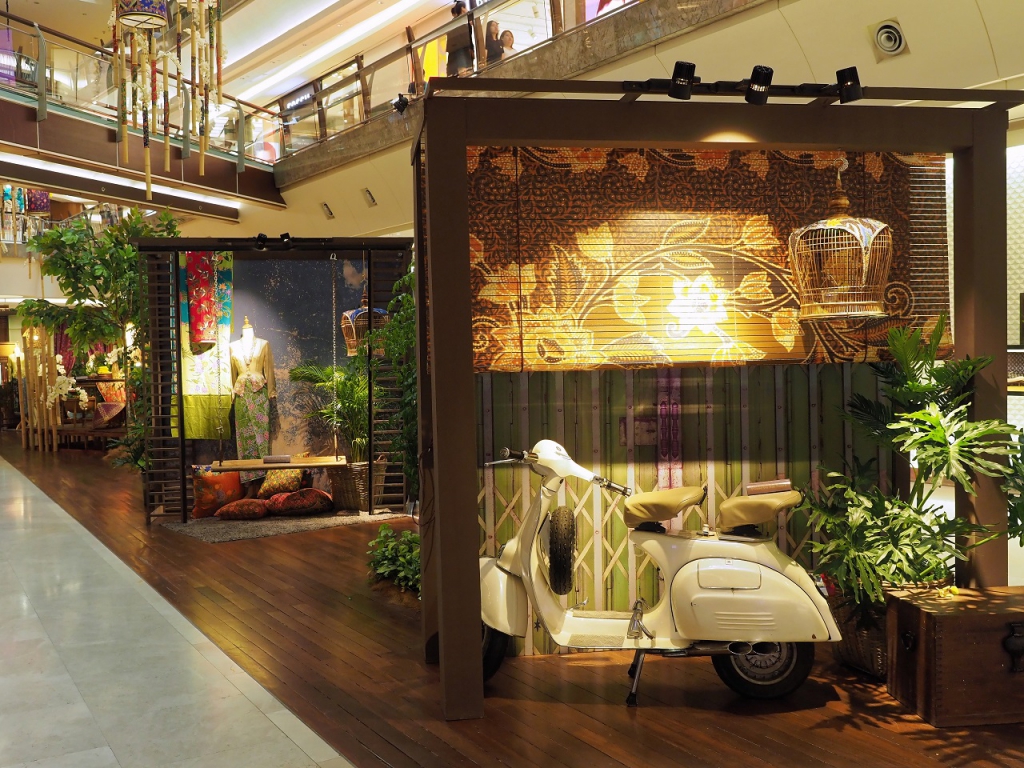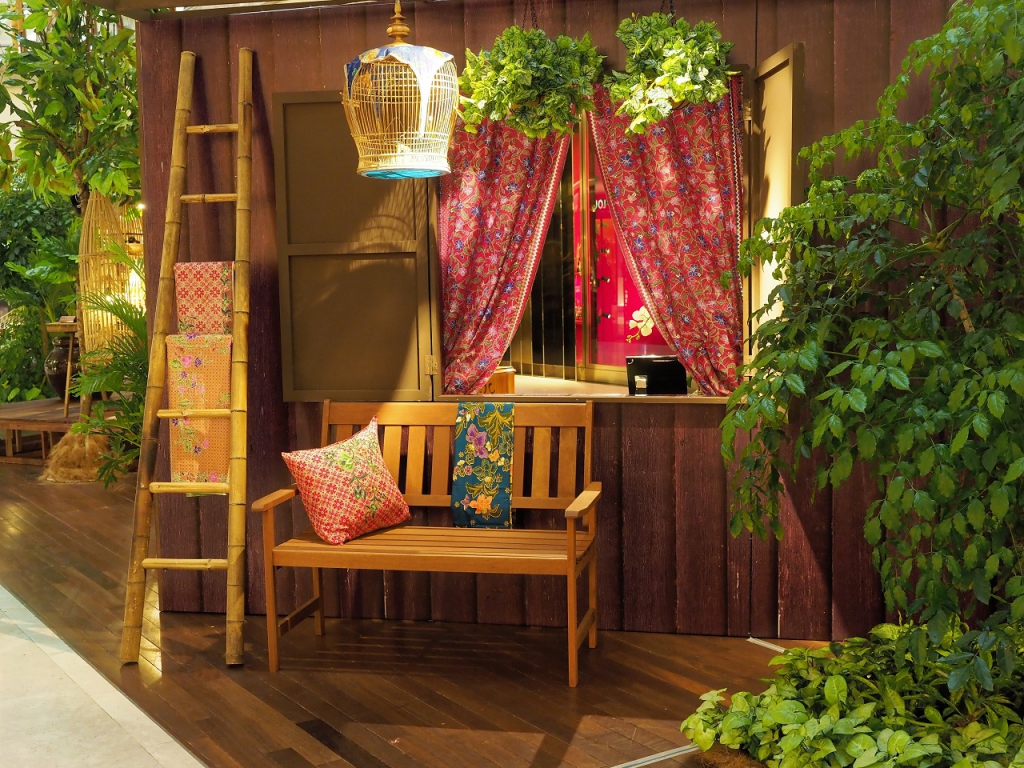 There will be something for the whole family as various fun retro-themed performances like 'Time to Joget', 'Dances of Yesteryear' and an Angklung Ensemble will be staged.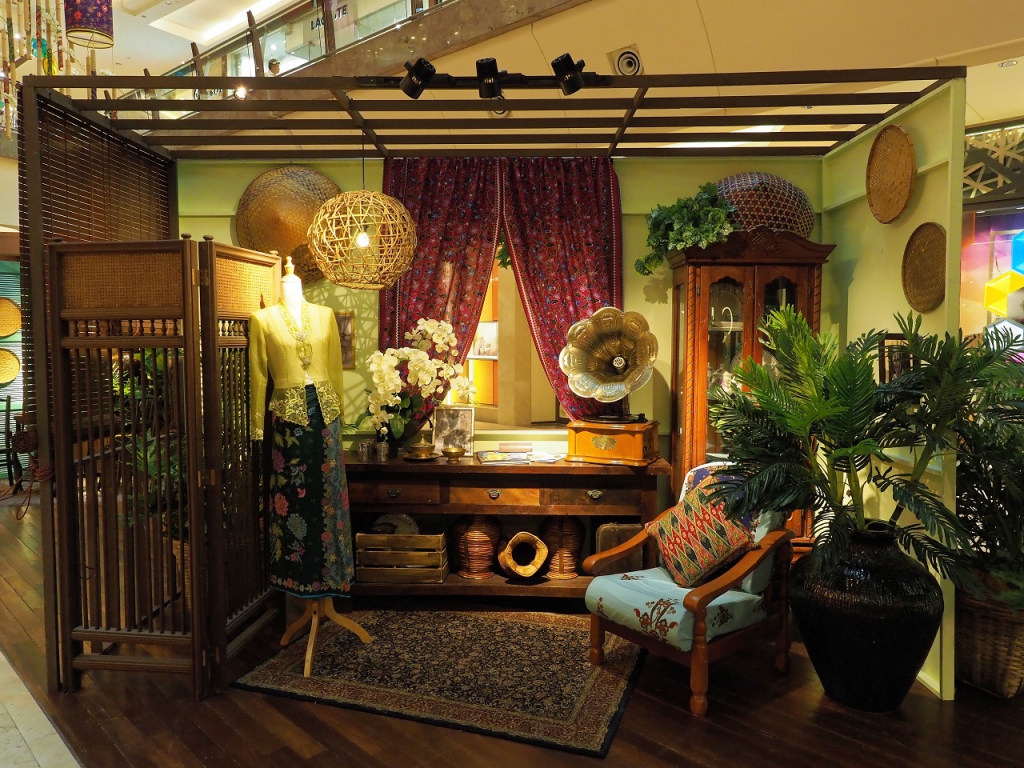 Performance schedule
Angklung Ensemble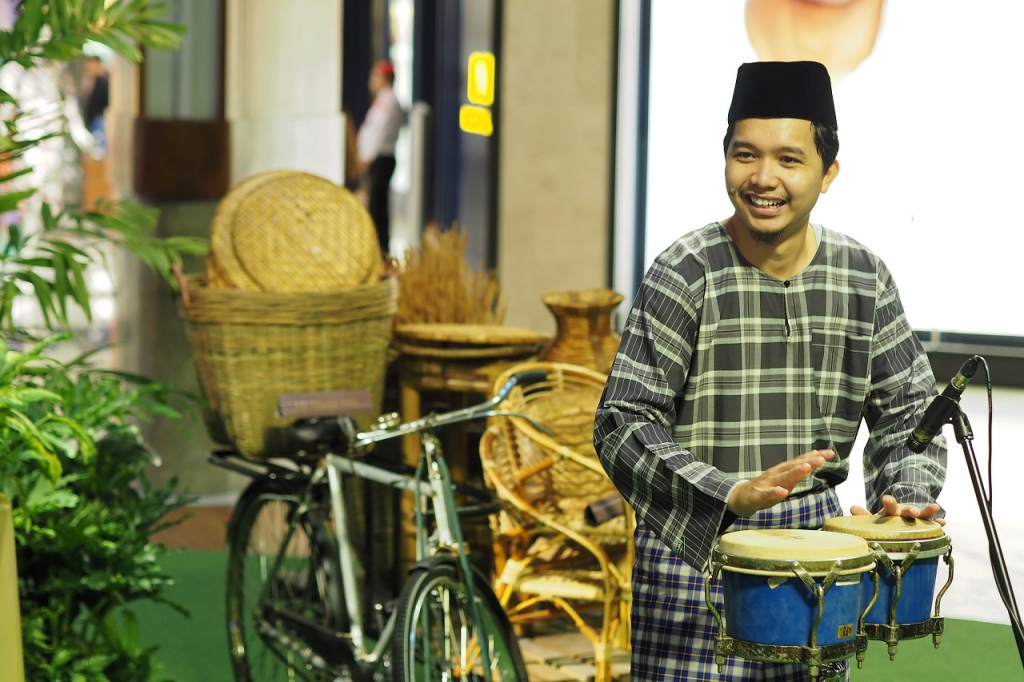 2:00PM: June 9, 10, 16, 17, 23, 24
3:00PM: June 8, 15, 22
Raya Rhythms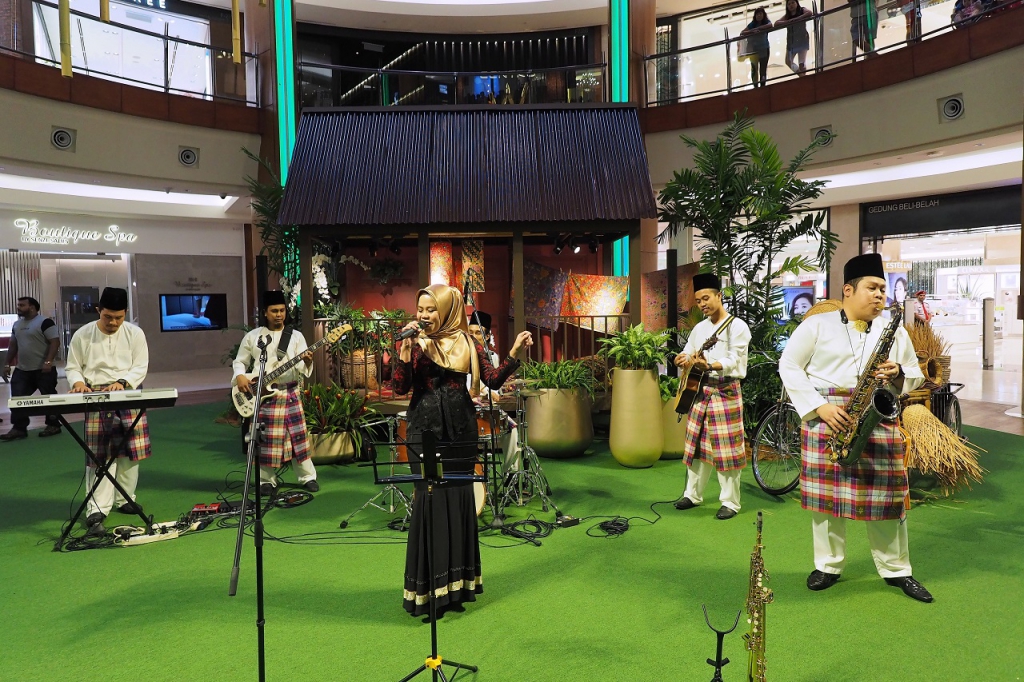 5:30PM: June 9, 10, 15, 16, 17, 23, 24
Time To Joget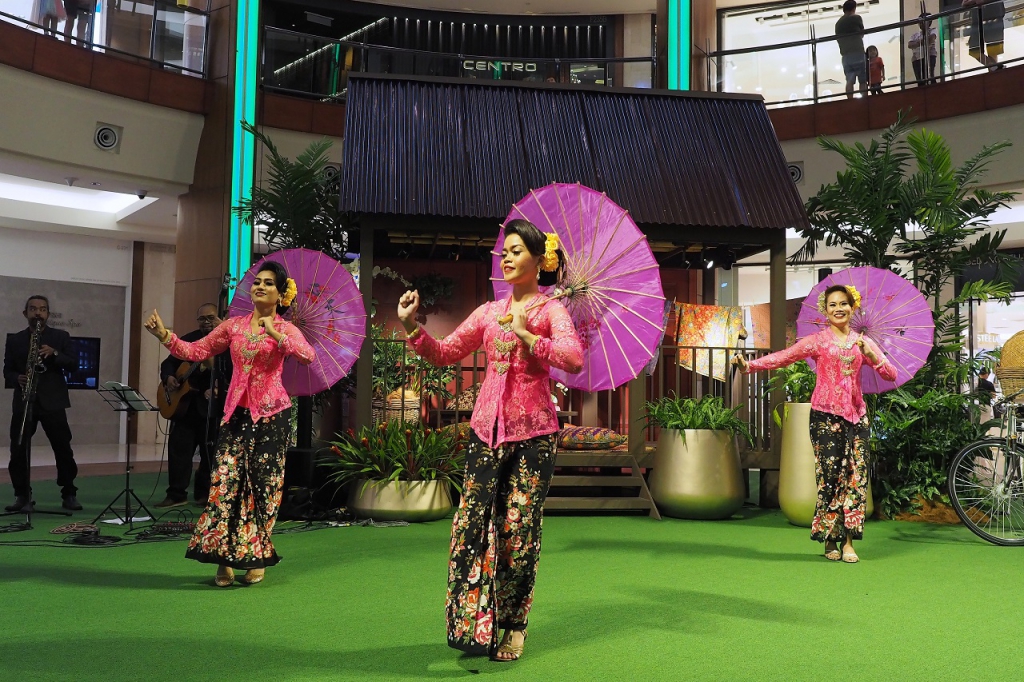 3:30PM: June 9, 17, 23
4:00PM: June 15
Dances Of Yesteryear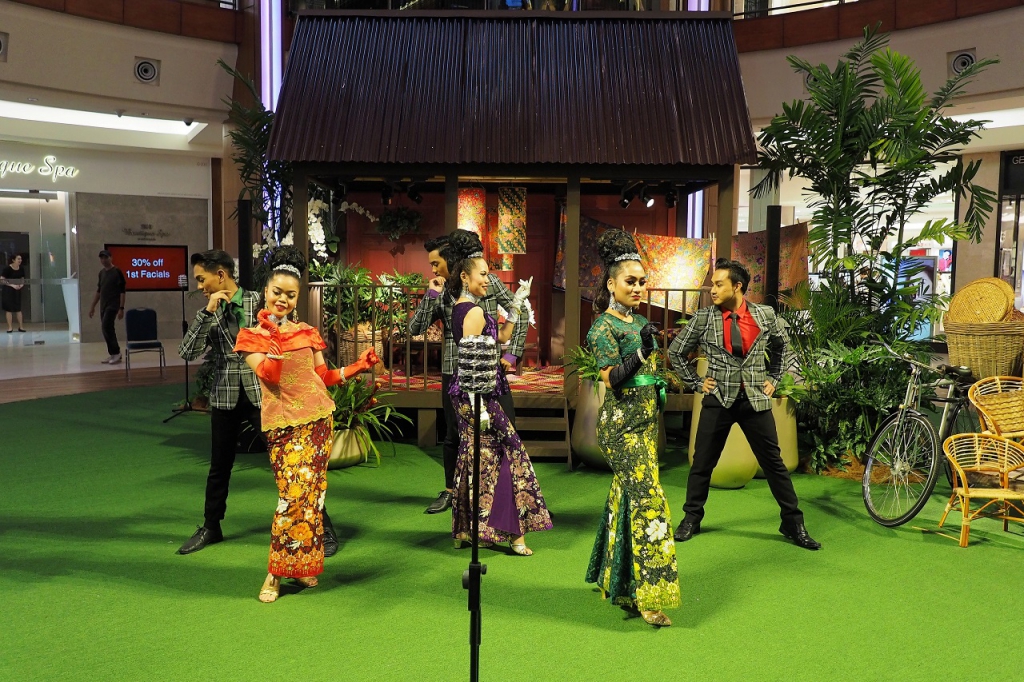 3:30PM: June 10, 16, 24
5:30PM: June 8, 22
For more information on The Gardens Mall, visit their Facebook and Instagram.
Read also: Make 'Dreams of a White Christmas' At The Gardens Mall From 24th November – 25th December 2017