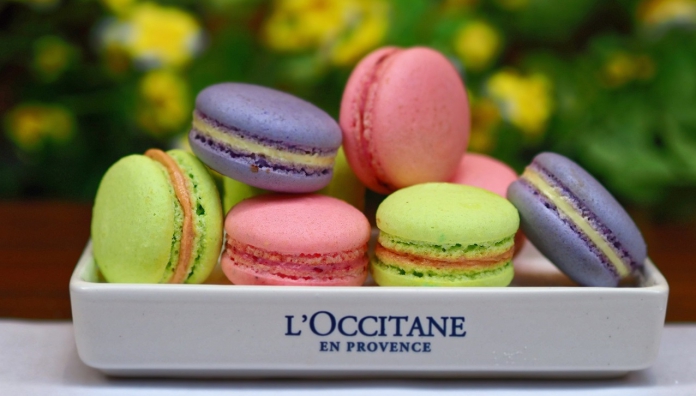 From 20-26 August 2018, L'Occitane is having a pop-up L'Occitane Cafe and a Texture Bar at Centre Court Mid Valley Megamall to let you "Experience L'Occitane" up close and personal! Trust us, you won't want to miss this!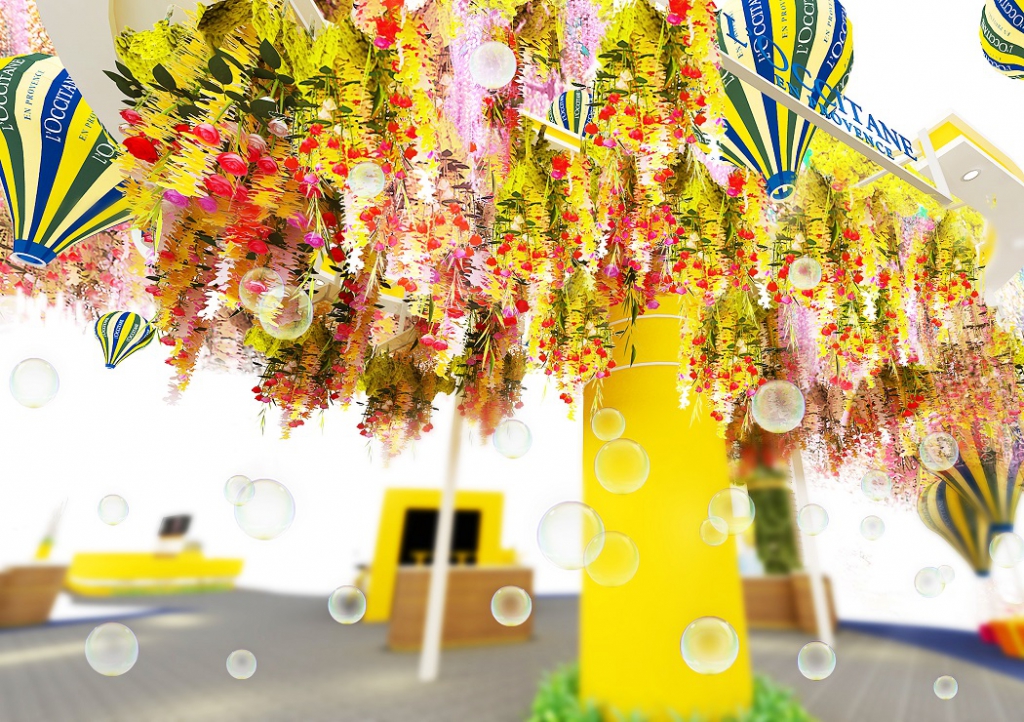 Have an immersive Provencal-inspired experience that will delight all your five senses at the Texture Bar where you can try out the signature textures and scents of L'OCCITANE's skincare range. Step into the Atmospheric Scented Bubble Shower to discover the key botanicals ingredients used in L'OCCITANE's famed products.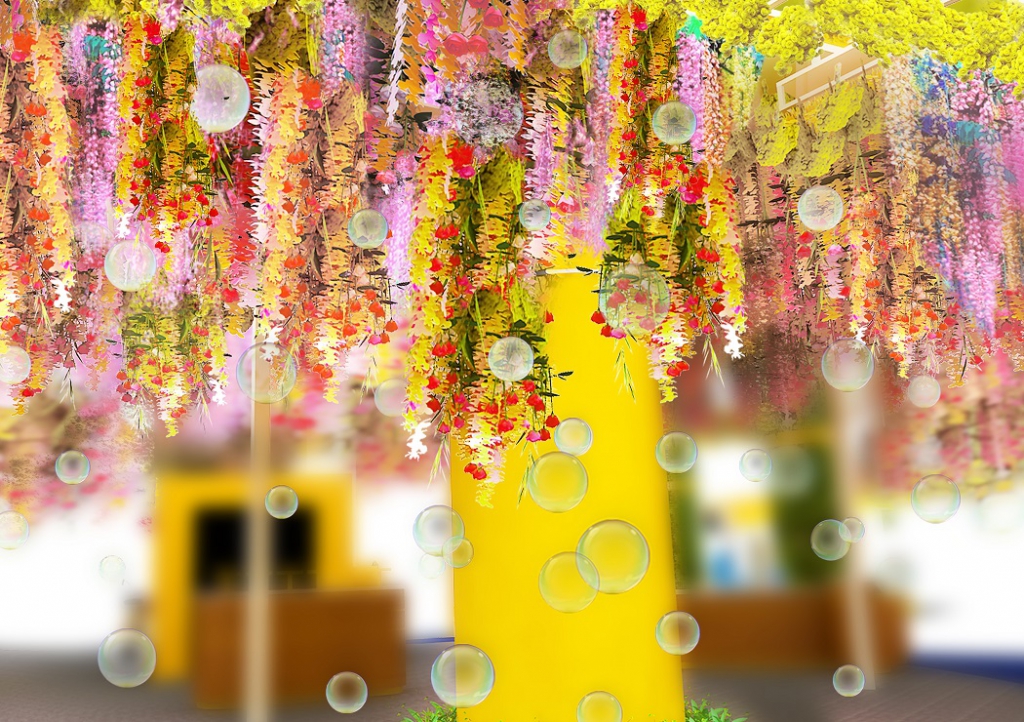 There is also an Interactive Infinity Room where you can marvel at the sight of hot air balloons, transporting the Immortelle flowers over Provence's natural landscapes. You can even take a selfie or two to share the beauty of Provence with your friends.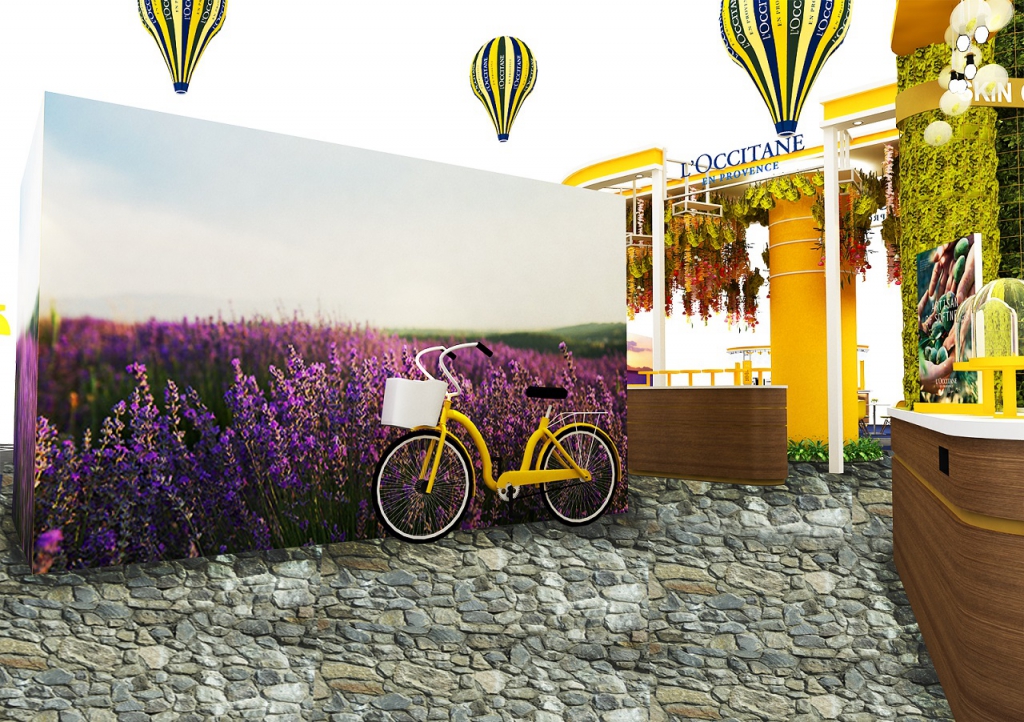 Then, make your way to the L'occitane Cafe to enjoy relax, a cuppa and savour the delightful Provencal-inspired edible desserts & beverages!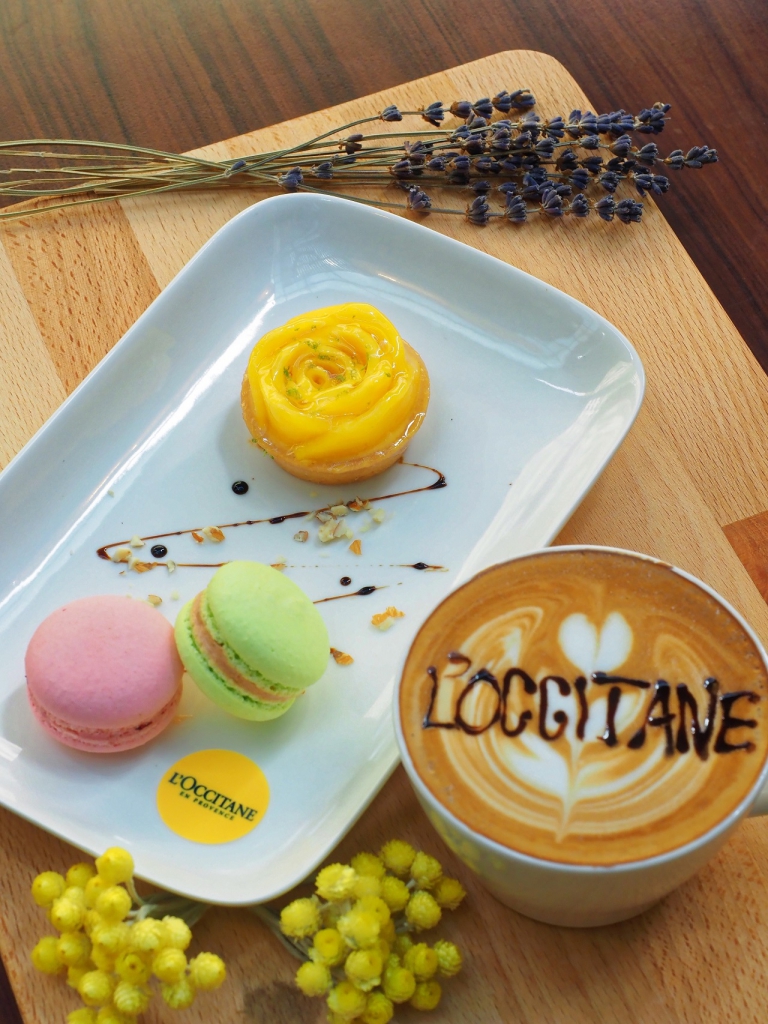 This pop-up café is a sit-down dining experience that serves an array of exclusively curated desserts by Executive Chef from YEAST Bistronomy, Frank Denis Ruidavet for L'Occitane such as crème brulee and macaroons featuring L'Occitane's ingredients: Cherry Blossom, Almond, Rose, Lavender, Lemon Citrus, Bergamot and more.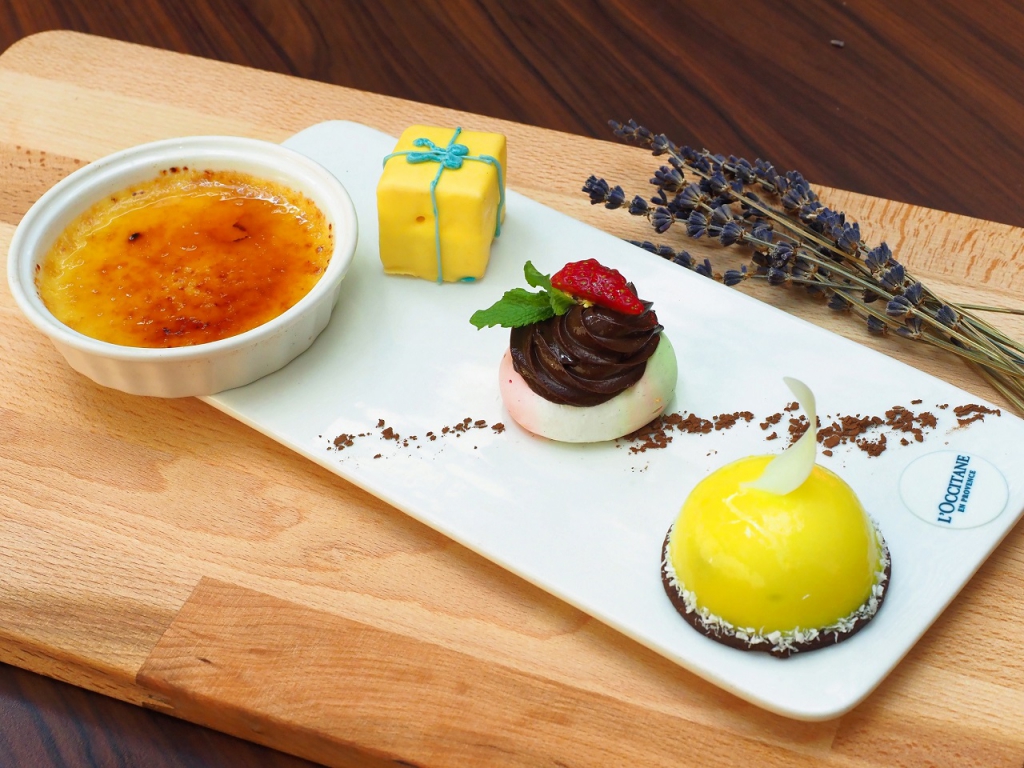 You can also try one of Provence's traditional candies, Calissons, air flown from Provence!
Head down to Mid Valley Megamall, Centre Court, Ground Floor this Aug 20-26 (10am-10pm) to "Experience L'Occitane".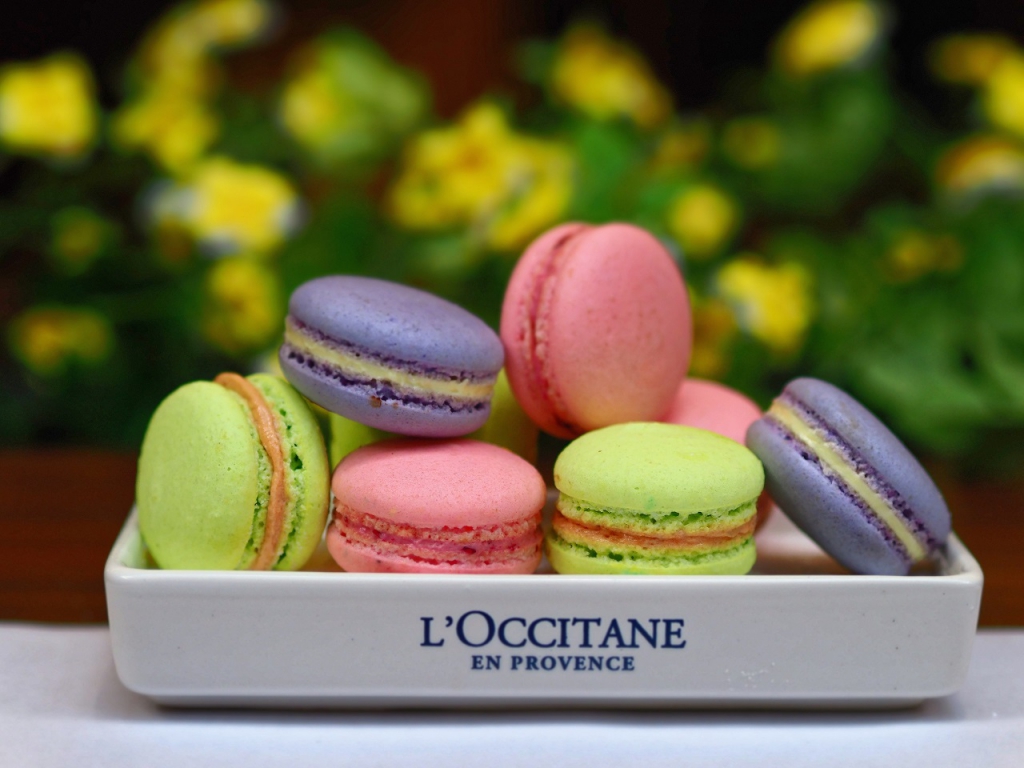 Make sure you register early www.experienceloccitane.com to avoid the queue!
For more information, visit my.loccitane.com.
Read also: #Scenes: L'OCCITANE Malaysia Held The First Race For Vision Charity Fun-Run