The much-anticipated annual Home Decor and Design Exhibition (HOMEDEC) returns this April 29 to May 2, 10am – 8pm at Kuala Lumpur Convention Centre.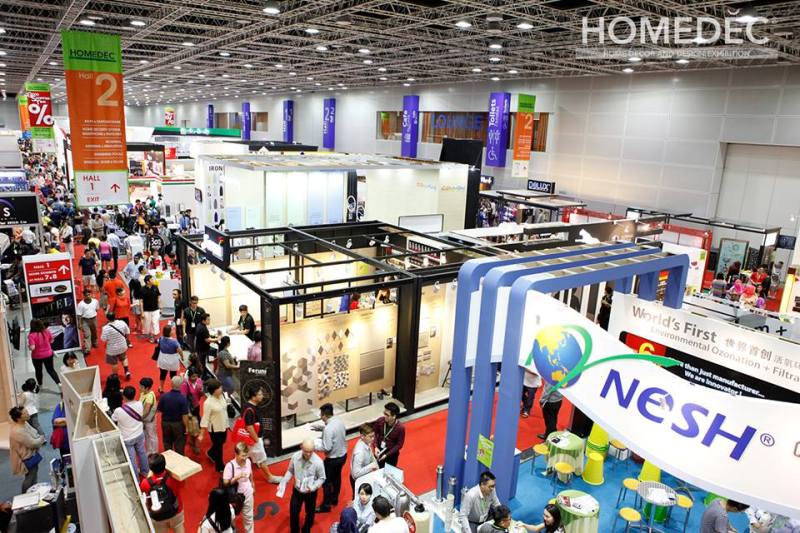 This year's HOMEDEC Showhome will showcase home designs and trends for Gen-Y in tandem with its theme of Gen-Y Living & Design, which incorporate design plus technology for today's young homeowners. These show units idea is created by selected local interior designers together with the organizer.
Three interior design companies will be tasked to design and construct three life-sized showroom units on-site in the exhibition within 48 hours – to cater to the Gen-Y living lifestyle with its emphasis on incorporating design with the workings of technology along with the advent of the Wi-Fi connectivity integration and high-speed broadband services.
The Showhome would further coin out the inspirations for young couples (aged 35 years old and below) and other homeowners and catapult their ideas in creating their own sophisticated living spaces, which in turn elevate the entirety of their lifestyle.
Here are some of the highlights of the HOMEDEC:
Be the first to grab newly launched products, innovation and technology for today's living
A complete showcase from over 20 major product categories for home renovation, refurbishment and redecoration
Product sourcing platform at Real Deals. Exhibitors are presenting real deals to facilitate better prices between 40%-60% or packages never offered in showrooms before.  Over 550 exhibitors and 1,200 booths are available in 8 halls of the convention centre.
Learning and knowledge on know-hows and tips for homeowners – from pre-renovation dos and don'ts to getting the right interior design tips, services, etc.
More Rewards with prizes and RM100,000 cash for grabs
For more information, visit homedec.com.my.