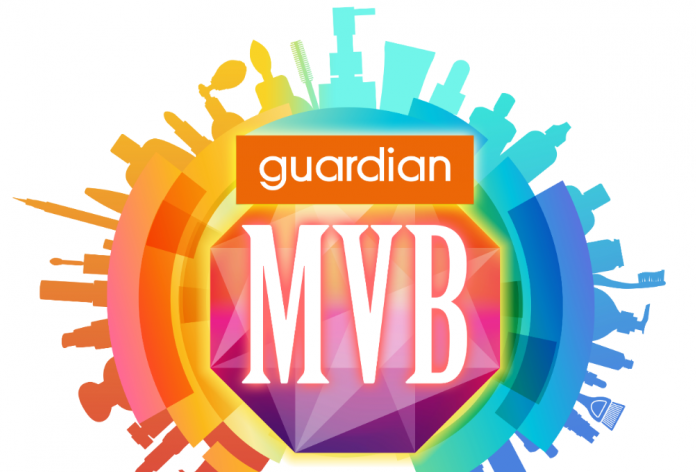 The annual Guardian Malaysia Most Voted Brands (MVB) Award is back in action starting from 19 April to 14 May 2018! Now's your chance to vote for your favourite health and beauty brands, and stand to win attractive prizes worth up to RM40,000 of travel and Guardian vouchers.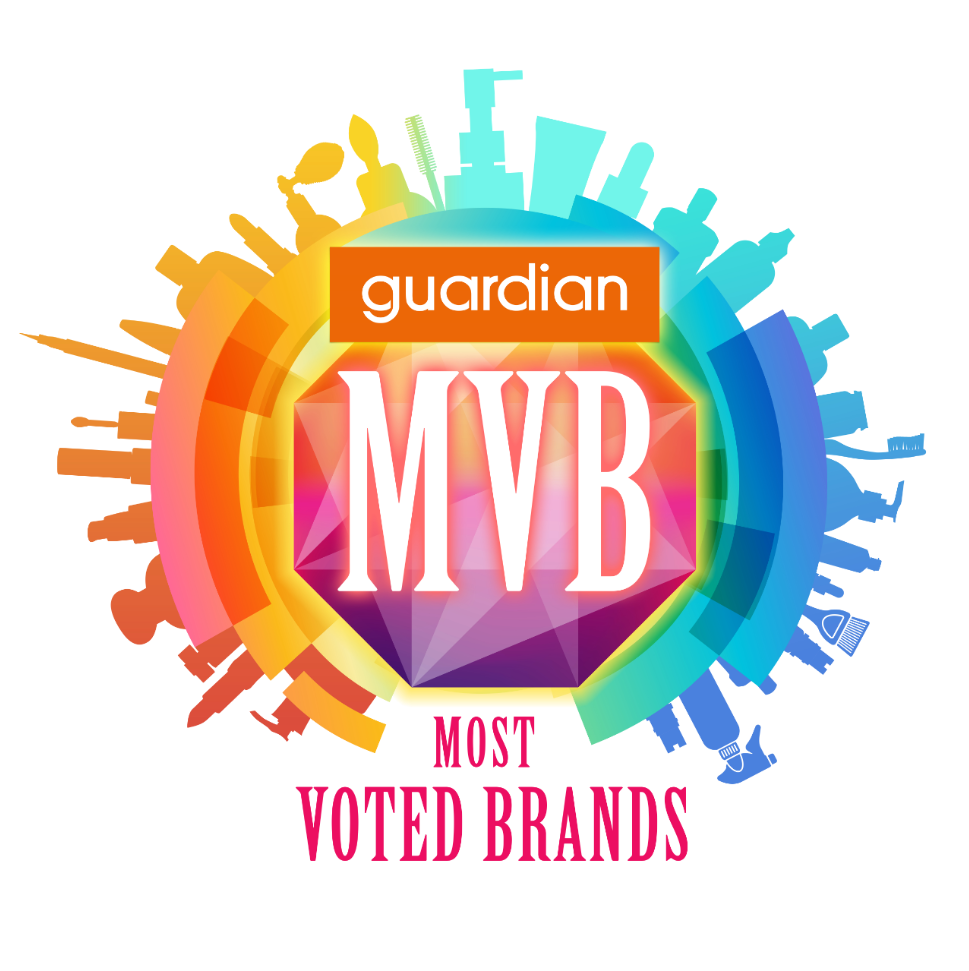 This year, more than 150 brands will vie for 64 categories of coveted awards.
"When Guardian Malaysia conceptualized the award in the year 2000, our objective was to connect our millions of shoppers to all our business partners and brand owners, by having them vote their favourite brand. It also gives the brand owners an unbiased valuation, as the votes are from our customers, those who actually buy and use their products," Ms Shirley Ham, Senior Manager, Digital Marketing (E-Commerce) of Guardian Malaysia.
This year's online voting format is also designed to gain an insight into the evolving needs of consumer, their fast-paced lifestyles and purchasing trends!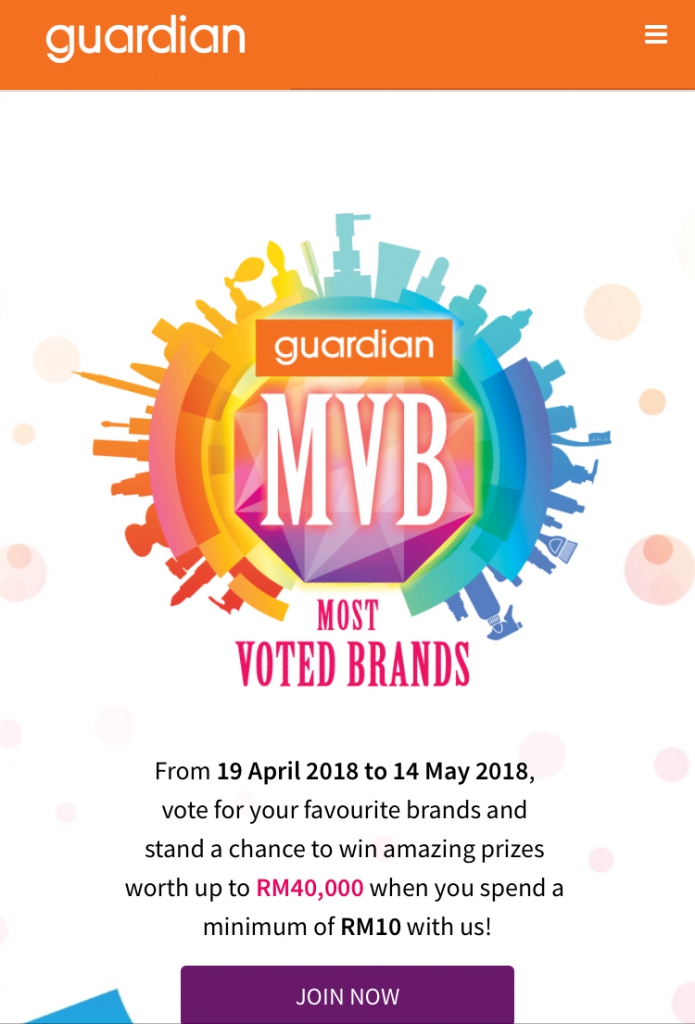 In just a simple three-step process, spend, vote and submit your receipt code.
All customers who submit their votes with a valid receipt will stand a chance to win one of 68 prizes, totaling RM40,000 in Travel vouchers and Guardian vouchers.
One (1) grand prize of RM10,000 travel voucher and RM2,000 in Guardian vouchers
Two (2) first prizes of RM5,000 travel voucher and RM500 in Guardian vouchers
Five (5) second prizes of Guardian vouchers worth RM1,000
Sixty (60) consolation prizes of Guardian vouchers worth RM200.
To be eligible to cast their votes, you have to spend at least RM10 at the store
or online. Then log on to https://mvb.guardian.com.my. Voting can be done anytime between 19 April and 14 May 2018.
You'll get reward of a RM20 e-voucher after you vote for the first time!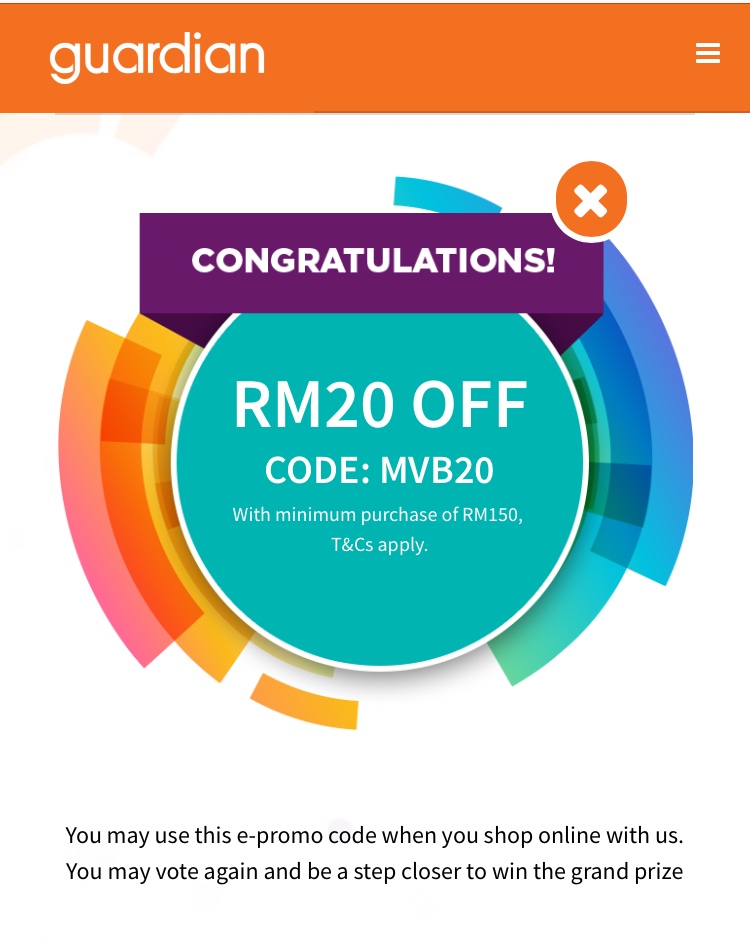 The contest is open to those aged 18 and above. As proof of purchase, shoppers must keep
the original Guardian receipt which contains the tax invoice number, store code number,
date of purchase and purchase amount.
For more information, visit https://mvb.guardian.com.my/.
Read also: #Scenes: Guardian Malaysia Launches New Sensitive Skincare Brand, derma365