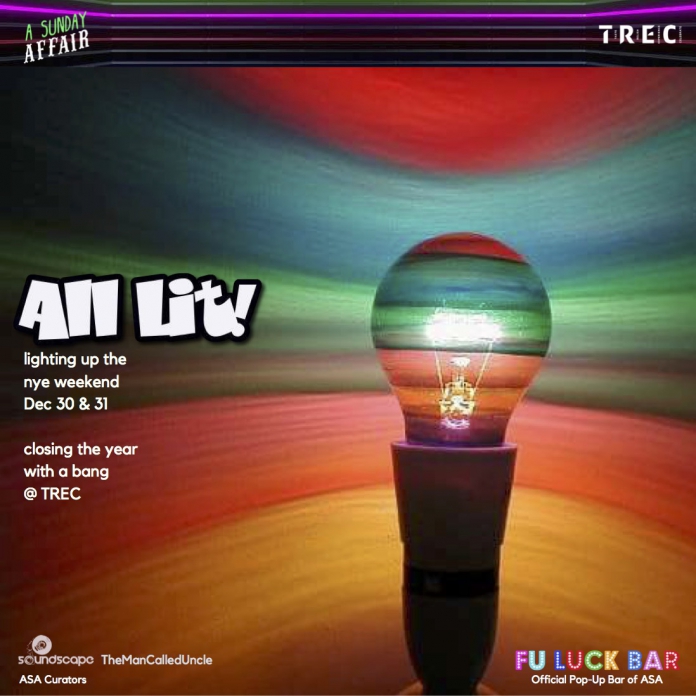 ASA will close the year with a bang this NYE weekend on Dec 30. The duo-stage music-centric flea market will bring the indie rhythms of DJs Chaseylain & Bunga of Twilight Actiongirl • Random K.I.D featuring MC Terry T • TheManCalledUncle, plus bands Pastel Lite • Dirgahayu • Juno & Hana – on Stage 1 at Quad. Music starts at 6pm. Stage 2 at Rhapsody Square will see The Blues Hats with their funk & soul arrangements, from 9.30pm till late.
This special NYE edition on Dec 30 will see Craft Army artisan market with an assembly of 30 vendors at Quad, Hive and Rhapsody Square. Plus, ASA's upcoming official bar at Electric Boulevard – Fu Luck Bar– will make its pop-up bar debut for two days on Dec 30 and 31. Fu Luck Bar is set to open next month.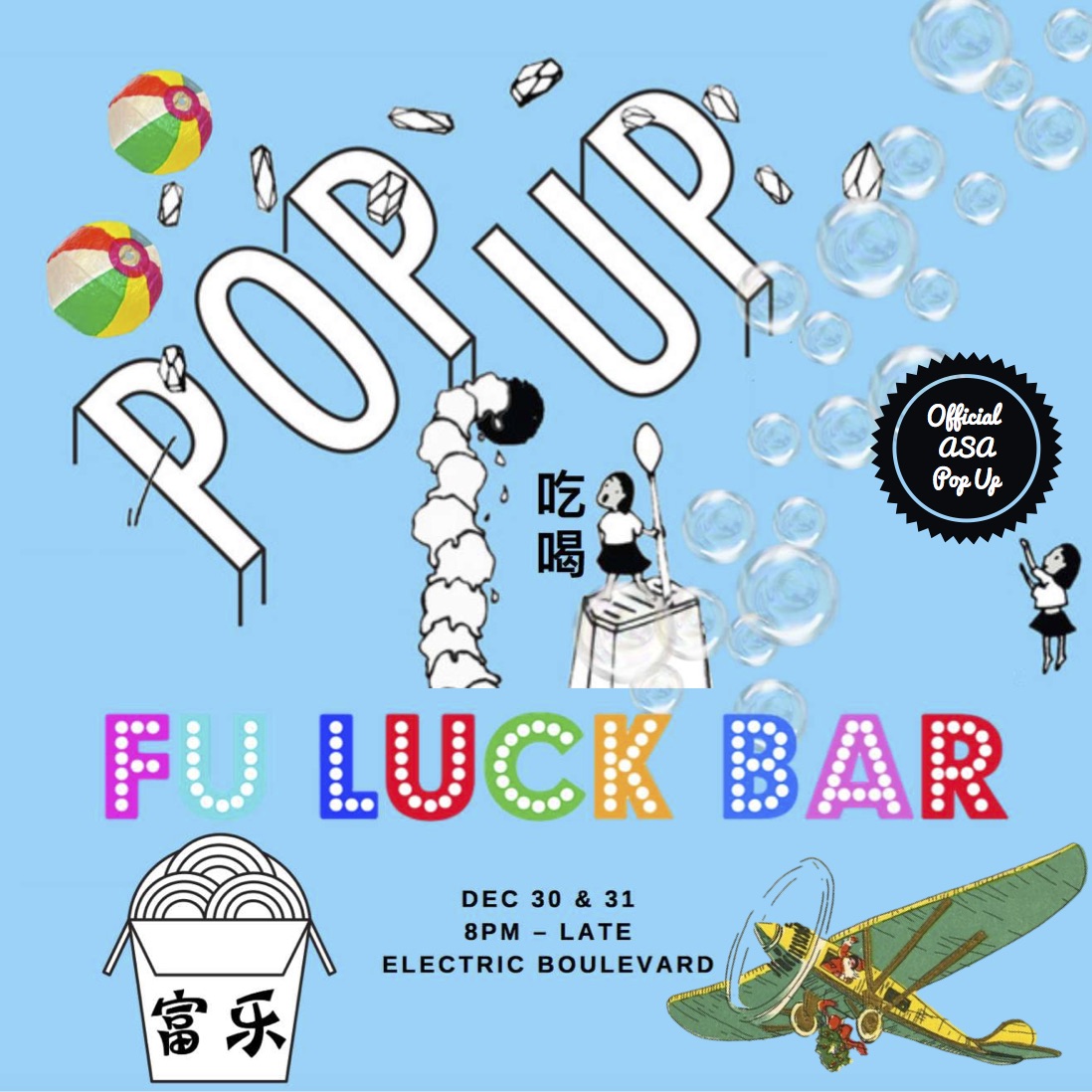 ASA dates in 2018 are on Jan 27, Feb 24 and with its 1st anniversary bash on March 25.
Read also: 5 Places For Christmas Cake On This Holiday Season