Coach welcomes Holiday 2017 with "Bring On The Joy". Shot in Los Angeles and directed by Warren Fu, the short film follows model Selena Sloan as she's transported into a 24-hour party—bursting with color, games and the true spirit of the holidays.
Styled by Caroline Newell, the film also features appearances by models Tatiana Bello, Alena Nuragaleeva, Amanda Smith, Charlene Almarvez, Ben Jordan and Satoshi.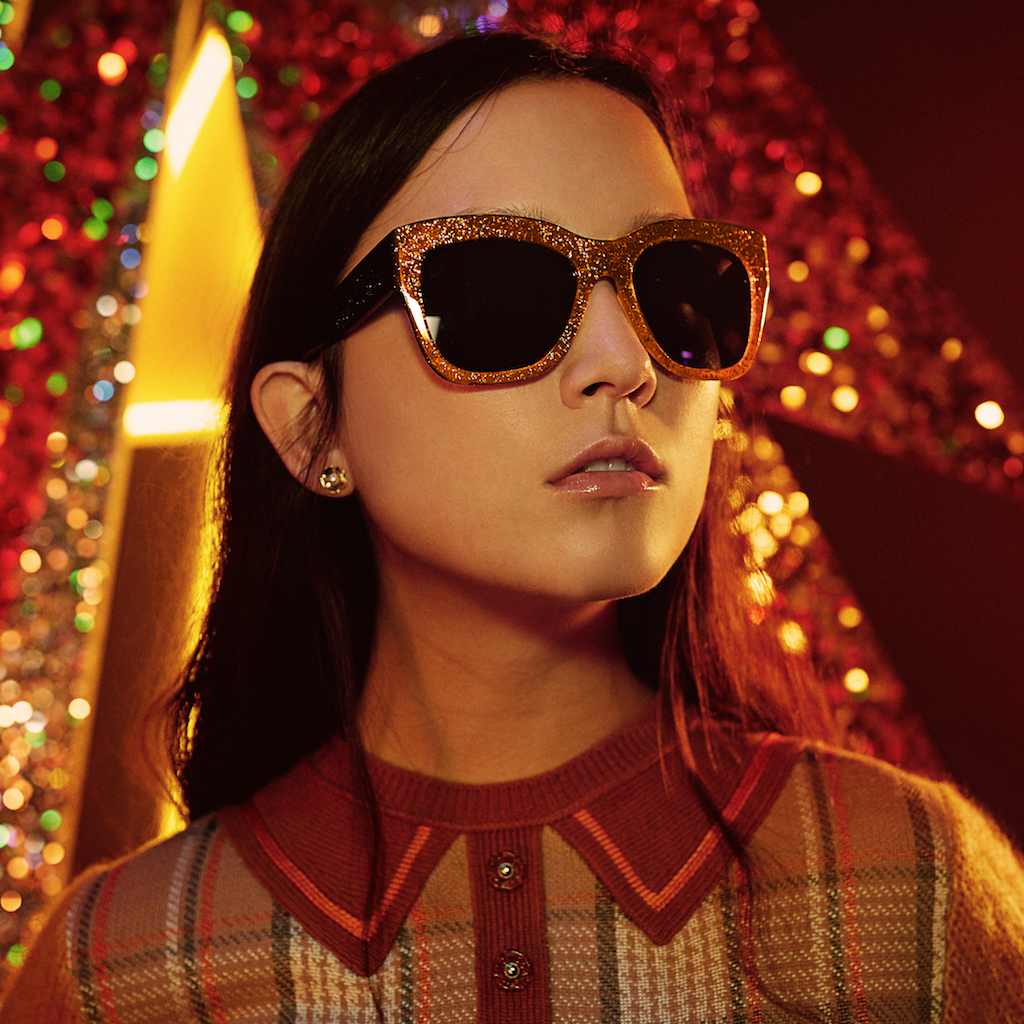 Coach's vibrant holiday collection is featured throughout the film including new versions of the longtime favorite Dinky bag which has been crafted for the season with quilted nappa and metallic leathers. Coach's beloved dinosaur Rexy is back along with pal Sharky and the newest member of the Coach Mascots, a whimsical unicorn named Uni. The Coach Mascots can playfully be found on sweaters, bags and accessories.
Read also: Coach Materializes Keith Haring's Artwork In Spring 2018 Campaign