With the annual Chinese New Year (CNY) just around the corner, everyone is getting ready to take a well deserve break and spend time with loved ones. Apart from visiting family and friends during this festive season, CNY also means a lot of indulgences in all your favourite Kuih Bangkit, Bak Kwa, Kueh Kapit, and so on.
Well just because it is CNY that does not mean you are allow to come off track and give in to all that CNY feast temptation.
It is certainly possible to stay healthy while enjoying your holidays to the fullest. Here in Pamper we have gathered some useful tips to stay healthy during this festive season.
1. Drink plenty of water throughout the festive season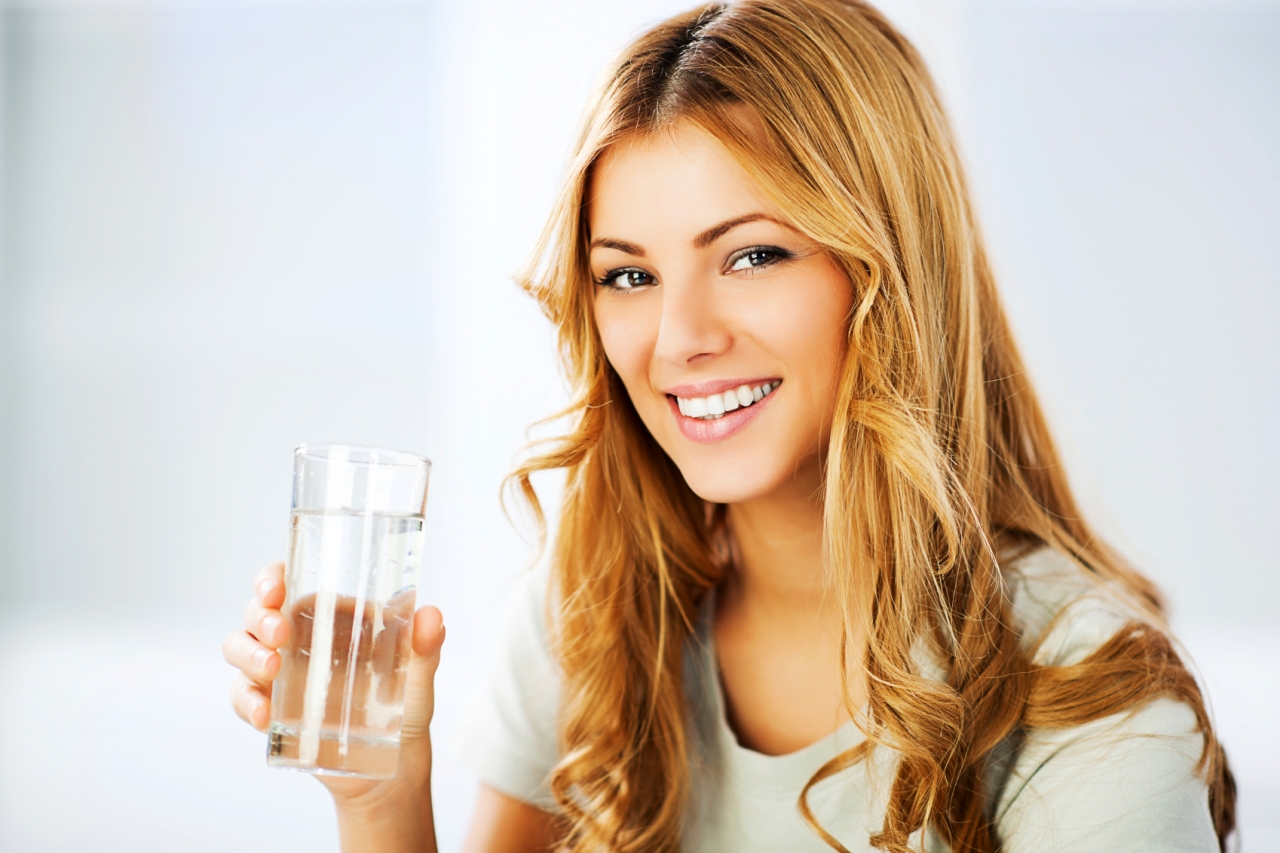 Remember to drink lots of water when you are at a family or friends gathering to avoid dehydrating your skin, especially in our country when our weather is hot and humid throughout the year.
2. Restrict sugary boxed water and canned drinks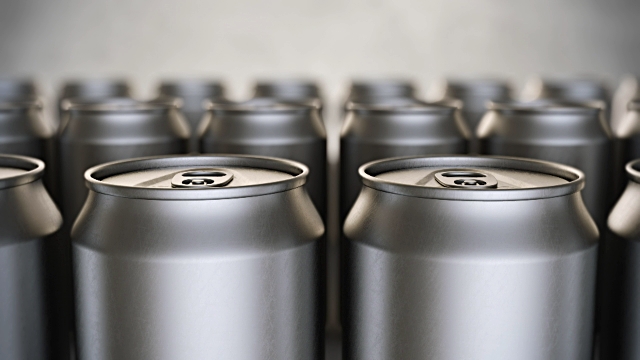 Most of our family and friends would offer you festive drinks when you visit them. Try to turn them down but if you are shy, you could just accept the drink and bring it home with you. Try to restrict yourself from drinking too many sugary drinks because they contain lots of added sugar, which contribute to weight gain.
3. Avoid going for the balls and processed foods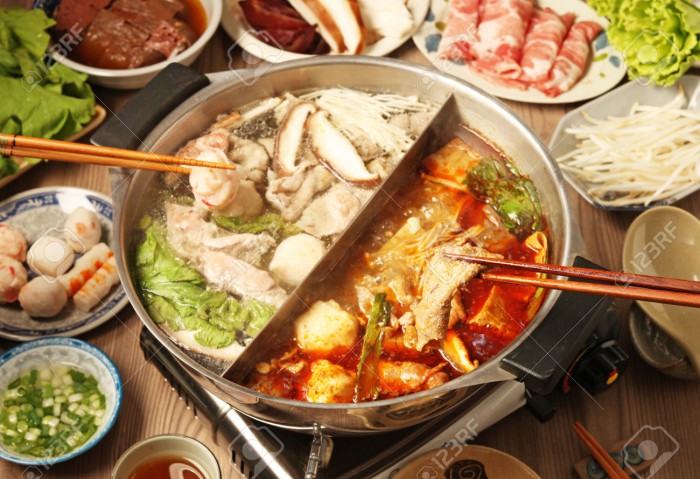 Steamboat can definitely be healthy if you are eating it in the right way. All you have to do is avoid taking meatballs and other processed foods such as crabsticks, sausages and fishcakes. These contain high amounts of sodium. Opt for skinless chicken, lean pork or fish fillets instead if you want to consume meat.
4. Don't go relatives' or friends' house while feeling too hungry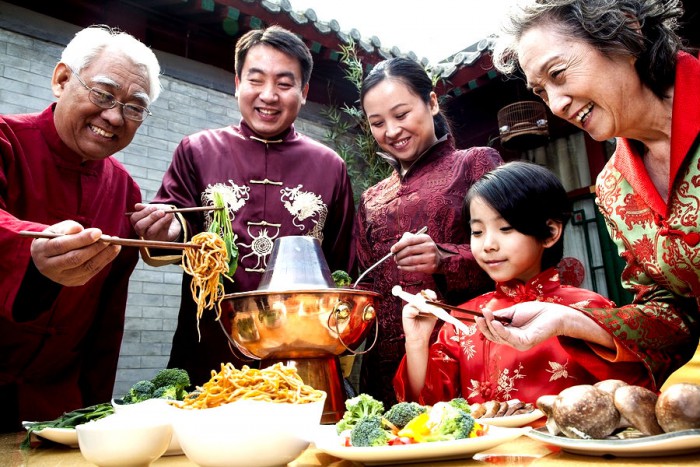 When you don't eat for a prolonged period of time, you will tend to start eating lots of snacks. Be sure to have a proper meal before visiting your family and friends during this festive season. Then you won't be tempted to overindulge.
5. Stay focused during the festive season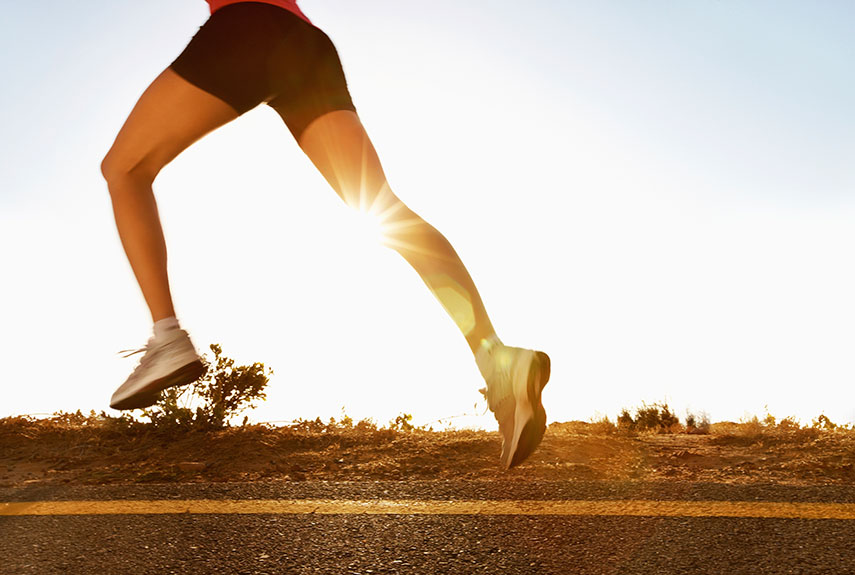 Regardless what the day is during this festive season, remember to keep your everyday healthy routines and don't go overboard. It is certainly okay to indulge, as long as you can do it wisely and there will not do much harm. However if you do go off track, try your best to get back to your regular schedule as soon as possible.
Here's a big yum seng to a prosperous new year!
– Cover image: ibtimes.co.uk
Also Read: 5 Must-Watch Movies this Chinese New Year